This page is being edited and will be available soon.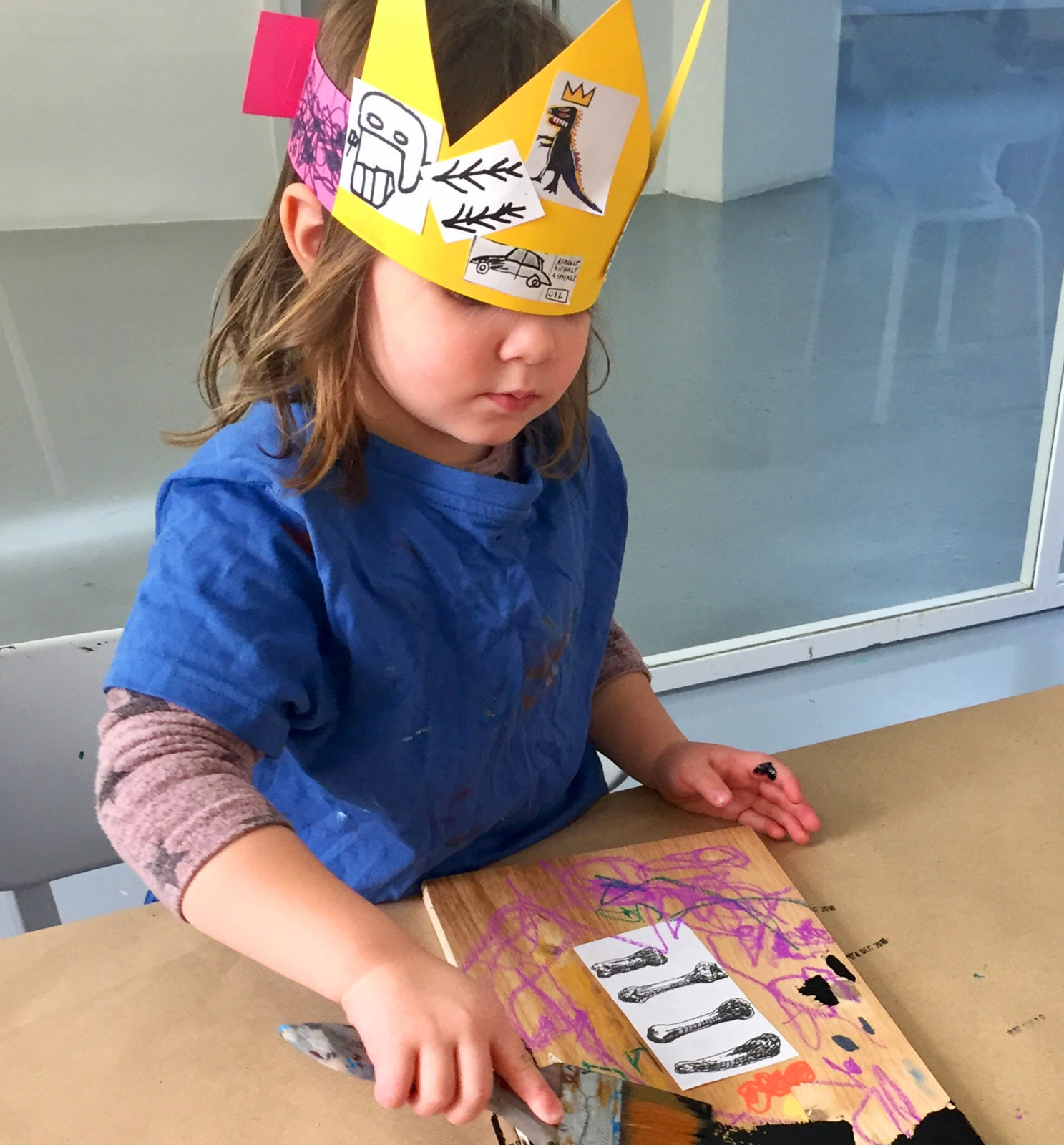 Young audience
The Collection Lambert offers evening classes. Don't worry, you won't find a strict schoolmistress waving a cane at the front of the classroom – just really friendly artists! You'll learn all the secrets of contemporary art and get all the information you need to make your own great art. You'll see how an exhibition is put together.…
Read more...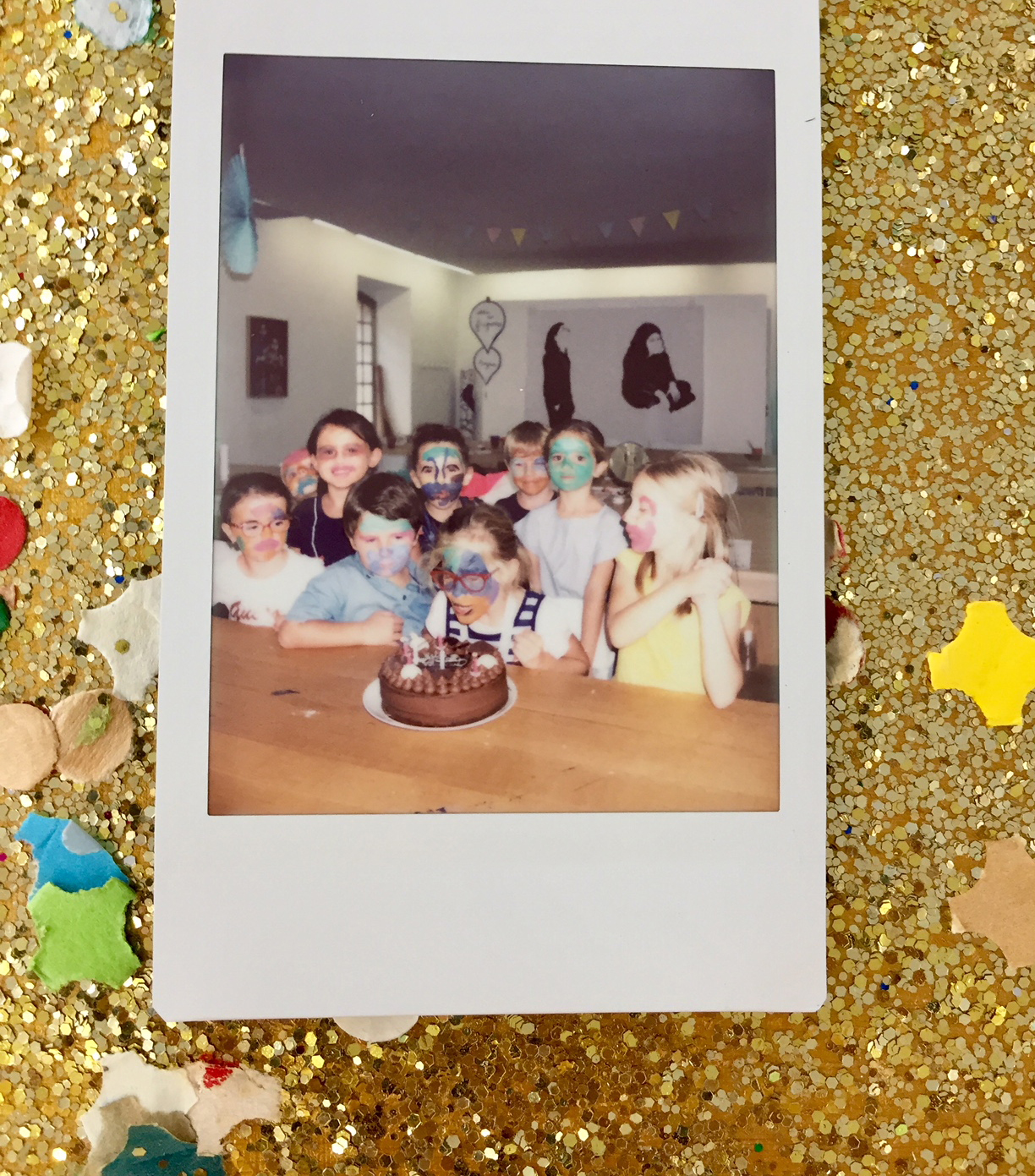 Young audience
No need for magic lamp to fulfill your wishes!The Collection Lambert turns into super genius to help you plan the most fun of birthdays at the museum.
Read more...