Works of the Collection Lambert
Until March 2020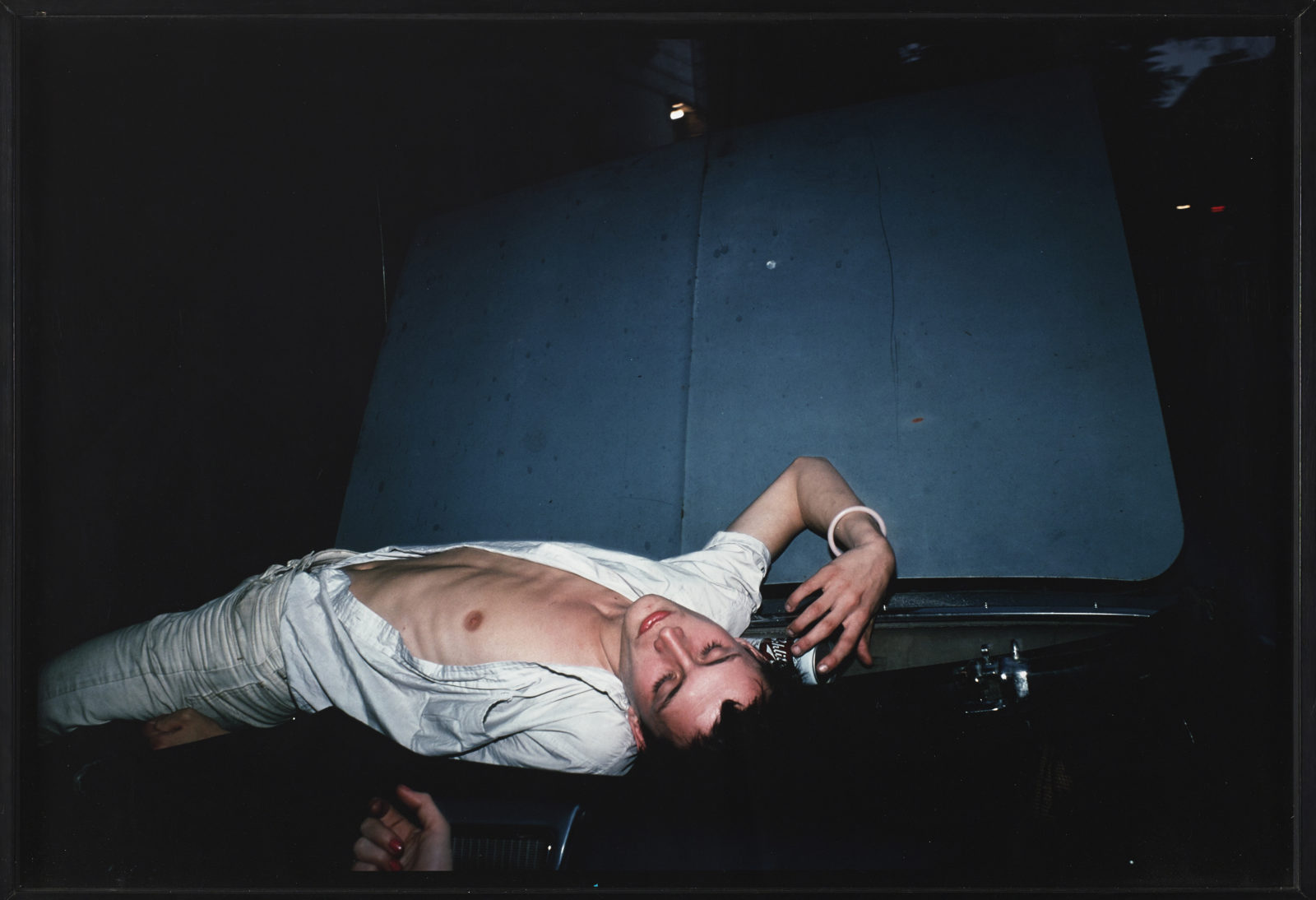 Introduction
The museum continues its series of presentations of the Collection Lambert, exploring, in a broad panorama of sensibilities, the singularity of this unique collection of artworks assembled with the discernment of a key figure in the art of the second half of the 20th century and the beginning of the 21st.
The ruptures initiated in the 1960s -1970s, and the new ways of thinking about the art they established, nourished the artistic practices of the last sixty years as well as Yvon Lambert's vision. The great artworks constituted both ruptures with past creations, opening up new possibilities in art, and invitations to new readings of history with which they wove conscious, unprecedented bonds — to borrow from Jean Frémon's reflexions about Robert Ryman, to whom the Collection Lambert pays homage by devoting two rooms to his work.
Minimal art, conceptual art and land art, of which Yvon Lambert was one of the first defenders in Europe, introduce this new path together with some of the key players of these founding movements. The return to figurative painting at the beginning of the 1980s, as well as photography, video and installations – whose presence has become elemental in the art domain – lead the visitor through the evolution of the collector's choices, always advancing towards the future, steering clear of all academisms.
Artists
Artists
Carlos Amorales, Carl Andre, David Armstrong, Mirosław Bałka, Miquel Barceló, Robert Barry, Slater Bradley, Marcel Broodthaers, Daniel Buren, Claire Fontaine, Anna Gaskell, Nan Goldin, Douglas Gordon, Loris Gréaud, Jenny Holzer, David Horvitz, Koo Jeong-a, Donald Judd, On Kawara, Anselm Kiefer, Joseph Kosuth, Claude Lévêque, Sol LeWitt, Richard Long, Robert Mangold, Brice Marden, Gordon Matta-Clark, Jonathan Monk, Olivier Mosset, Rei Naito, Bruce Nauman, Dennis Oppenheim, Giulio Paolini, Robert Ryman, Richard Serra, Ross Sinclair, Vibeke Tandberg, Niele Toroni, Richard Tuttle, Salla Tykkä, Andy Warhol, Paul Wallach, Lawrence Weiner.
---
IN HONOR OF ROBERT RYMAN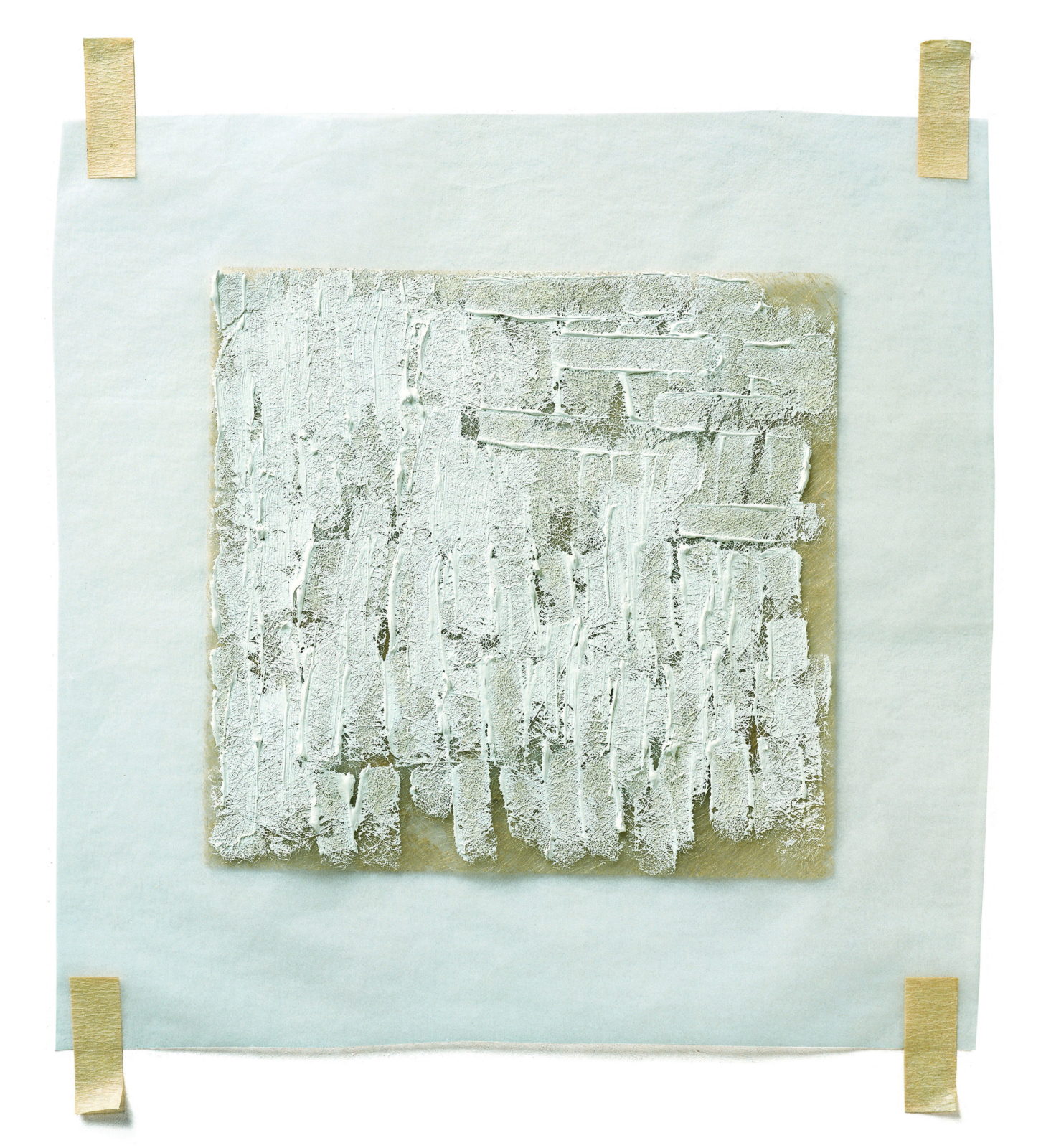 Following the death of Robert Ryman on February 8, 2019, the Collection Lambert is paying homage to the American painter with no less than 8 works displayed in two rooms of the Hôtel de Caumont. This group of works is exceptional among French collections.
—
The second book of the Lambert Collection will be dedicated to Robert Ryman and will follow the first volume dedicated to Sol LeWitt.
---
Works of art
×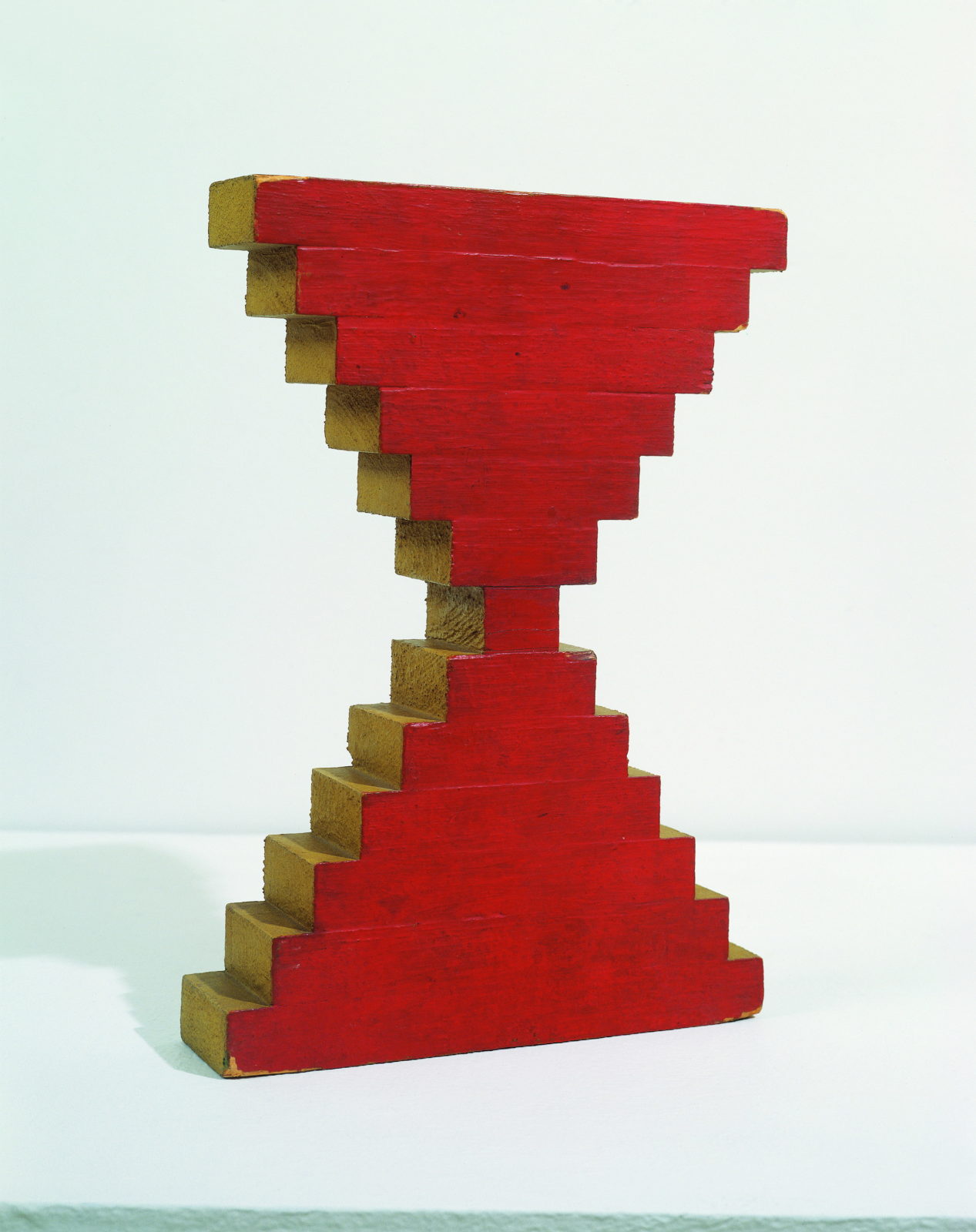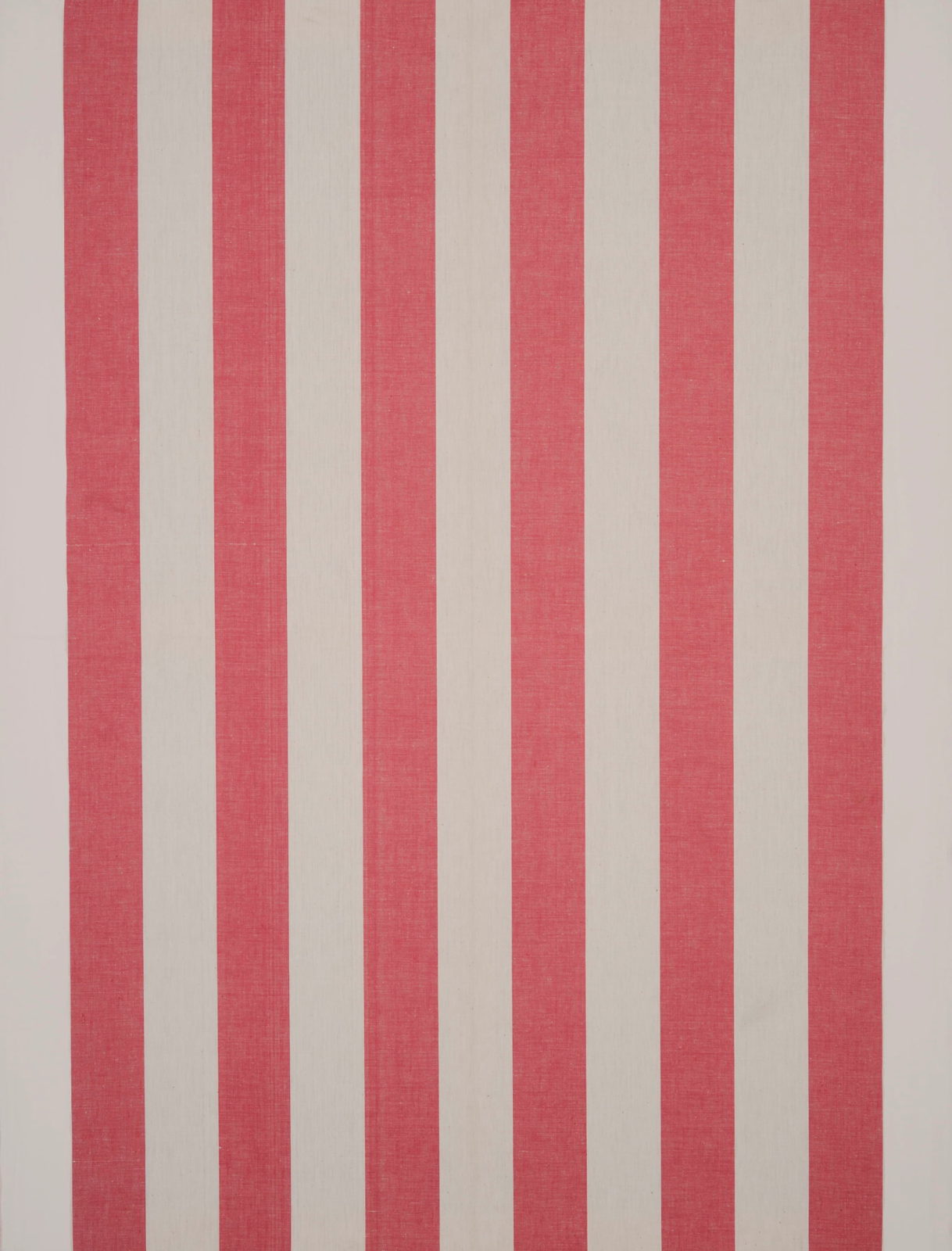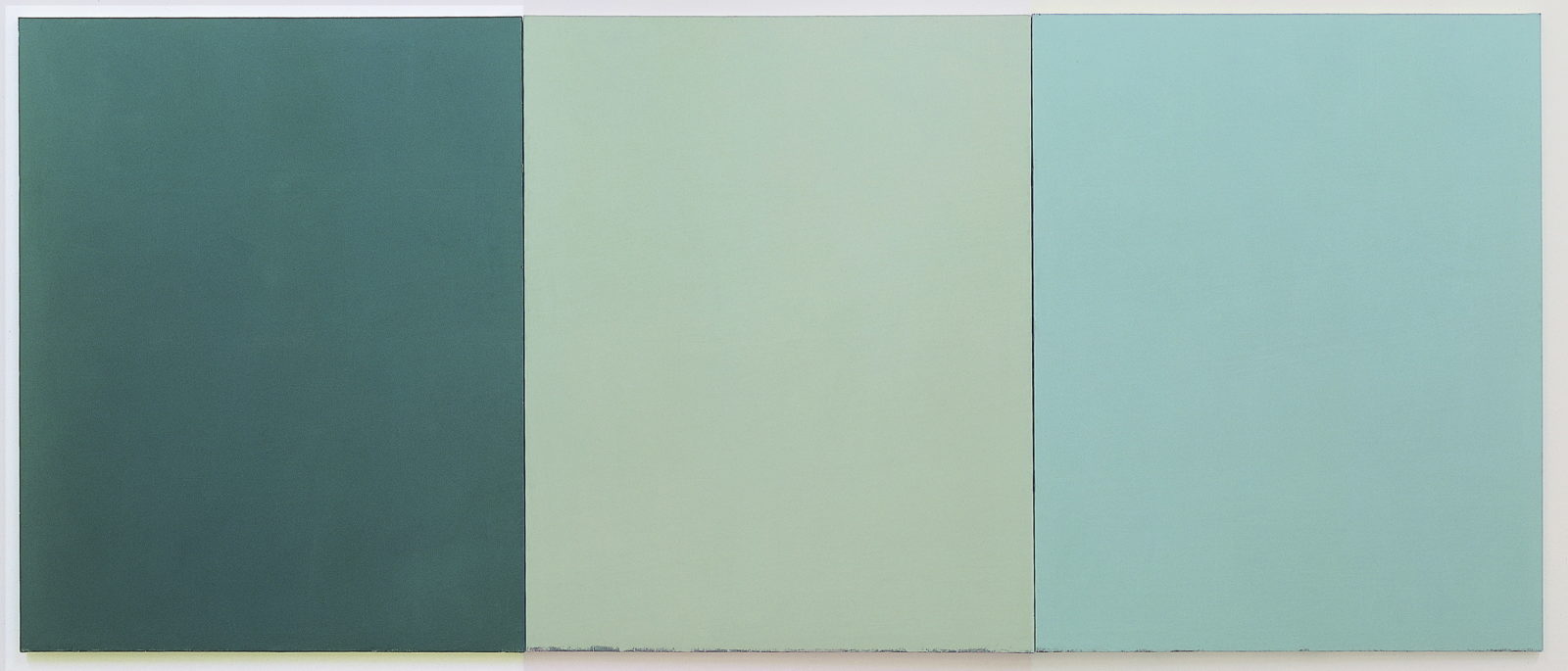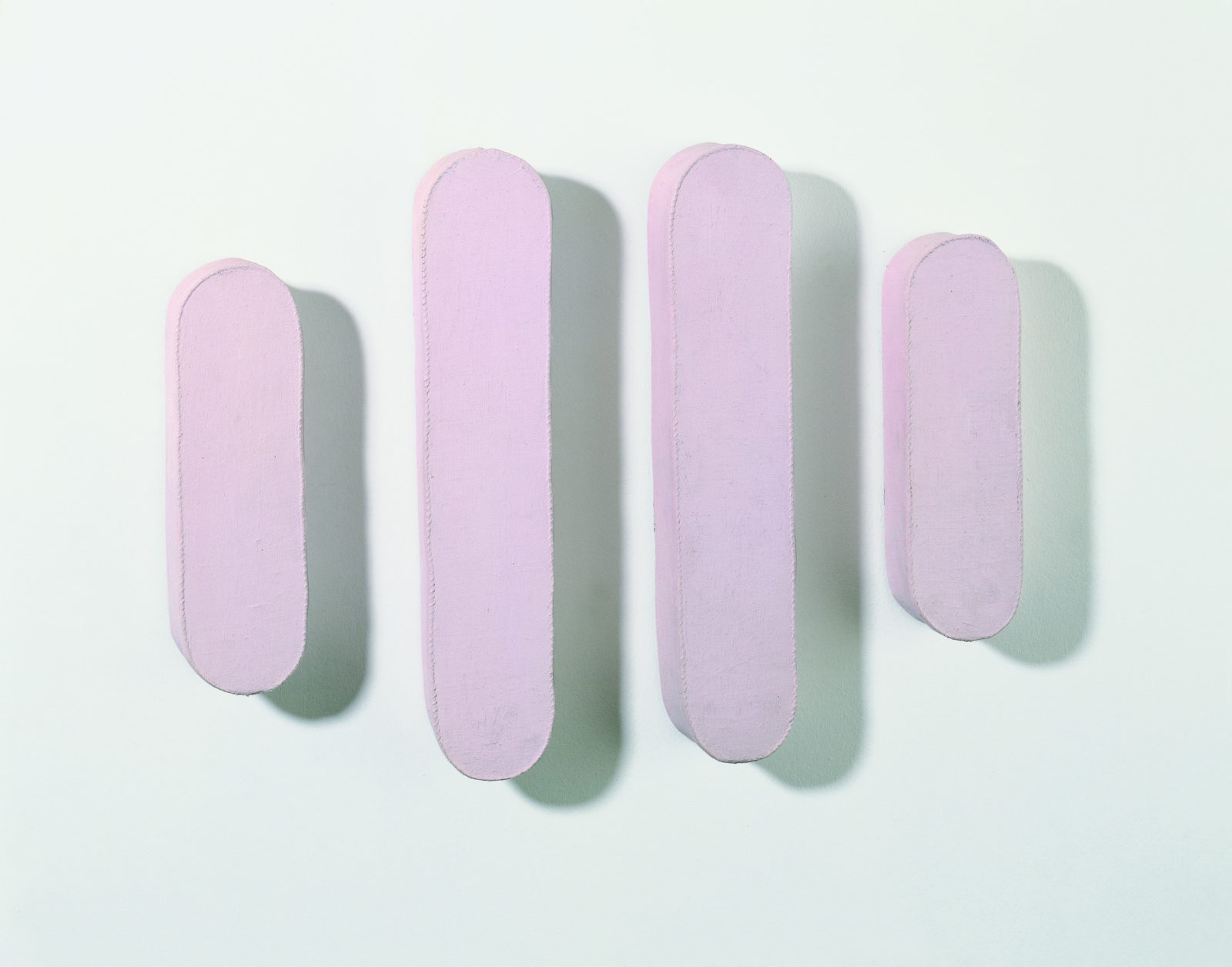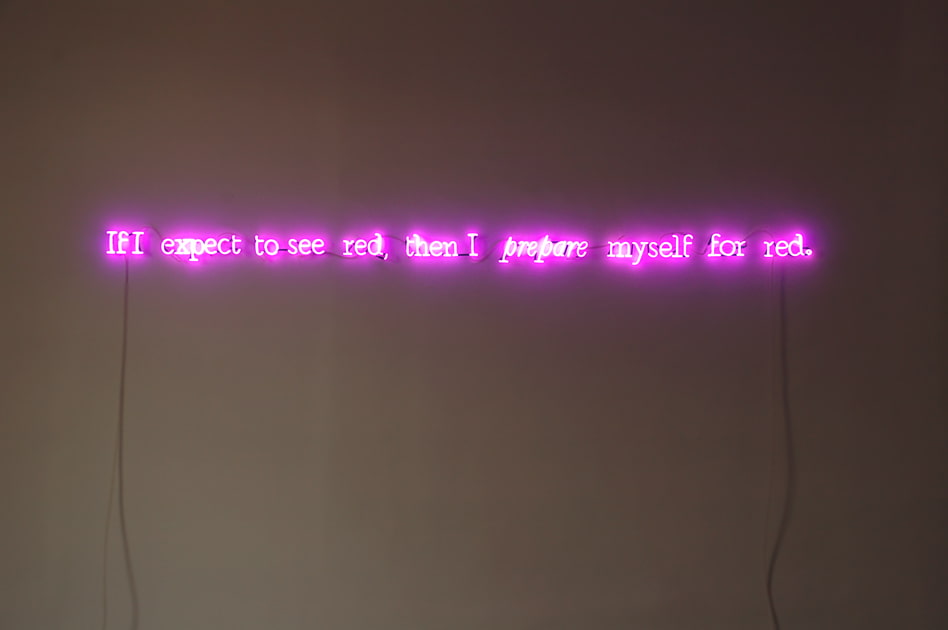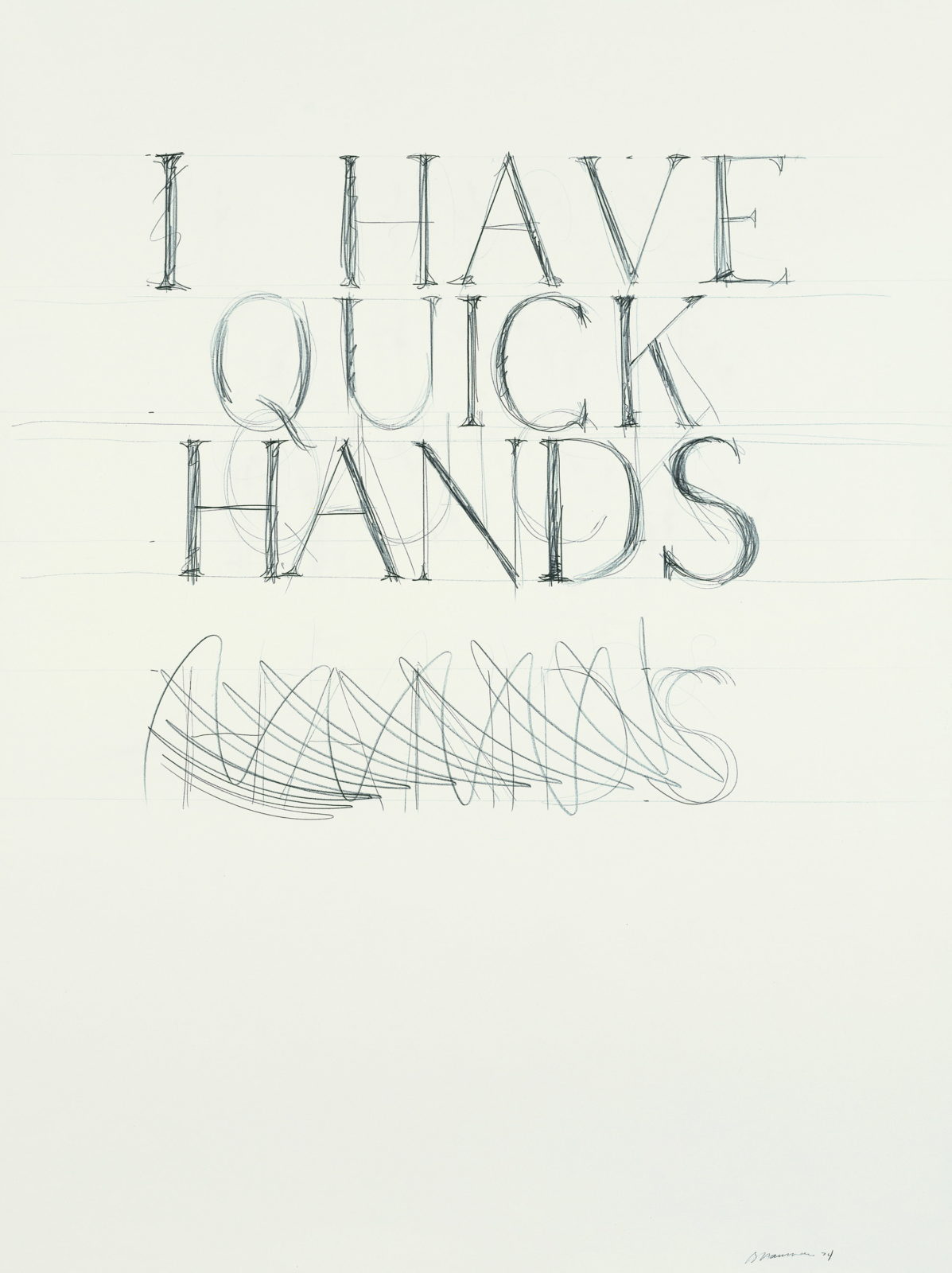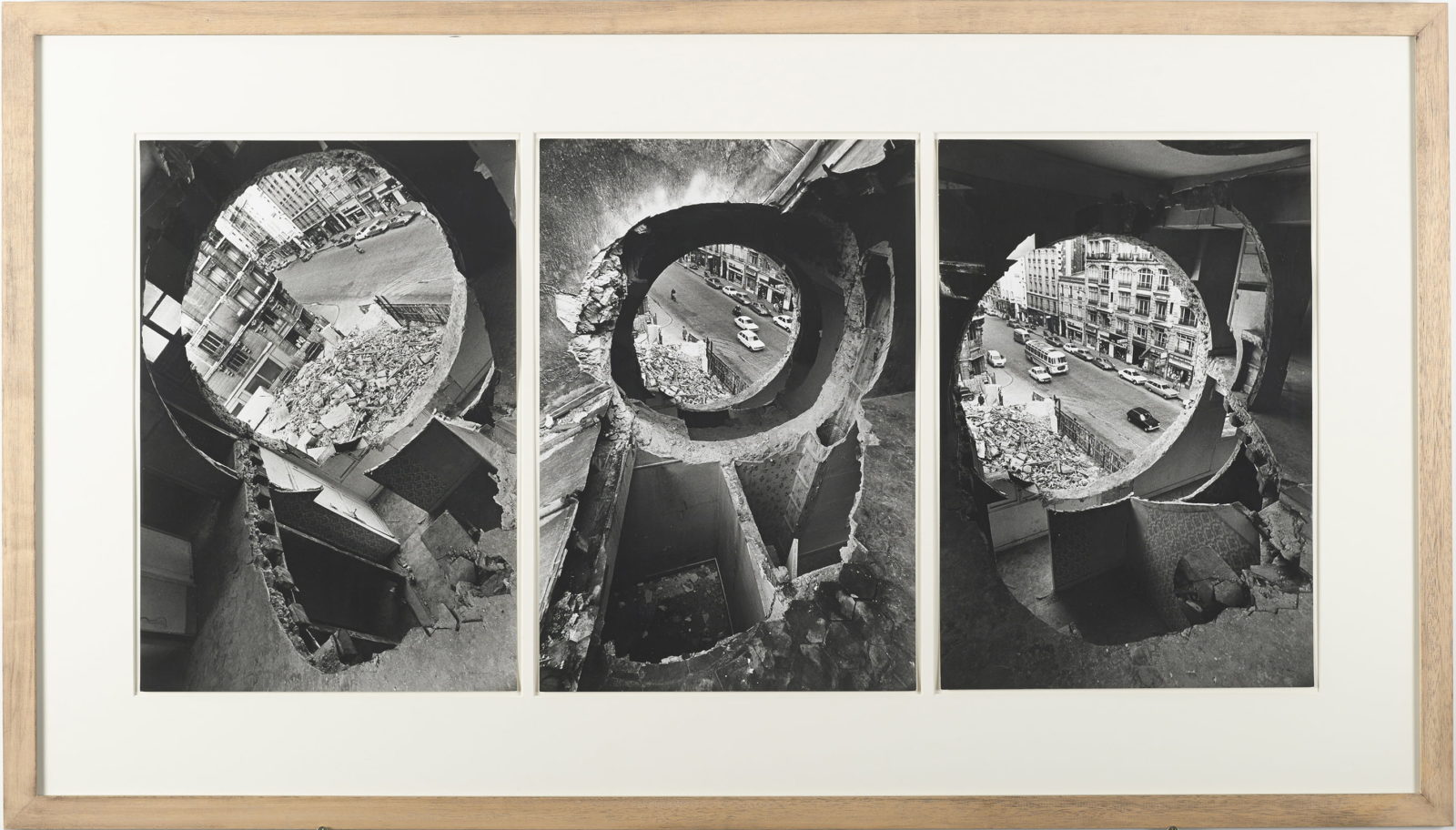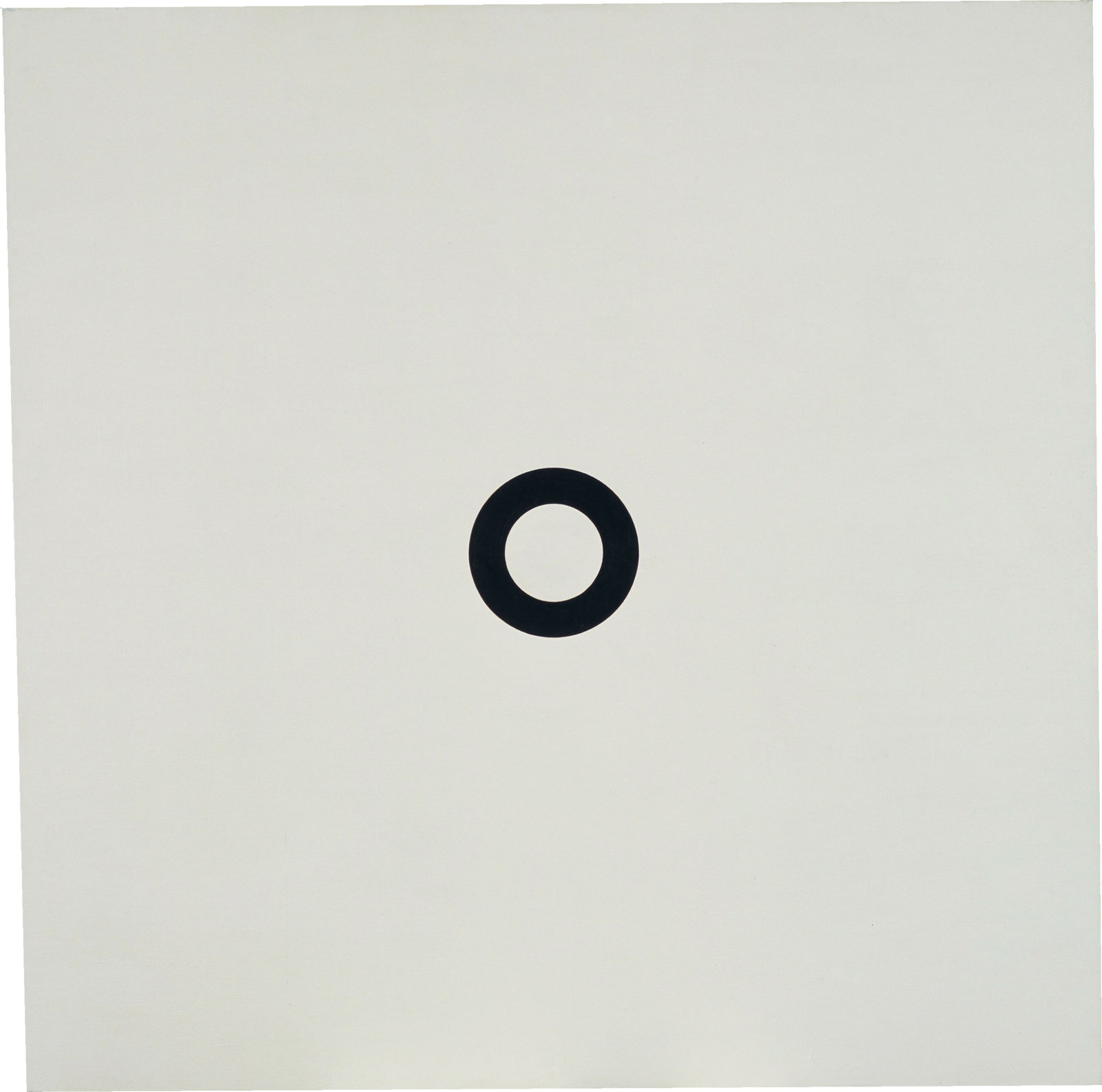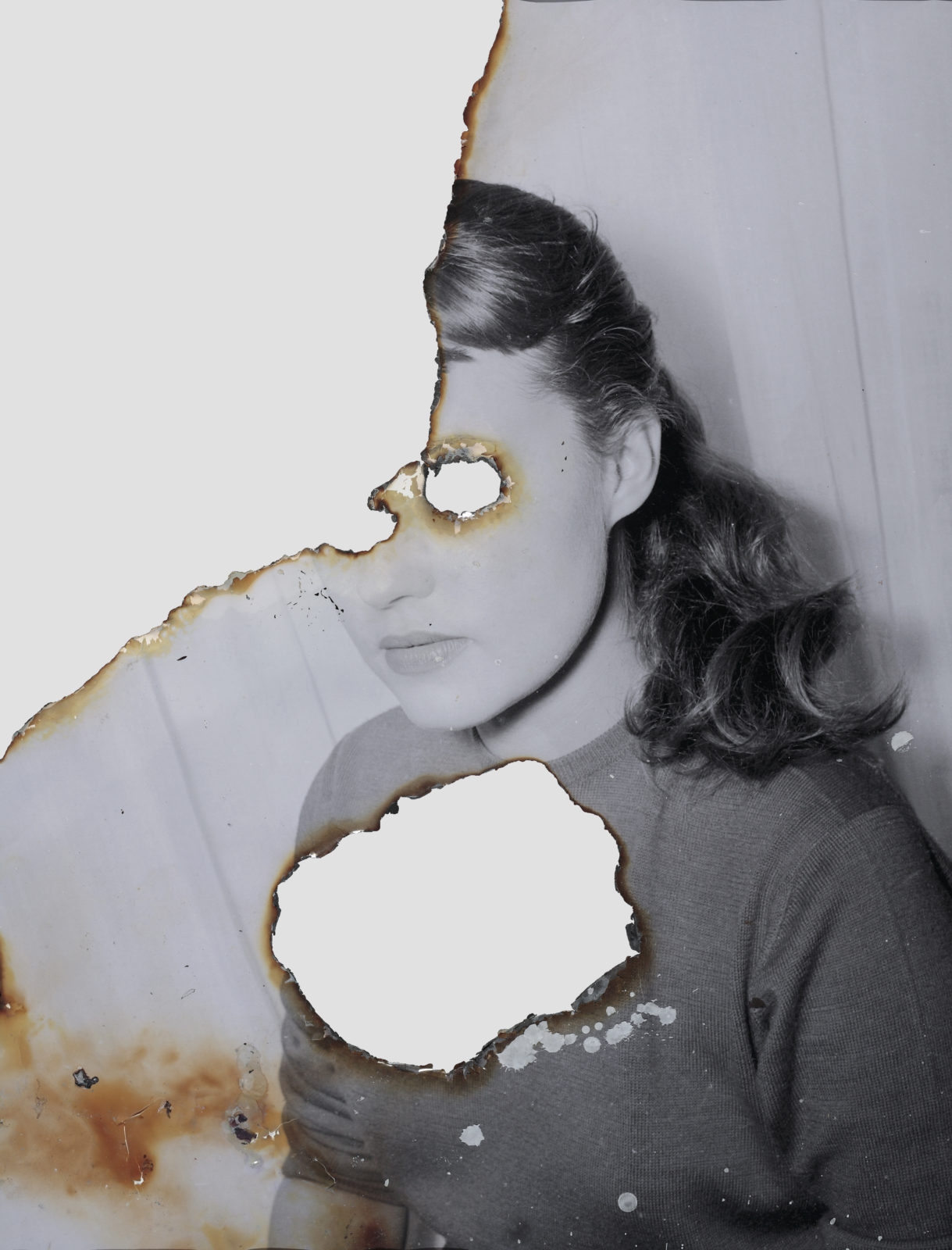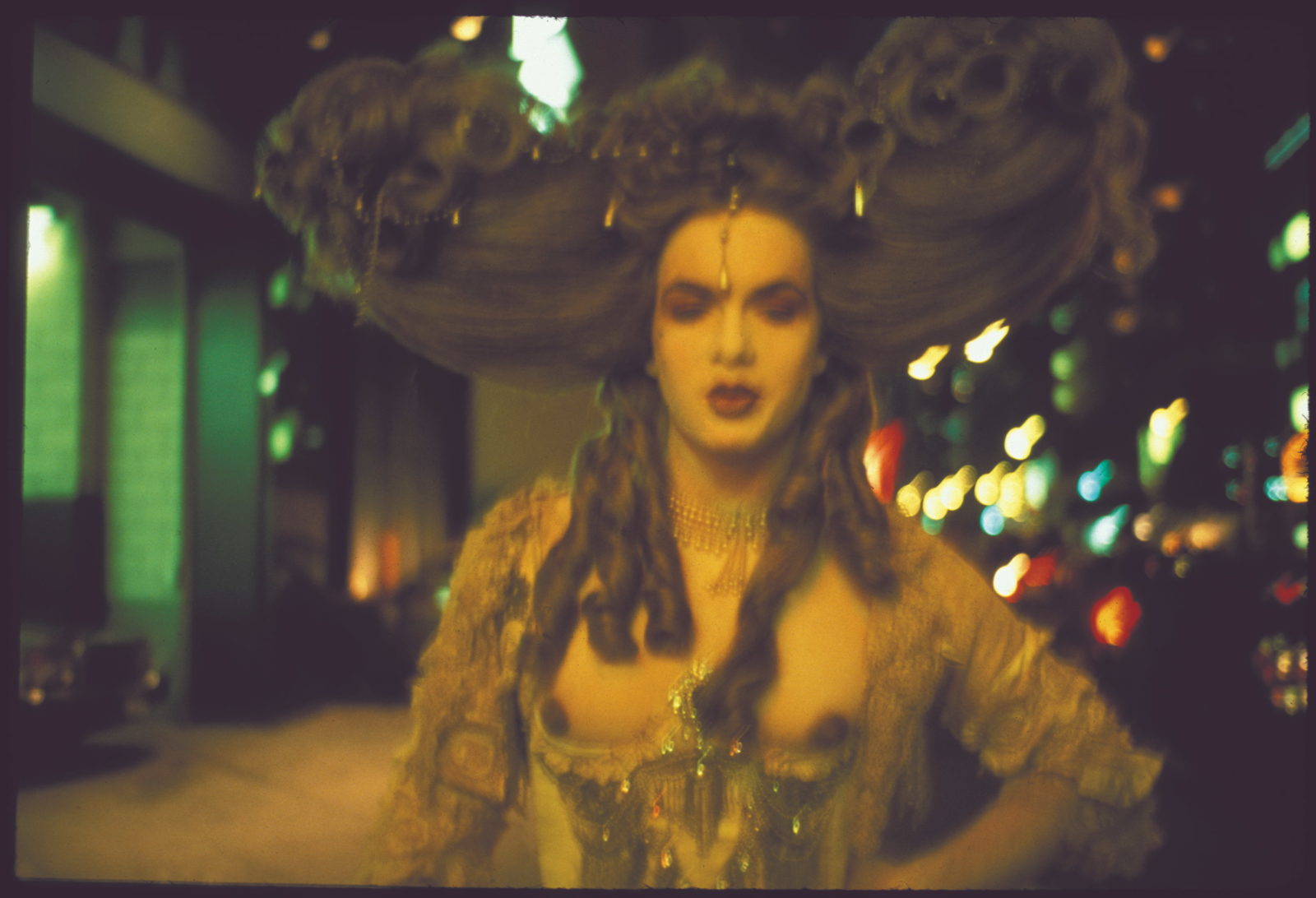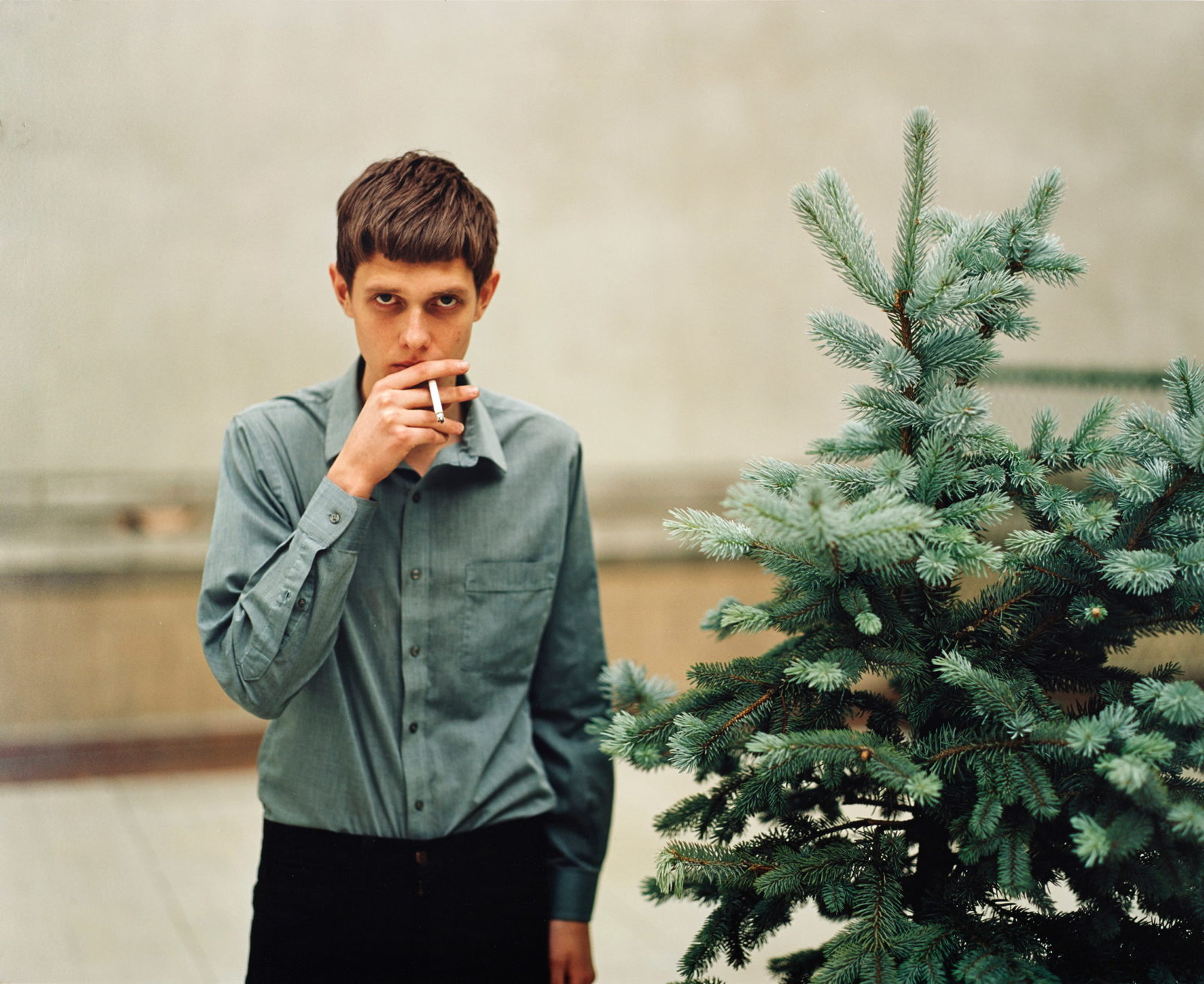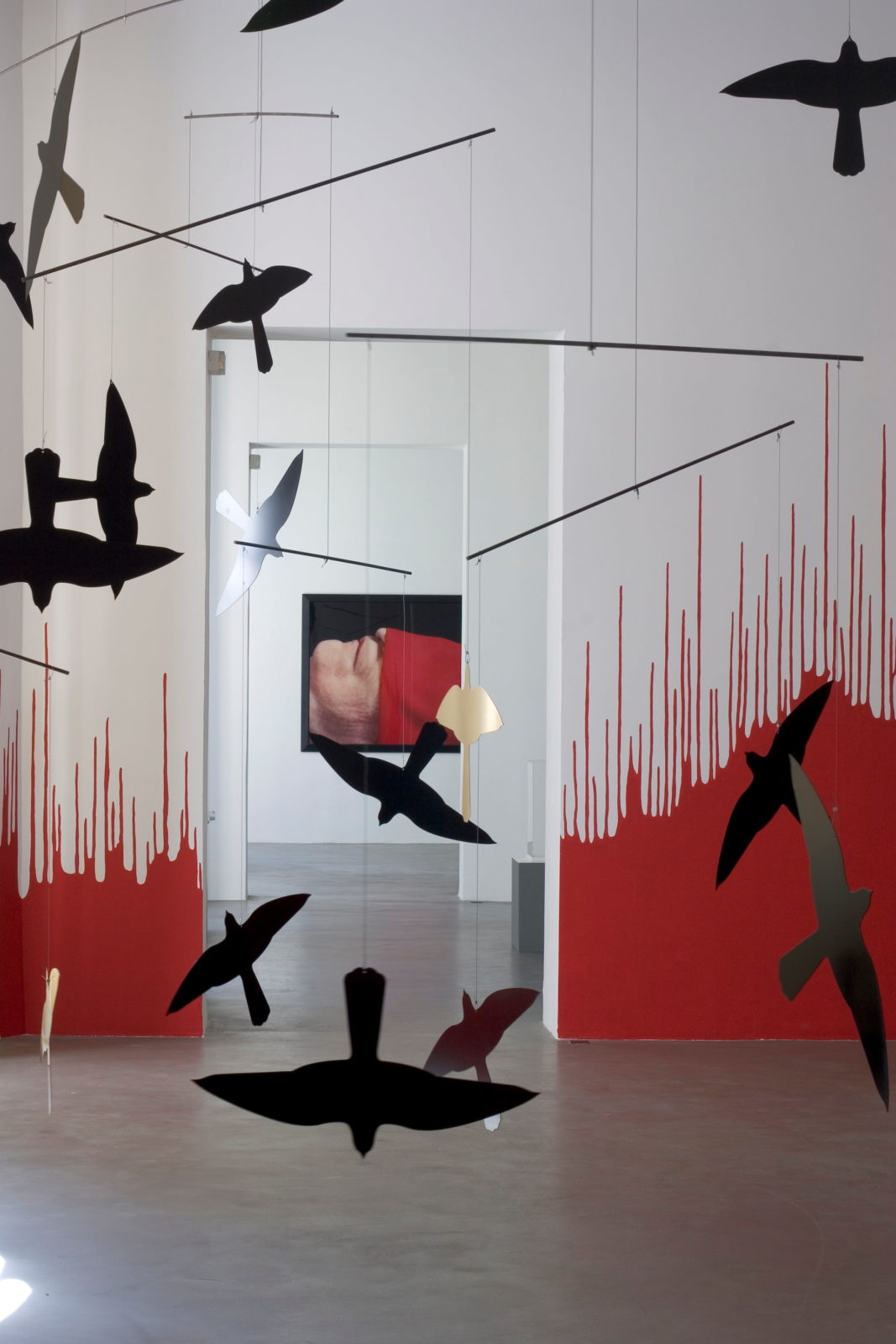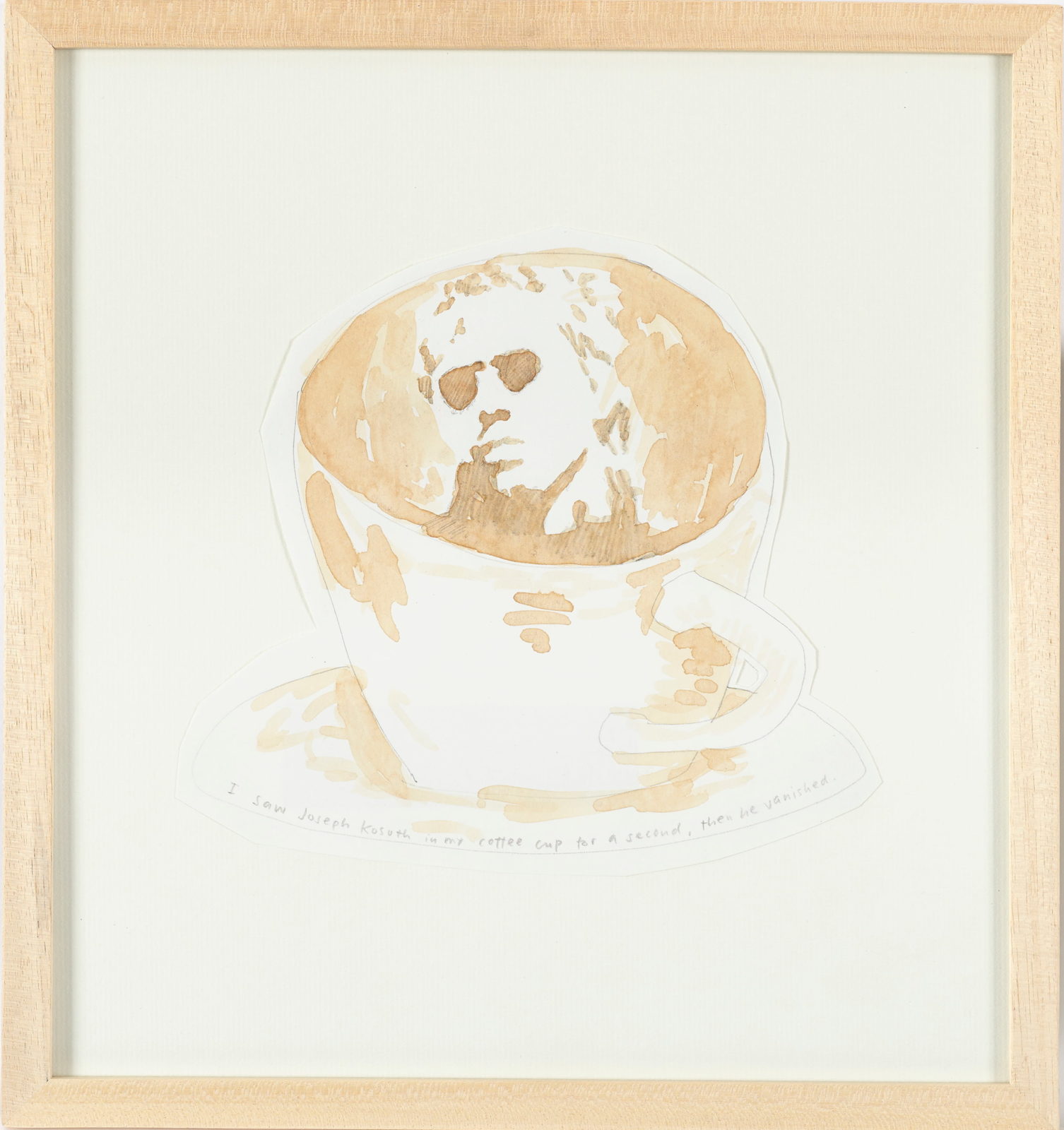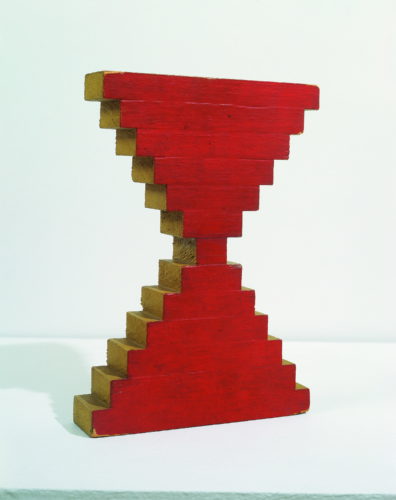 Works of the Collection Lambert