.
REOPENING OF THE
COLLECTION LAMBERT
ON WEDNESDAY, MAY 19 2021
BOOK YOUR VISIT!
The Collection Lambert opens on Wednesday, May 19 2021 with an original exhibition, in a few rooms.
[free access on reservation]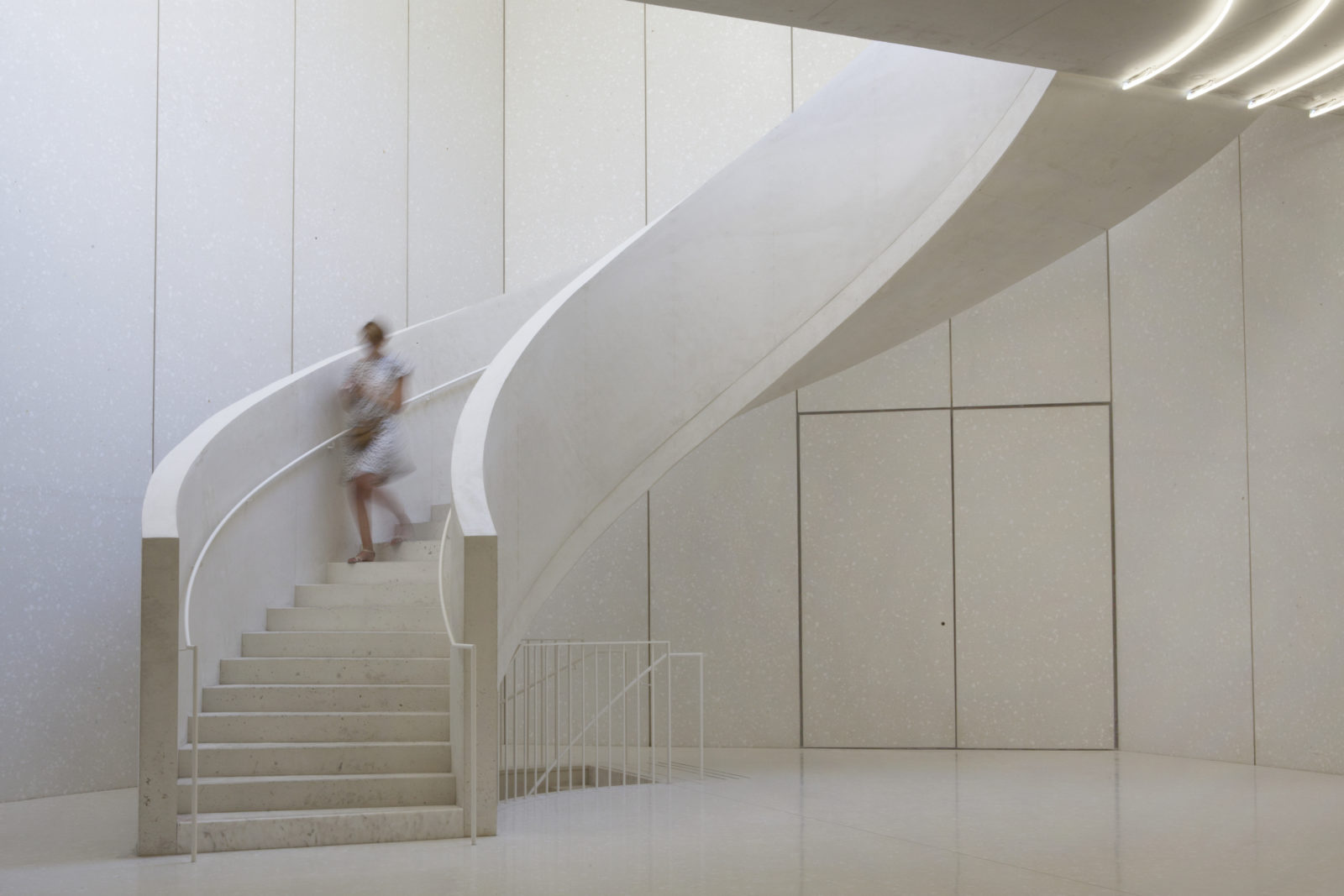 The exhibition will be accessible for free, upon reservation required (online, from May 17). Access will be outside the Lambert Collection, through an entrance located at 3 rue Violette, on presentation of a ticket, received beforehand at reception.
REOPENING SCHEDULE
—
19.05 – 04.06.2021

Reopening of the Collection with the exhibition 1988, artworks from the Collection Lambert
Free access on reservation
—
05.06 – 25.06.2021
Exhibitions:
1988 (collection)
Purple America (Jérôme Taub)
BROCCOLI (Loris Gréaud+Yvon Lambert)
Before the Lawn Takes its Revenge… (David Shrigley)
Partial opening prices (full price: 8 € / reduced price: 6 €)
—
26.06 – 05.09.2021
Expositions :
1988 (collection)
Purple America (Jérôme Taub)
BROCCOLI (Loris Gréaud + Yvon Lambert)
Before the Lawn Takes its Revenge.. (David Shrigley)
Tigres et vautours (Yan Pei-Ming)
Sluggy Me (Mimosa Echard)
and then UNDERWORLD (Théo Mercier, from 05.07)
Full opening prices (full price: 10 € / reduced price: 8 €)
—
05.09 – 26.09.2021
Expositions :
Tigres et vautours (Yan Pei-Ming)
Sluggy Me (Mimosa Echard)
UNDERWORLD (Théo Mercier)
Partial opening prices (full price: 8 € / reduced price: 6 €)