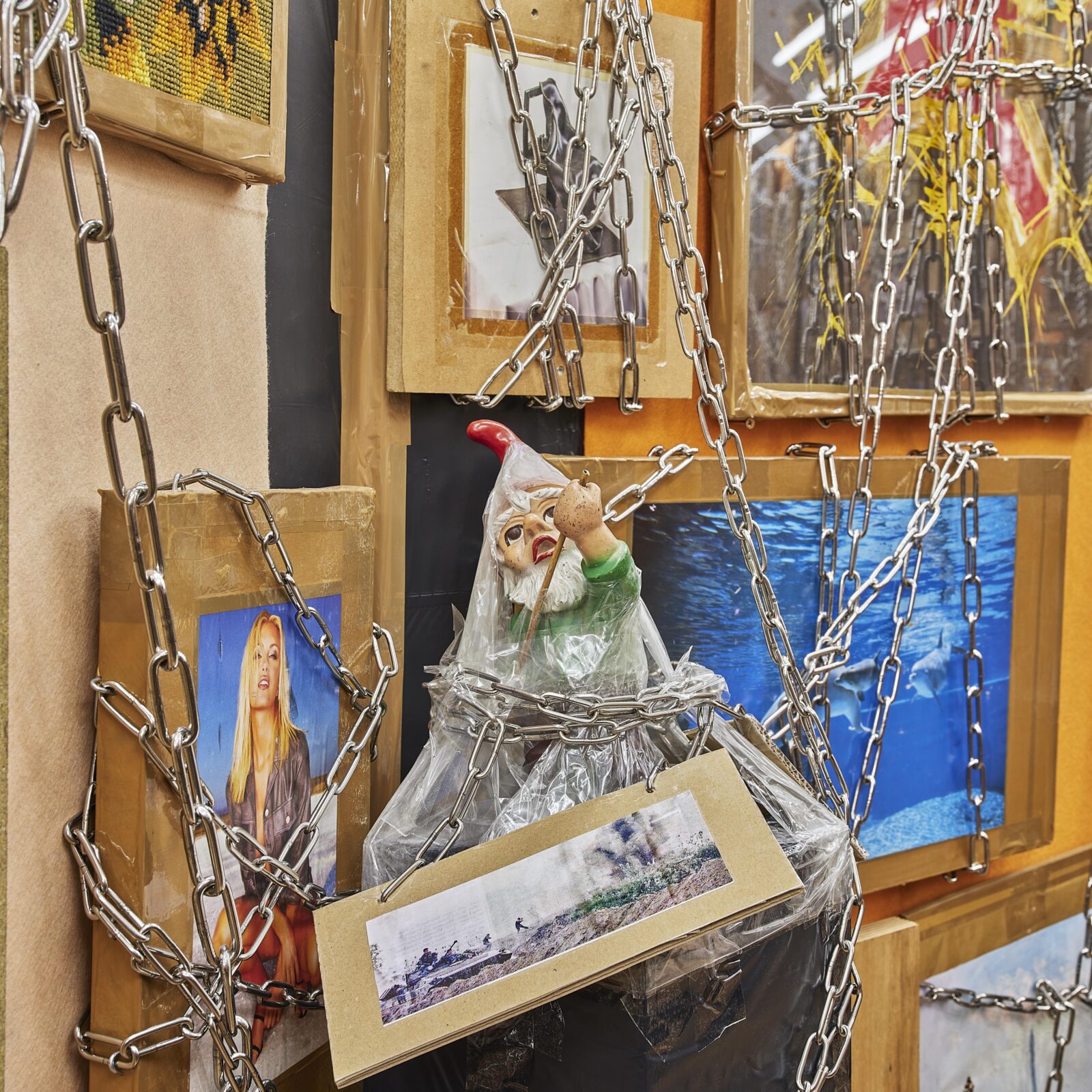 Exhibition
Sas de contamination
24 September 2022 - 15 October 2023
The reactivation of a major work from the Collection Lambert's collection
On the occasion of the exhibition born from the project "our museum", the Collection Lambert exhibits Thomas Hirschhorn's work, "Sas de contamination", created especially for its inauguration in 2000 and never shown again for 22 years.
Read more...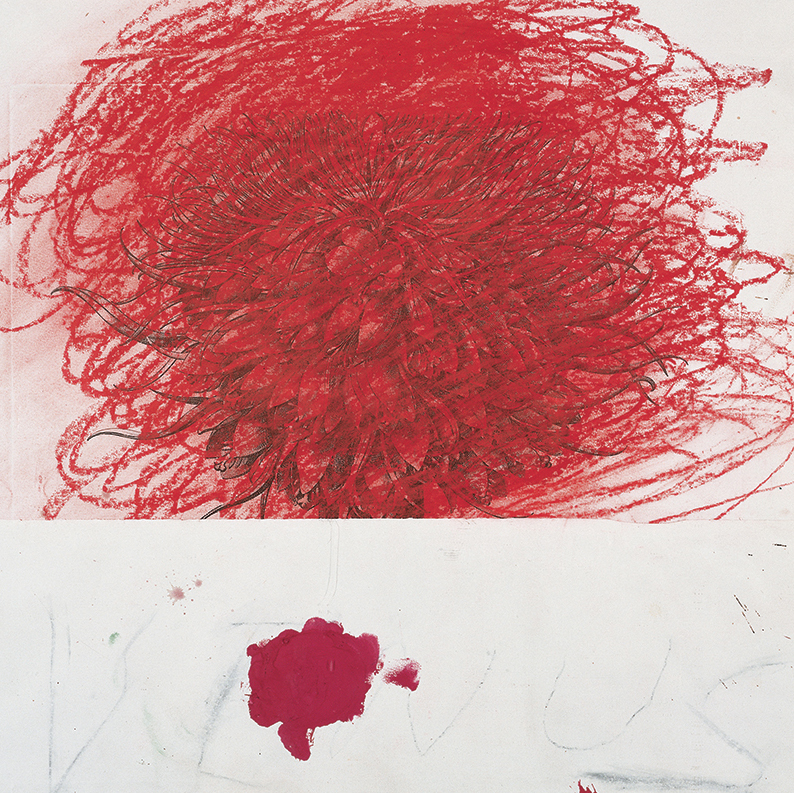 Exhibition
Works from the Yvon Lambert Donation
25 March - 4 June 2023
From June 7, the exhibition remains partially open to the public until June 30.
In my opinion, the interesting things happen when you're not thinking about the future, independently of any historical calculation.
Read more...