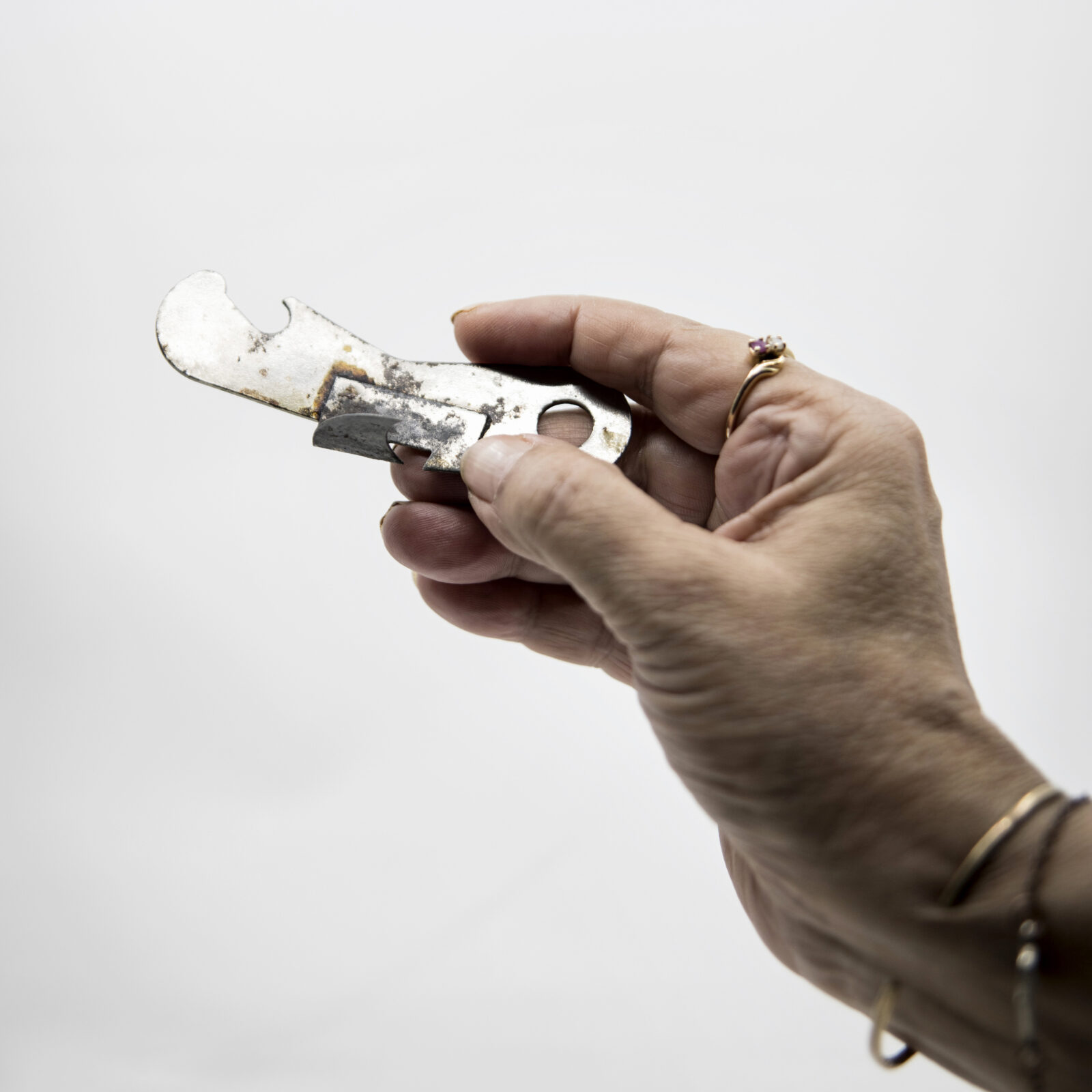 Exhibition
a sentimental collection
24 September 2022 - 29 January 2023
What is a museum? What would your ideal museum be? These are some of questions that our new curators asked themselves in an artistic and political gesture, in order to imagine new rules for art.
Read more...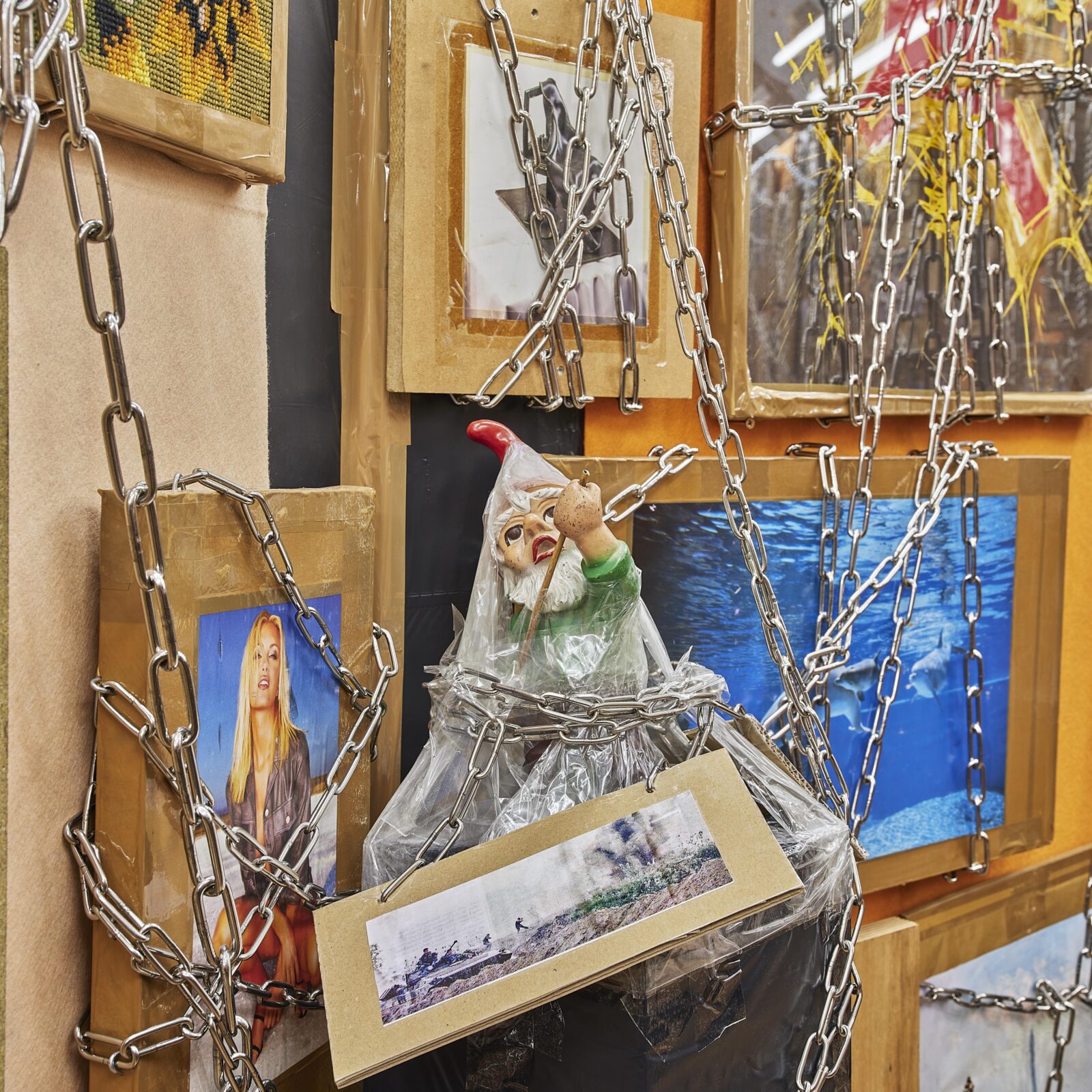 Exhibition
Sas de contamination
24 September 2022 - 4 June 2023
The reactivation of a major work from the Collection Lambert's collection
On the occasion of the exhibition born from the project "our museum", the Collection Lambert exhibits Thomas Hirschhorn's work, "Sas de contamination", created especially for its inauguration in 2000 and never shown again for 22 years.
Read more...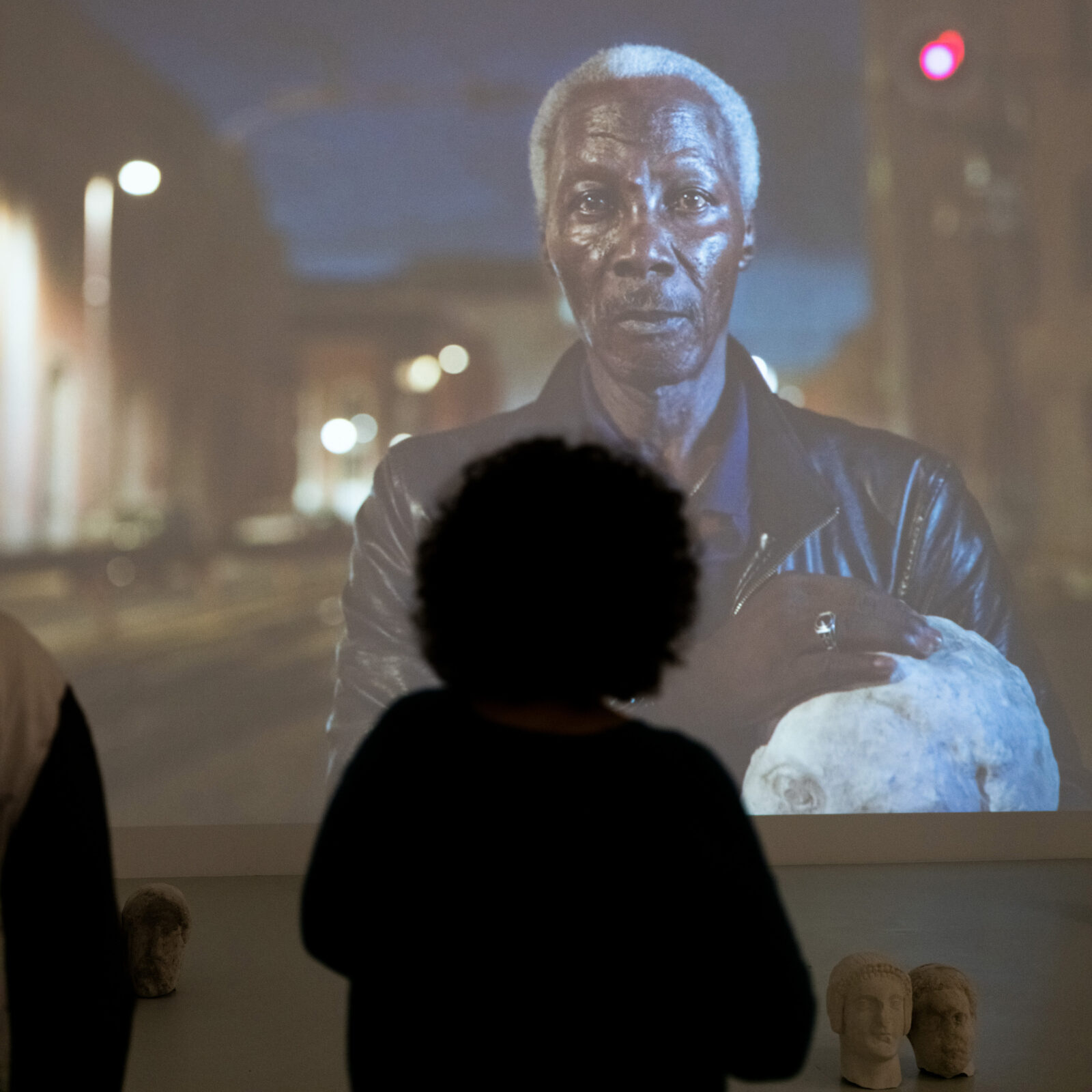 What We Care About
Biennial event of artist's residencies abroad
12 November 2022 - 12 February 2023