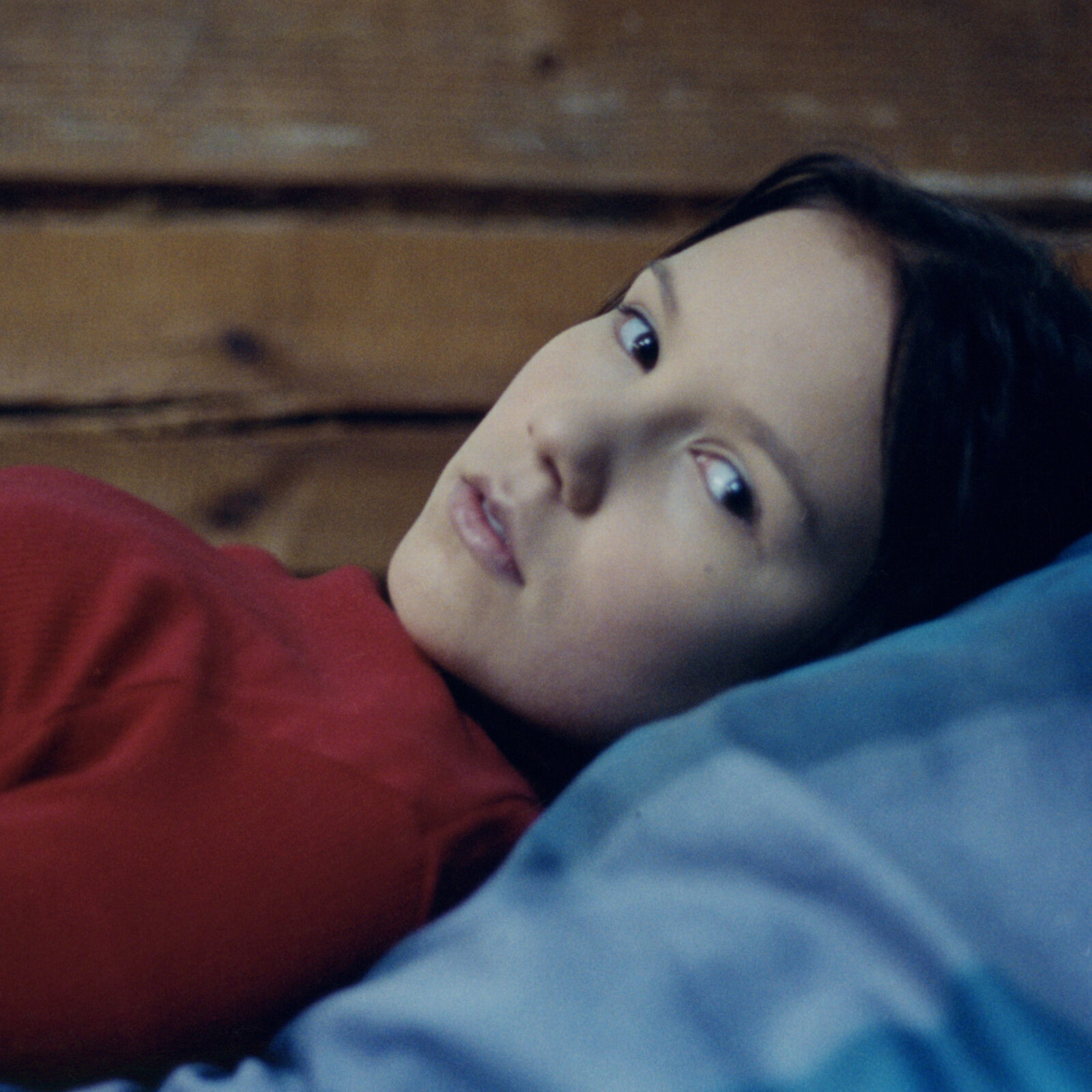 Exhibition
20 February - 4 September 2022
Through this sentence uttered at the beginning of the film Matrix[1], heavily influenced by Jean Baudrillard's thought – "The simulacrum is true" –, Morpheus invites Neo to become aware of the reality of a world he had only detected so far the faked representation, created from scratch by the Matrix.
Read more...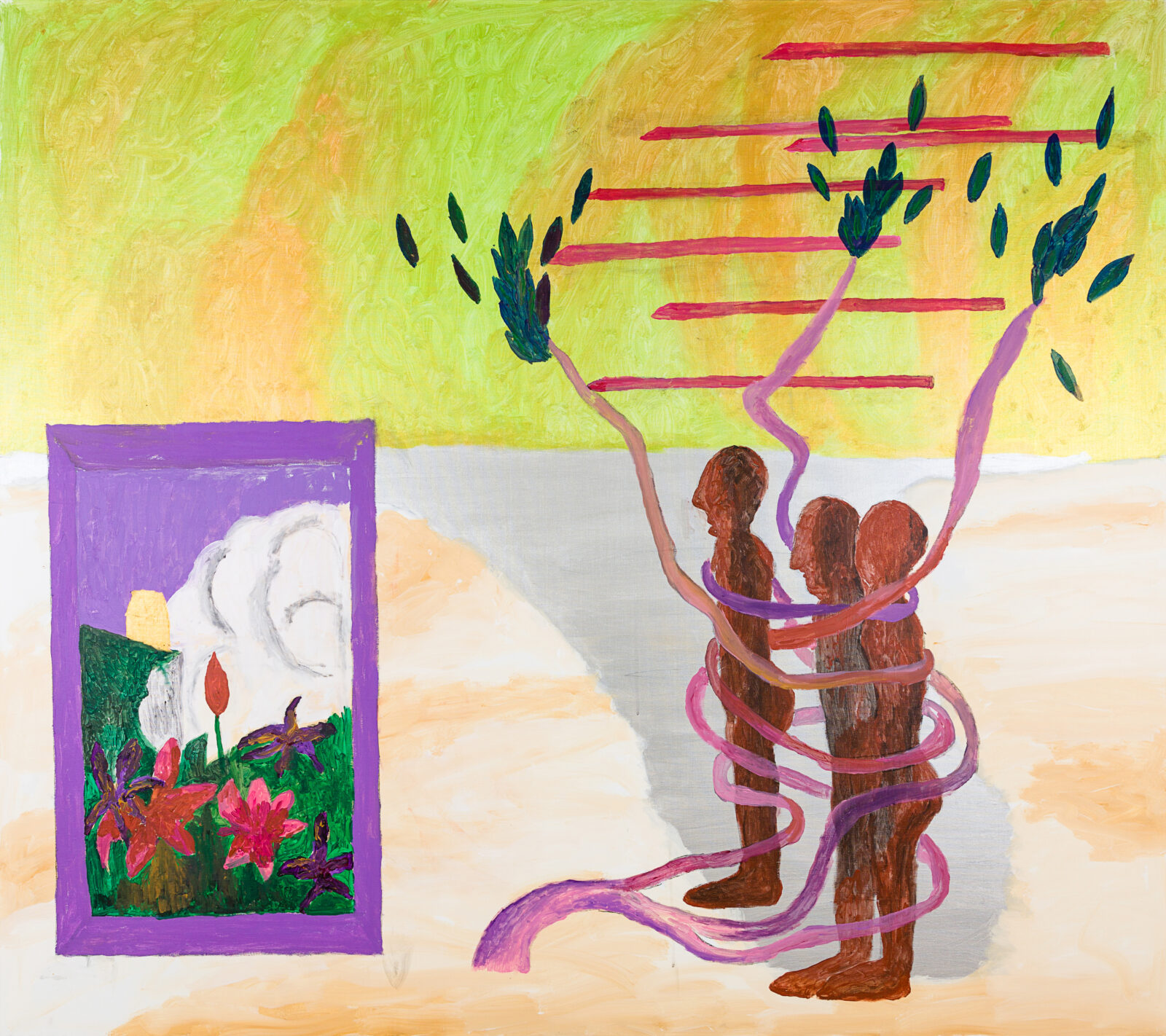 Exhibition
Le destin du Minotaure
13 March - 6 June 2022
I am on this line leading me to the Absolute, a highly intriguing question, sometimes even worrying. 
Read more...