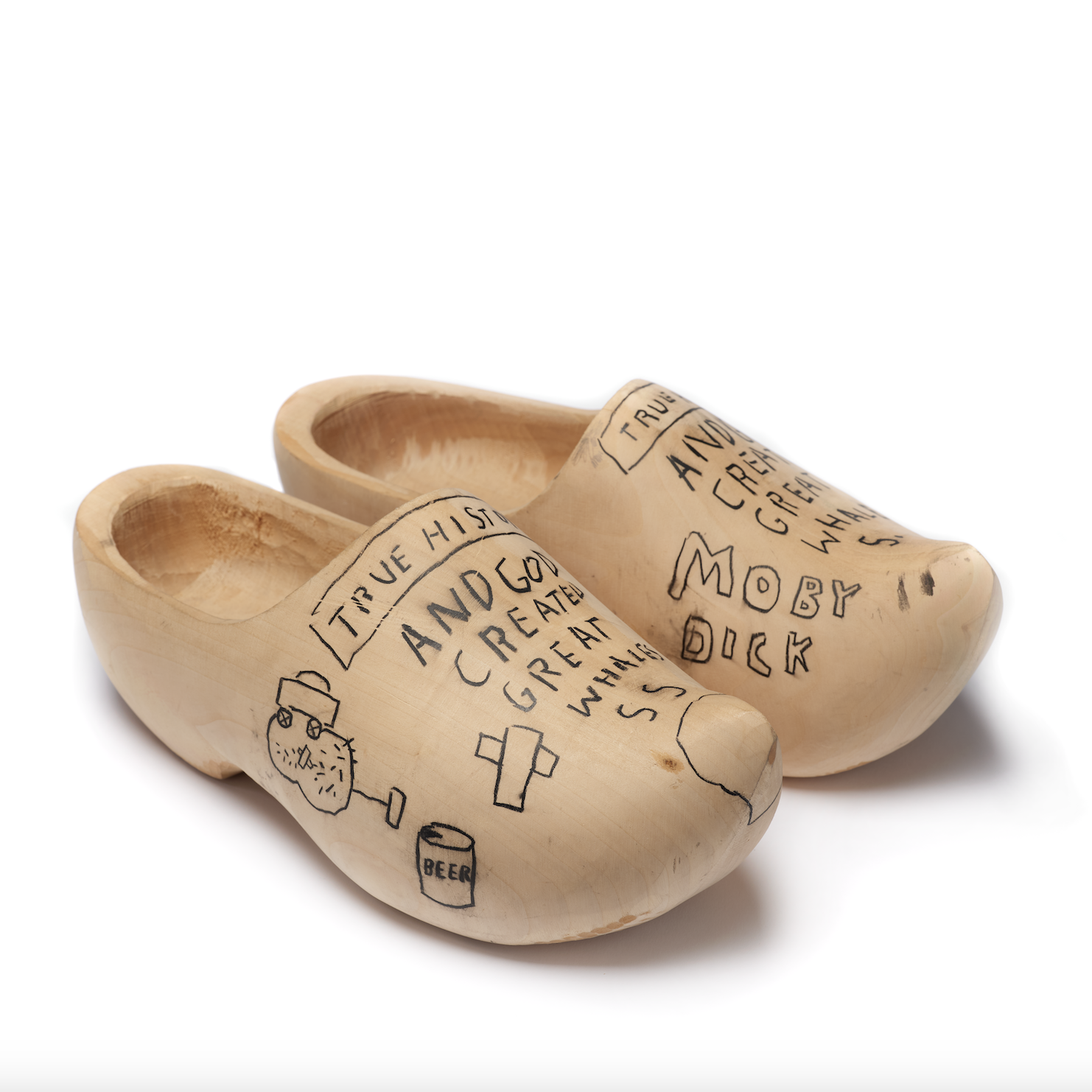 Exhibition
Painting masterpieces from the Yvon Lambert Donation
From July 1st
But the painting is always there to let us know where we are.
Read more...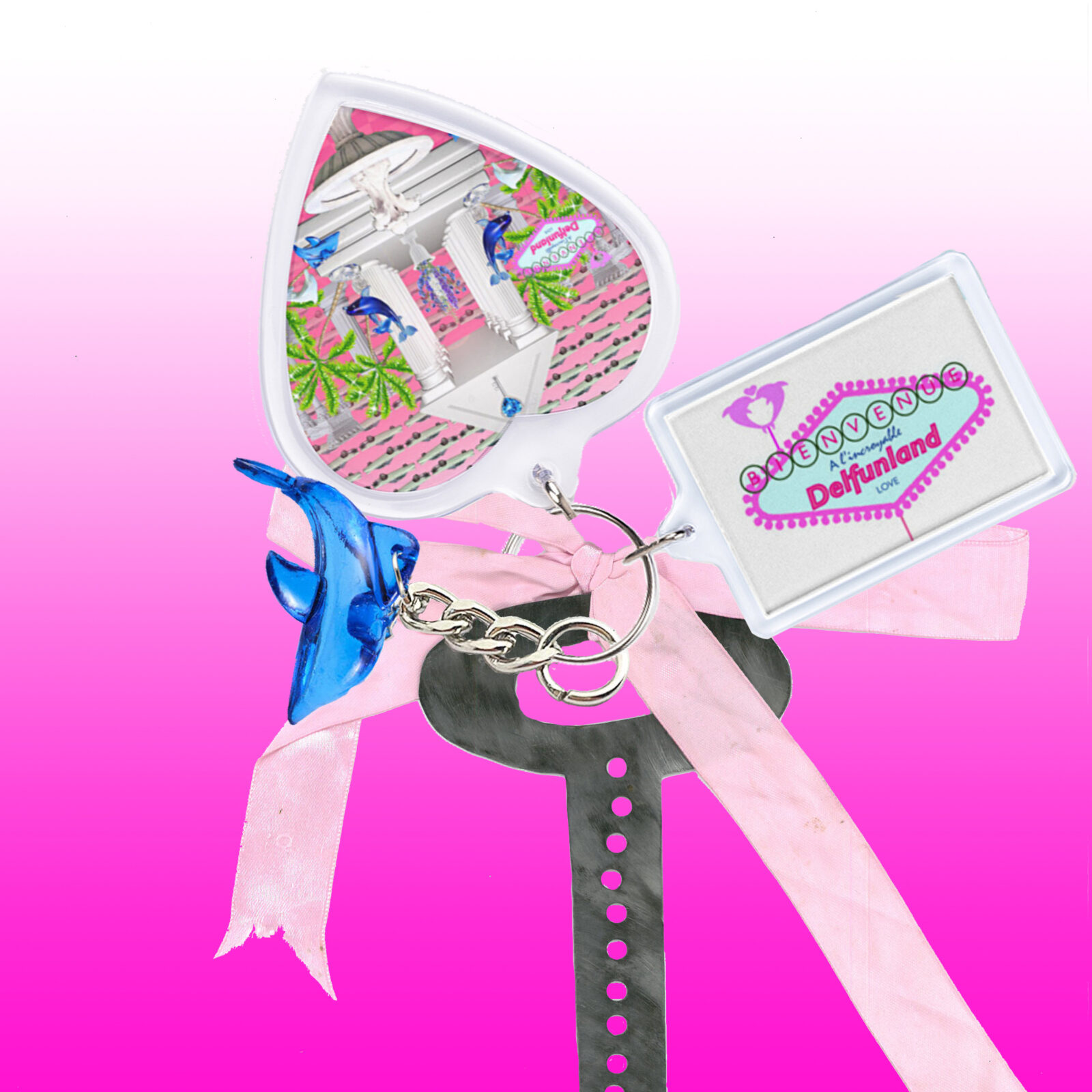 Exhibition
Welcome to Delfunland
18 November 2023 - 28 January 2024
"Delfunland is an imaginary utopian city, celebrating love and dolphins.Perfect balance reigned. The magic fountain flowed freely and tourists flocked to make their love last forever. But then its emblema flower, the Delphinium, renowned as much for its incomparable beauty as for its toxicity, took over the city, proliferating to the point of…
Read more...