An imaginary museum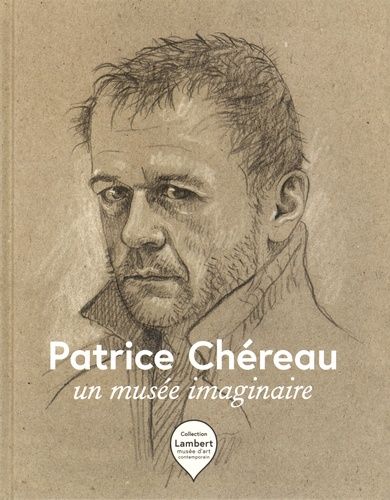 Work published on the occasion of the exhibition presented at the Lambert Collection in Avignon from July 11 to October 18, 2015.
Coedition Collection Lambert / Actes Sud
Texts by Eric Mézil, Nathalie Léger, Jean-Pierre Vincent, Jack Lang, Jérôme clément, Richard Peduzzi, François Regnault, Pierre Boulez, Stéphane Lissner, Eva Wagner-Pasquier, Ariane Mnouchkine et Patrice Chéreau, Catherine Tasca, Pascal Greggory, Hervé Guibert, Dominique Blanc, Valeria Bruni Tedeschi, Jean-Loup Rivière, Danièle Thompson, Olivier Py, Anne-Louise Trividic, Hanif Kureishi, Dominique Bruguière, Isabelle Huppert, Clotilde Hesme, Nada Strancar, Bob Wilson, Sébastien Allard, Benoît Decron, Laure Adler, Thierry Thieû Niang, Vincent Huguet
Graphic design Antoine+Manuel
French / English bilingual edition
22 x 28 cm, 384 pages, 425 illustrations
Published in July 2015
Public price : 42 €
ISBN : 978-2-330-05046-7
ERRATUM
The portraits of Patrice Chéreau and Pascal Greggory for Dans la solitude des champs de coton by Bernard-Marie Koltès, 1995, reproduced on the cover and on p. 138 of this book, were attributed by mistake to Moidele Bickel.
The author of these sketches is Kuno Schlegelmilch.