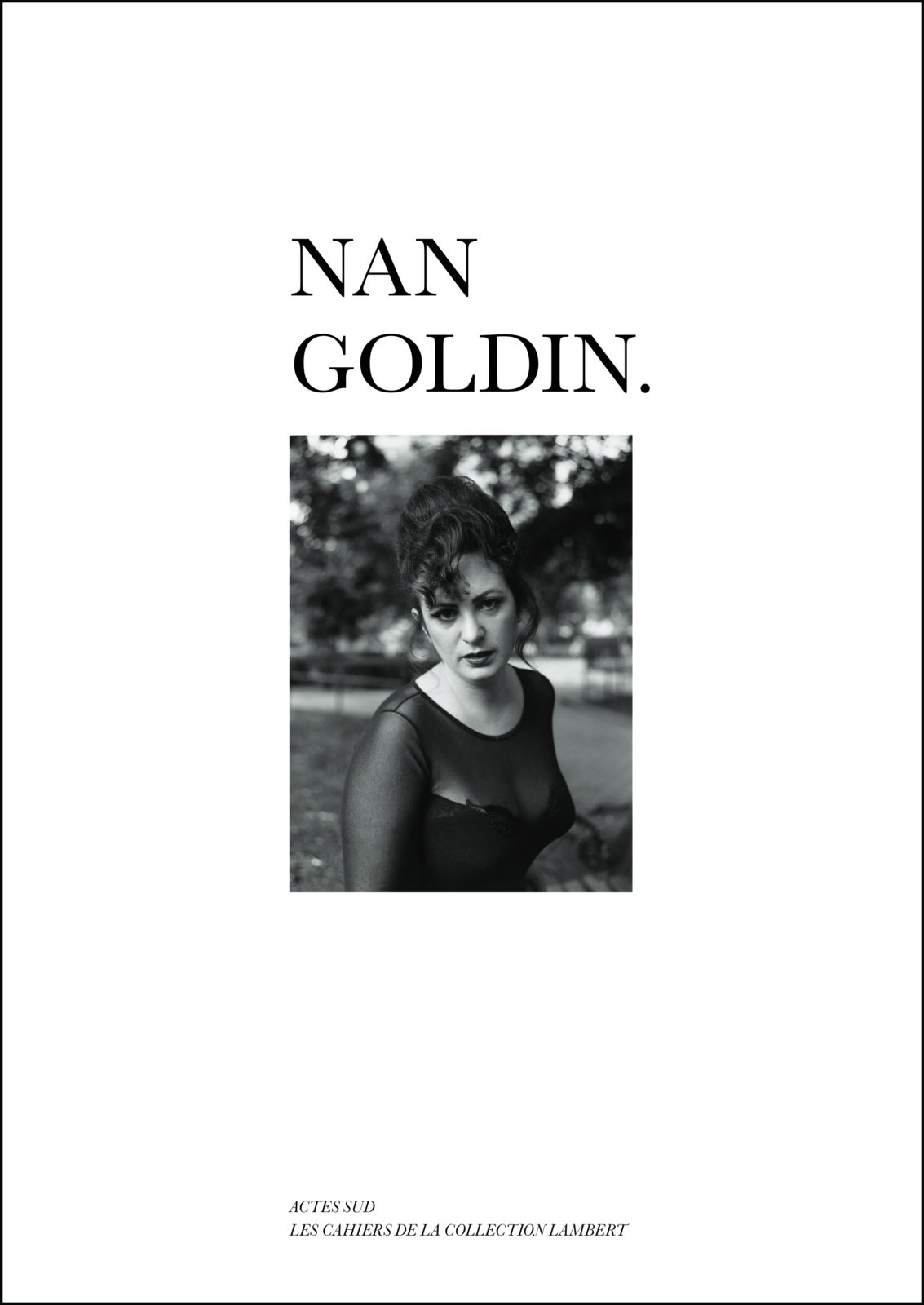 On the occasion of the 20 years of the museum is published the third notebook of the Lambert Collection, dedicated to Nan Goldin. Through the considerable ensemble preserved in Avignon, testifying to the relationship which unites Yvon Lambert with Nan Goldin, photographer of the intimate and icon of a whole generation.
Co-edition Collection Lambert / Actes Sud
Text by Stéphane Ibars and interview with Yvon Lambert
Graphics Actes Sud
Bilingual French / English edition
17 x 24 cm, 96 pages, 60 images
Published in June 2020
Public price: € 19.50
ISBN : 978-2-330-13329-0
More than fifty portraits taken from life are reproduced in this work, appearing as so many traces of the life of loved ones who meet, laugh, embrace, kiss, love, suffer, cry , die, and live in the most intense way.