Discover each week a selection of works, derivative products and other mediums, specially concocted for you by our bookseller.
Order possible by phone: 04 90 16 56 20 or by email: c.martin@collectionlambert.com
×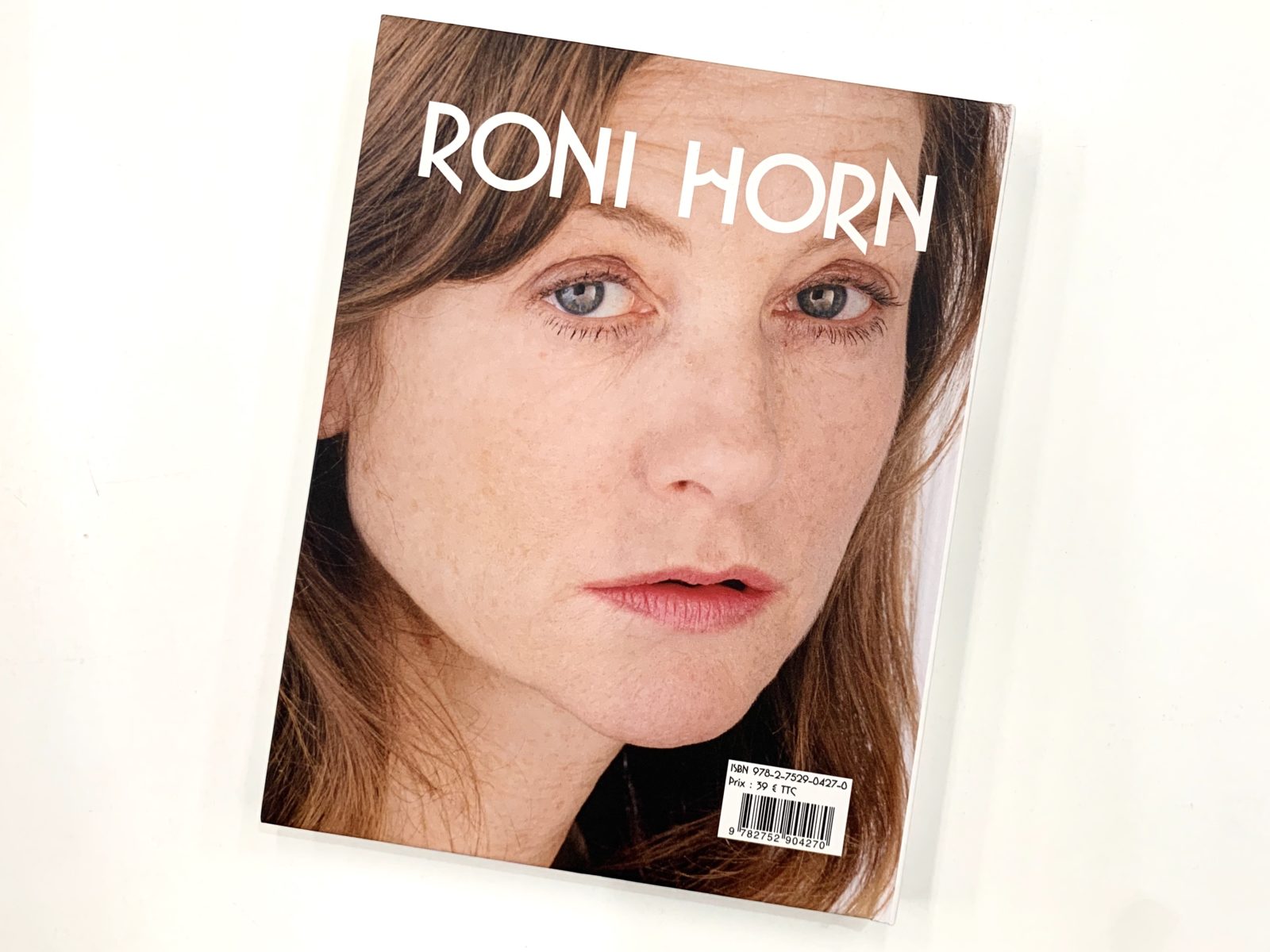 Roni Horn – RONI HORN (2009)
Catalog of the eponymous exhibition, this work tells of Roni Horn through works exhibited in the Lambert Collection, the first retrospective of the American artist in Europe. The texts of Eric Mézil, instigator of this cult exhibition in the hotel in Caumont, but also of Briony Fer, Elisabeth Lebovici and Thierry de Duve speak of his quest for double, the obsession with series and reveal the extent of the work of this flagship artist, her relationship to the world and to art history.
Catalog in French & English
€ 39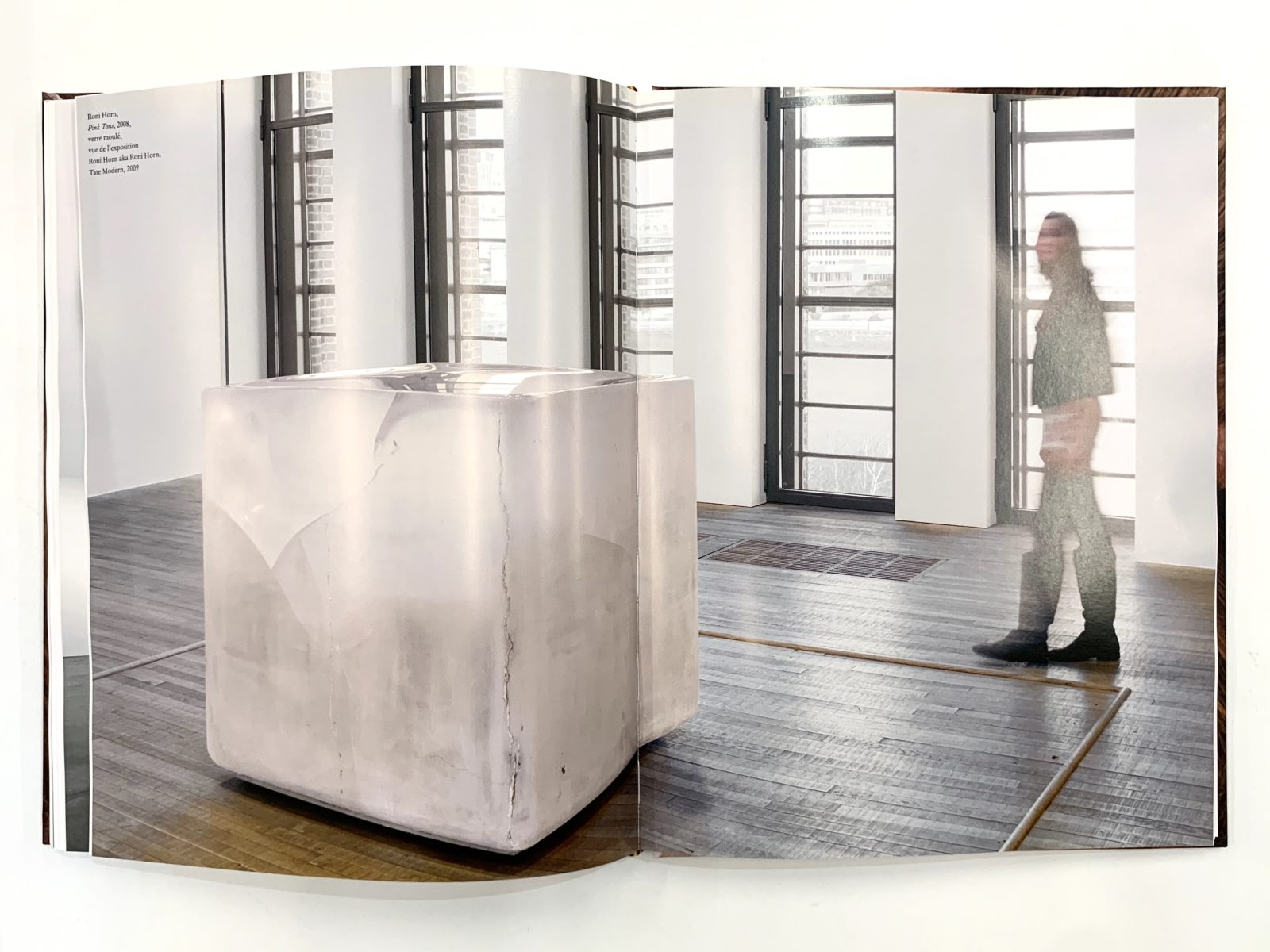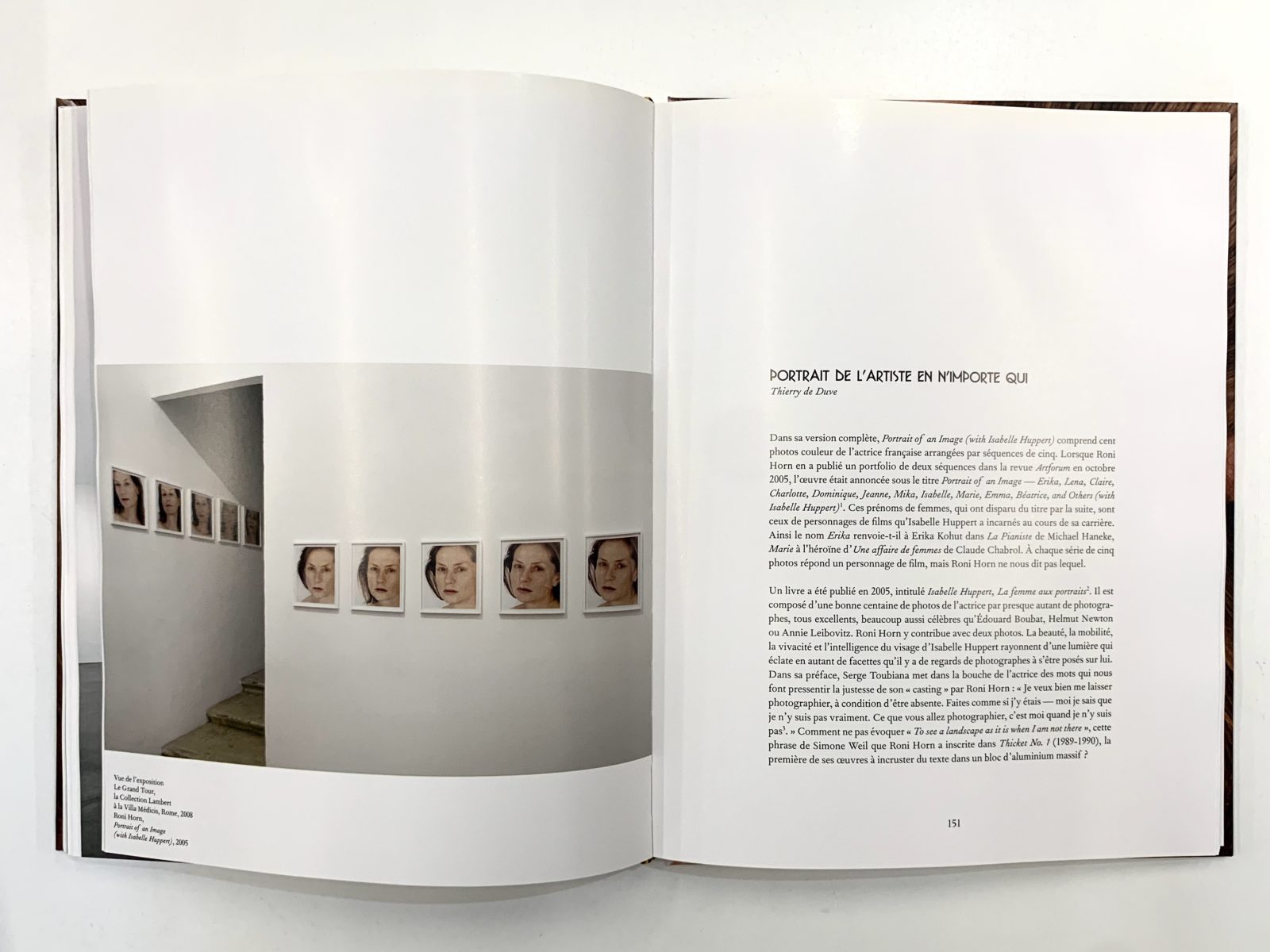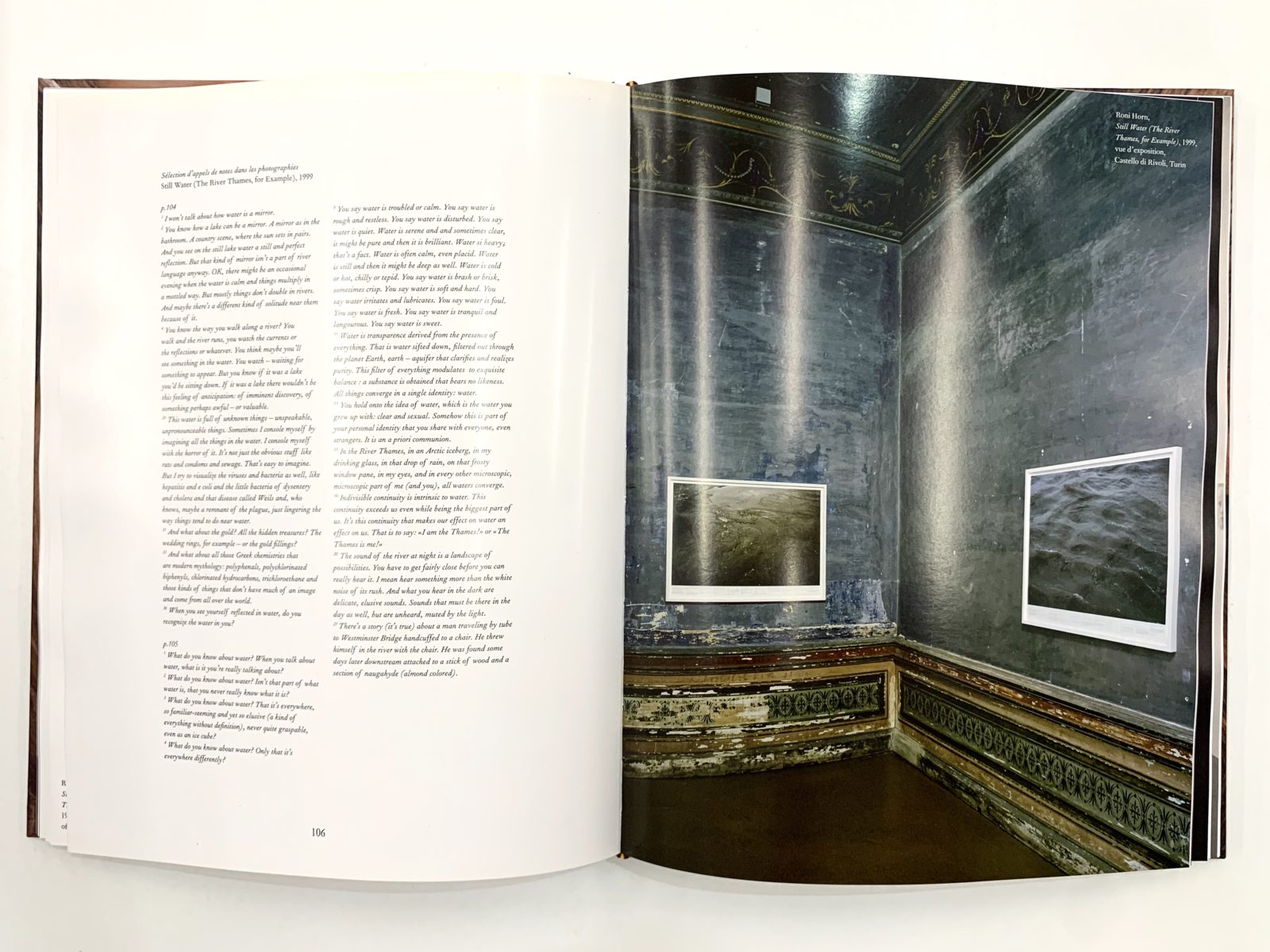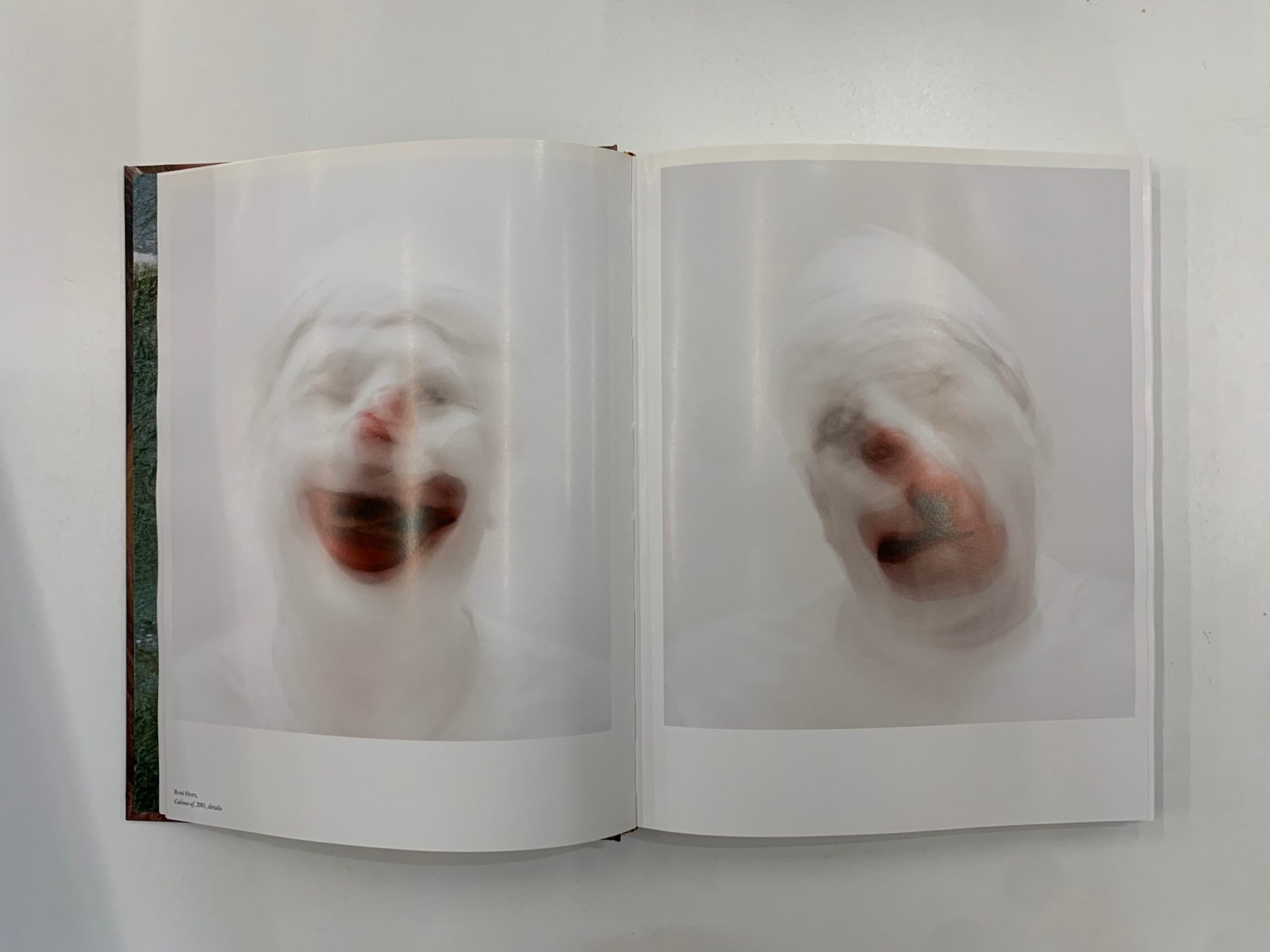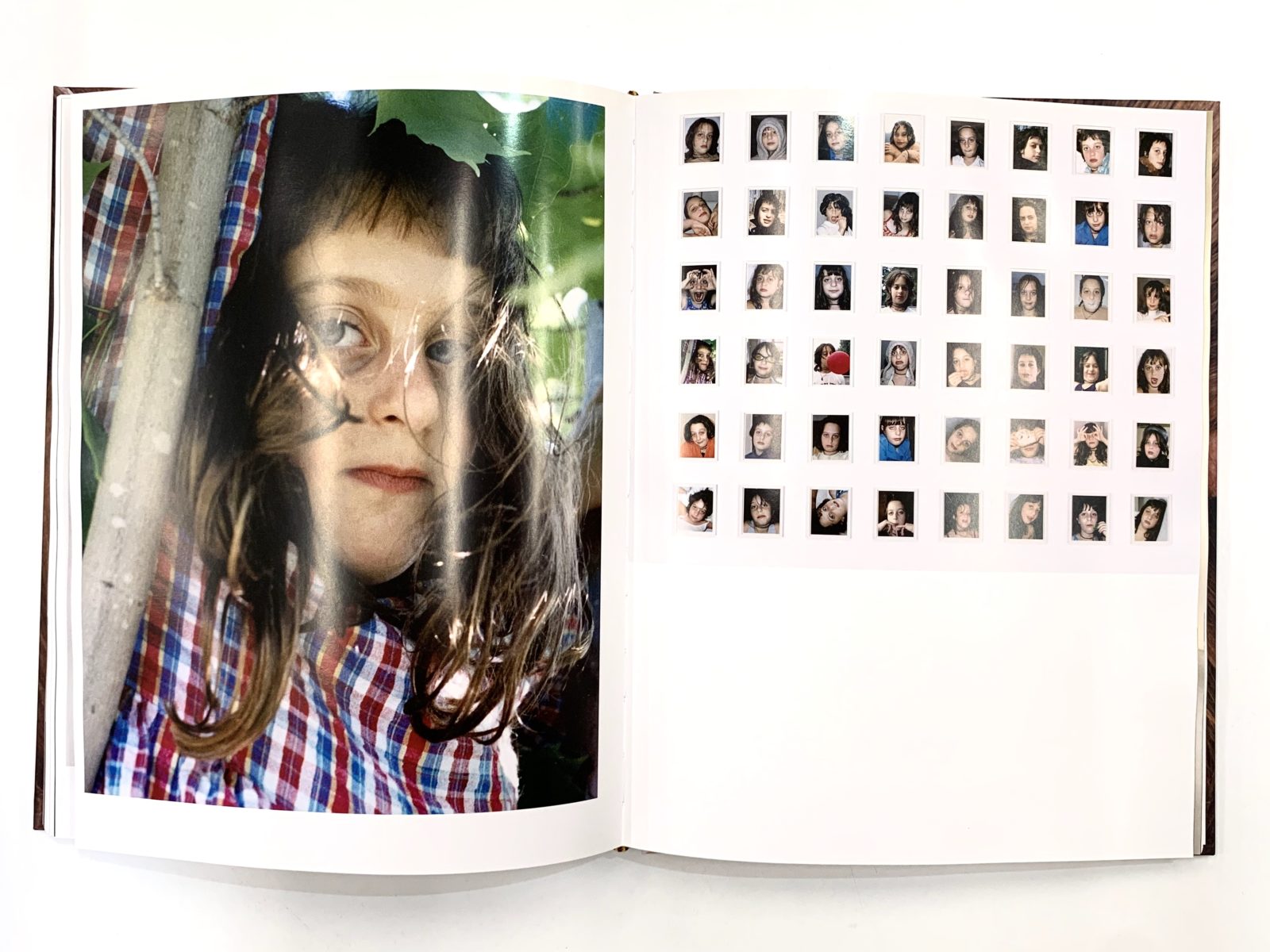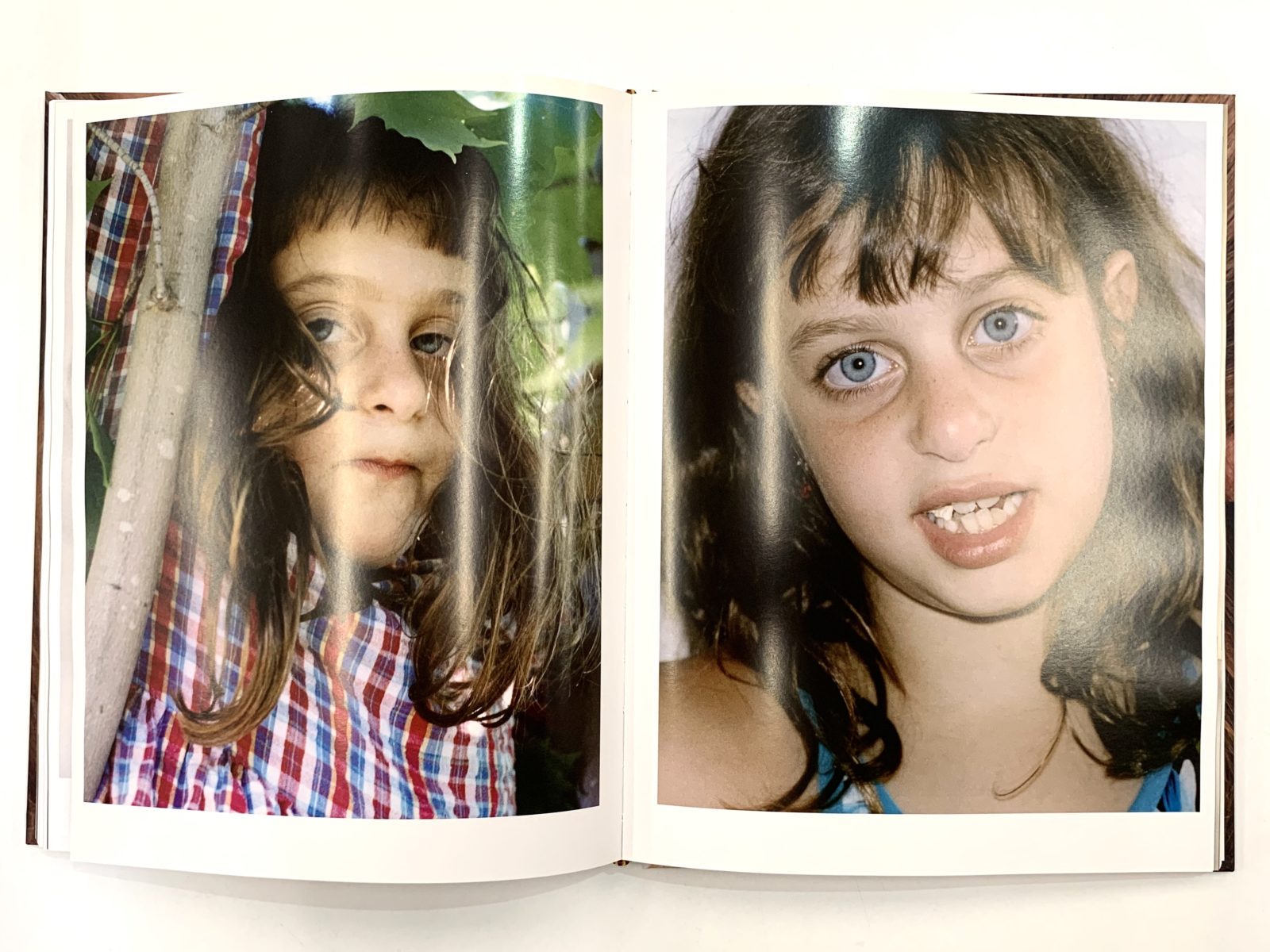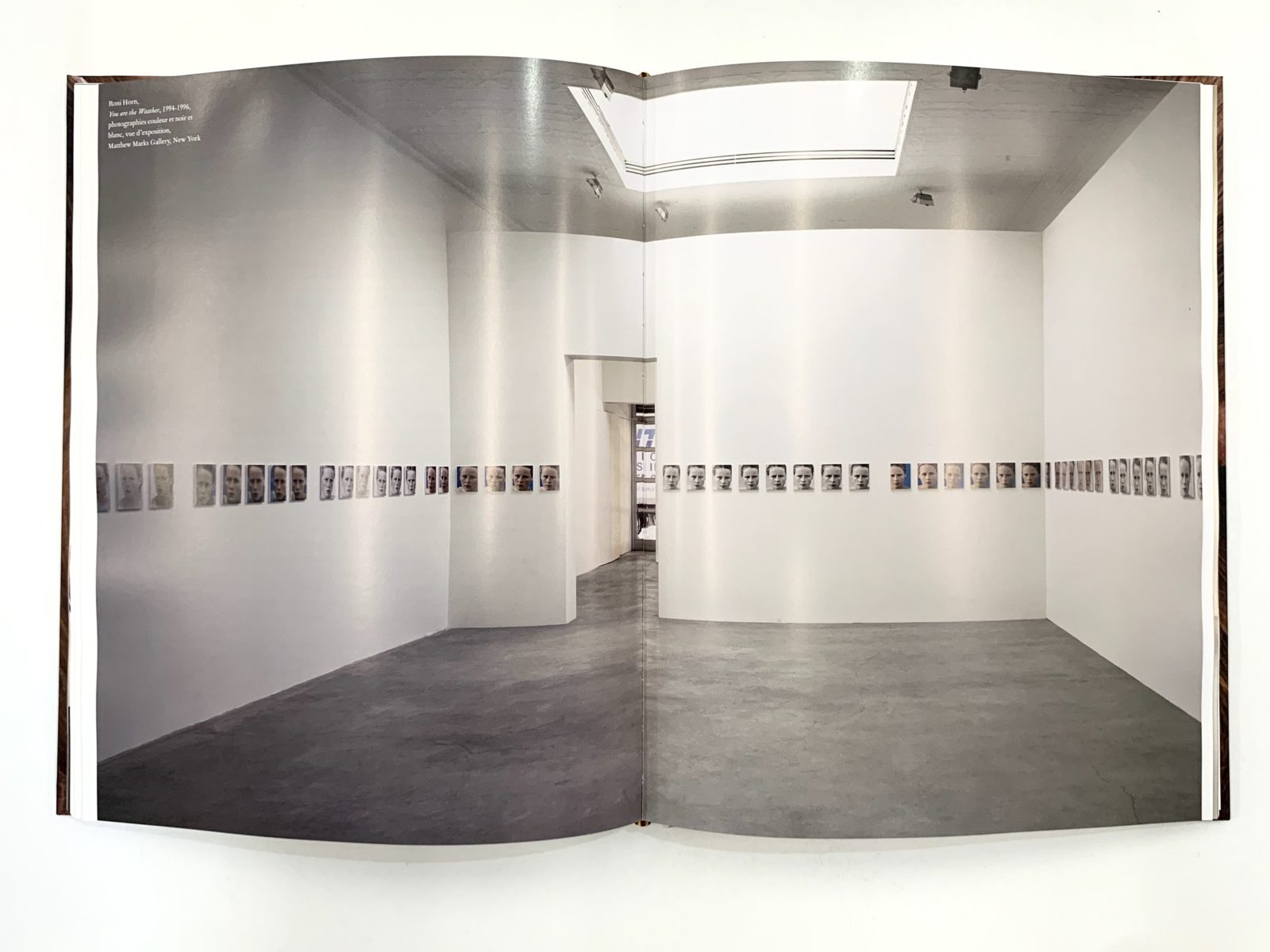 Roni Horn – HARALDSDÓTTIR PART TWO (2011)
From a collection of ten works devoted to the artist's six-week stay in Iceland, this book offers a series of intimate and aquatic portraits of a young woman, Margaret, already the subject of a previous work entitled You Are the Weather.
Monograph in English
€ 85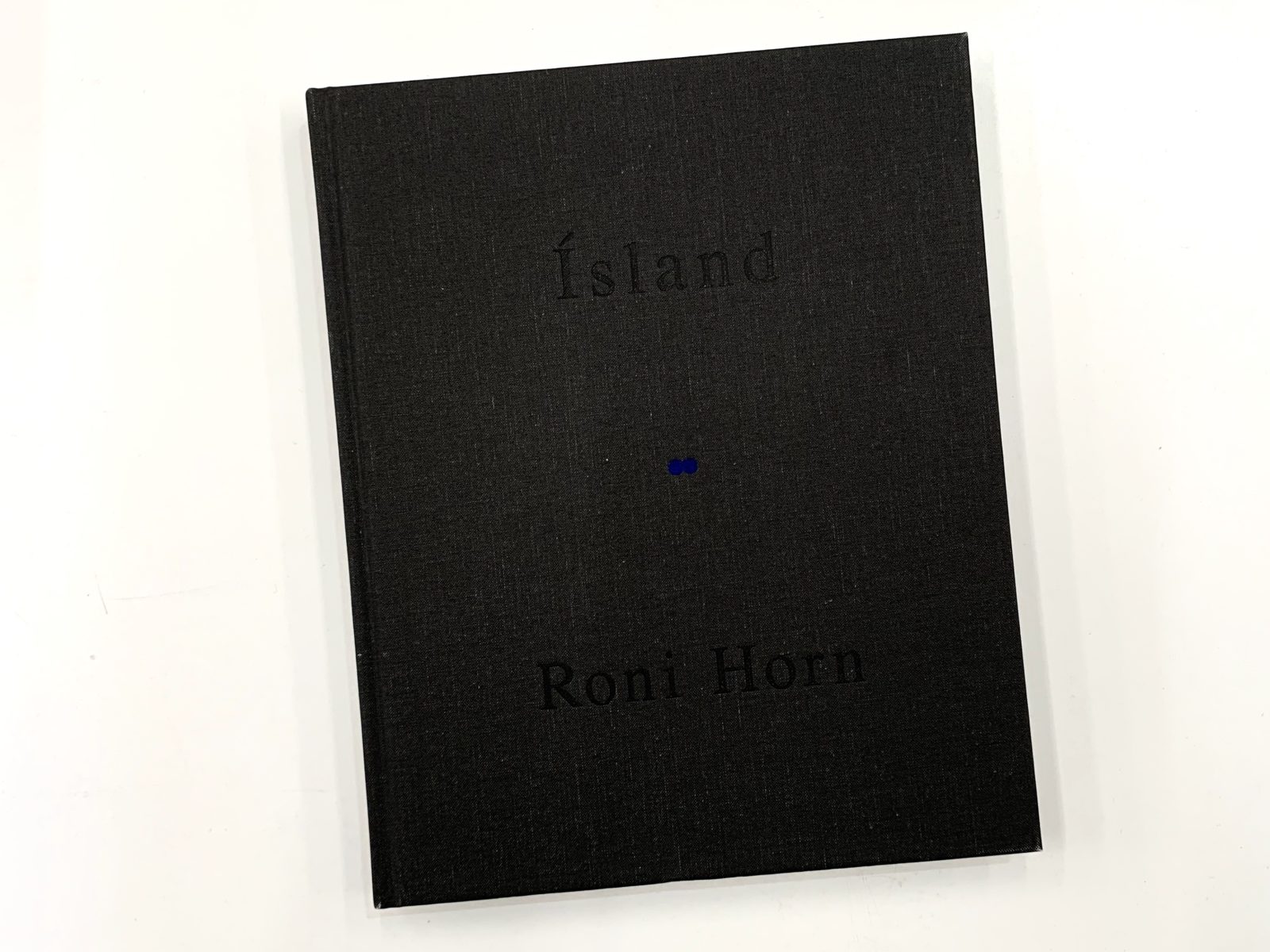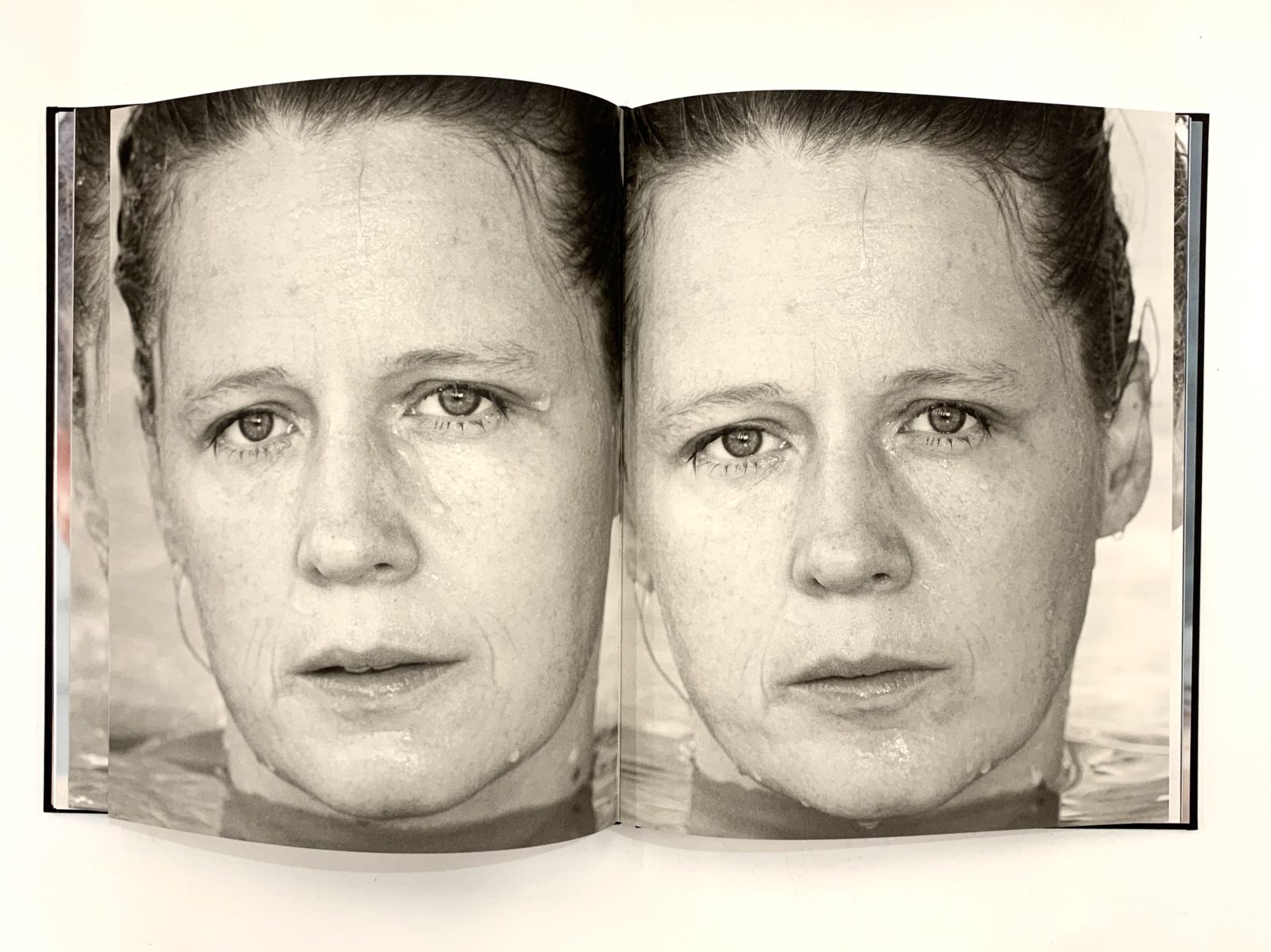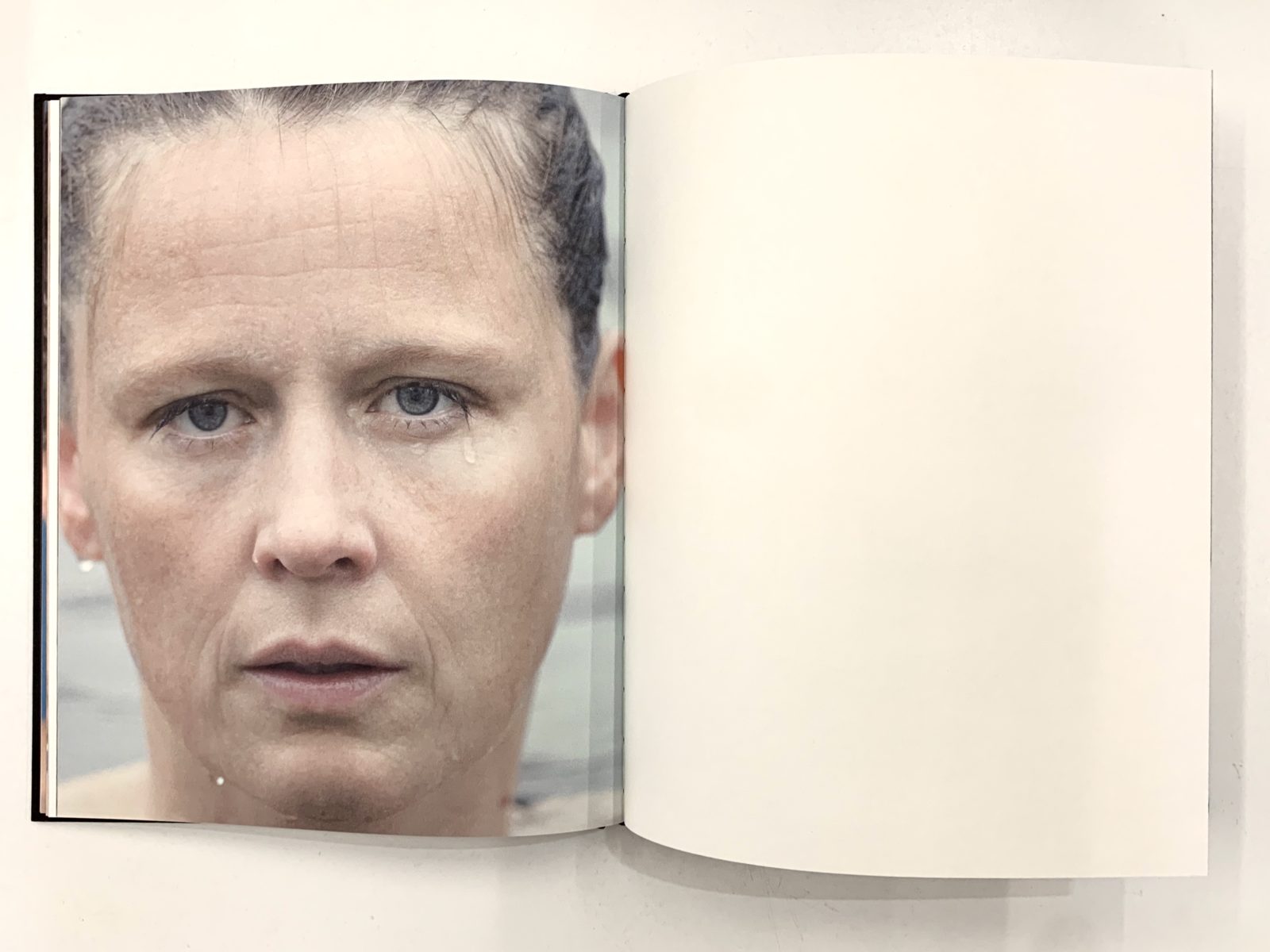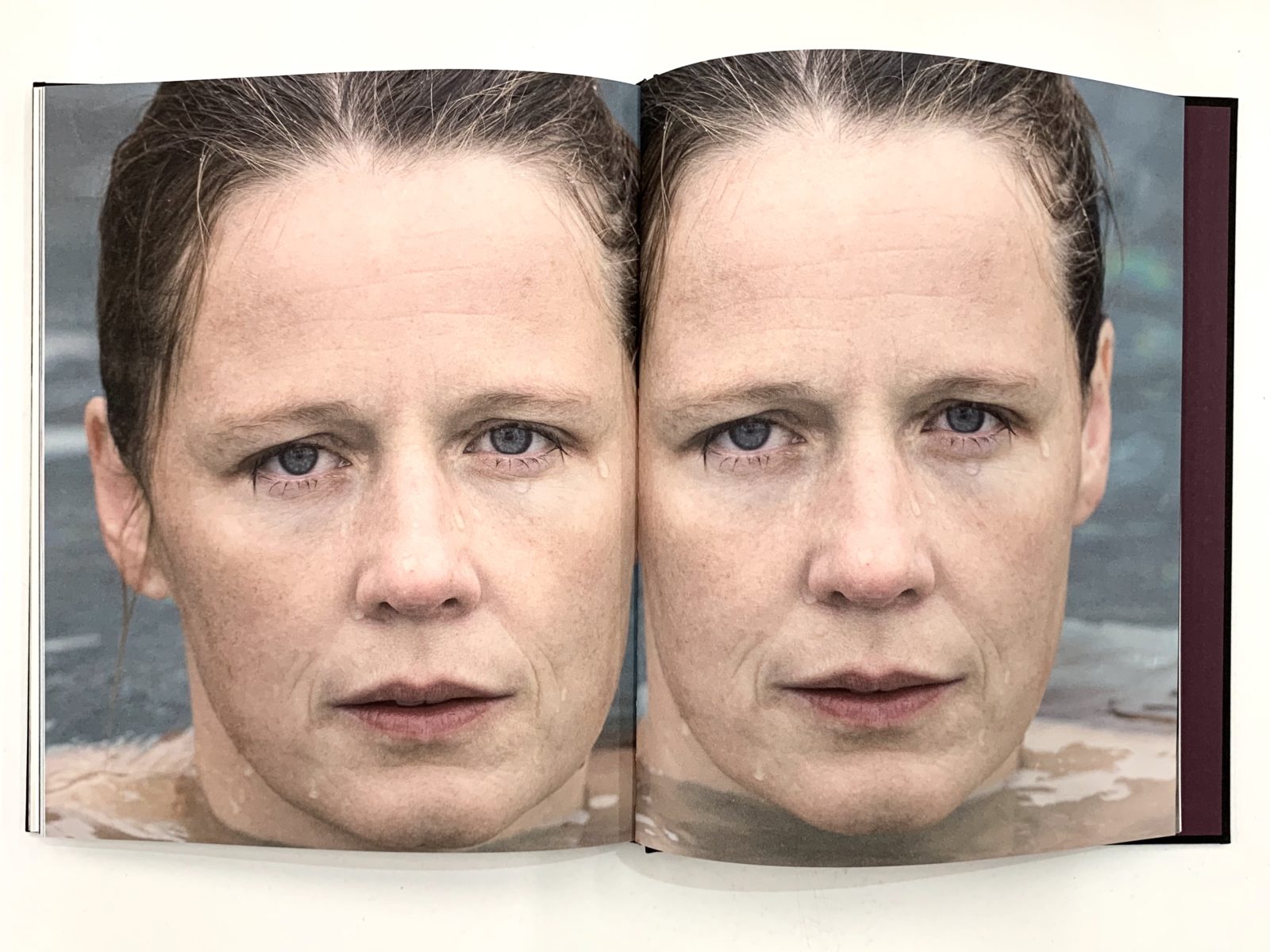 Roni Horn – THIS IS ME, THIS IS YOU (2002)
THIS IS ME, THIS IS YOU is a series of photos taken over two years, portraits of a young girl, her niece, playing with the aim of a Point & Shoot and with her identity. It's an endless book. Designed to be read in a loop, just turn it over to start reading the series of photos over and over again.
Monograph in English
€ 29,95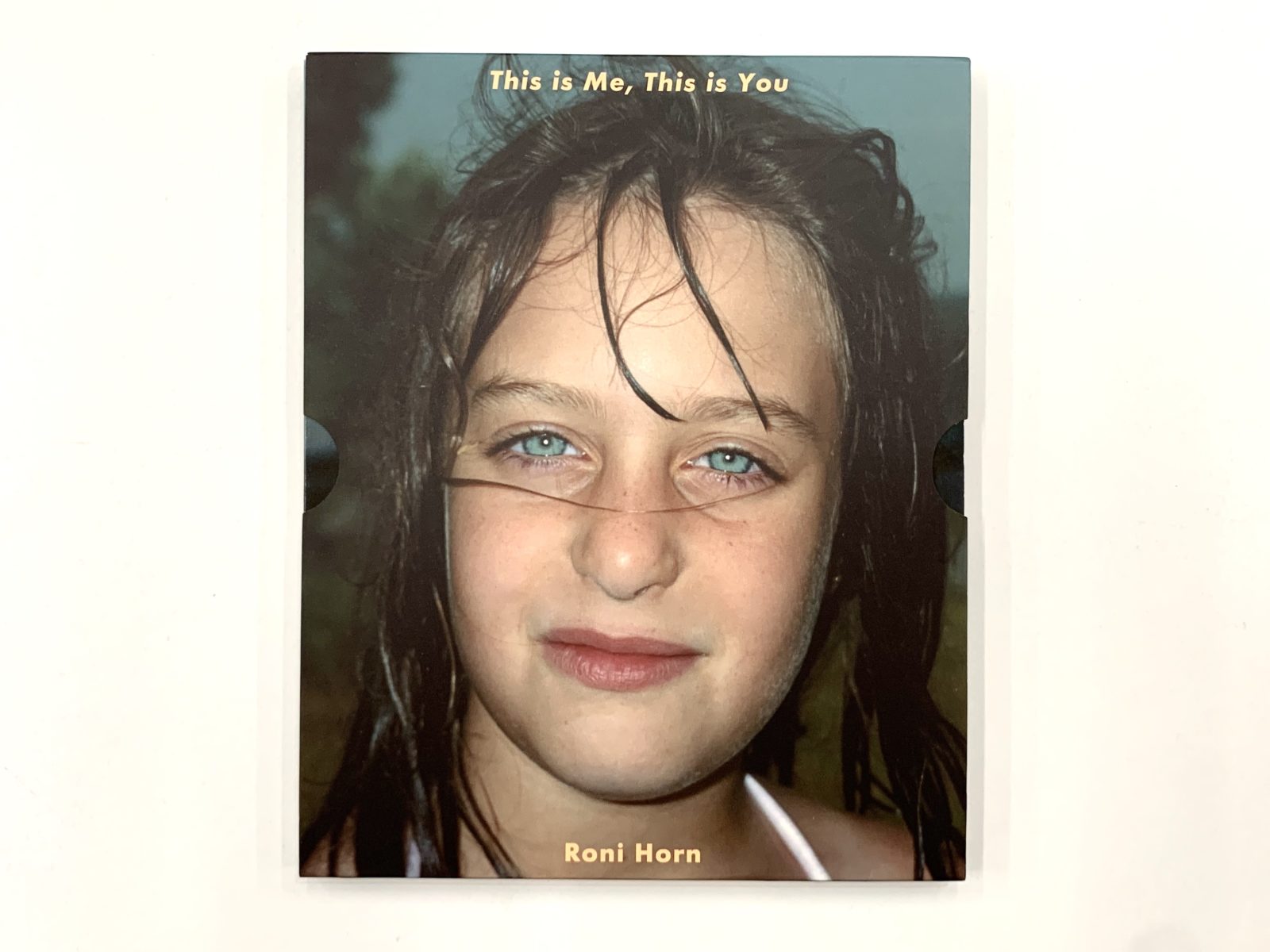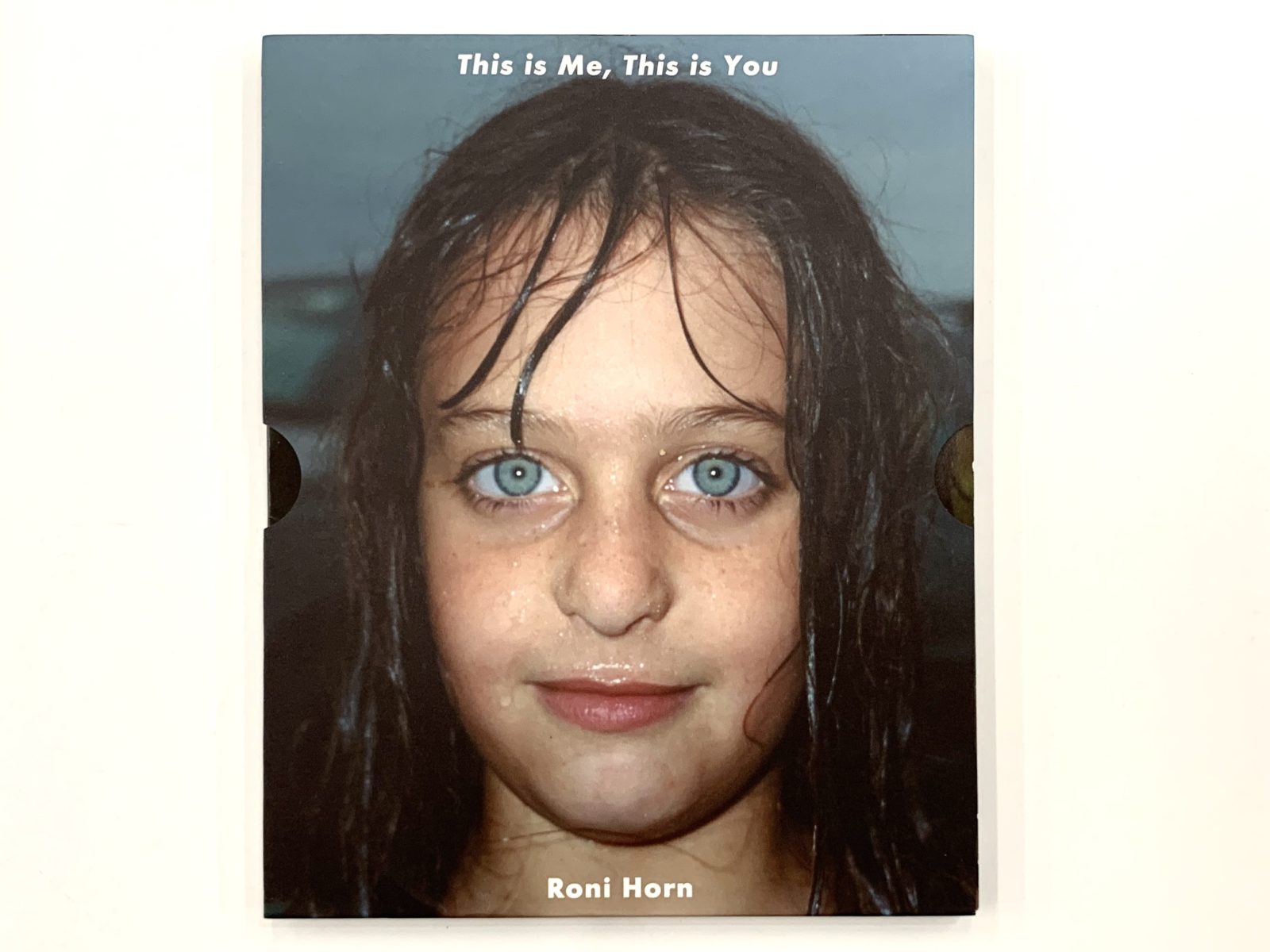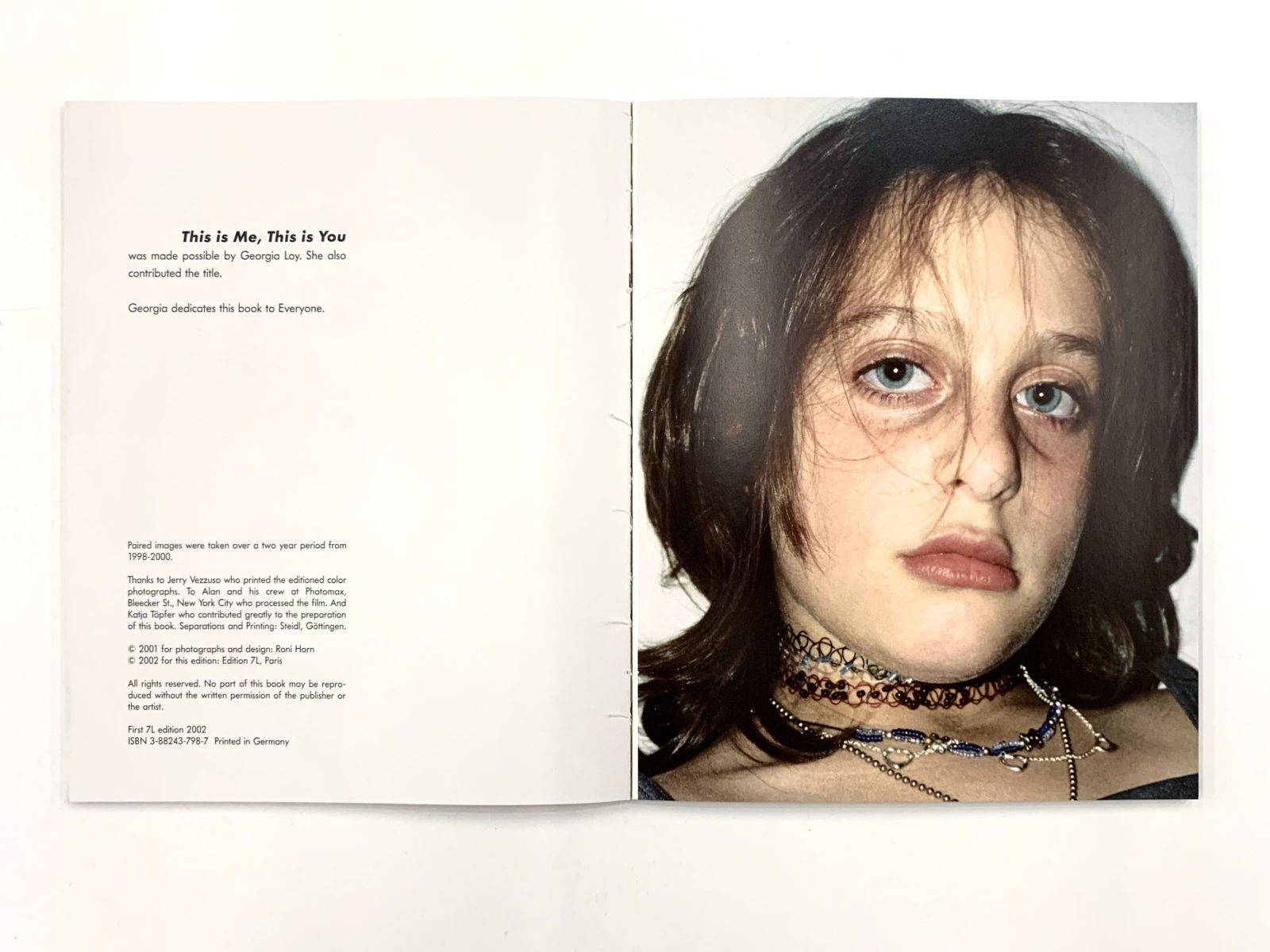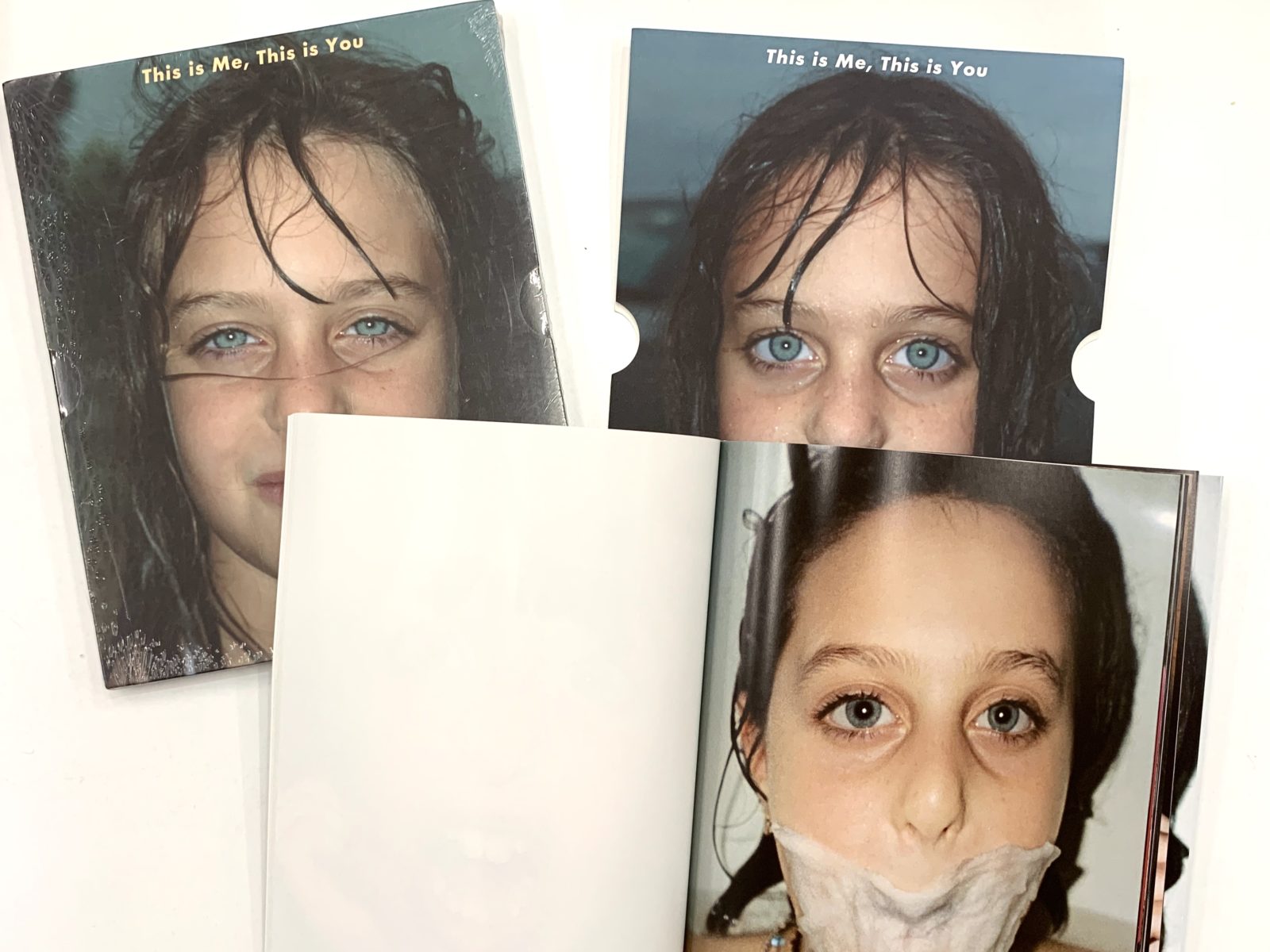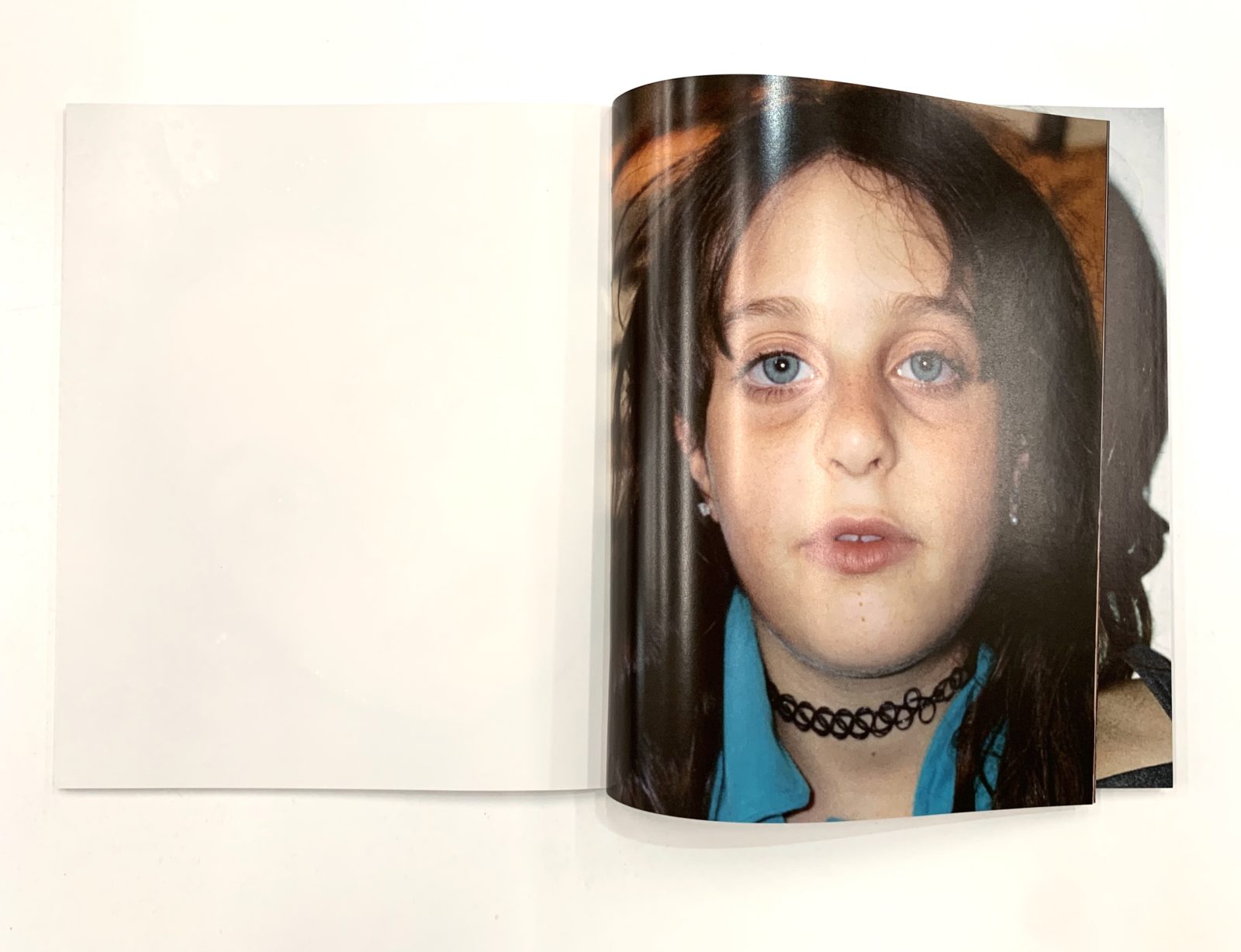 Roni Horn – CABINET OF (2003)
CABINET OF, a major work in the monographic bibliography of Roni Horn, shows us the photos of a clown from the installation Cloud & Clowns. Portraits of an asexual and ageless figure disappearing in movements captured in long poses, these 36 photos have been exhibited several times in the Lambert Collection thanks to loans from the Enea Righi collection.
Monograph in English
€ 68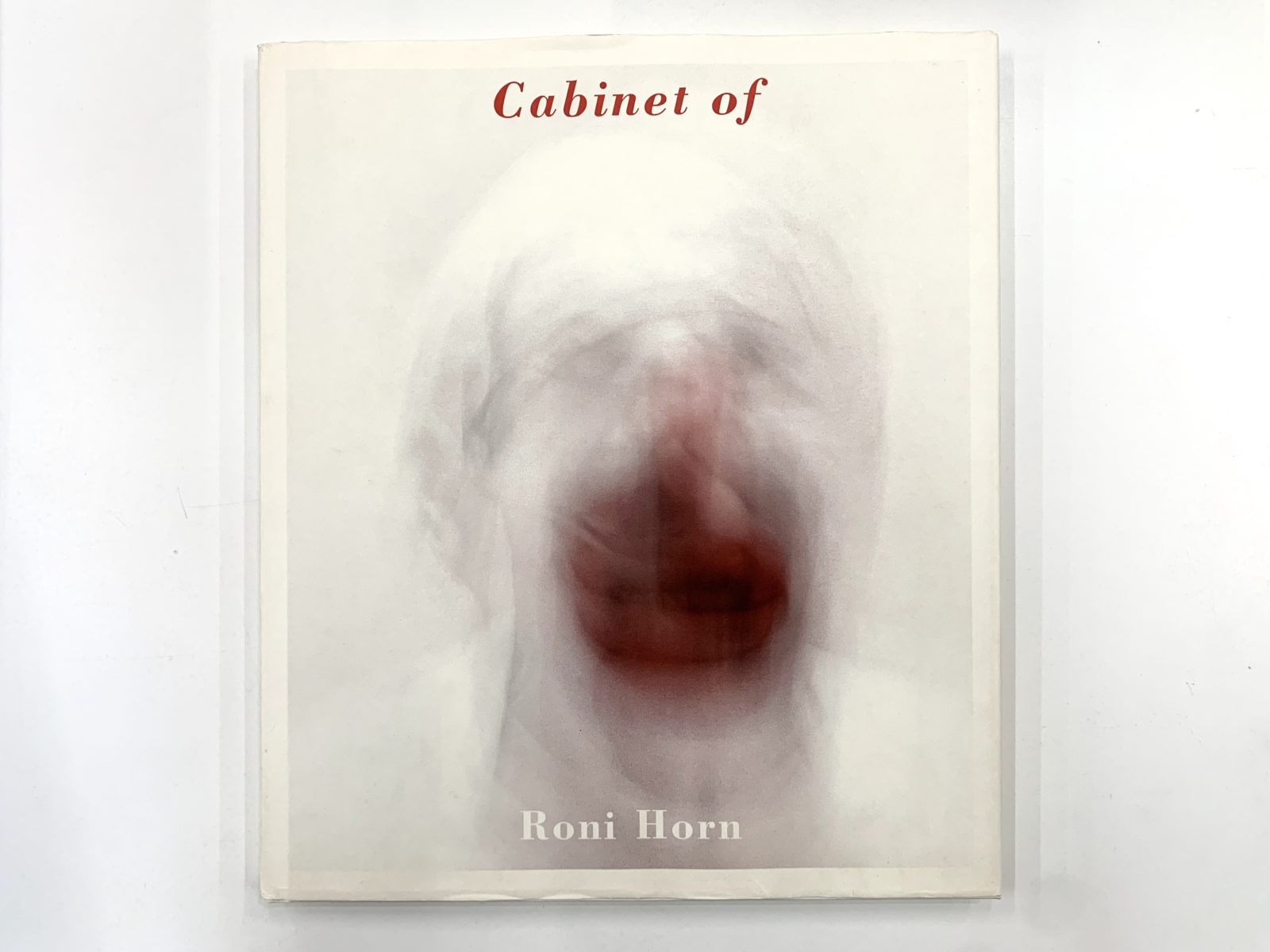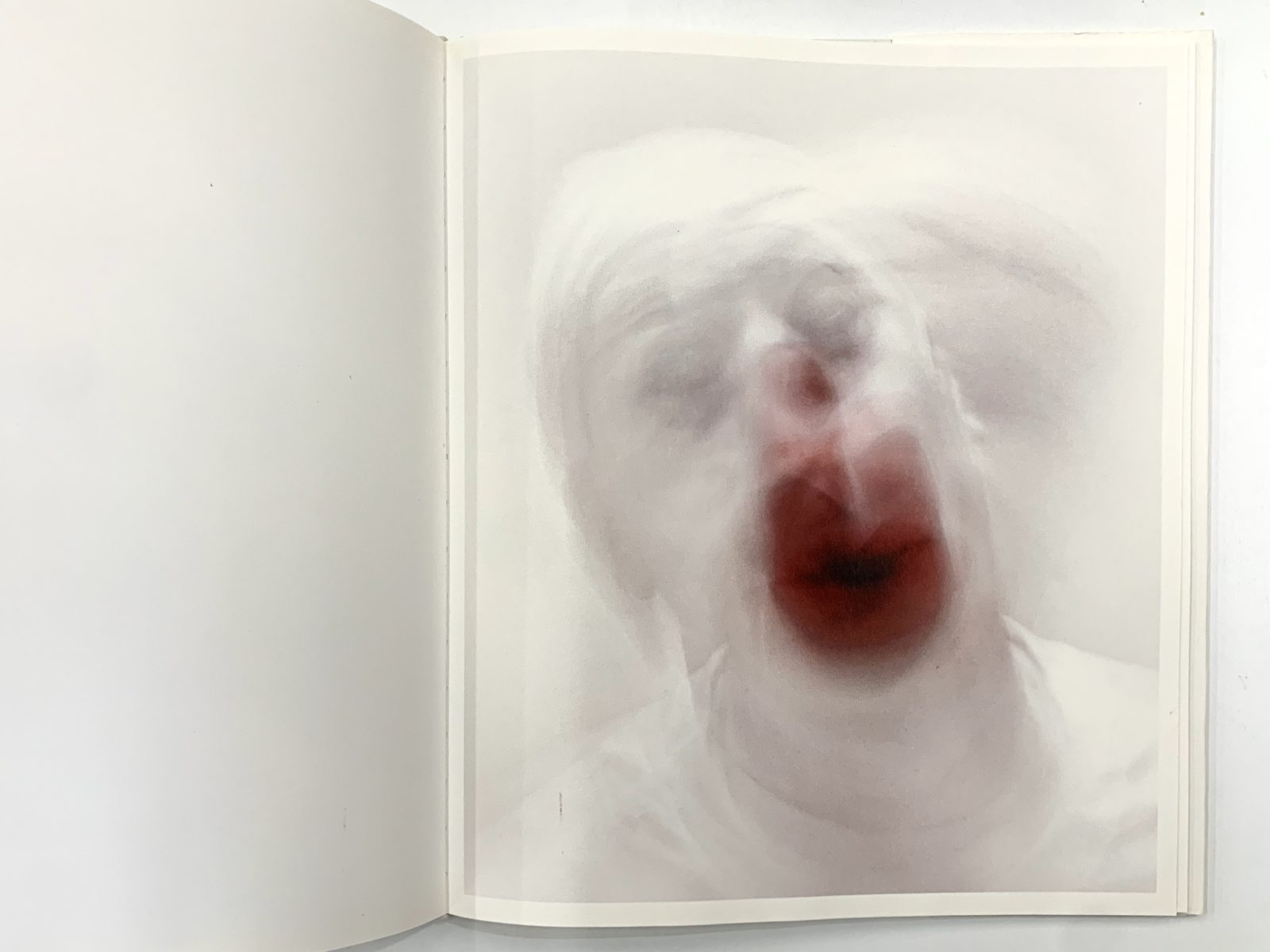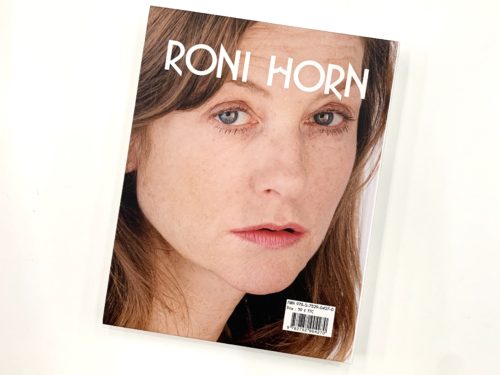 Bookseller's choice – In connection with the Roni Horn exhibition
×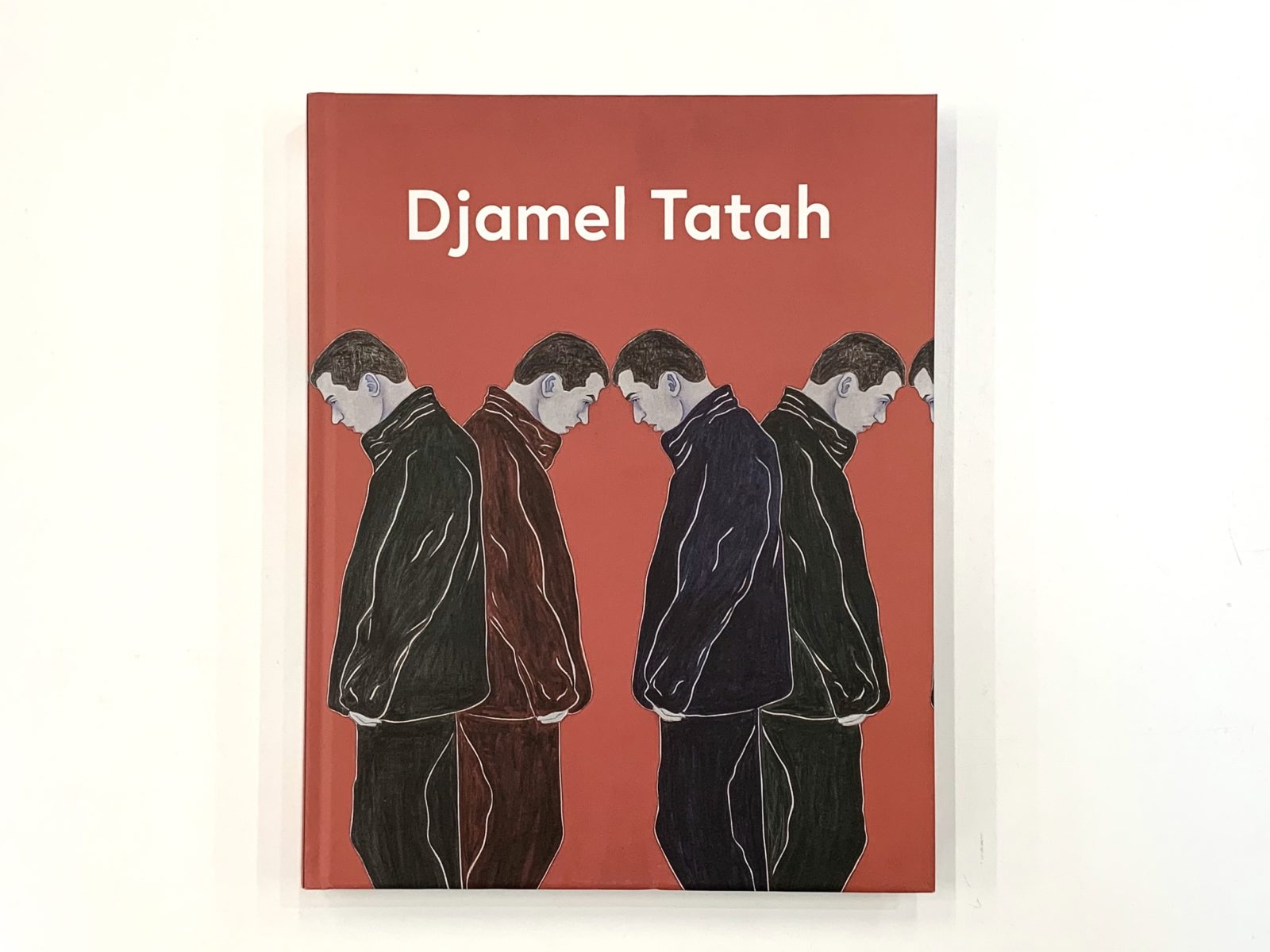 « DJAMEL TATAH », 2018.
Djamel Tatah – master of a painting that feeds as much on classical art as on current events, at the crossroads of the history of monochrome and that of figuration -, gave us an exhibition in 2018 major, forever imprinted in our memories.
With the catalog born from this exhibition, the writings of Eric Mézil, Danièle Cohn, Éric de Chassey and Emmanuelle Brugerolles allow us to grasp the artist's work, to delve into his pictorial narrative of the present world, and the views exhibition to discover or rediscover the atmosphere of this unique project.
Catalog in French and English.
€ 35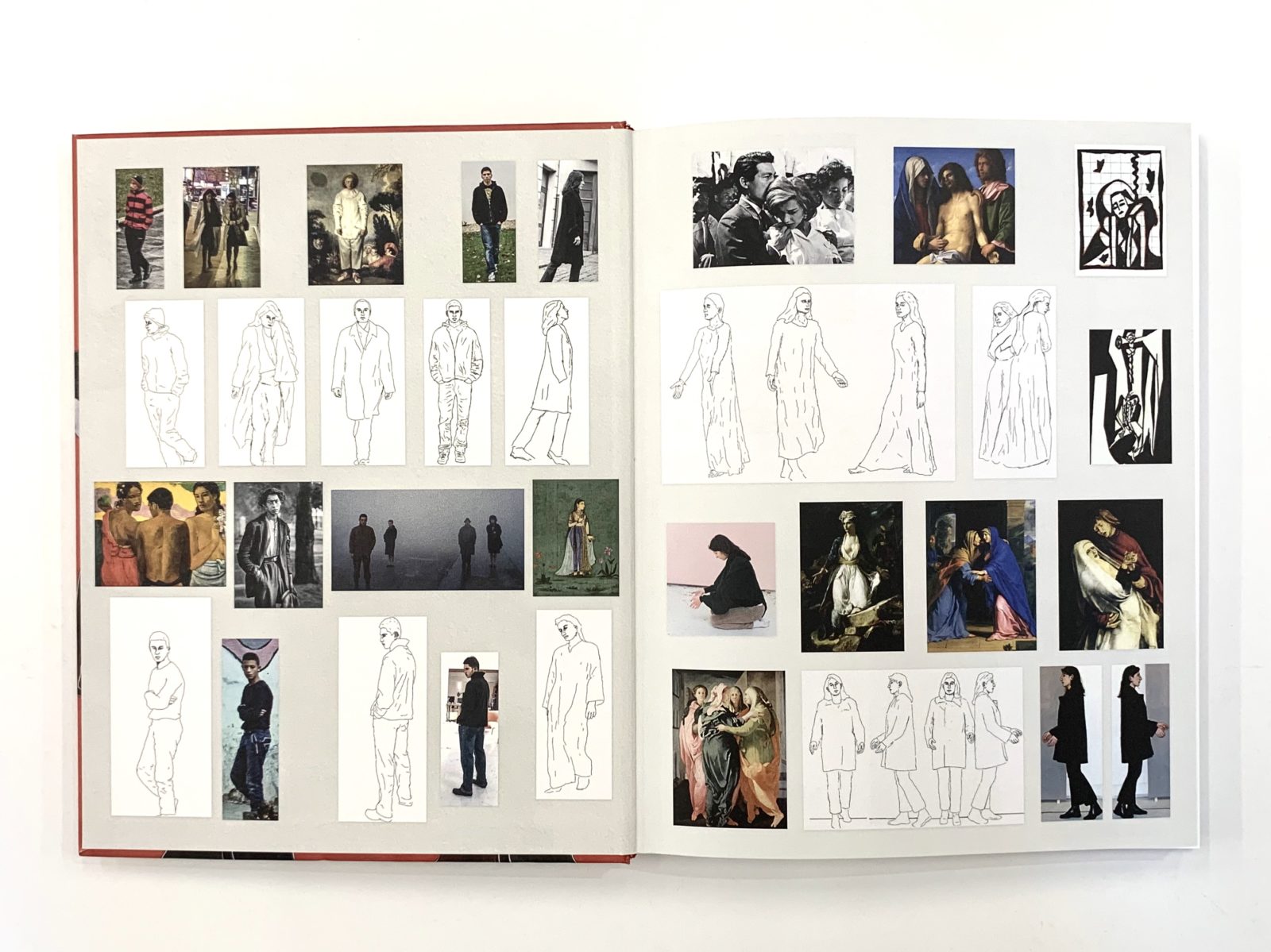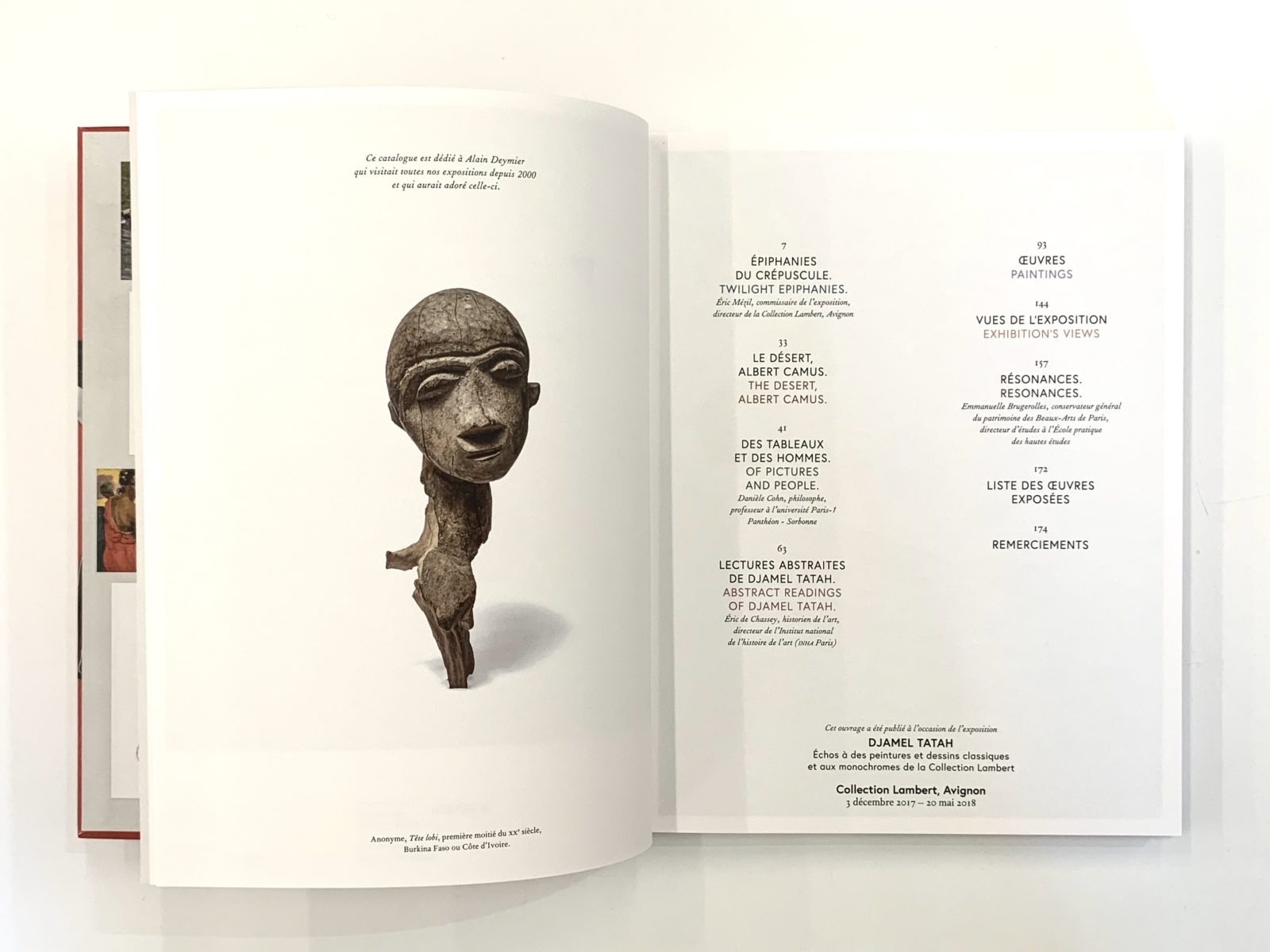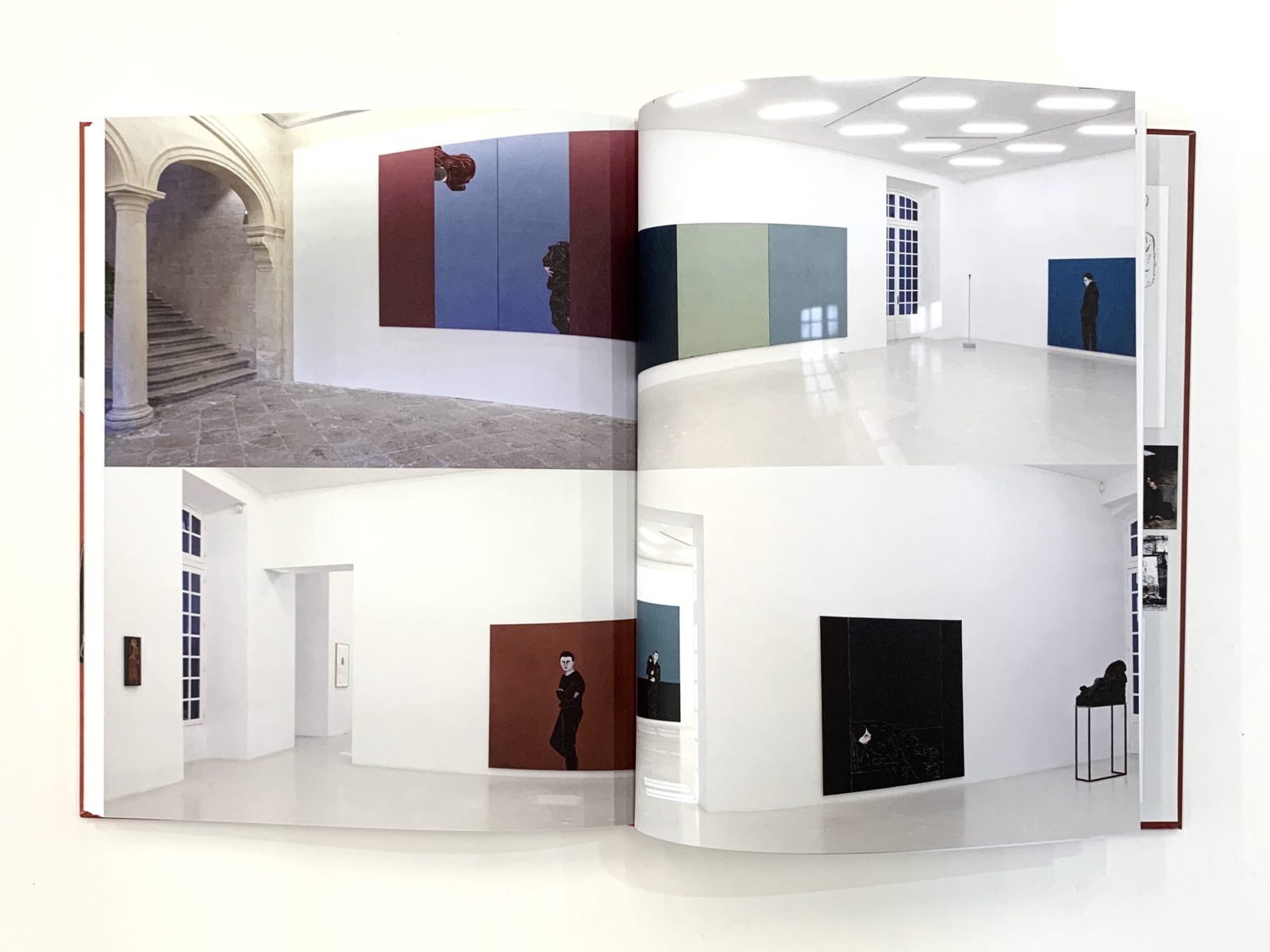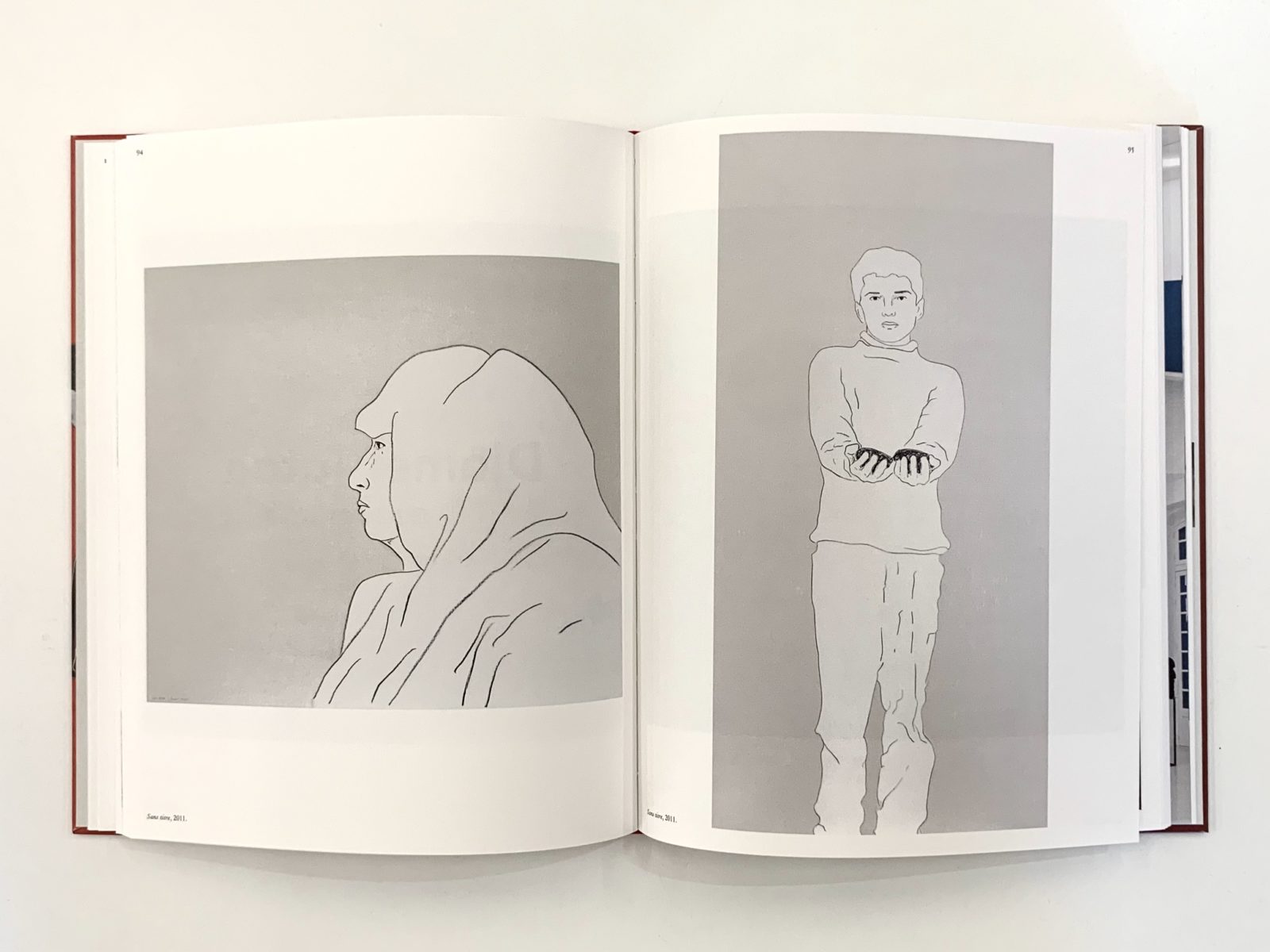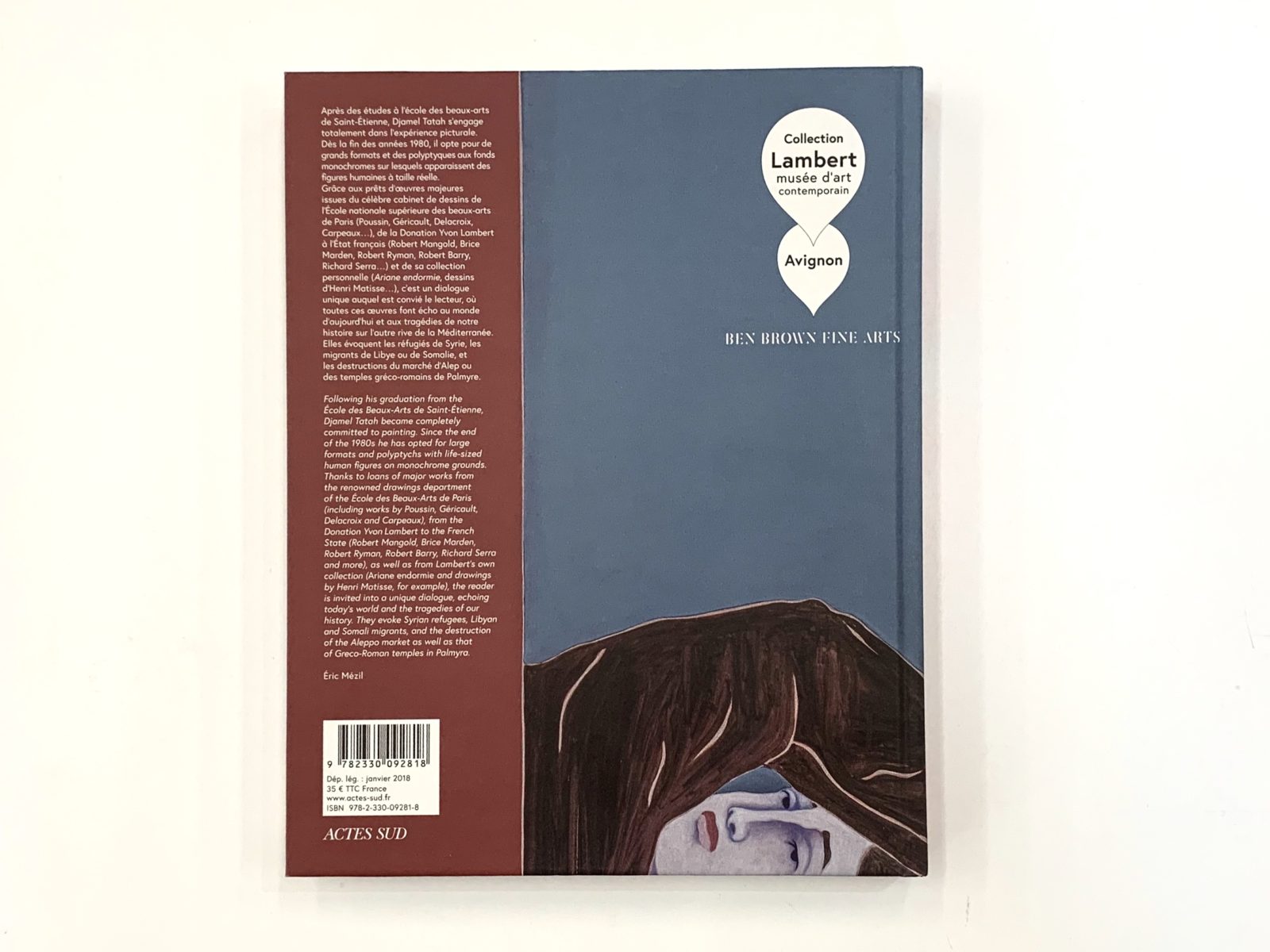 "BRICE MARDEN", 2013.
This essential work soberly and precisely depicts the career and the pictorial journey of this actor of abstraction, of American minimalism of the sixties and seventies.
From painting to engraving, we explore his world, his knowledge, his love of travel.
Monograph in English.
€ 19.95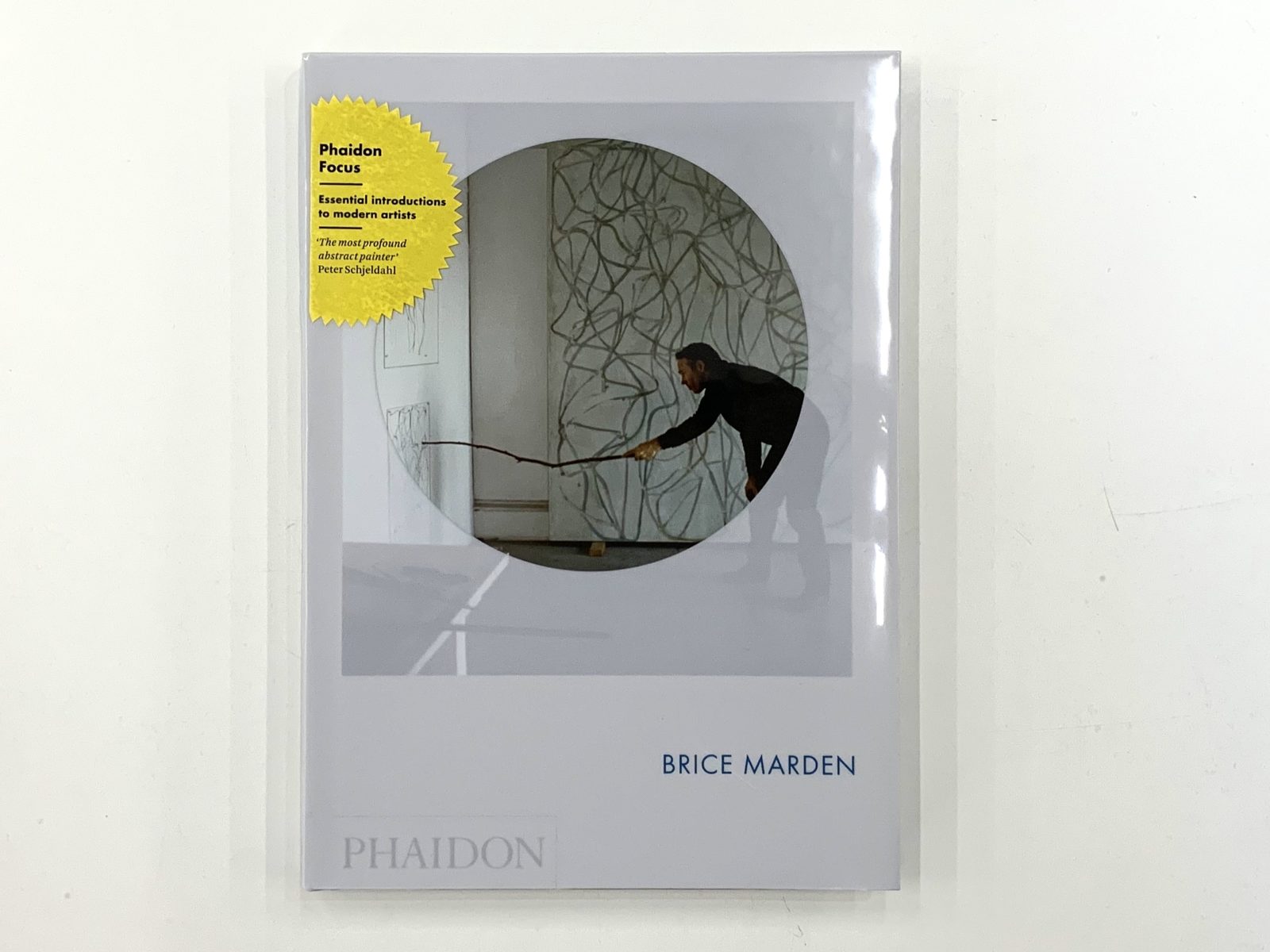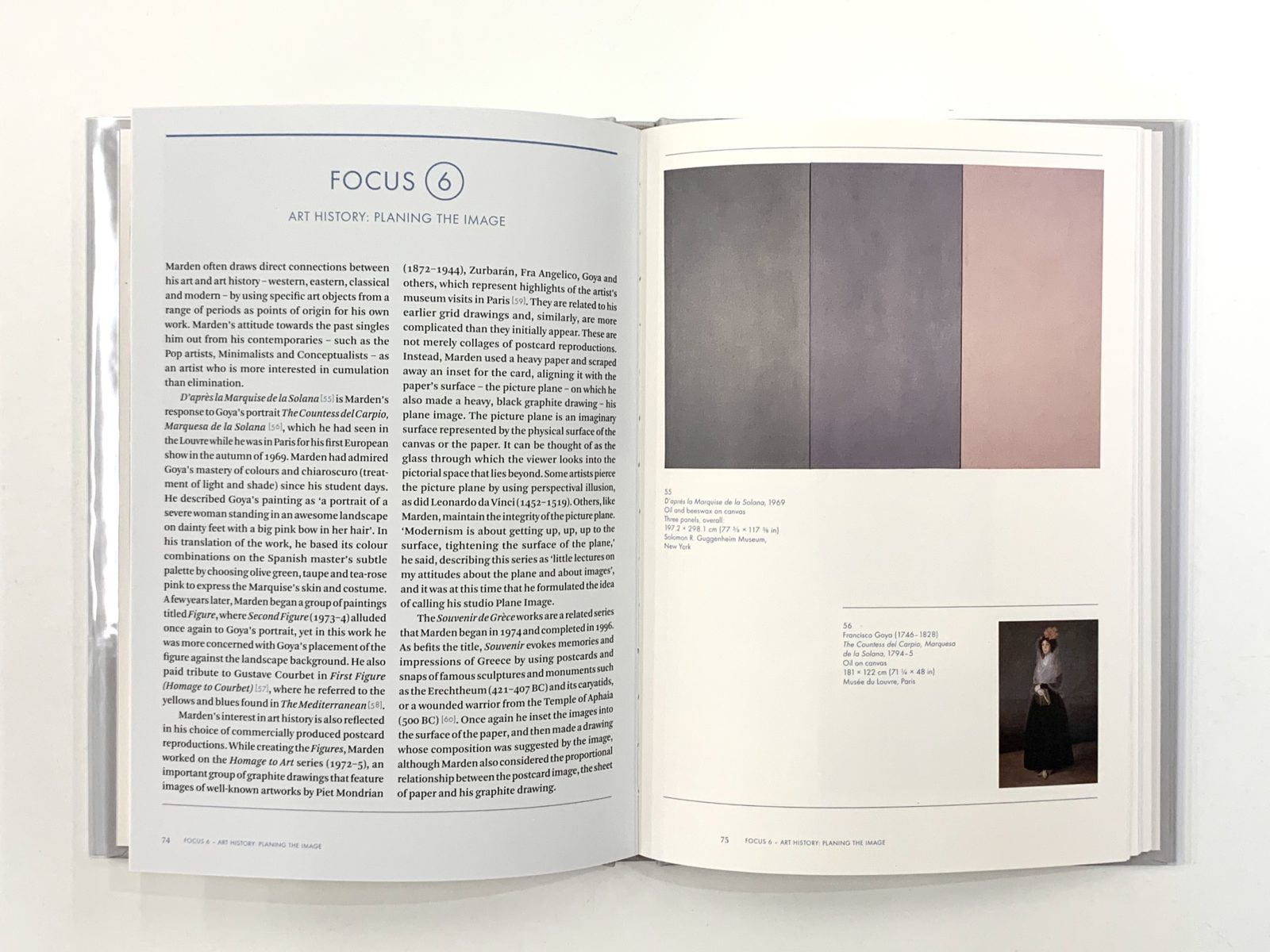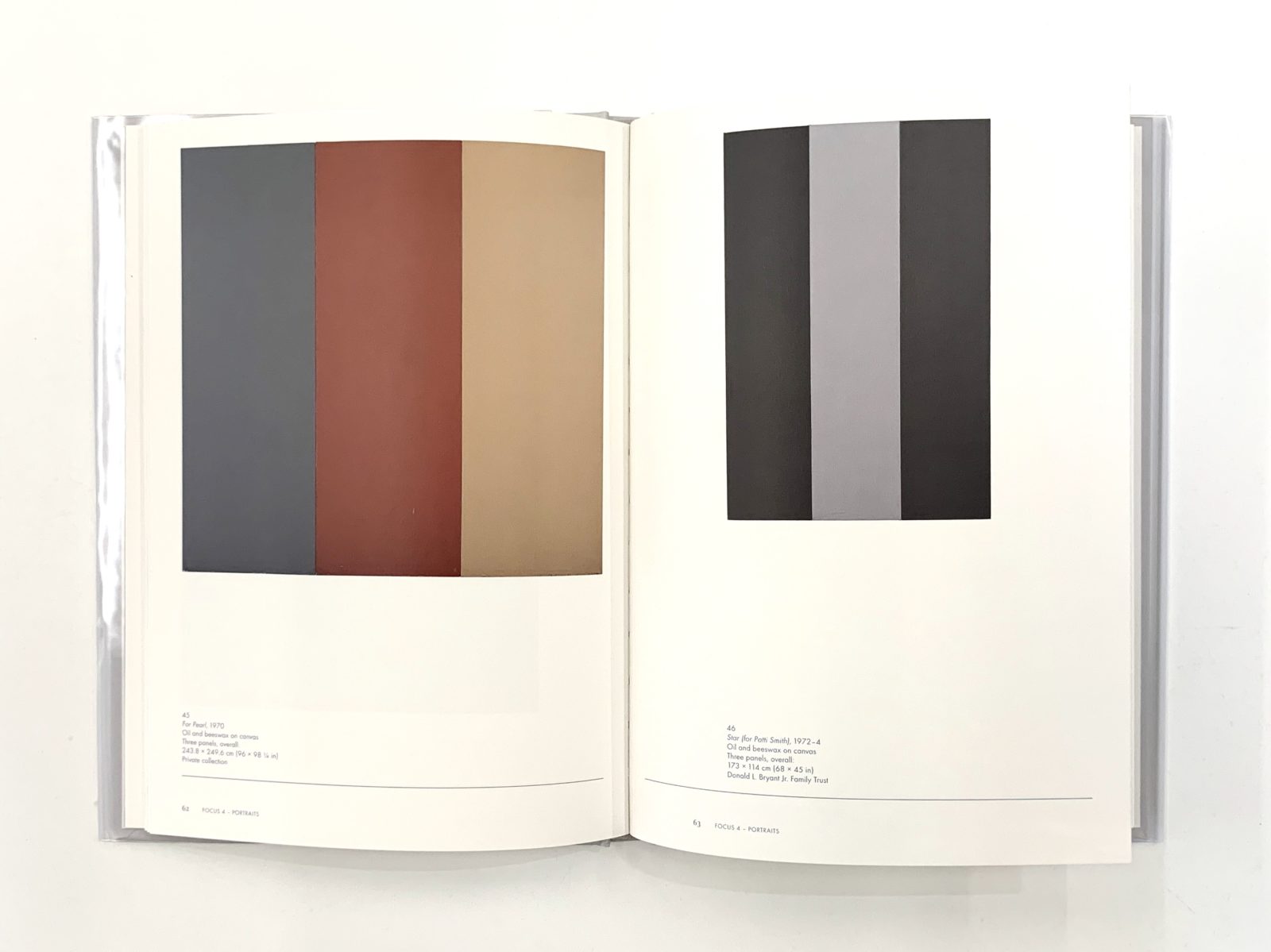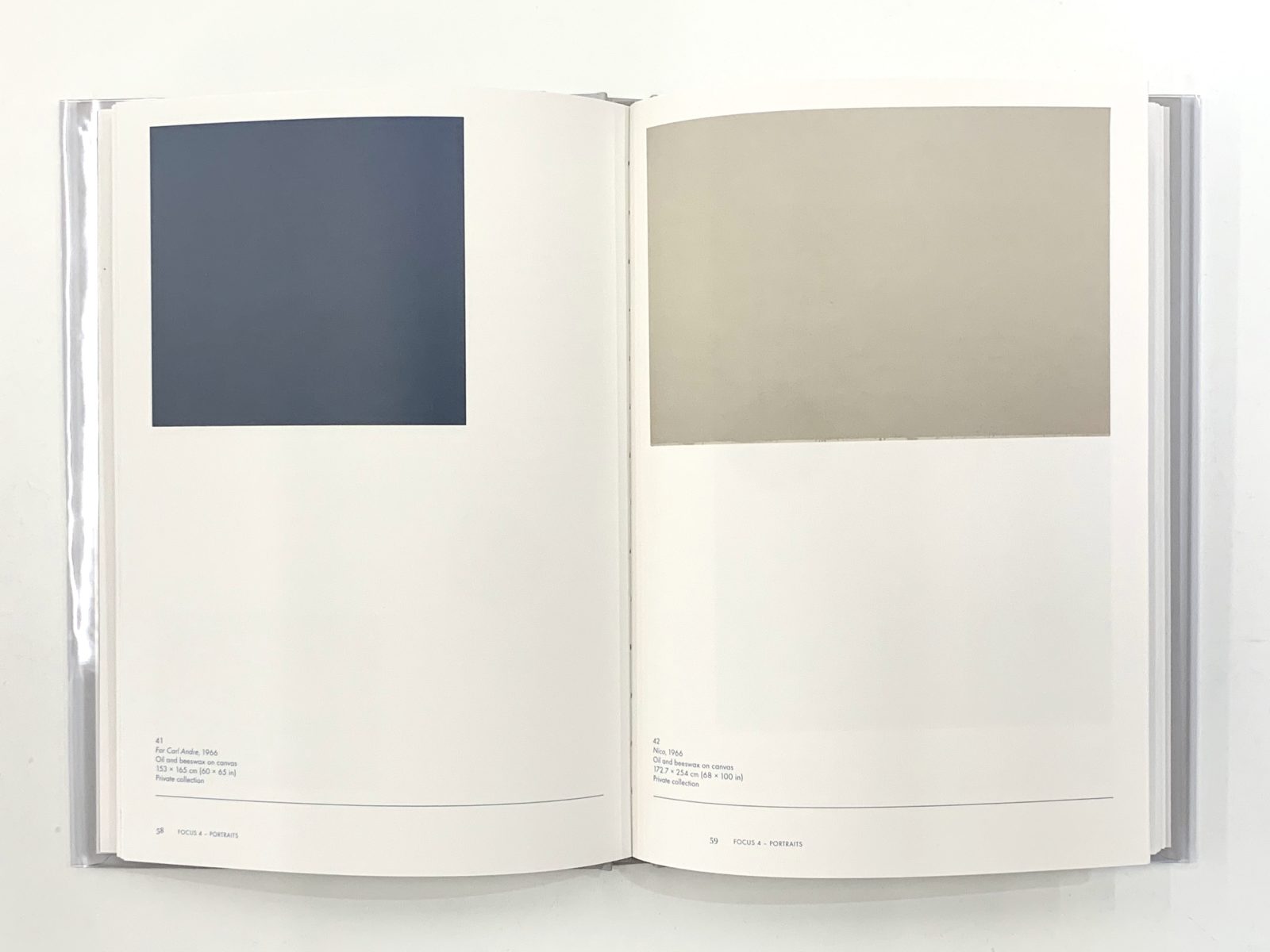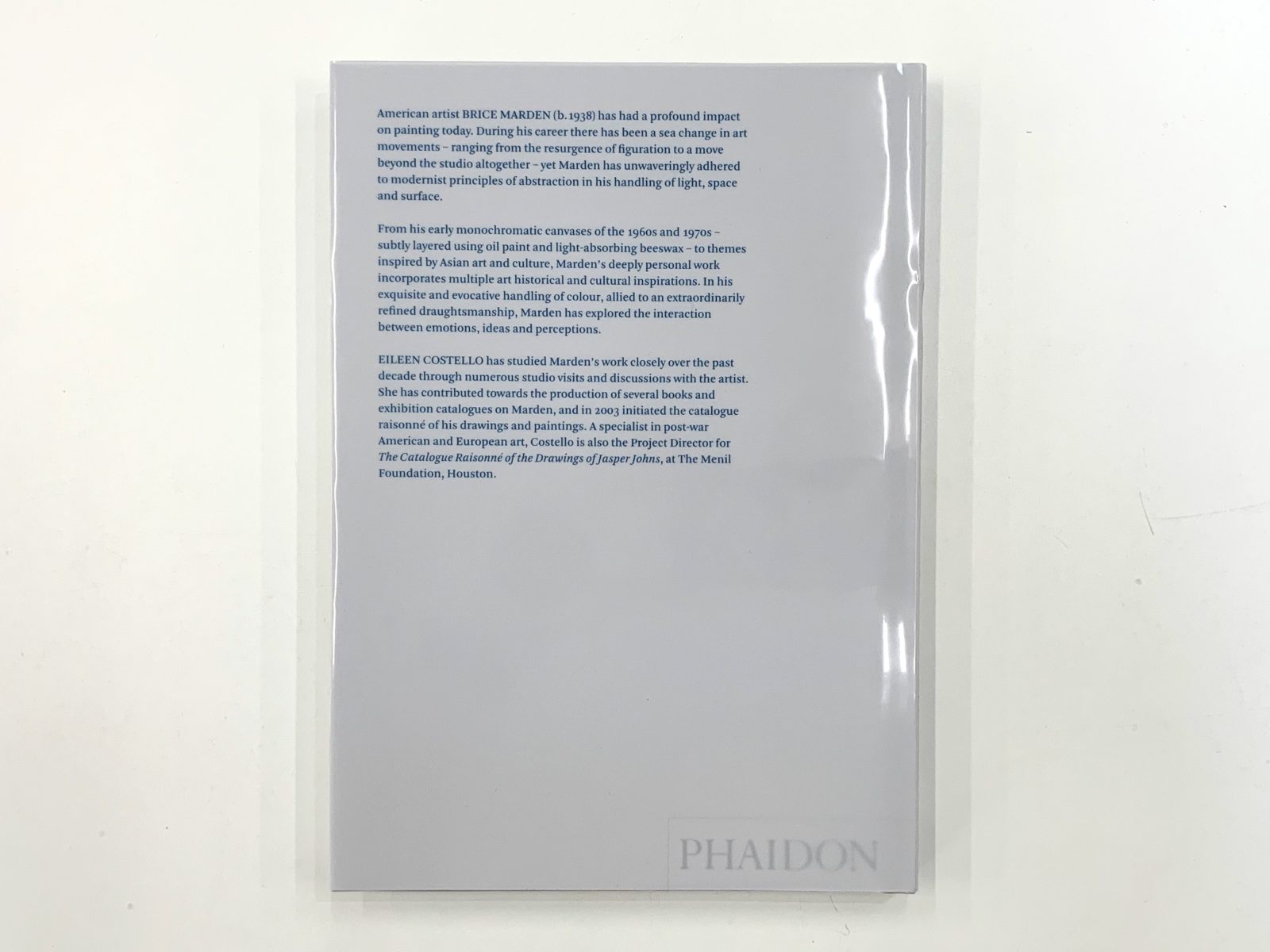 Contemporary and friend of Brice Marden, Robert Mangold exhibited in 1997 at the Pace Gallery in New York new series of works entitled Zone Paintings & Zone Drawings.
This book explains and describes the path that led Robert Mangold to this new series.
Monograph in English.
€ 29.50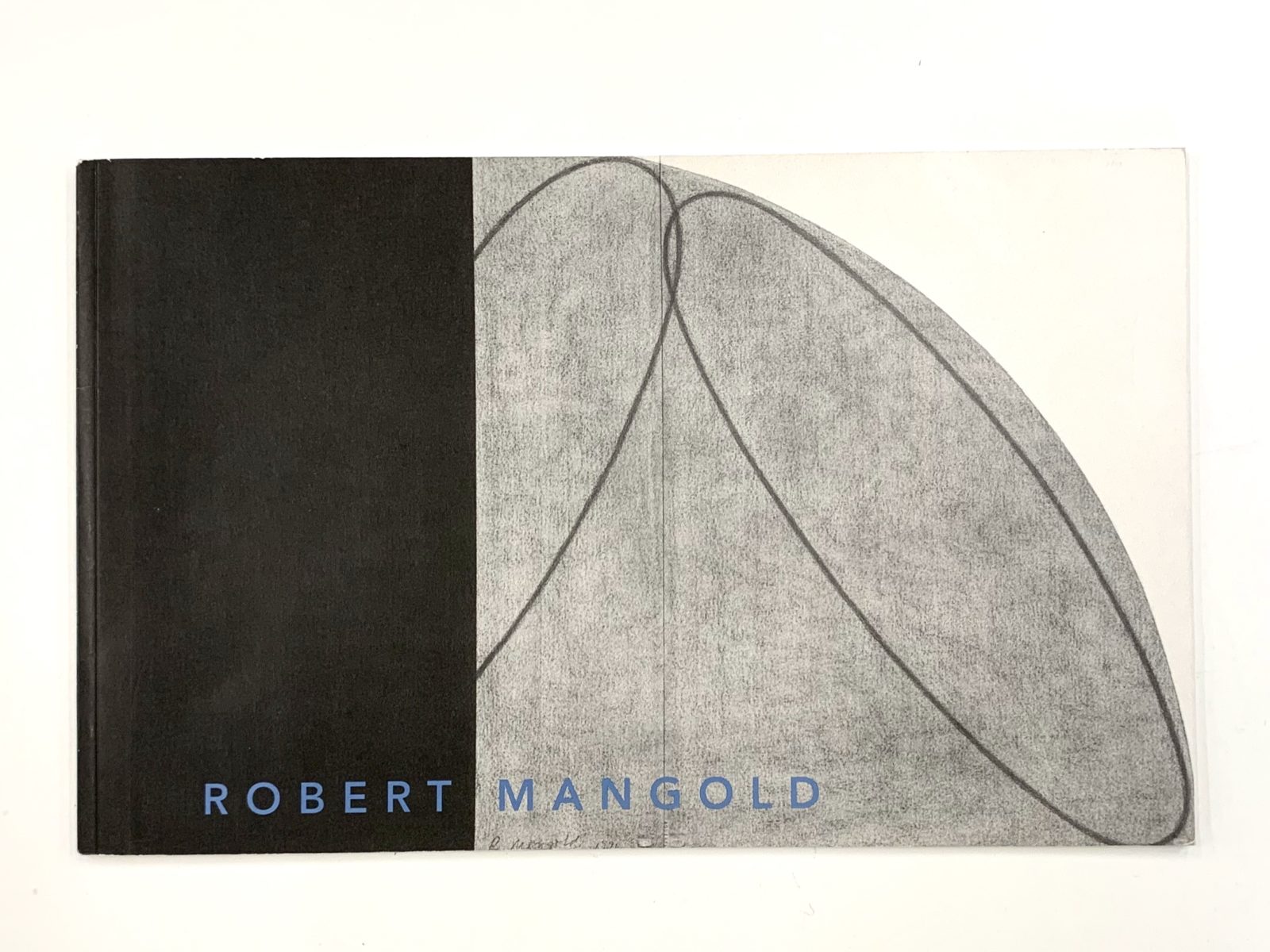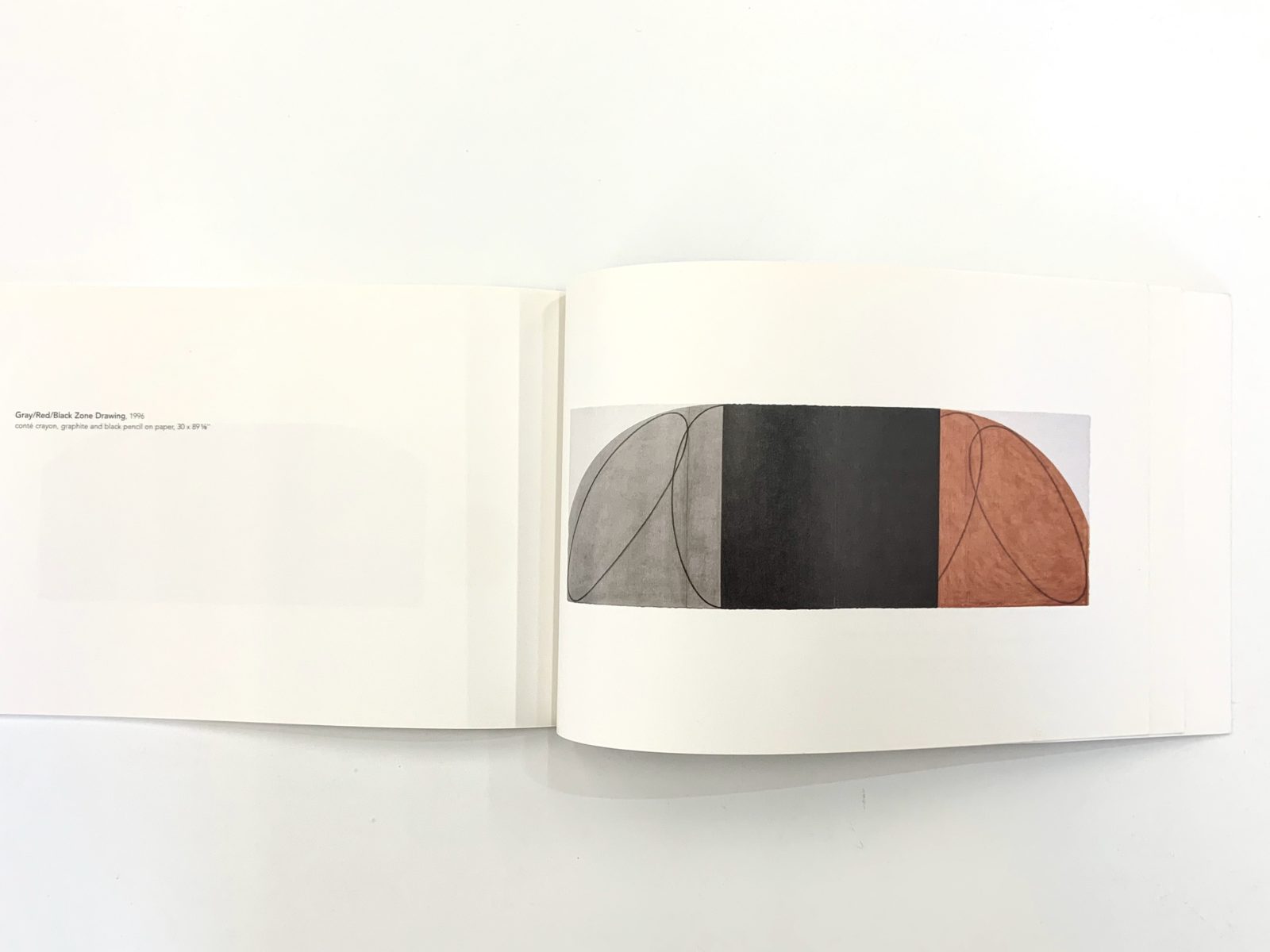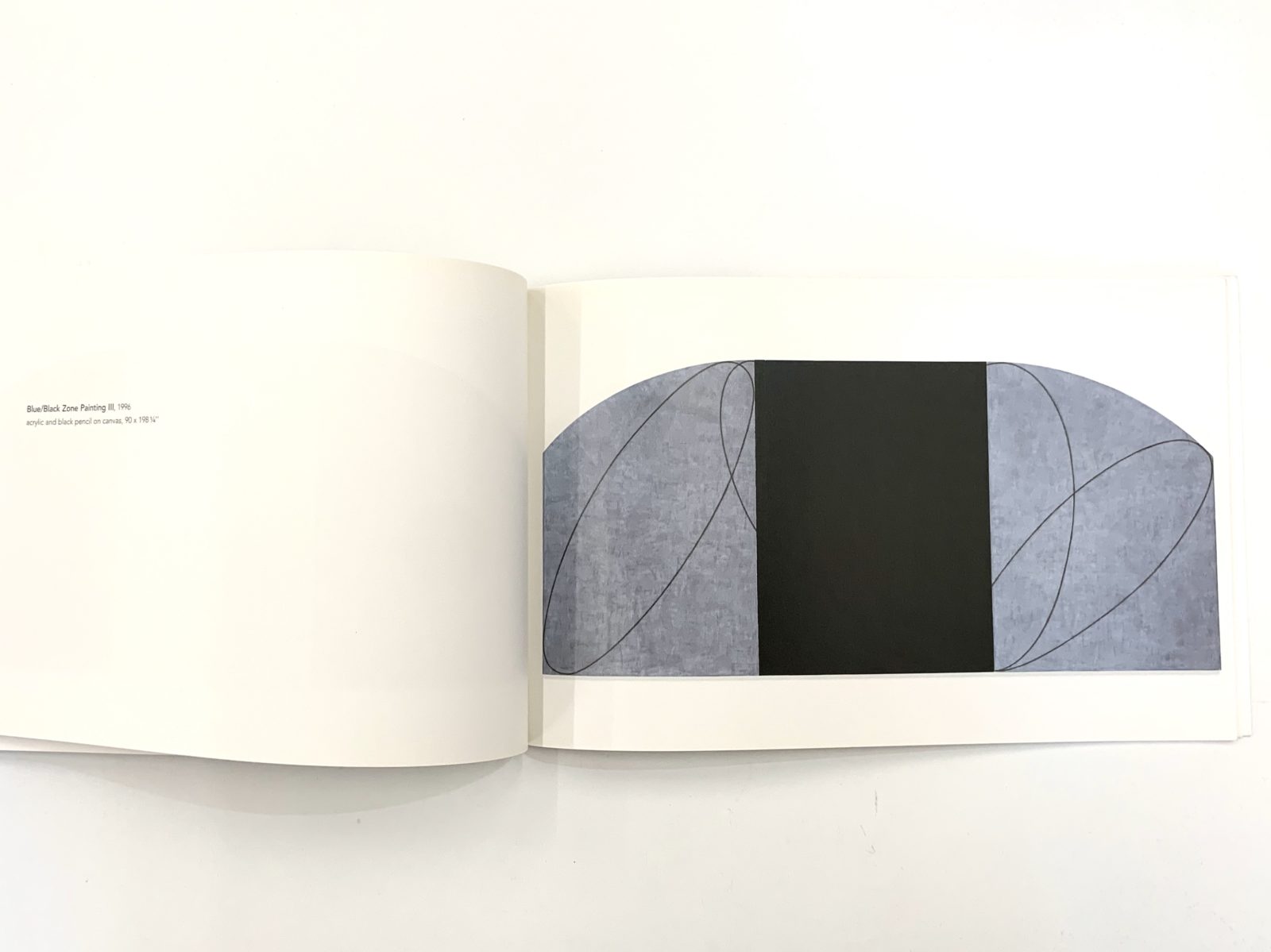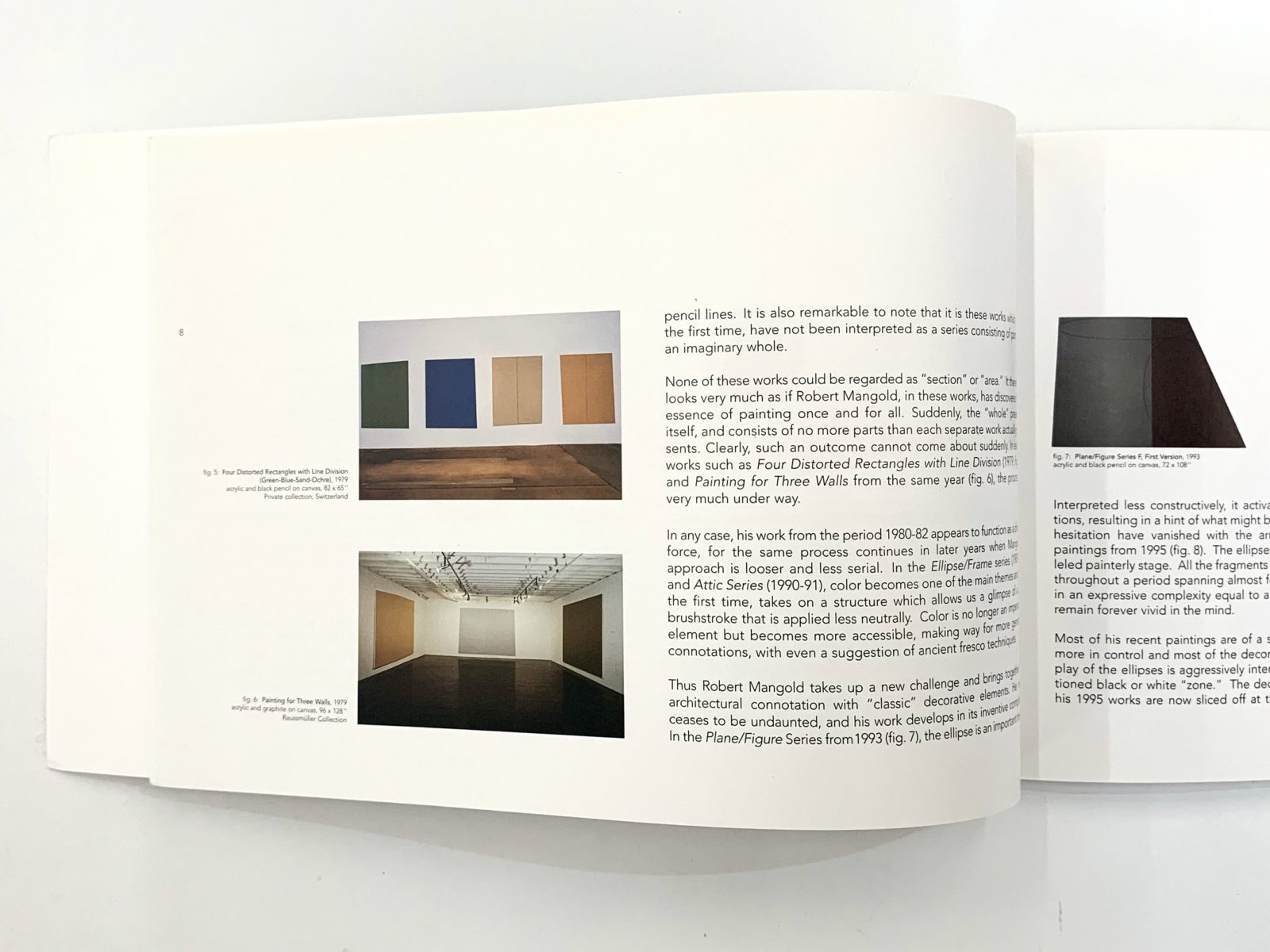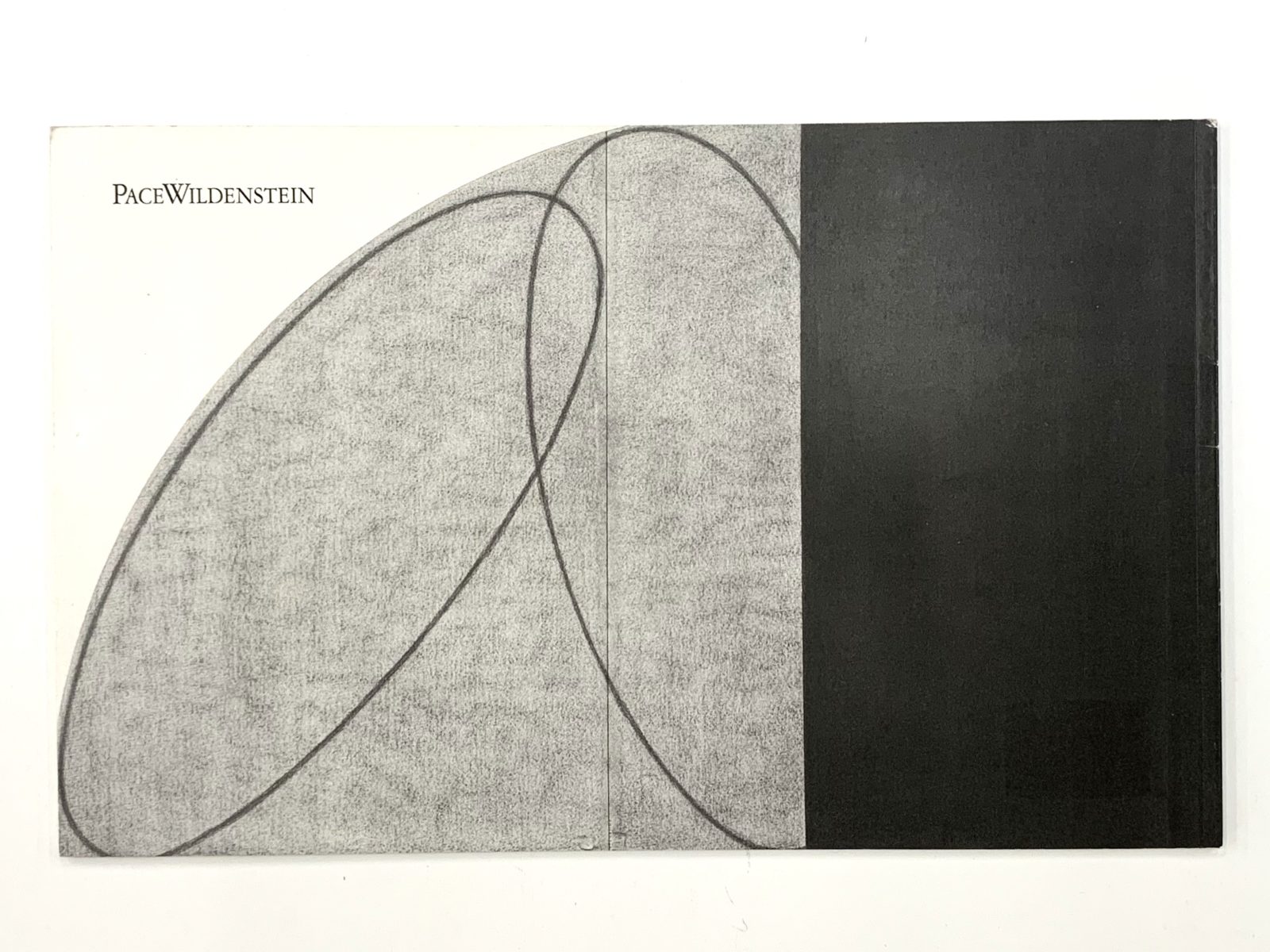 "ROBERT RYMAN: Works on paper 1957-1964", 2004.
This very interesting work traces the experimental work that led Robert Ryman to the choice of white and square in his work. A choice that will forever mark the history of art and impose its minimal and conceptual work as one of the canons of contemporary art.
Monograph in English.
85 €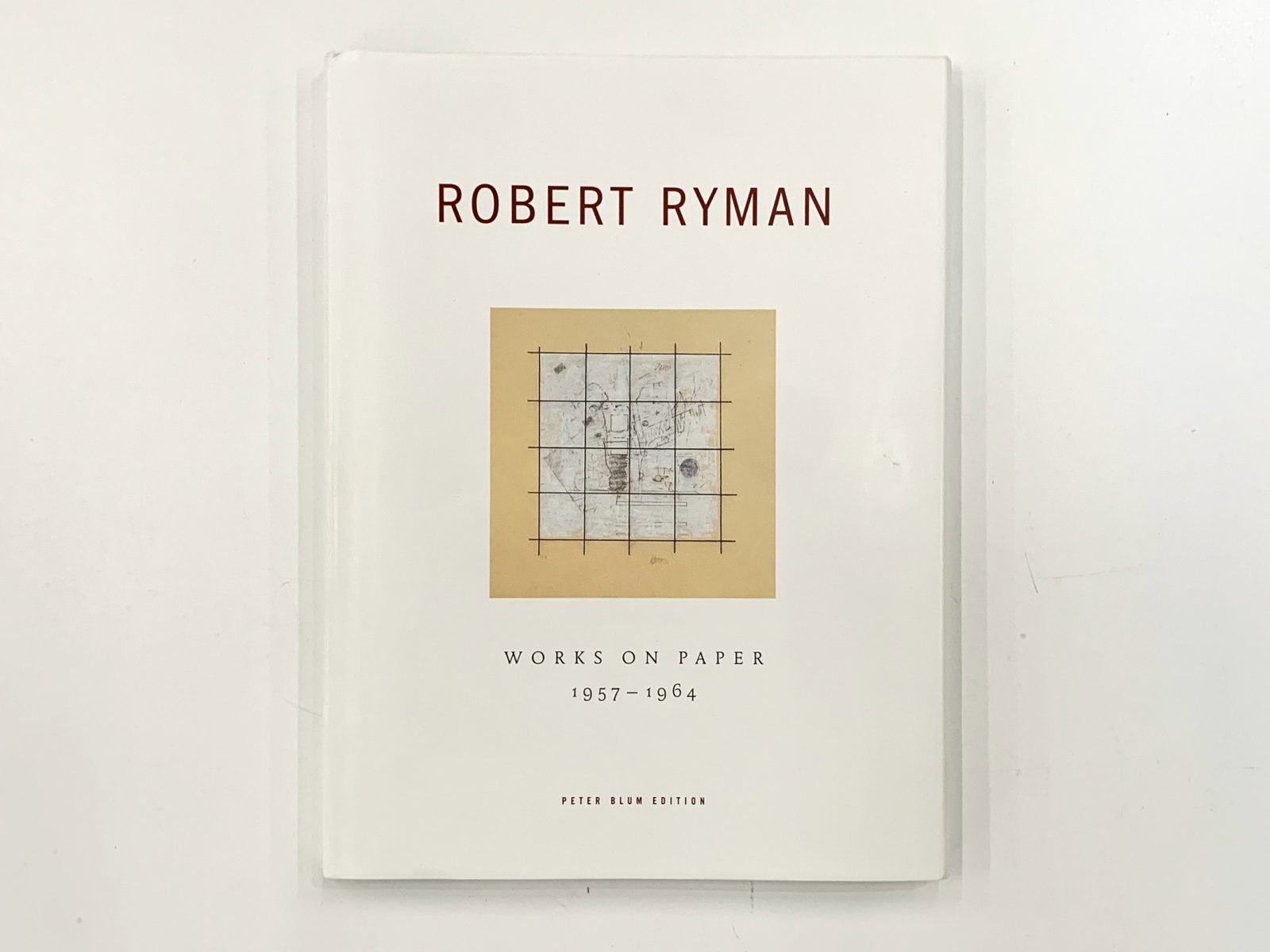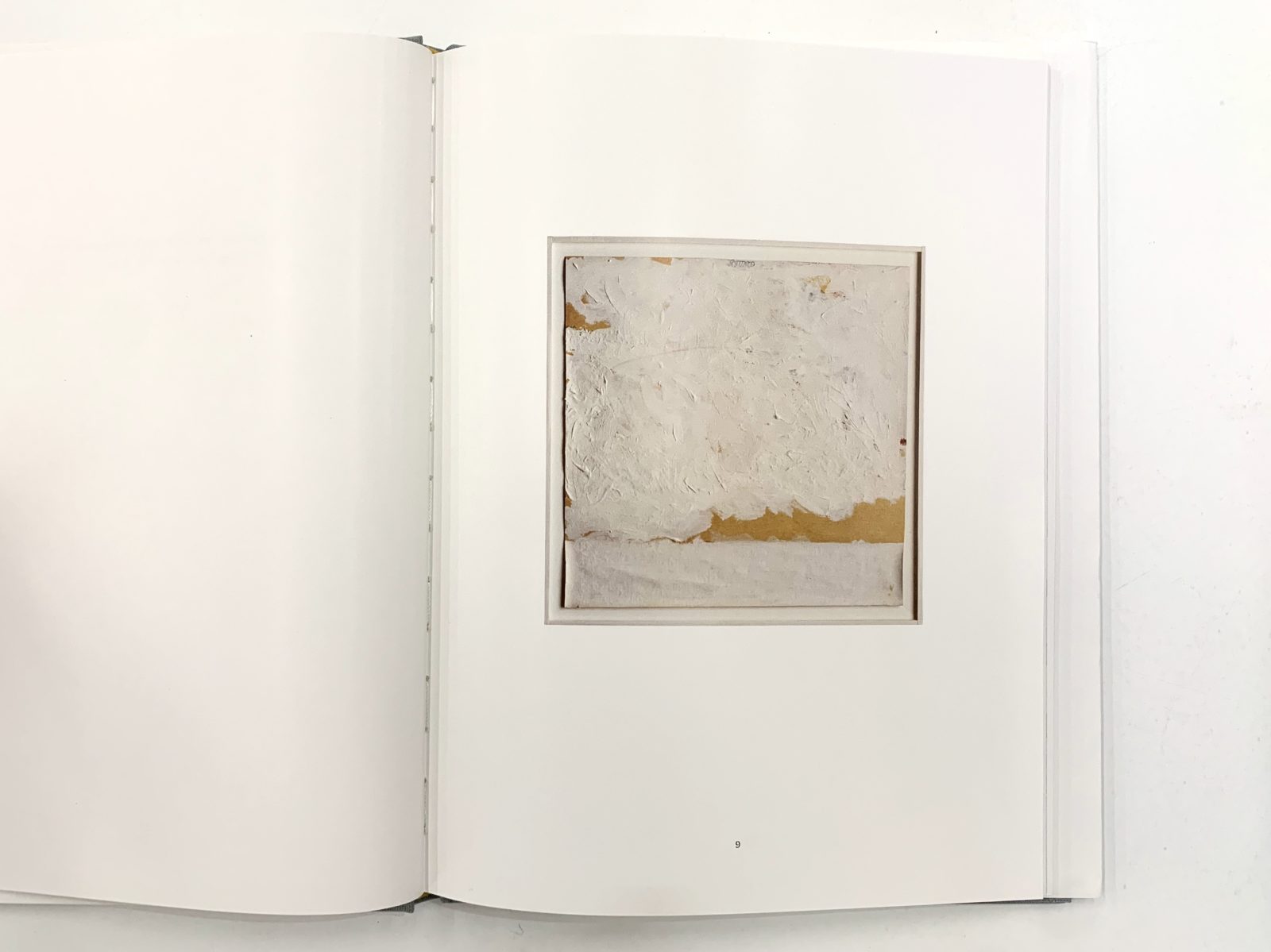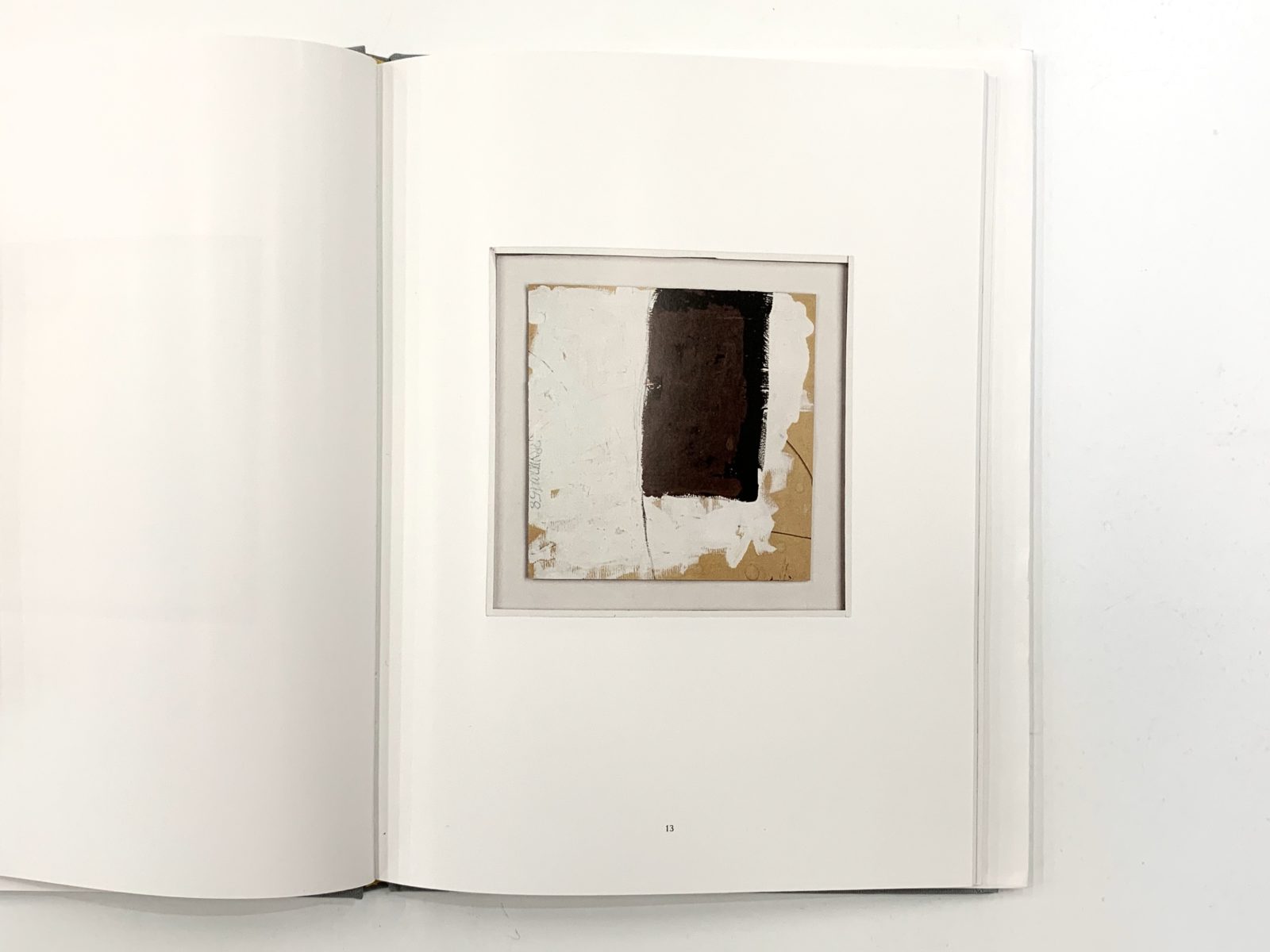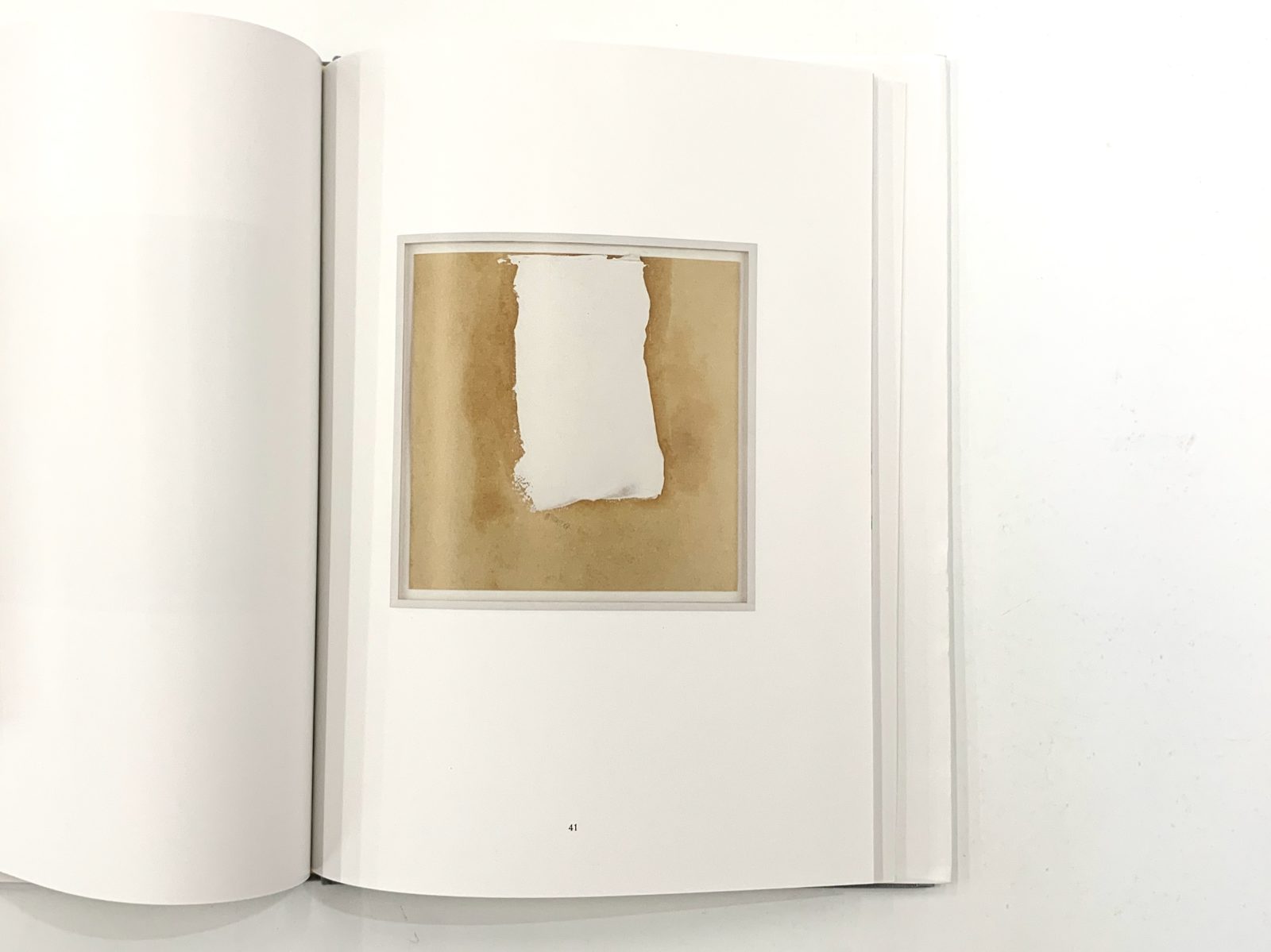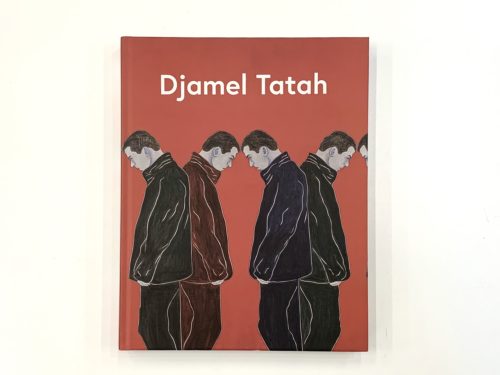 Bookseller's choice – In connection with the Djamel Tatah exhibition
×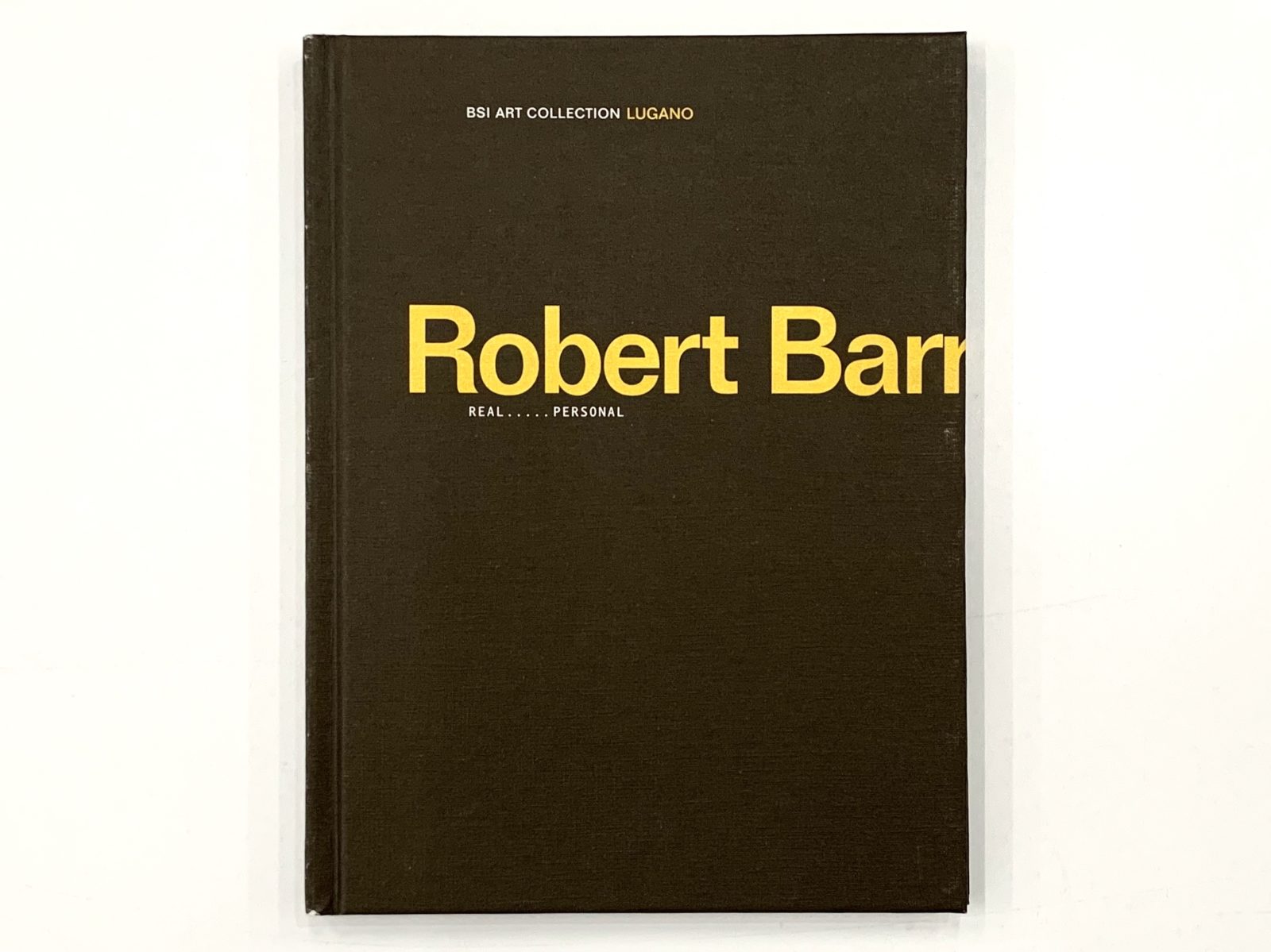 ROBERT BARRY "REAL ….. PERSONAL", 2005.
"Real ….. Personal" is a work intended to understand the work of Robert Barry through documents retracing the stages of a creation for the spaces of a bank.
After reading, it allows you to understand the in situ work designed for the museum in 2000 and to imagine Robert Barry at work in the stairwell of the Hôtel de Caumont leading to the neon sign of Claude Lévêque.
Text in English.
€ 10.00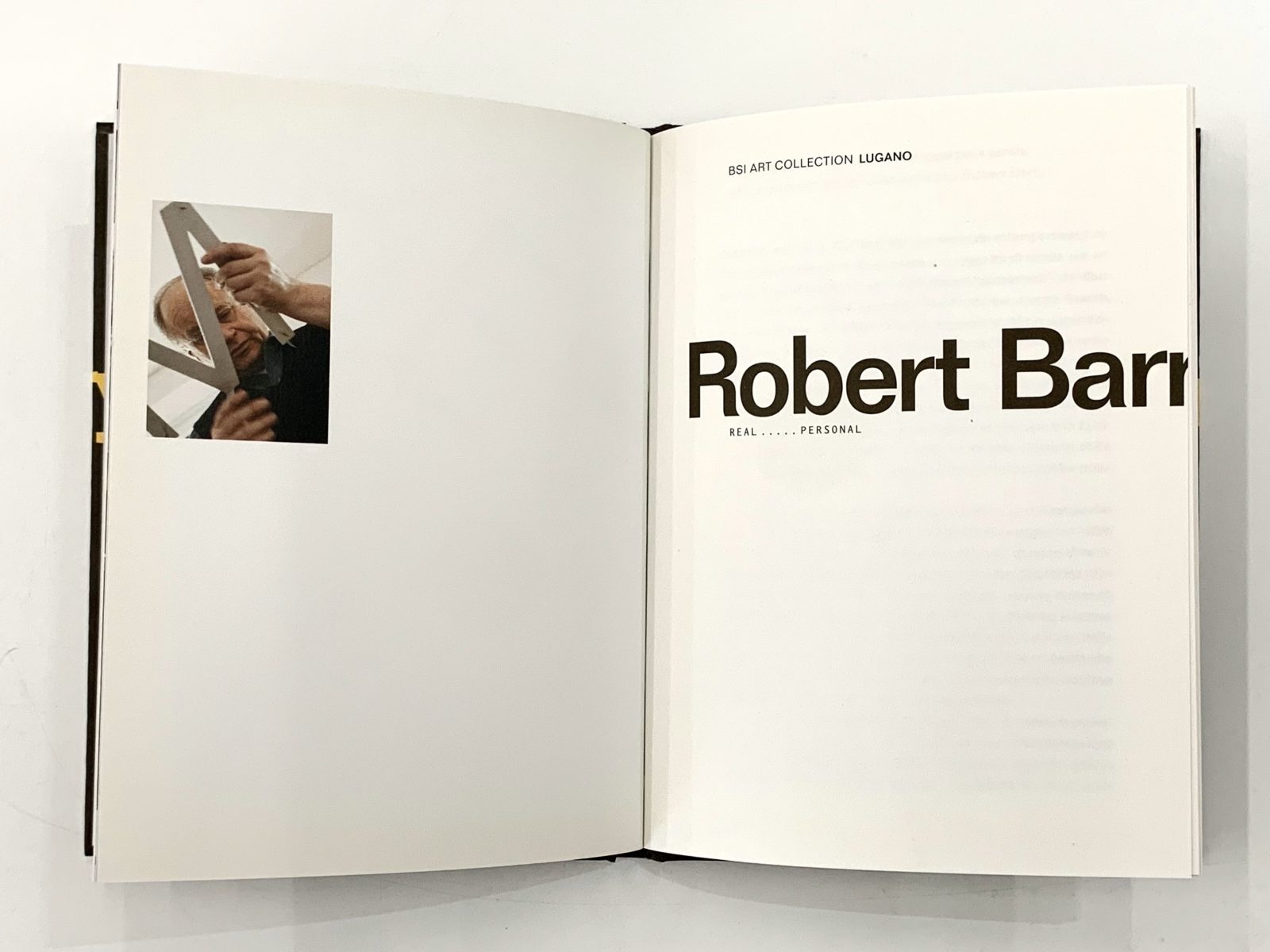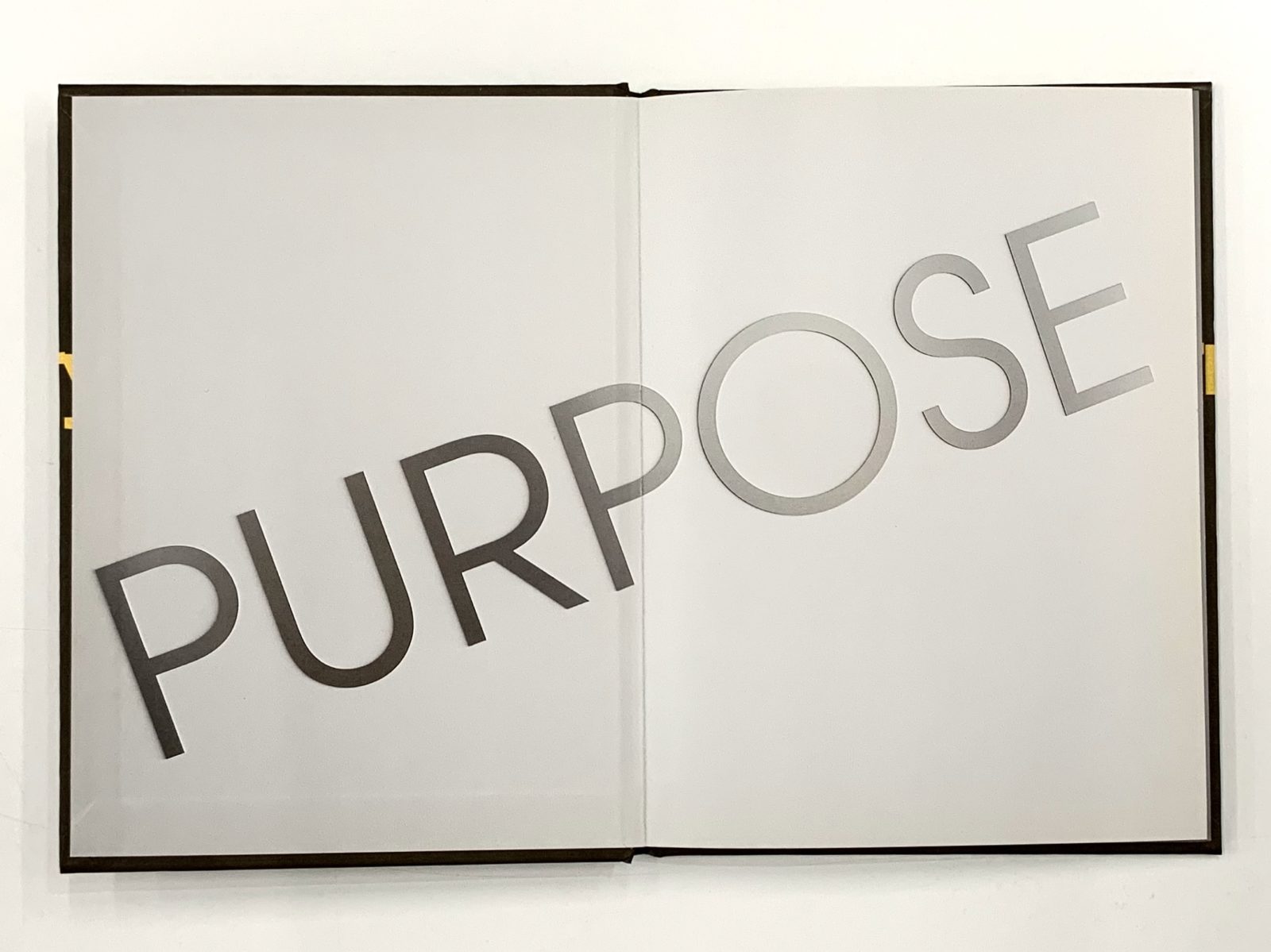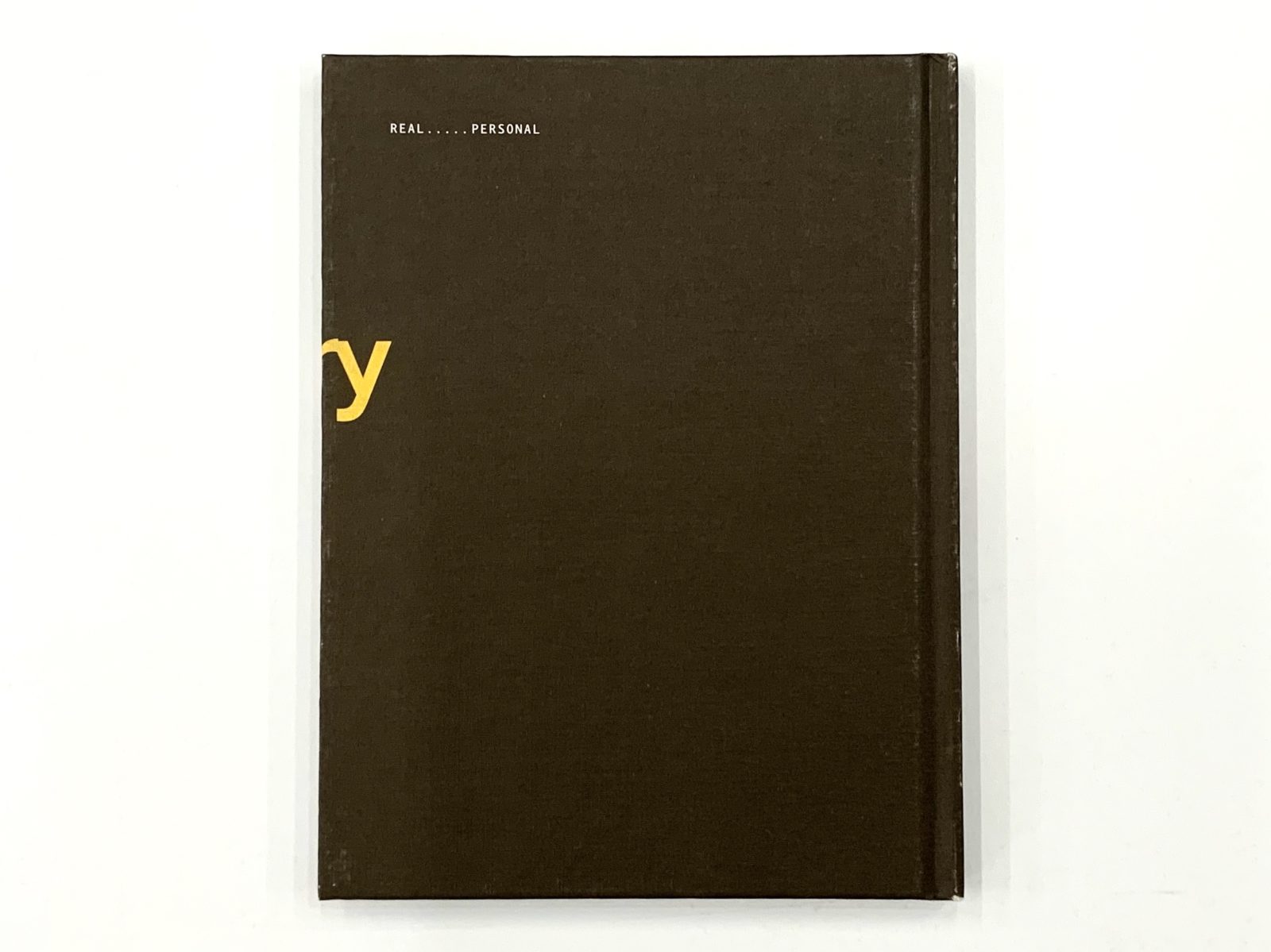 ROBERT BARRY "DETAILS", DVD, 2006.
This film is an extremely interesting work since it shows another use of words by the artist.
It is a series of still shots showing words functioning as windows, unlike his works where spaces contain words, and which are like openings to the world.
€ 25.00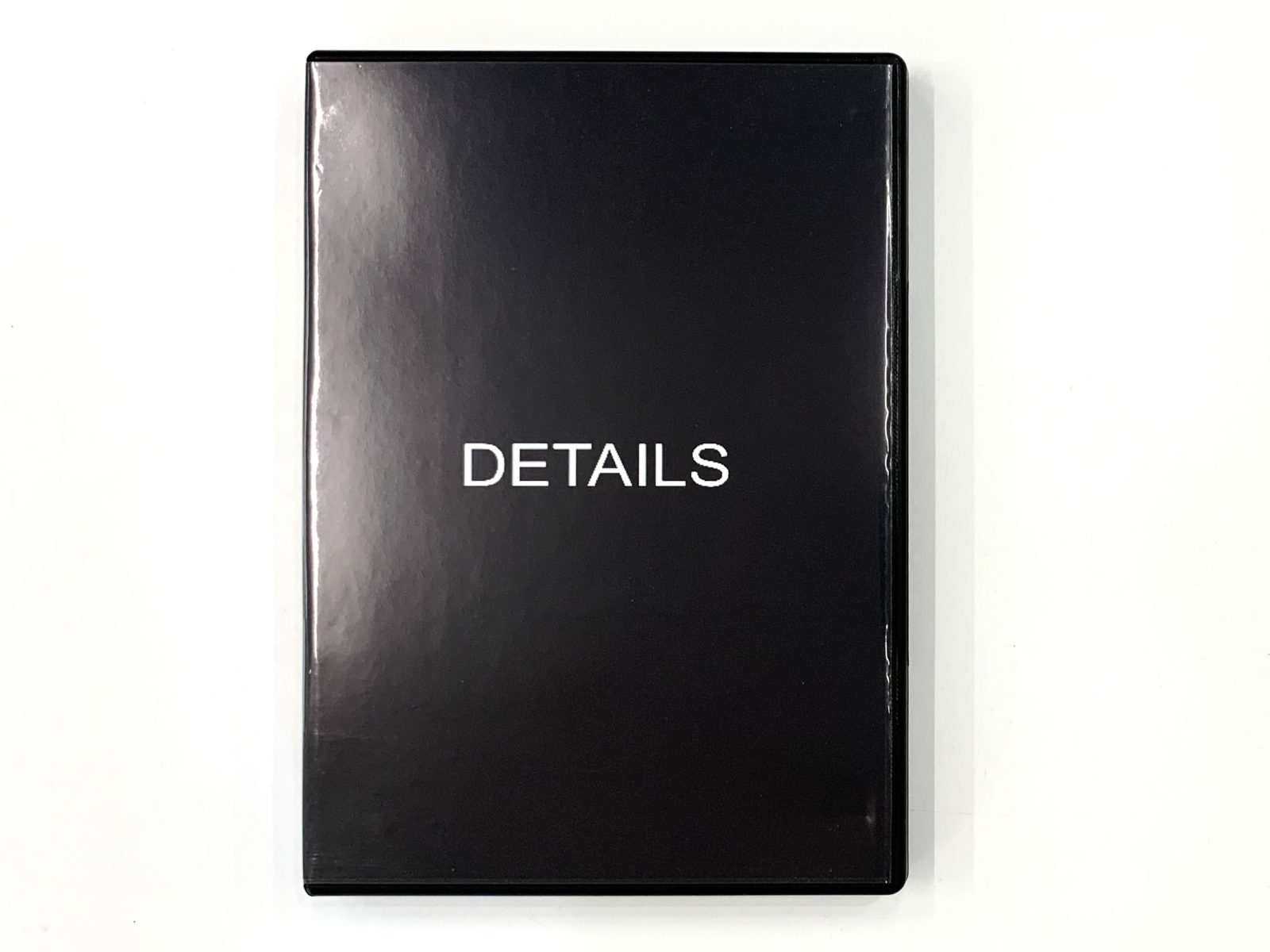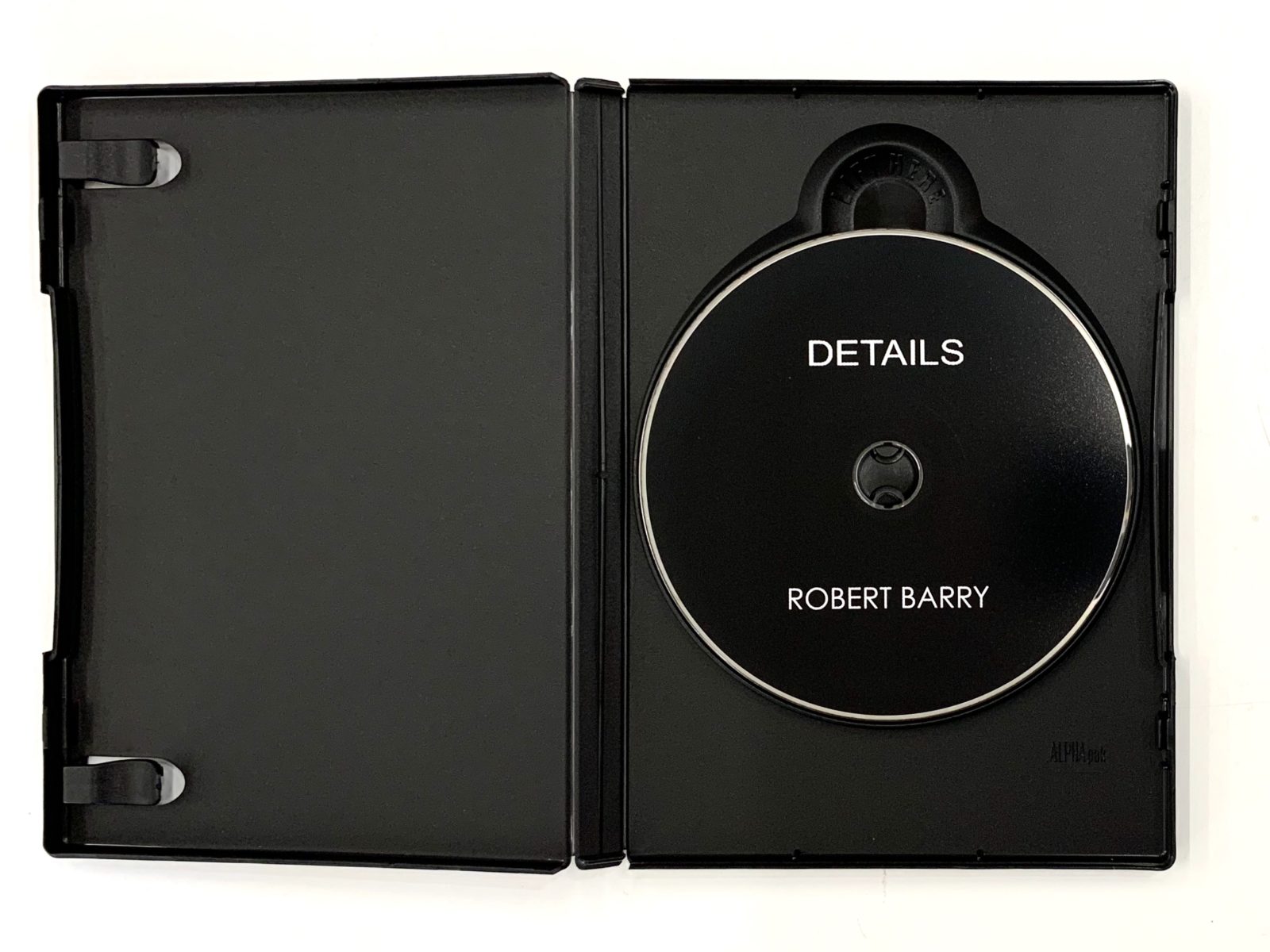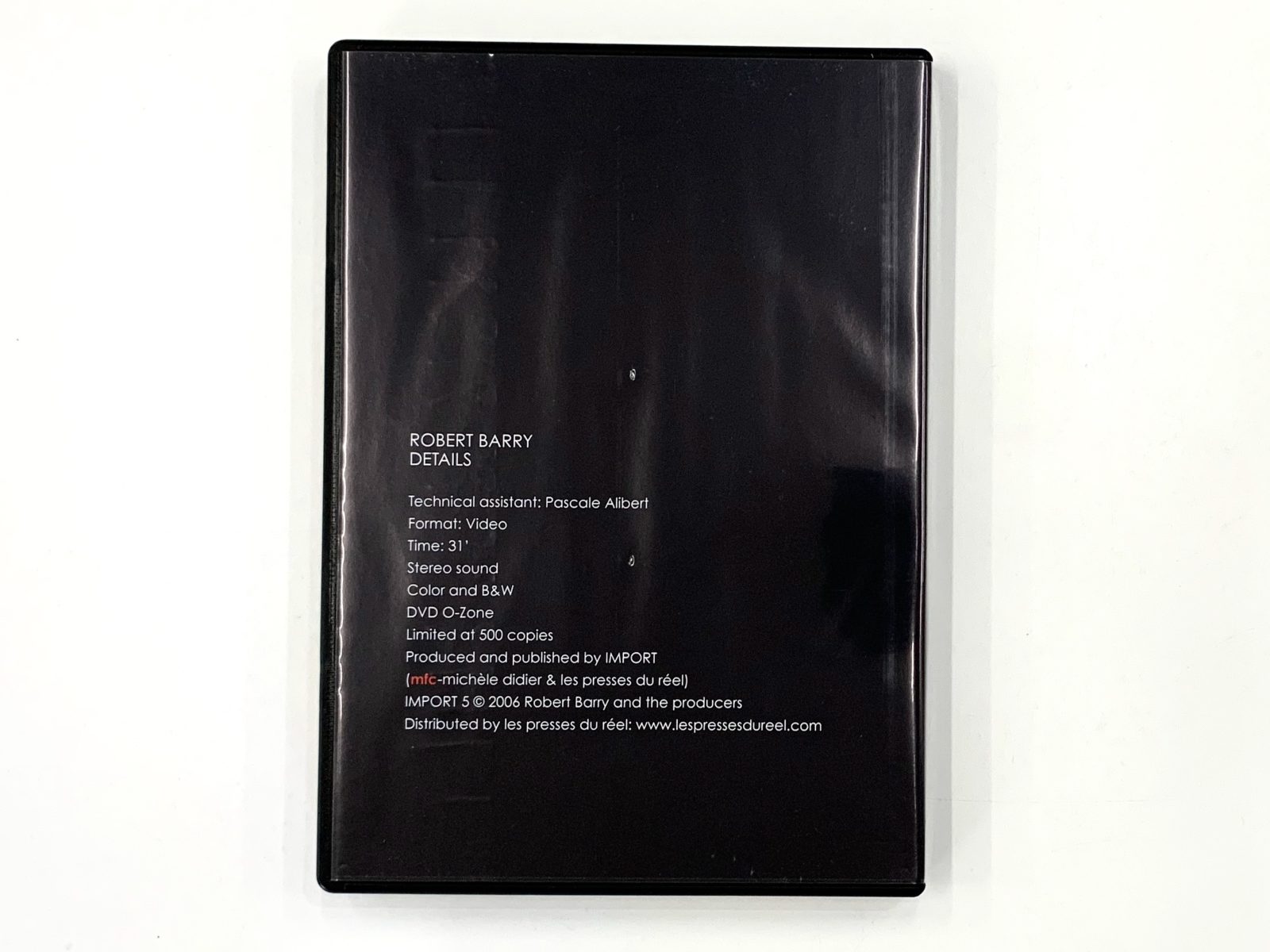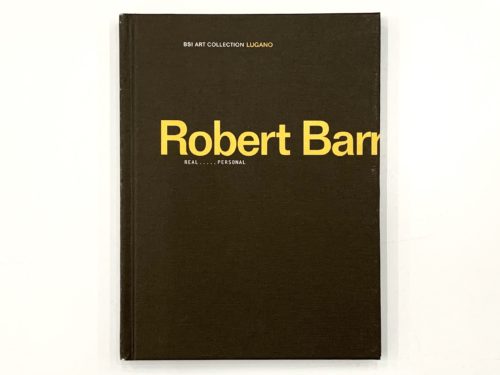 Bookseller's choice – Robert Barry