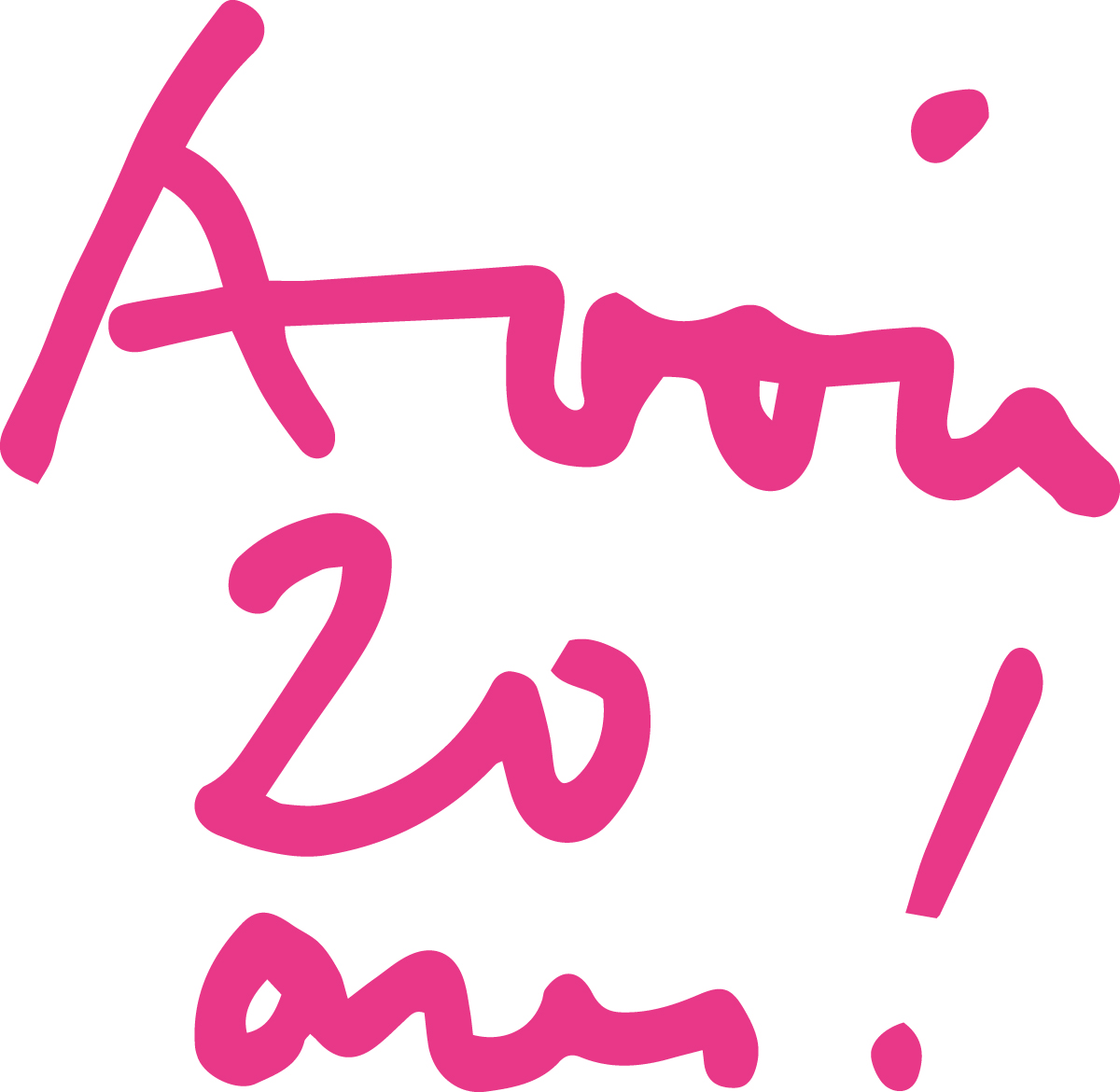 Reopening of the Collection Lambert on Tuesday June 2, exceptionally from noon.
Discover new content every week for everyone, young and old. These "capsules" are all new ways to maintain the bond that unites us, to invite art directly to your home to leave the field open to the imagination!
---
×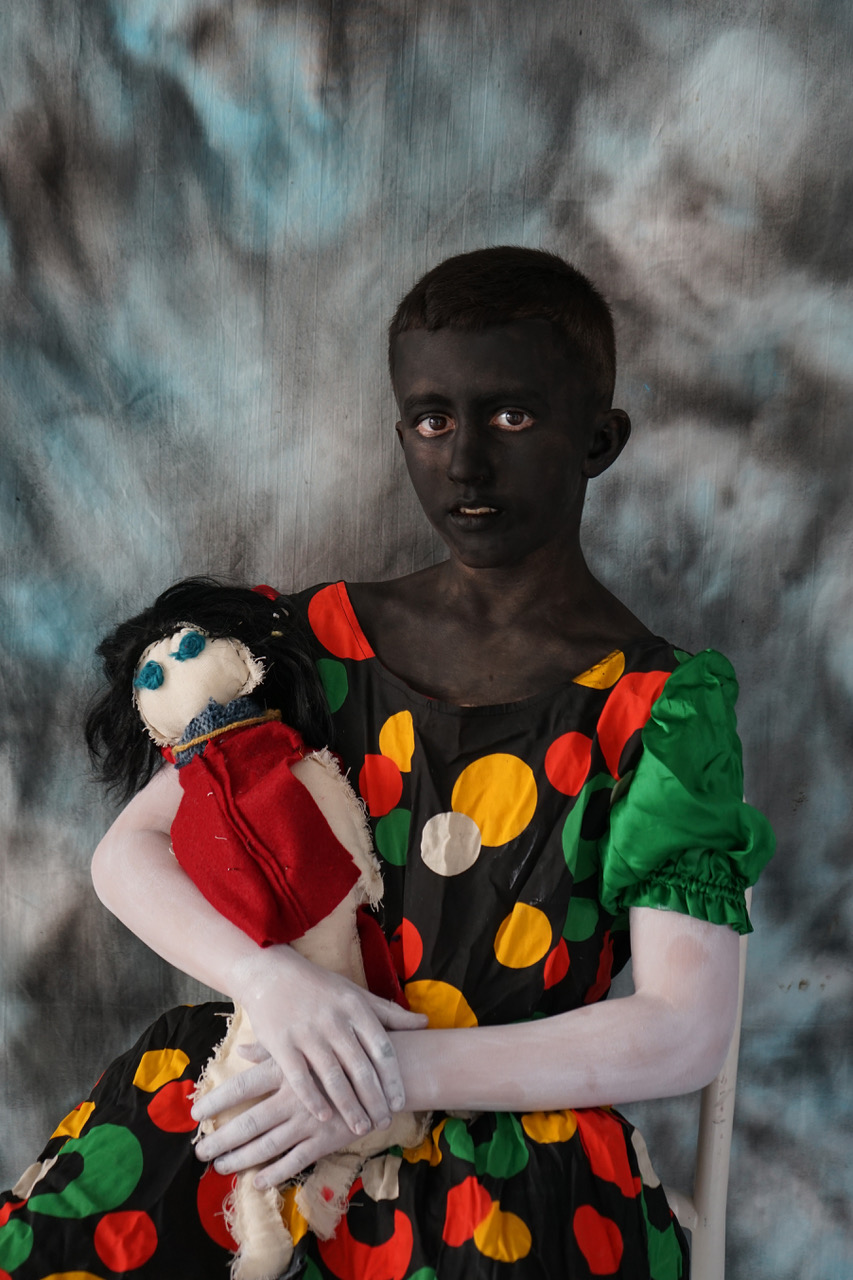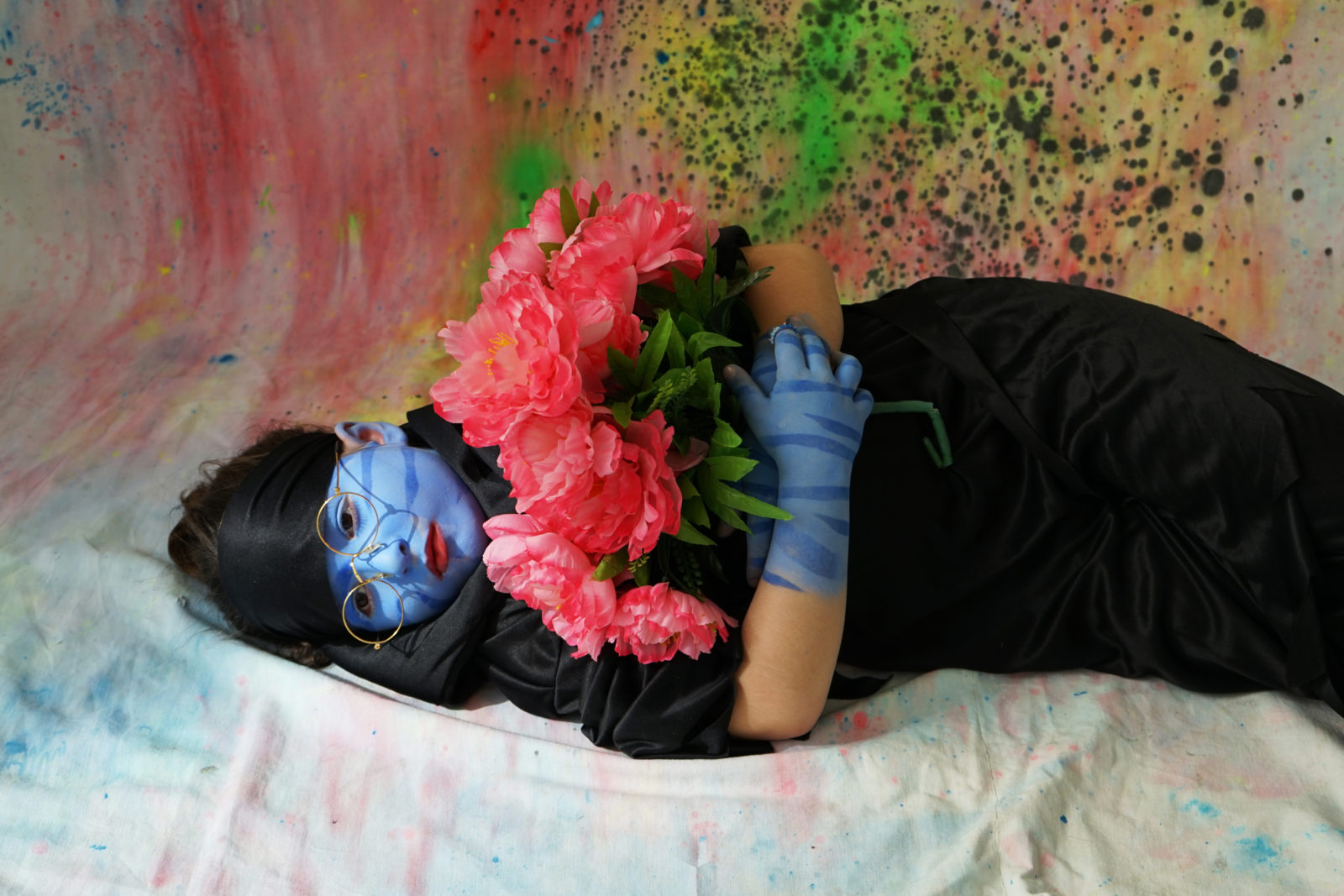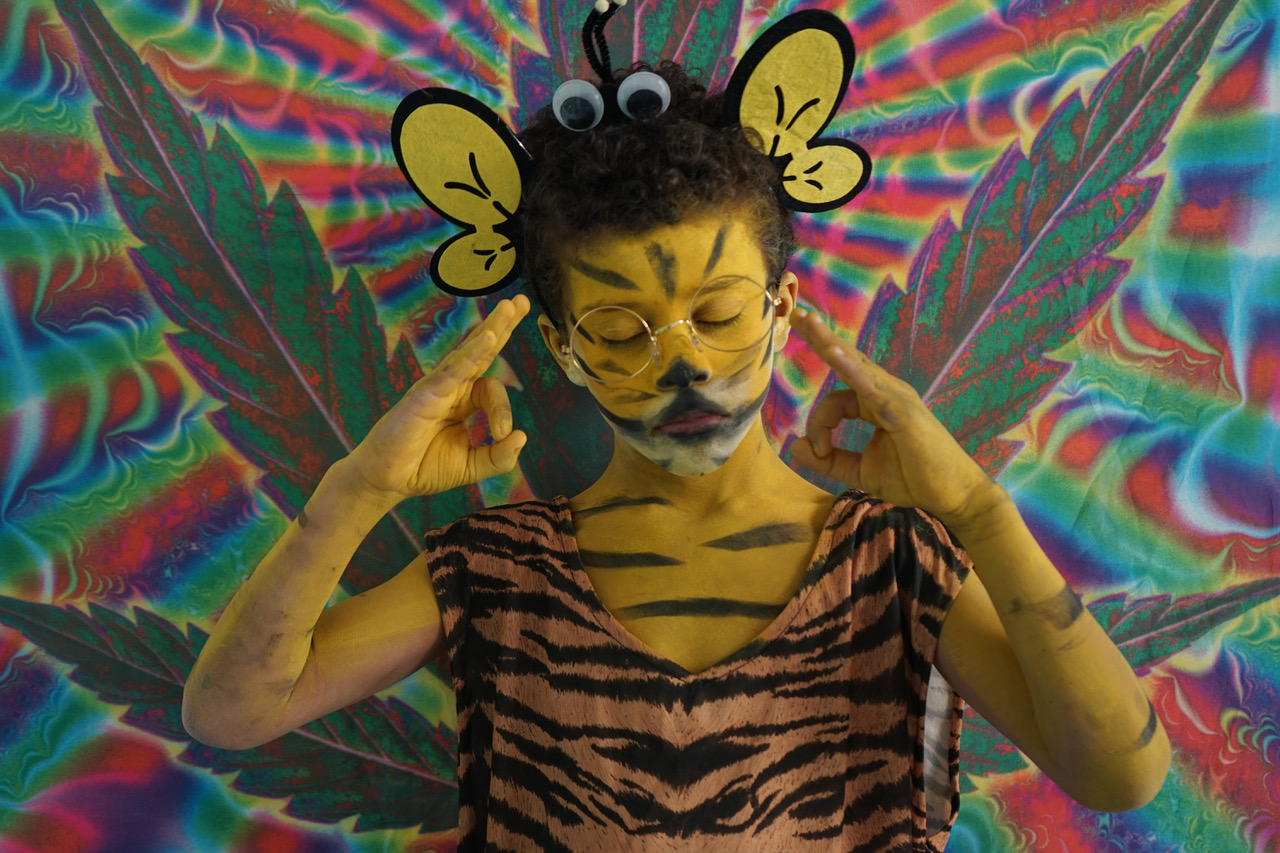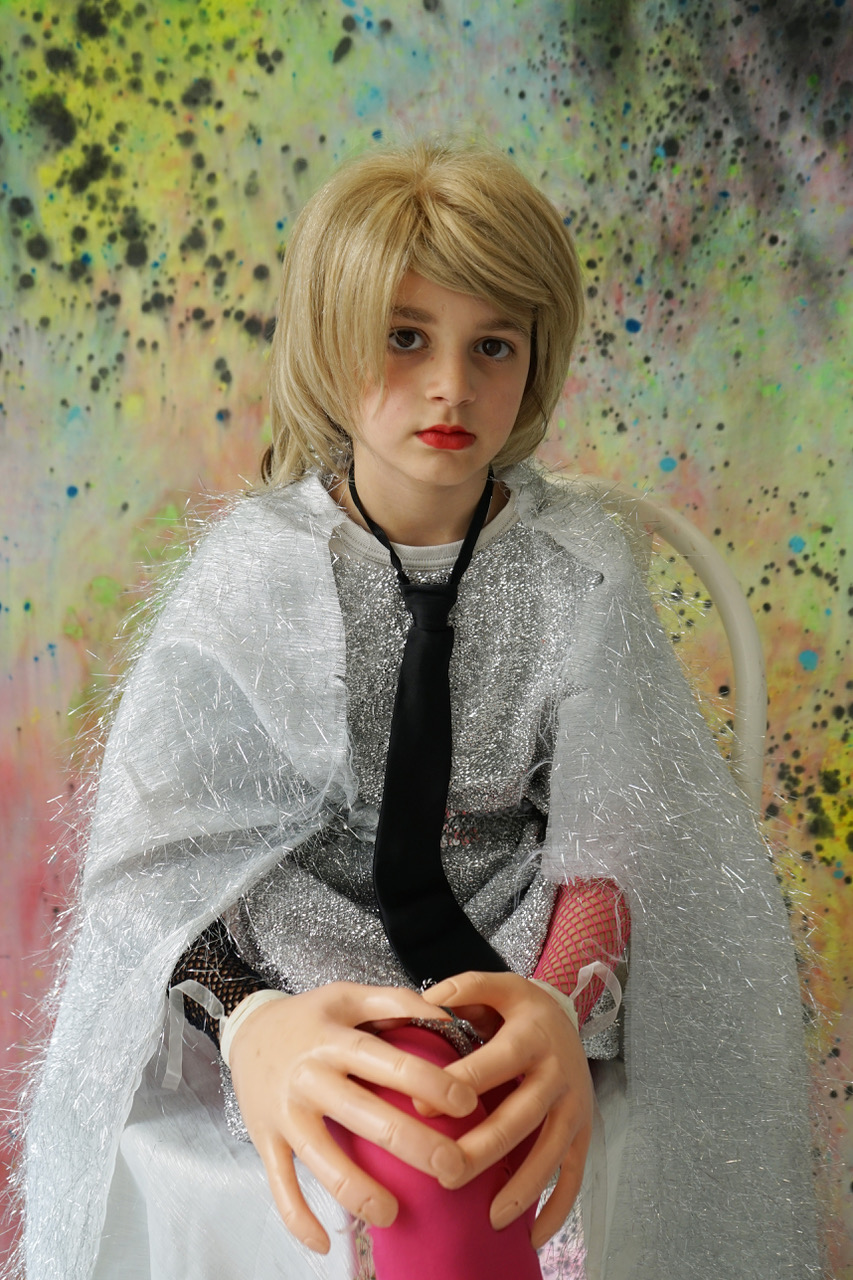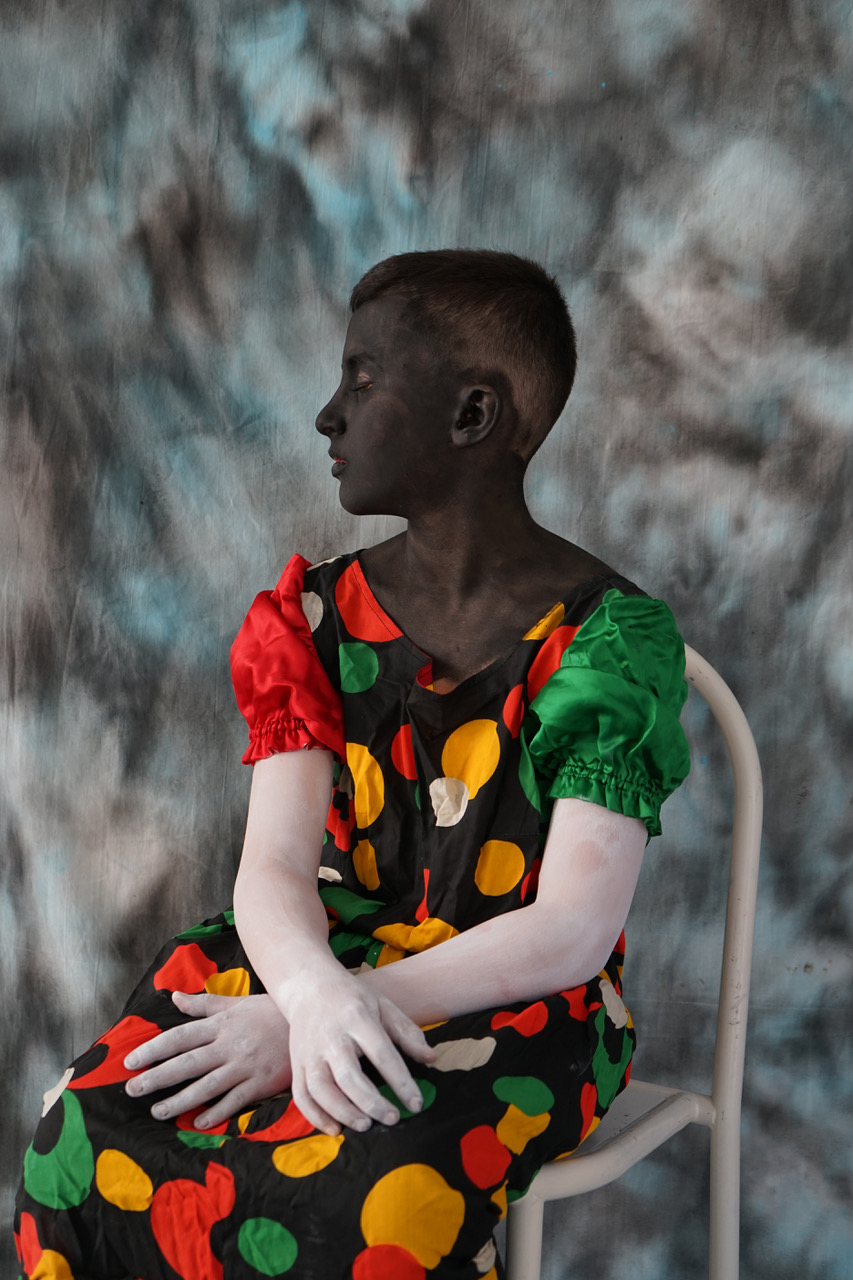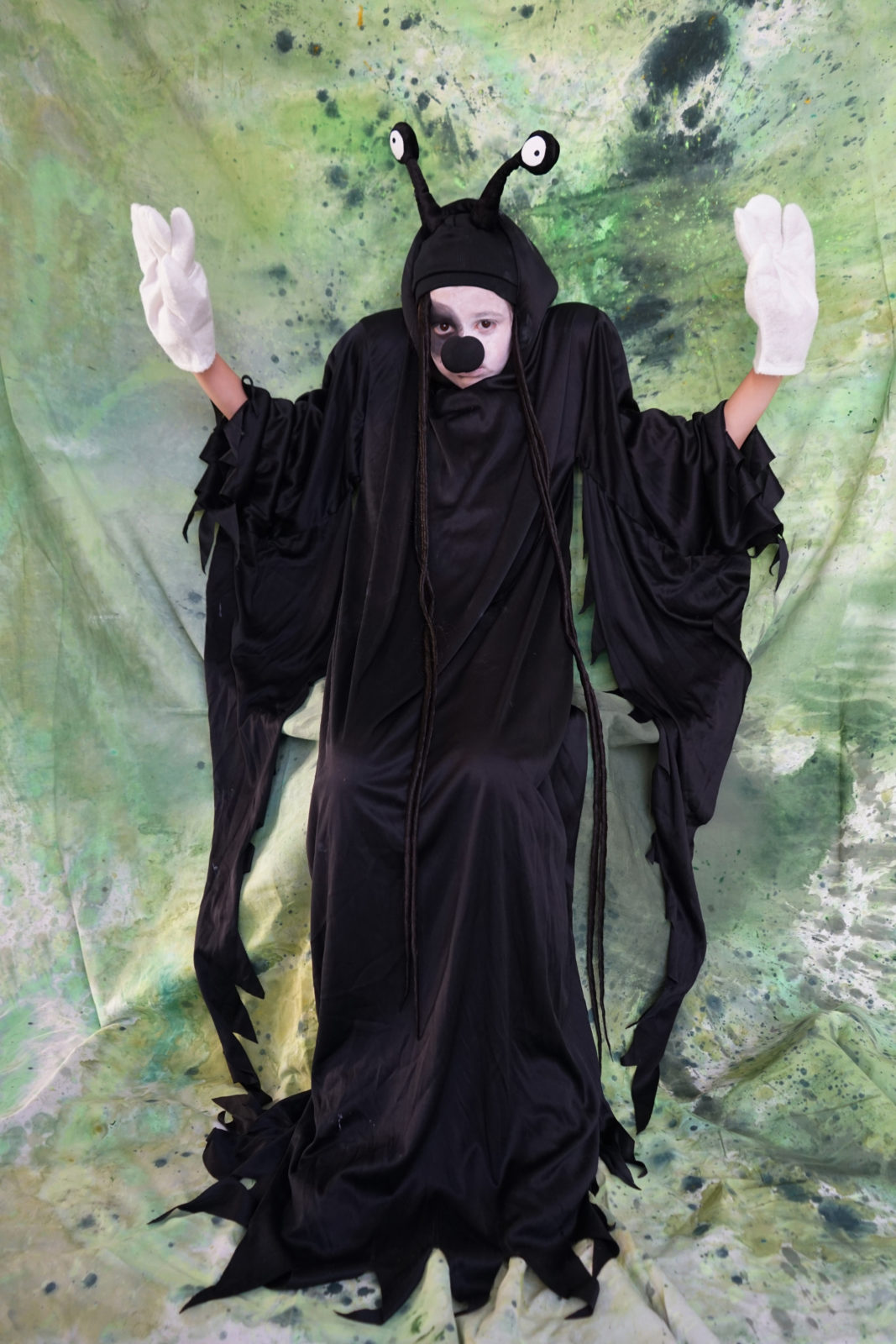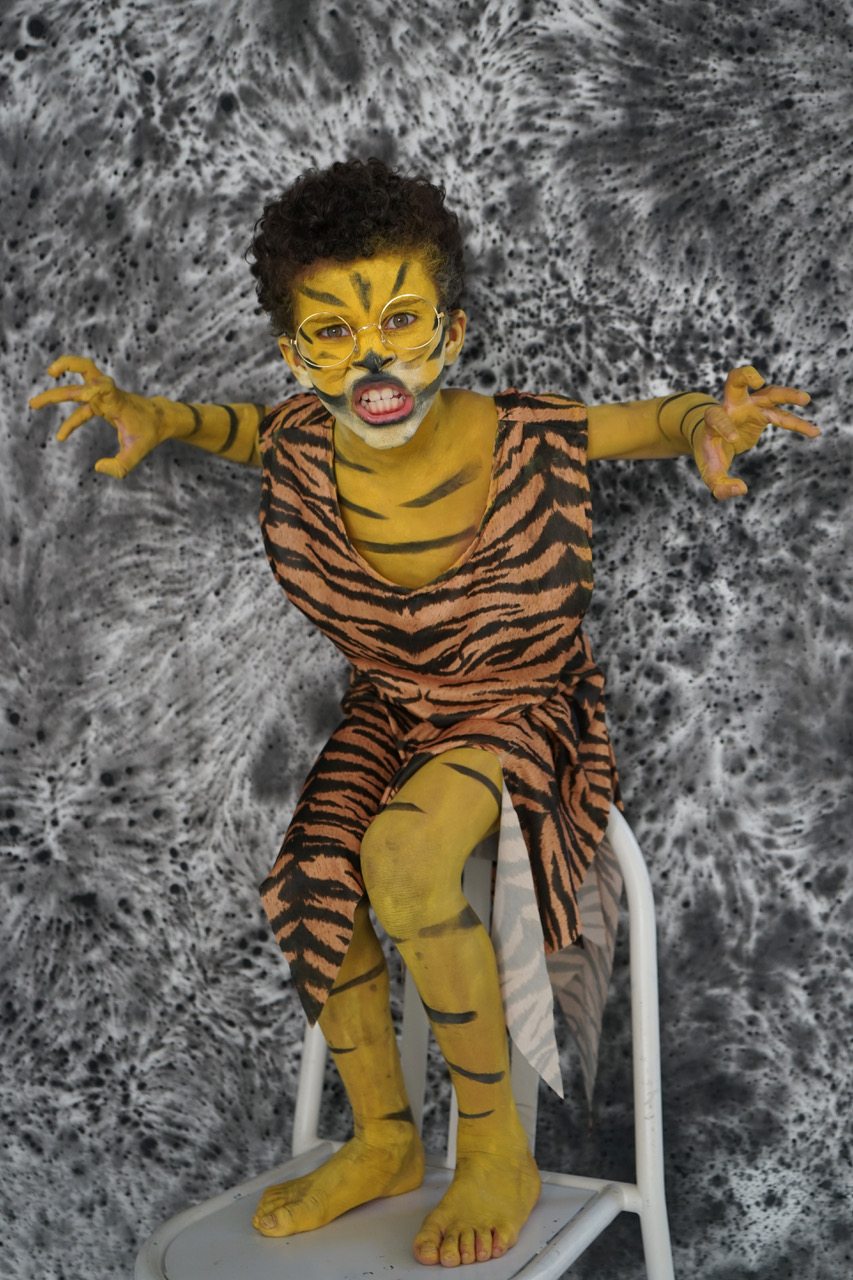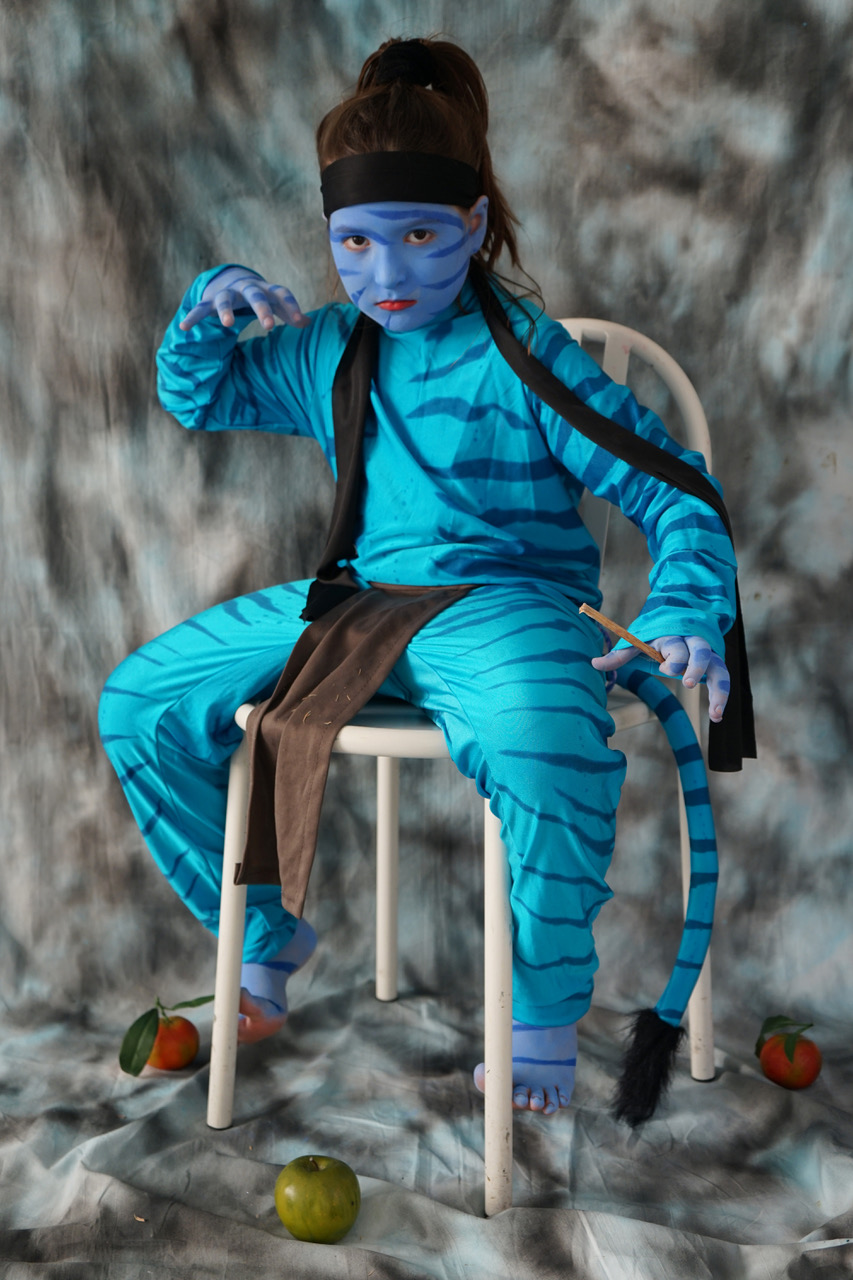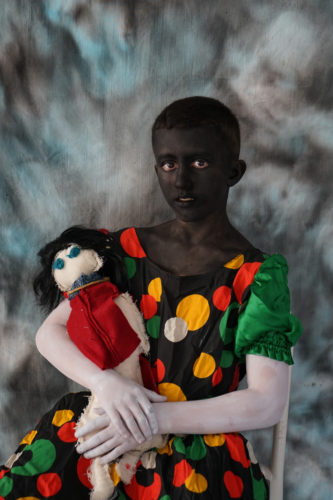 Fripon workshop with artist Théo Mercier
Create an imaginary album cover with artist Théo Mercier at the Lambert Collection
×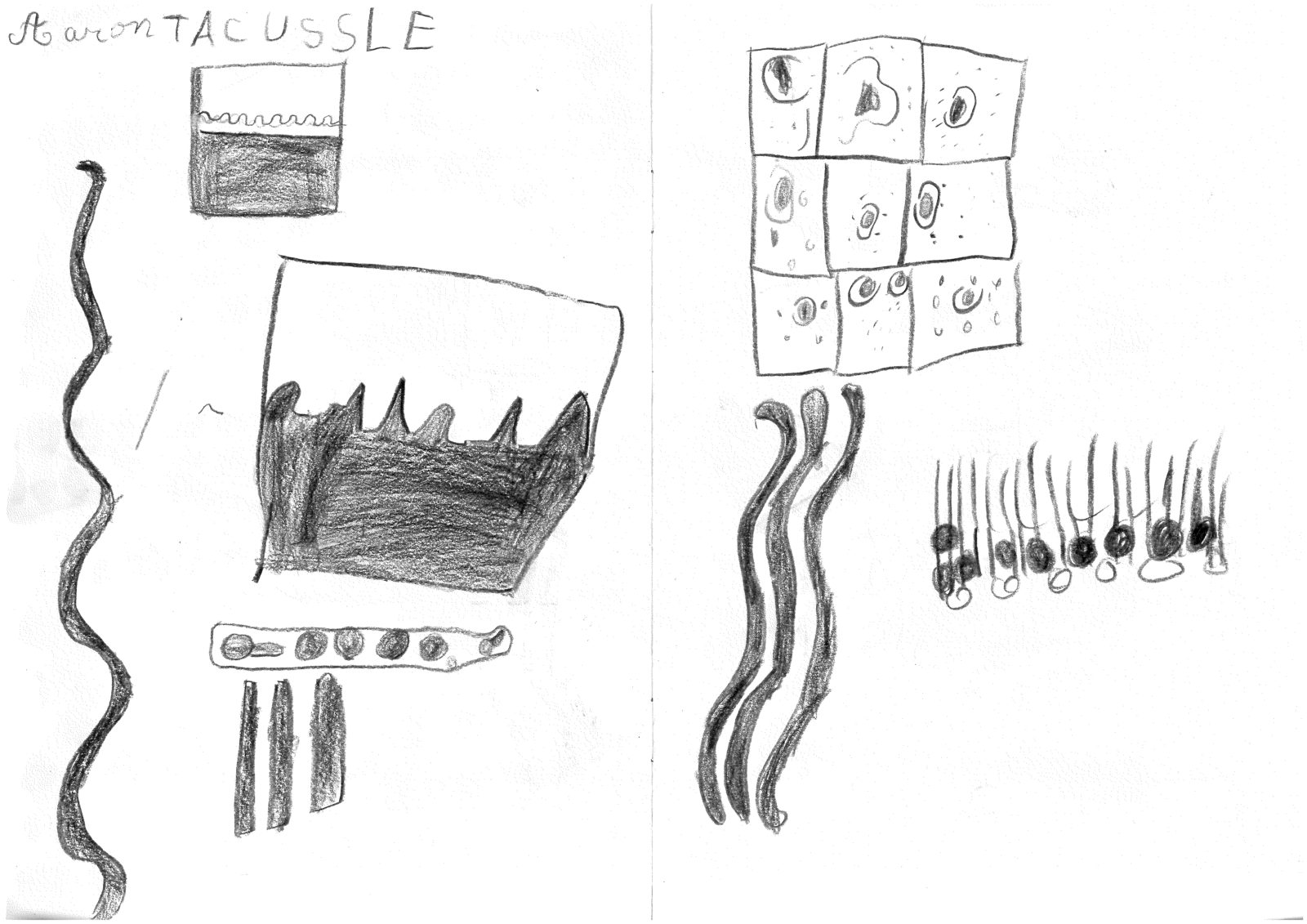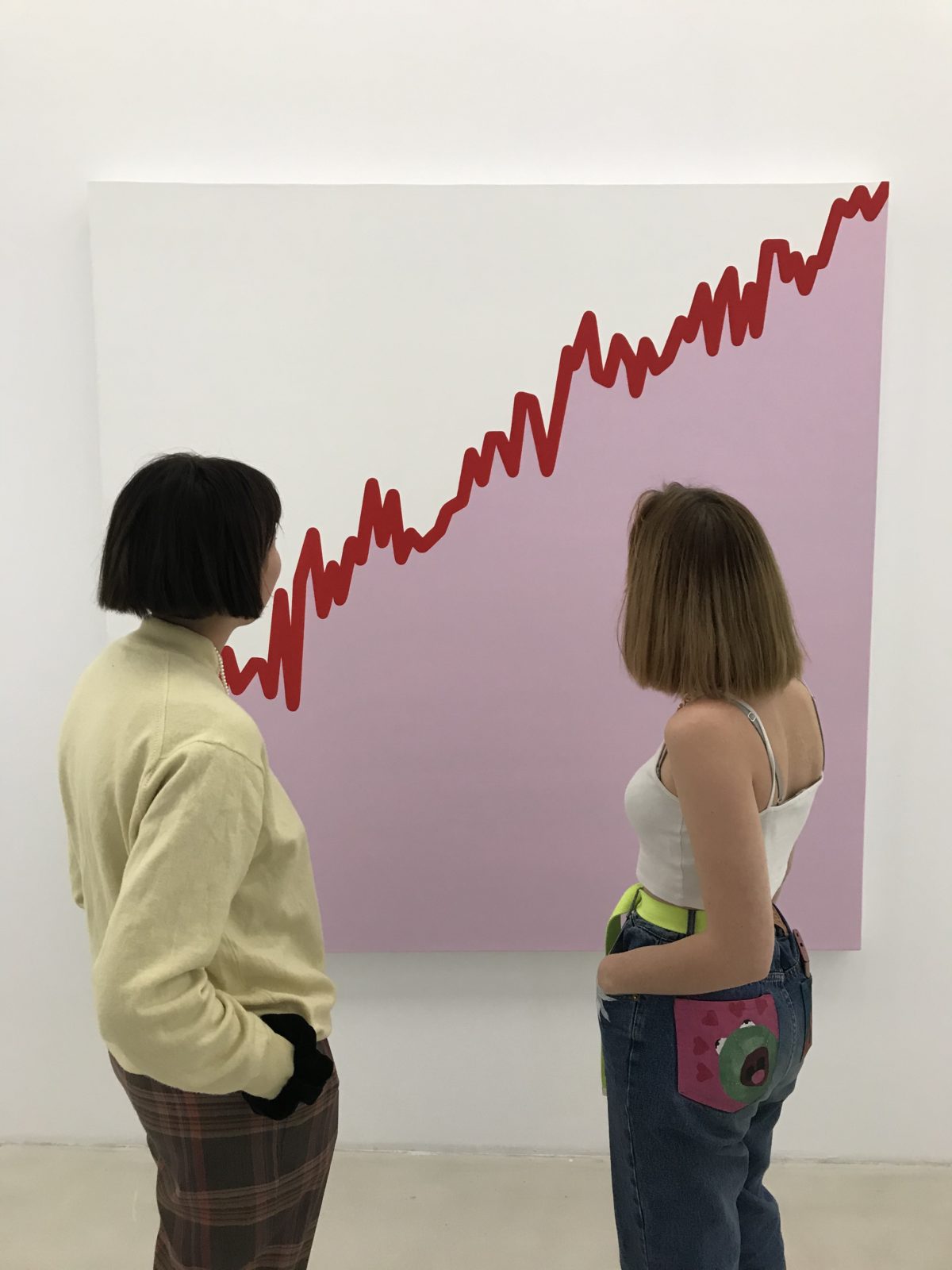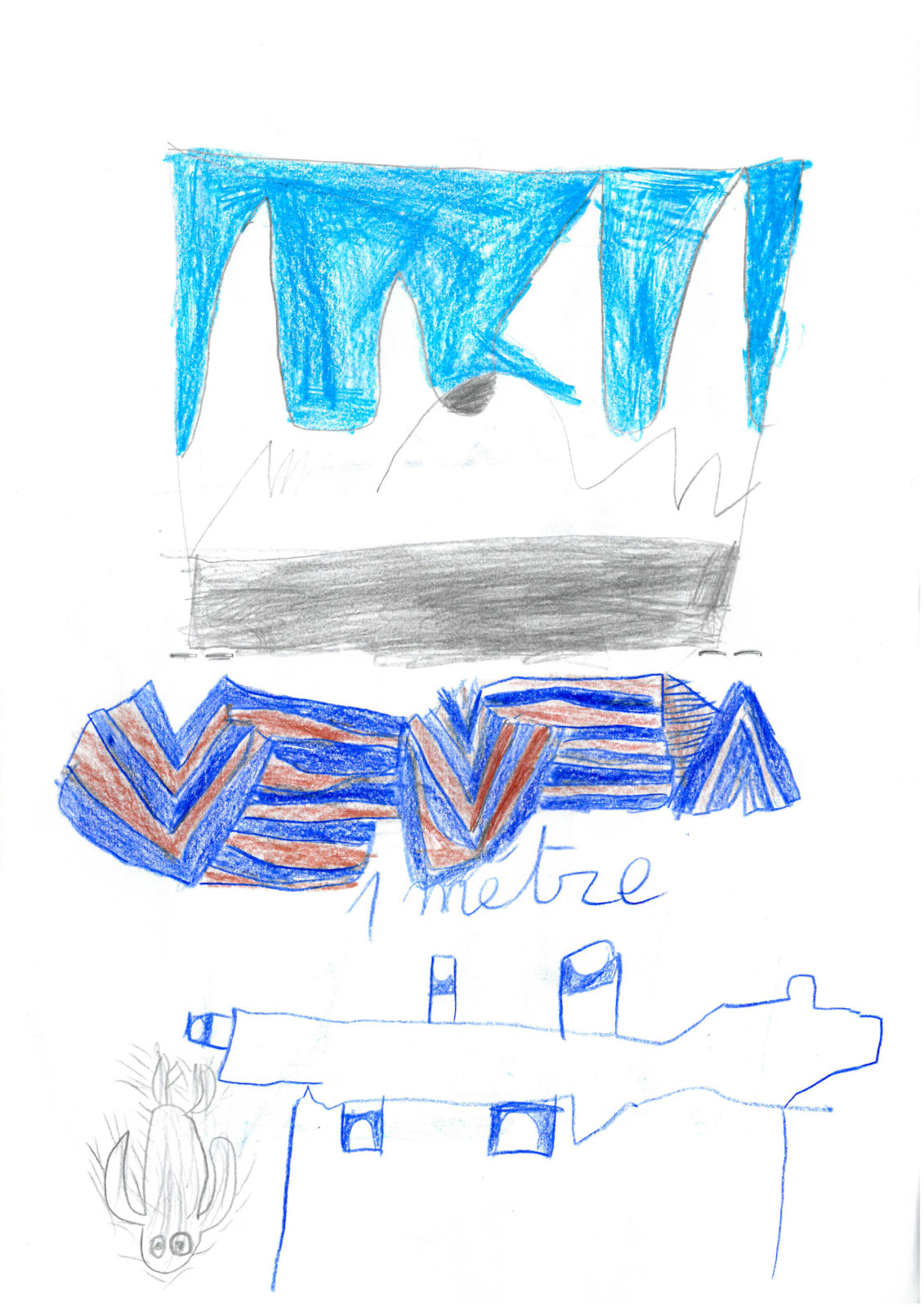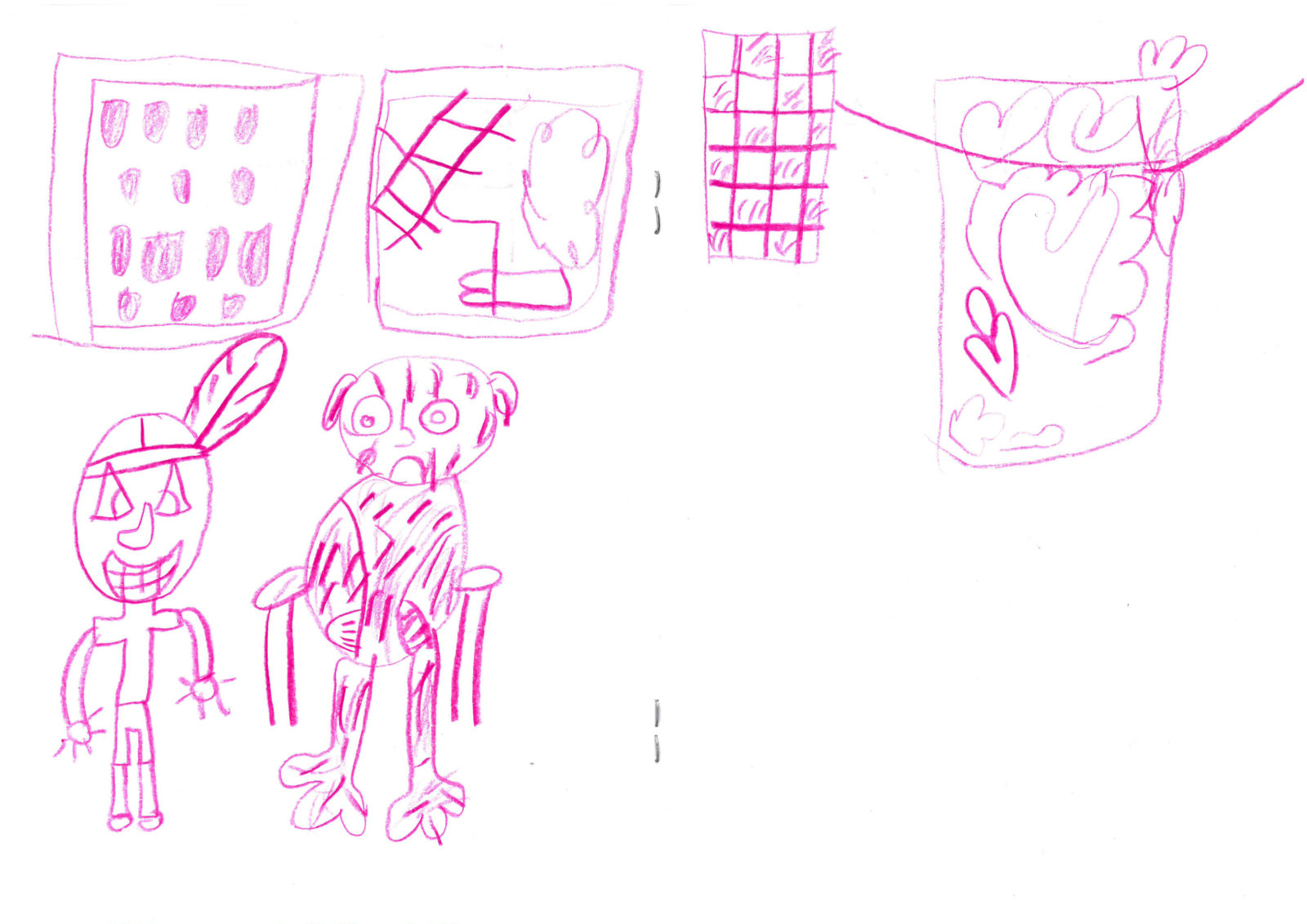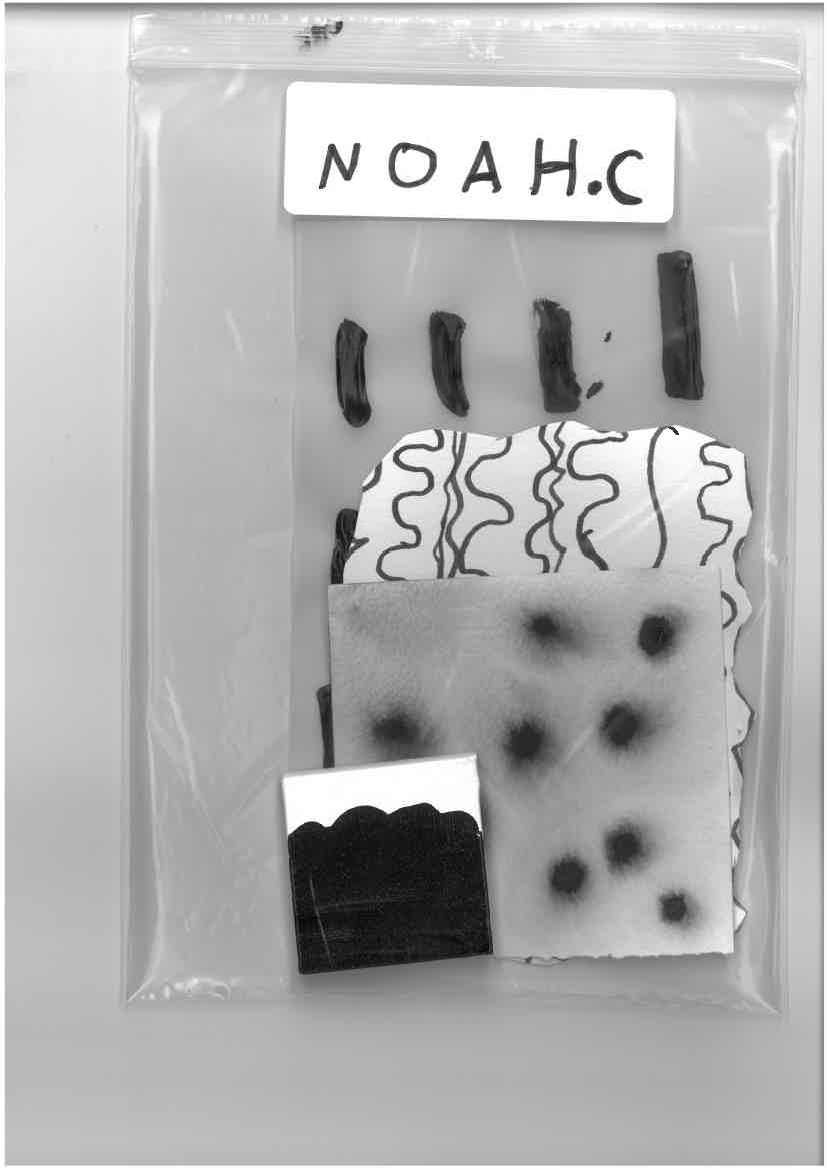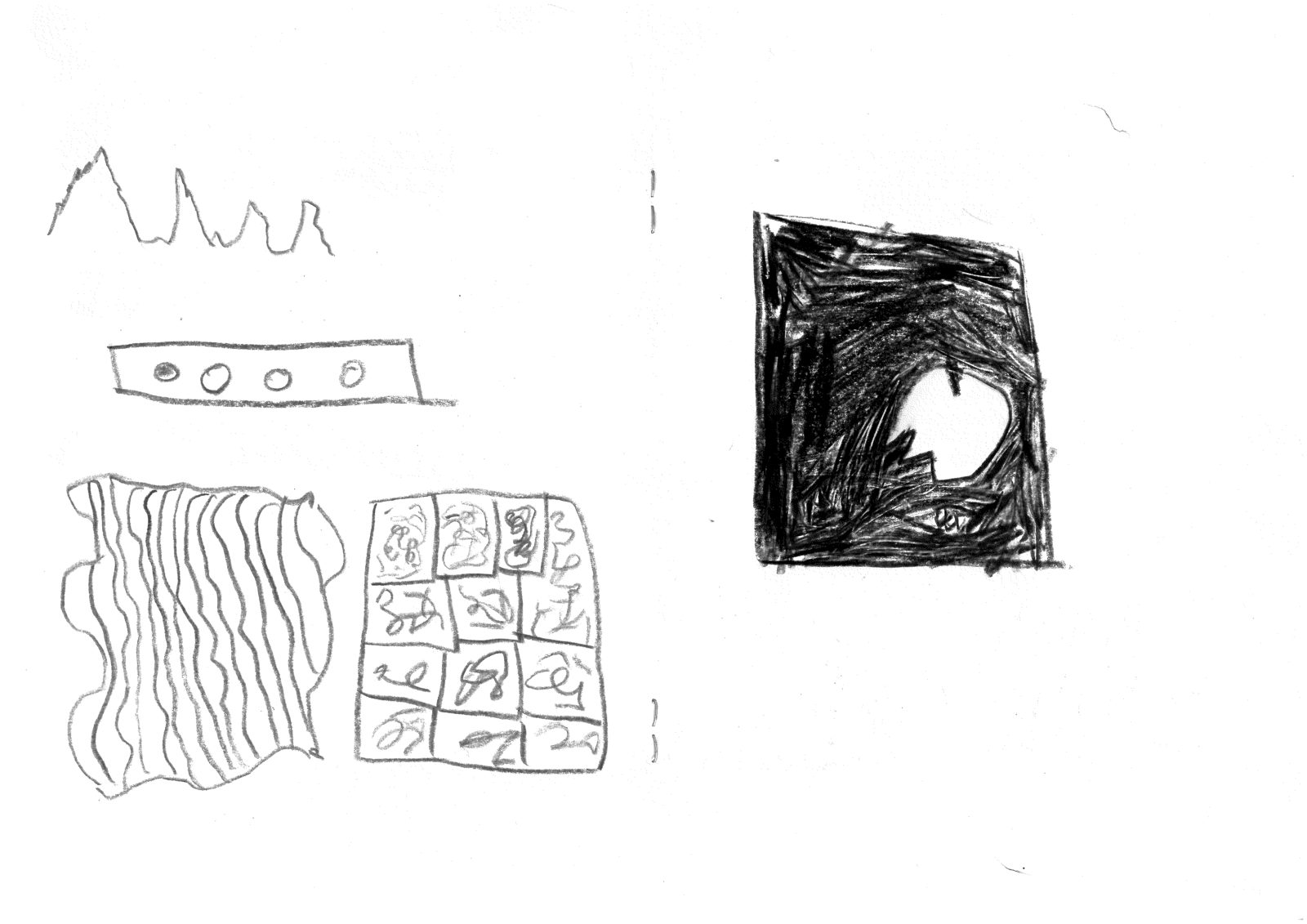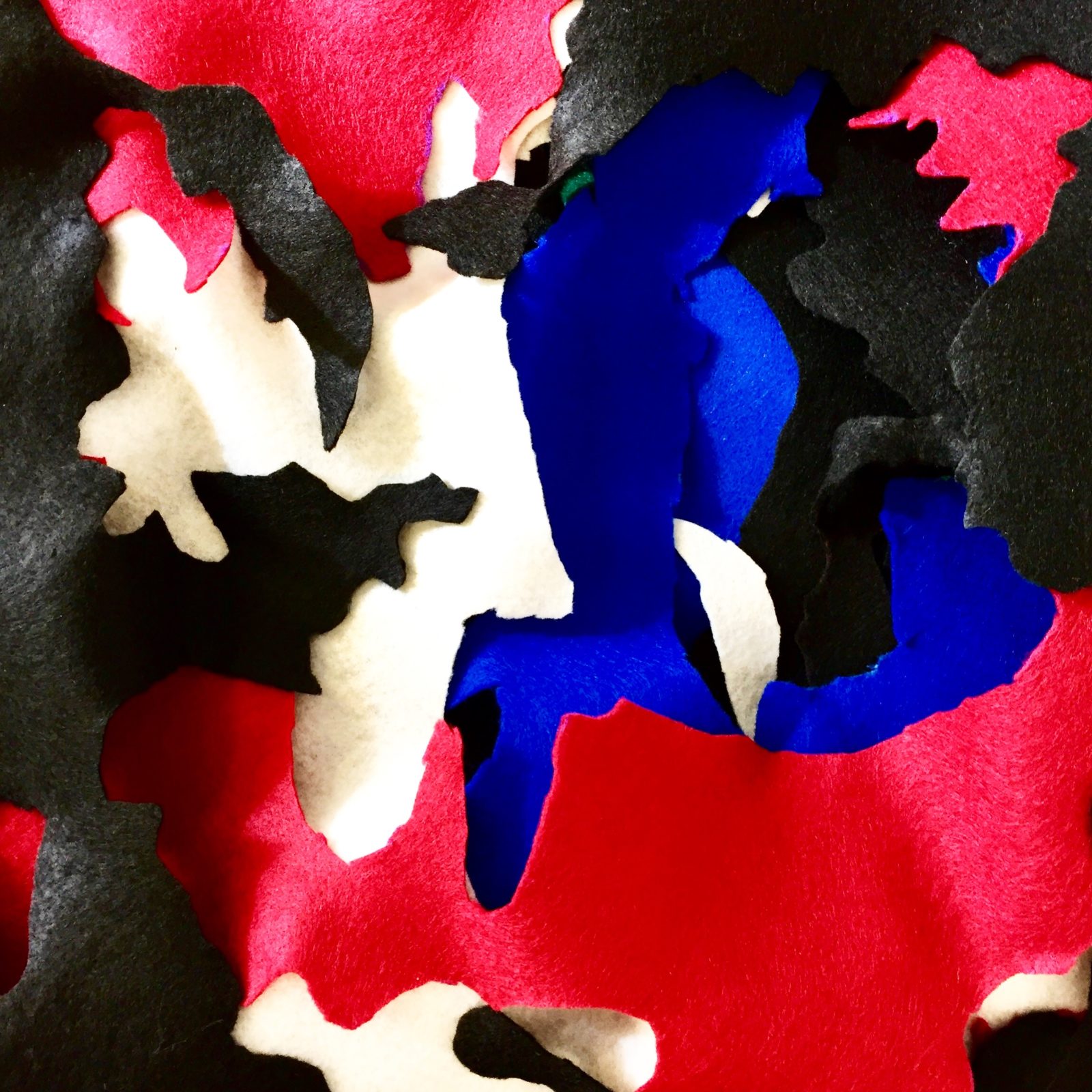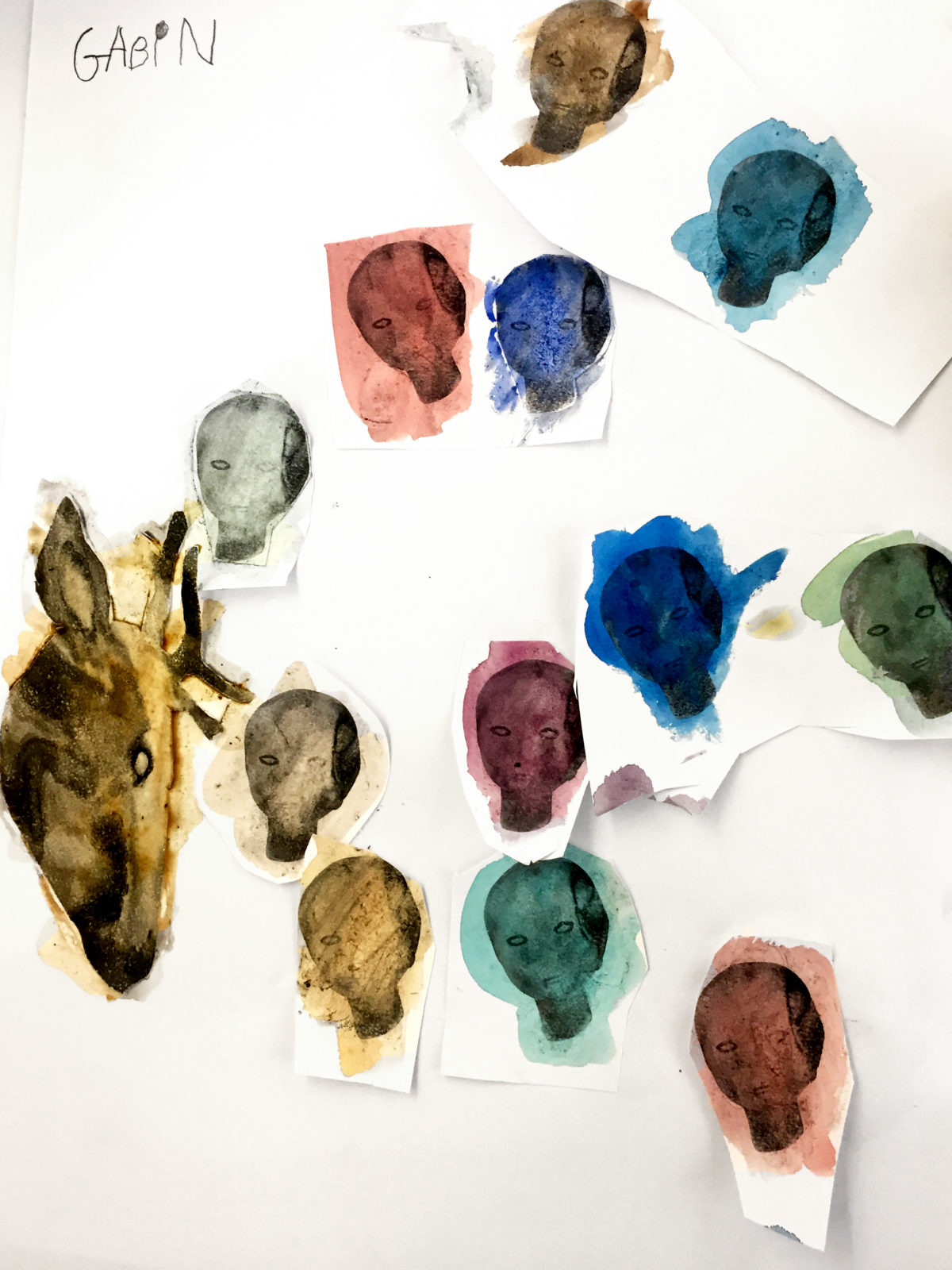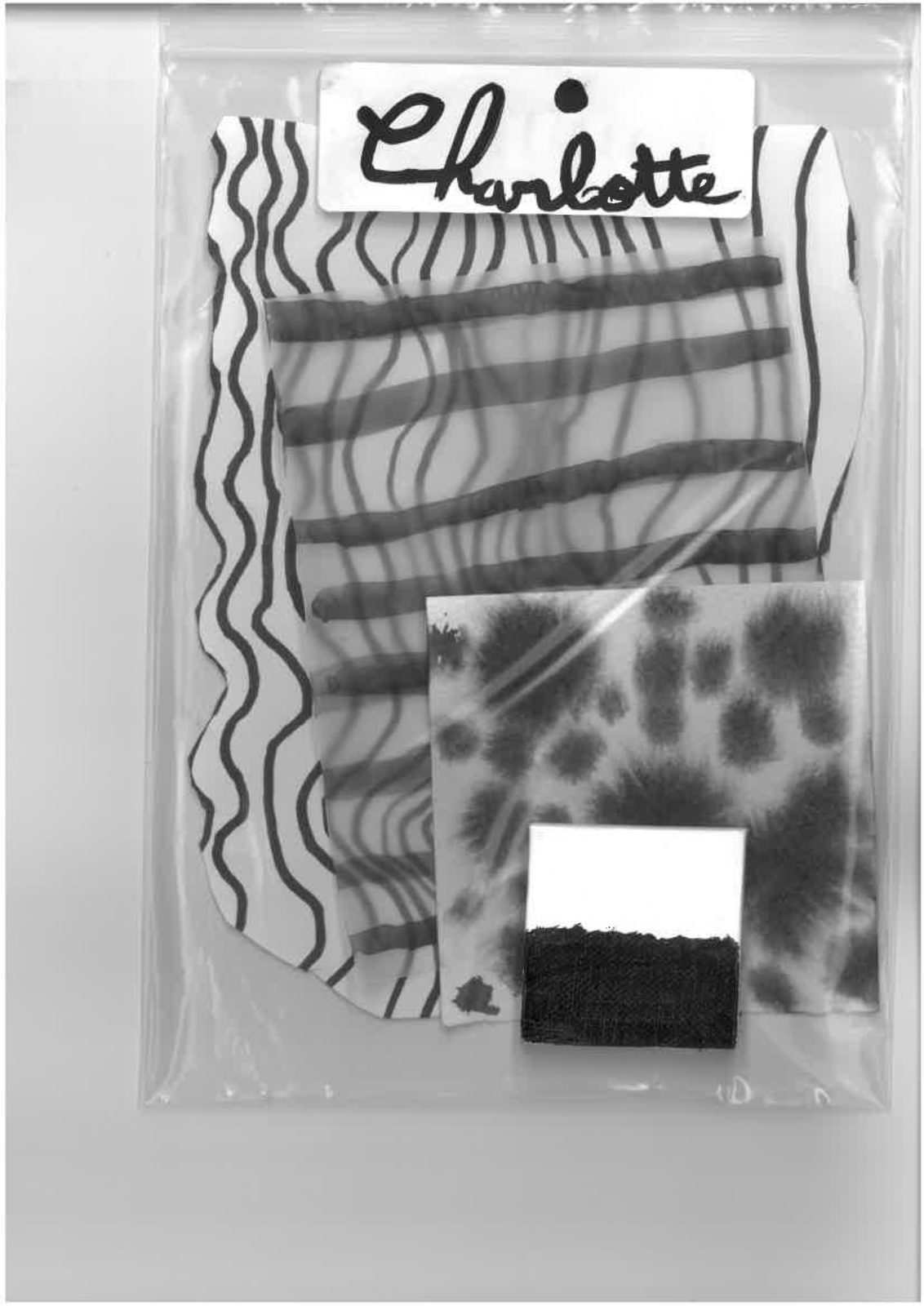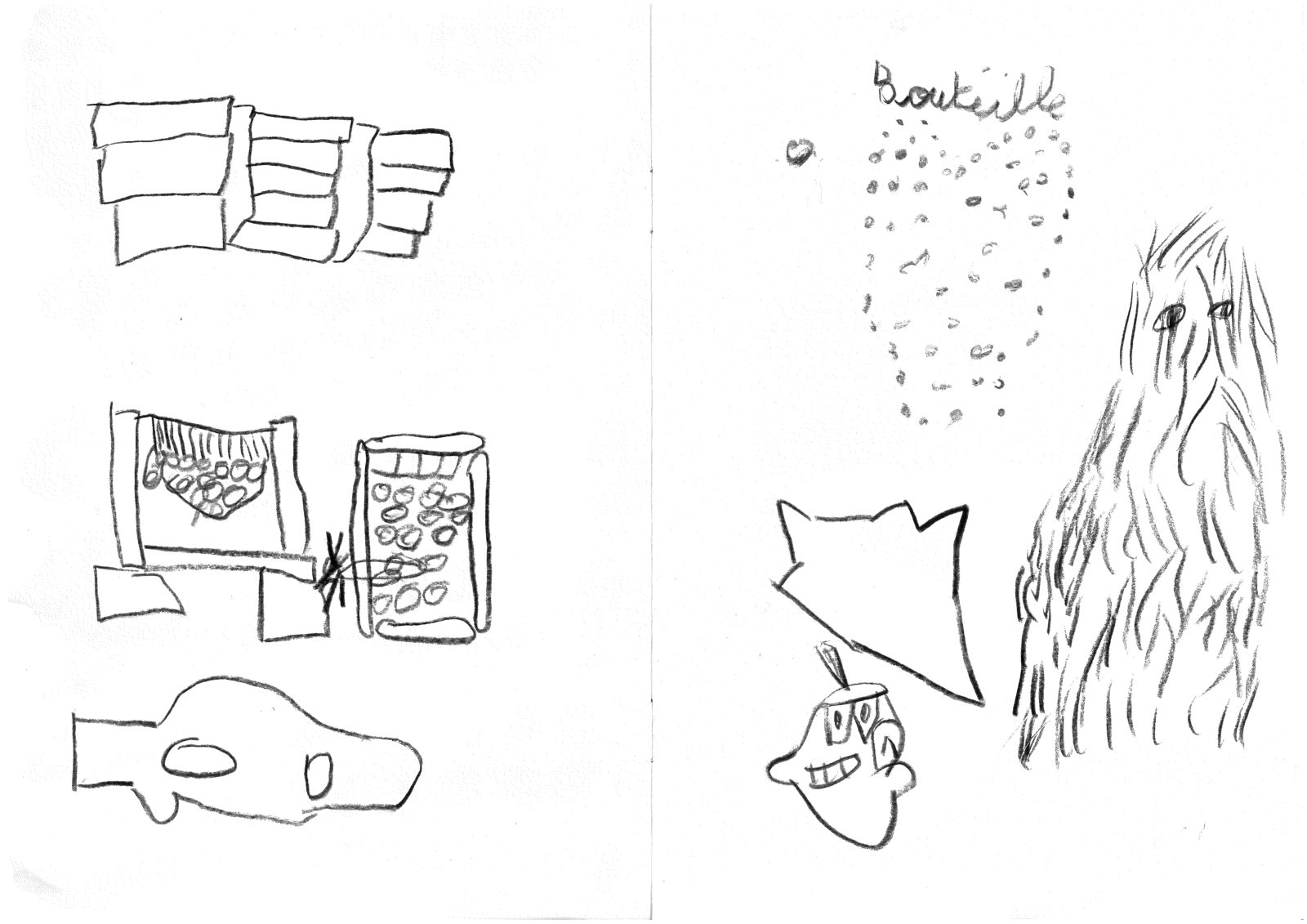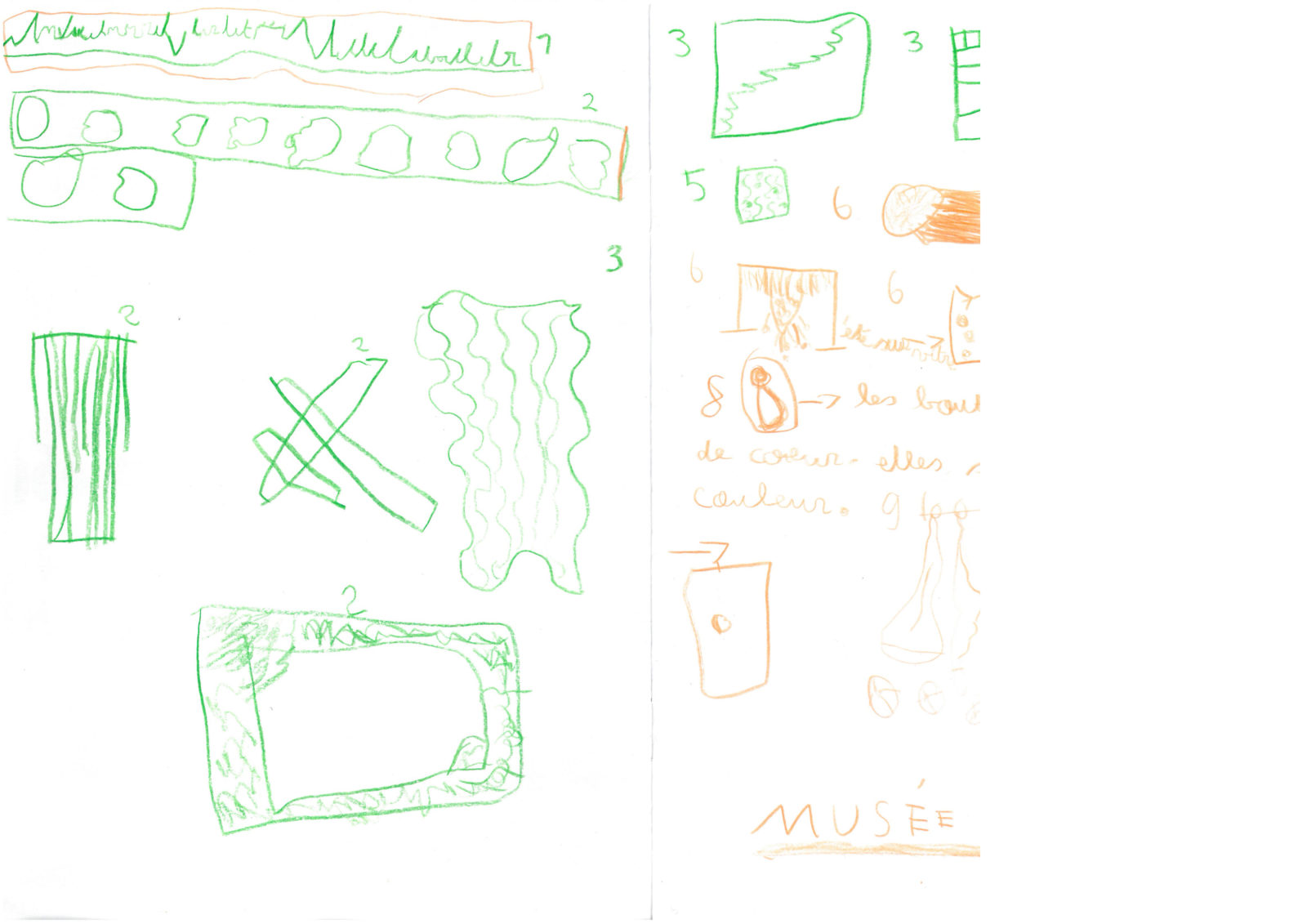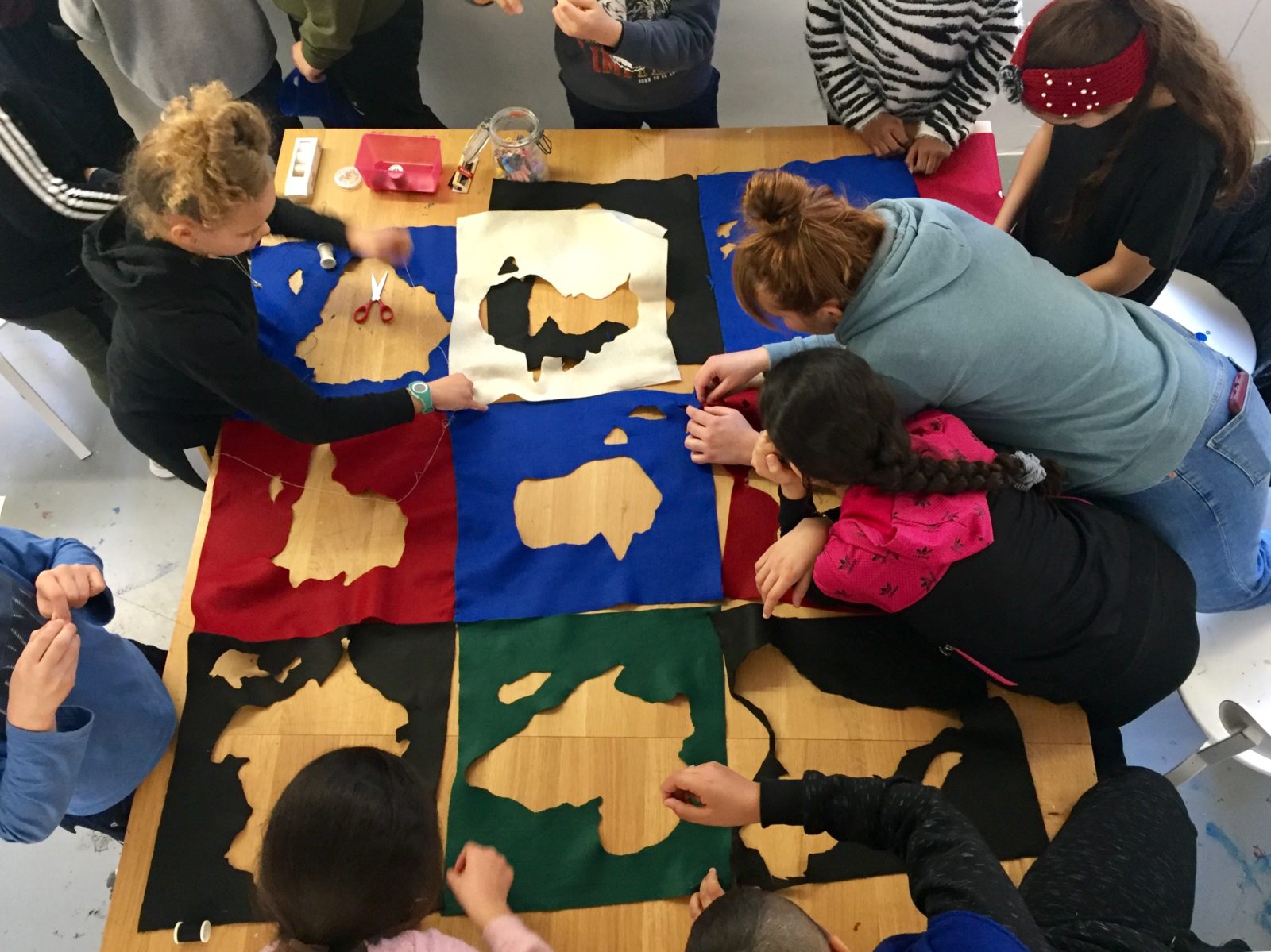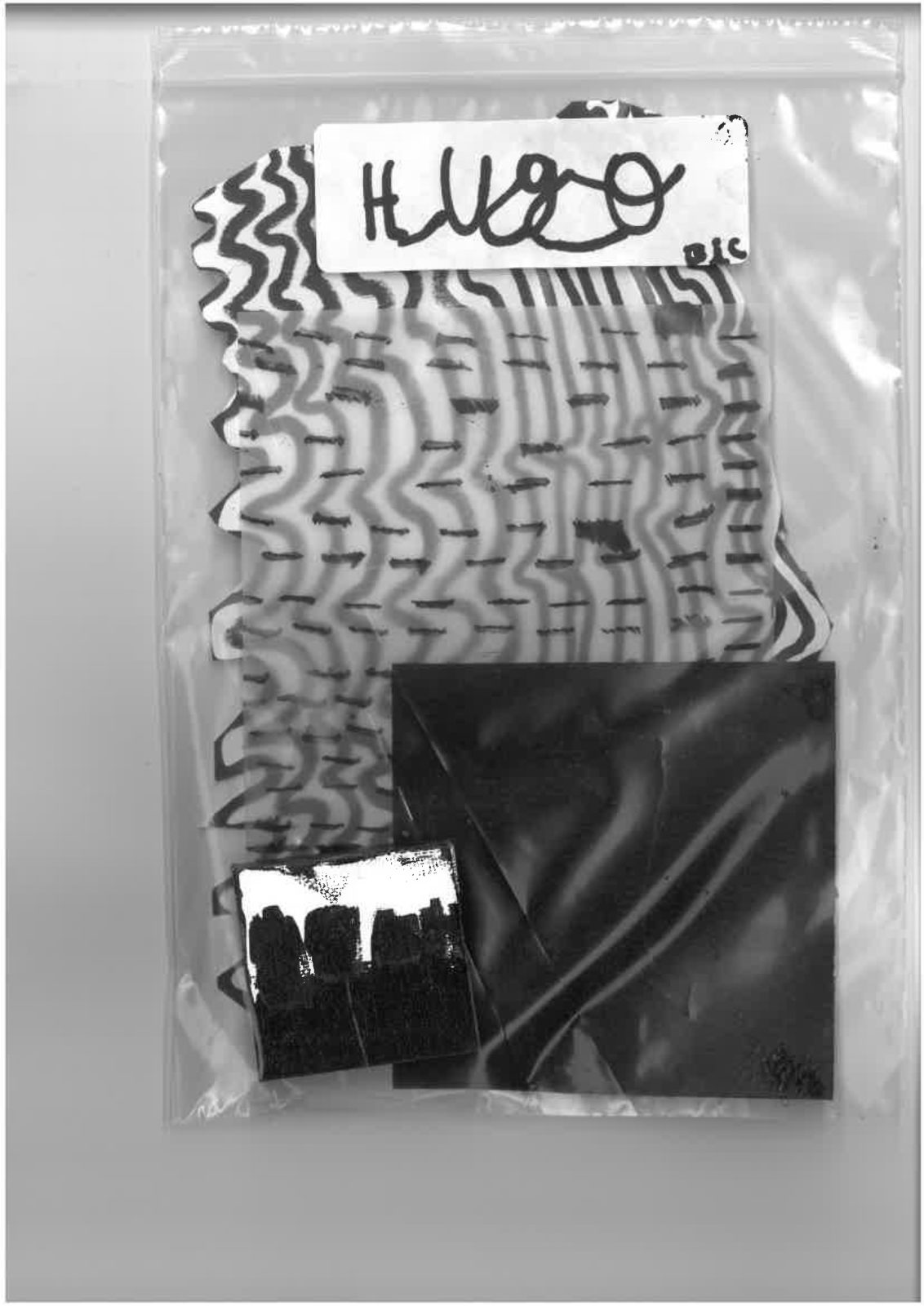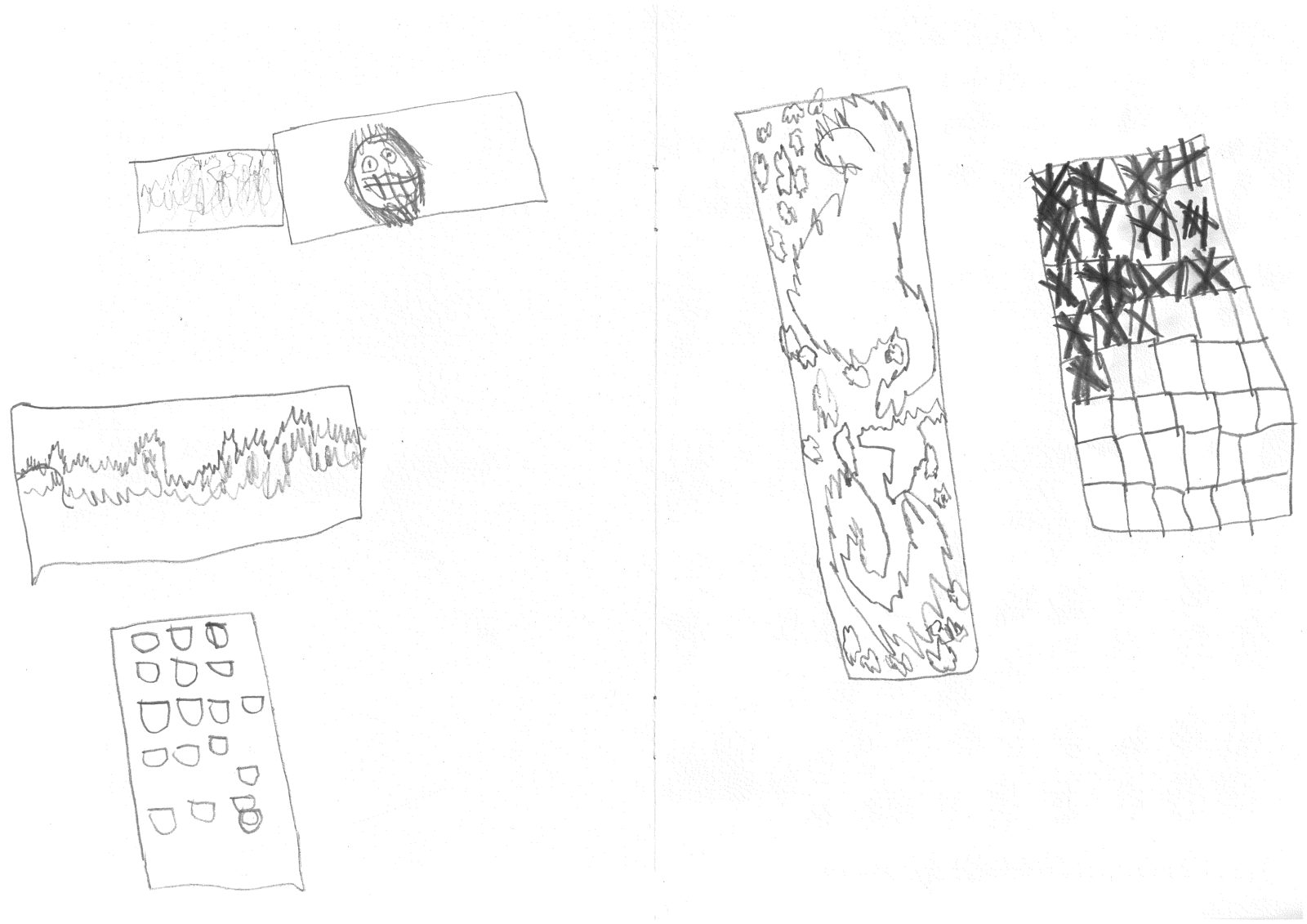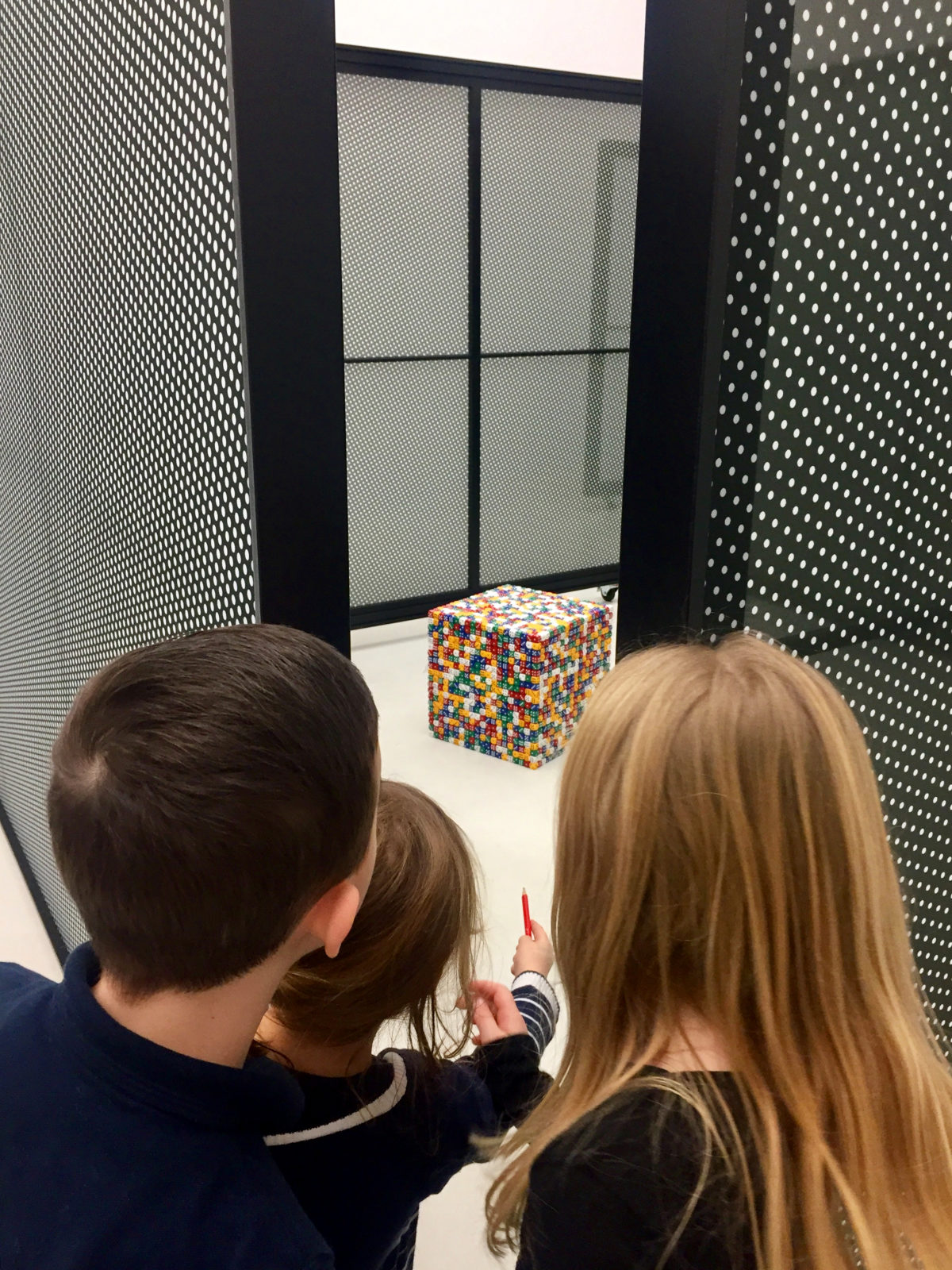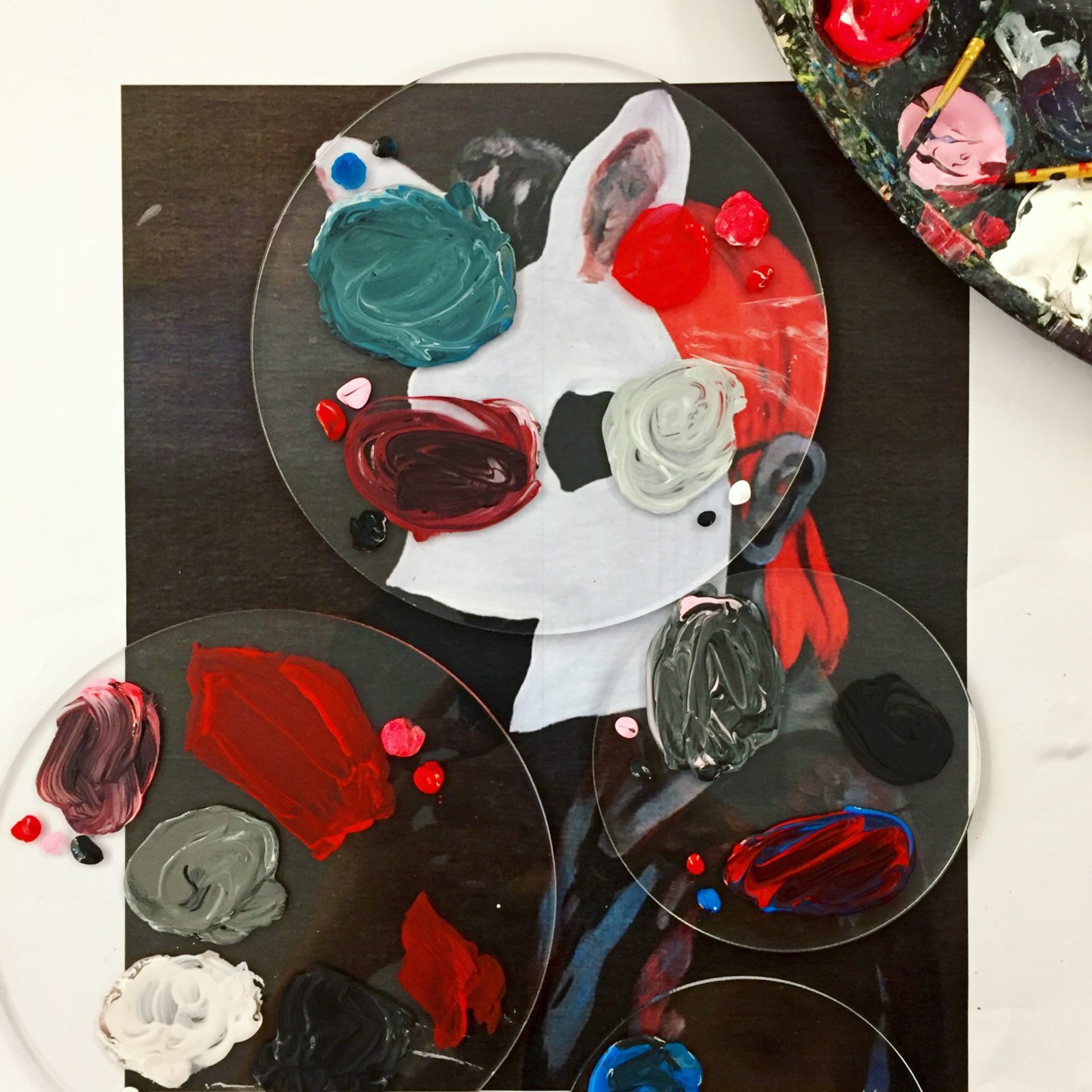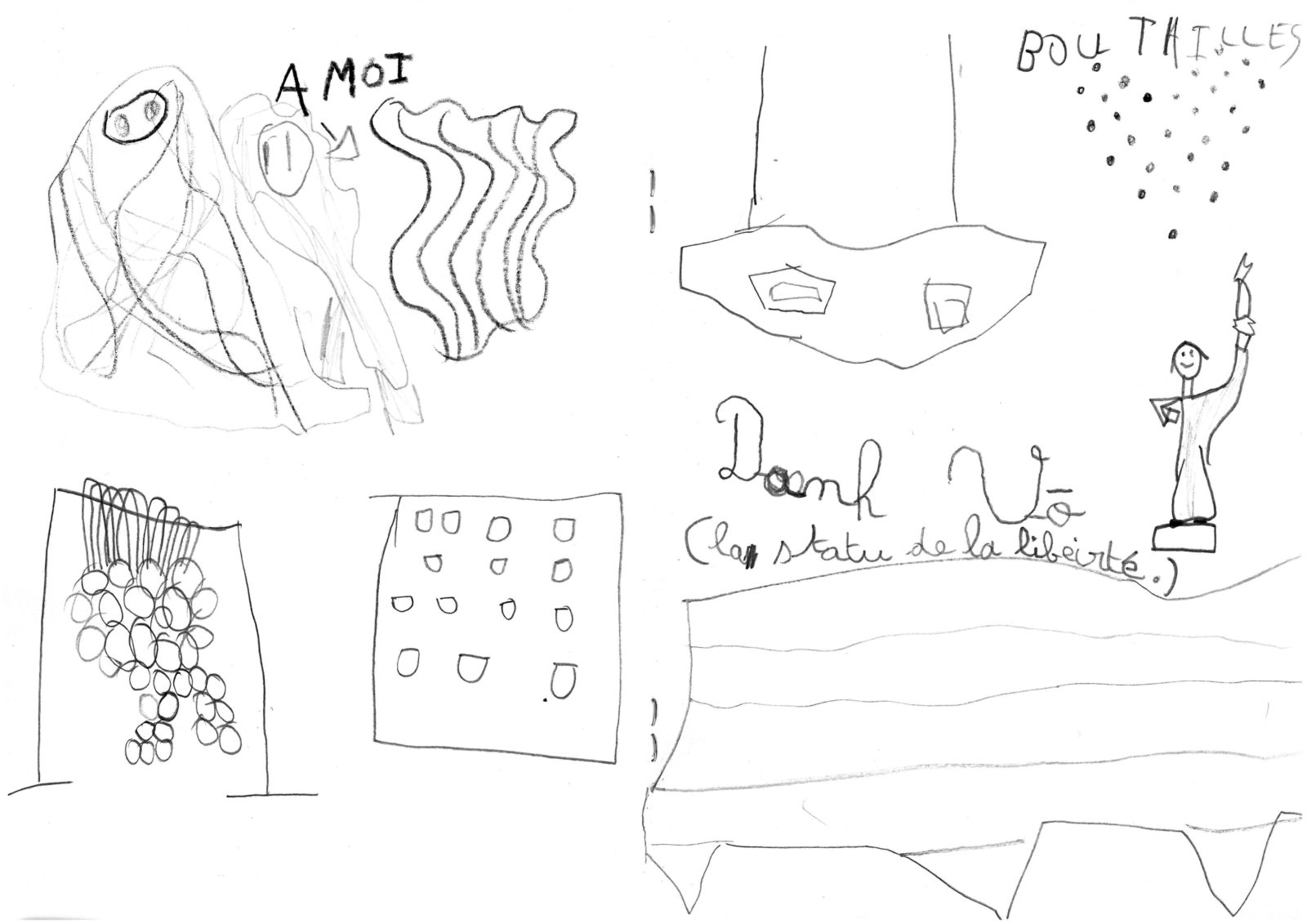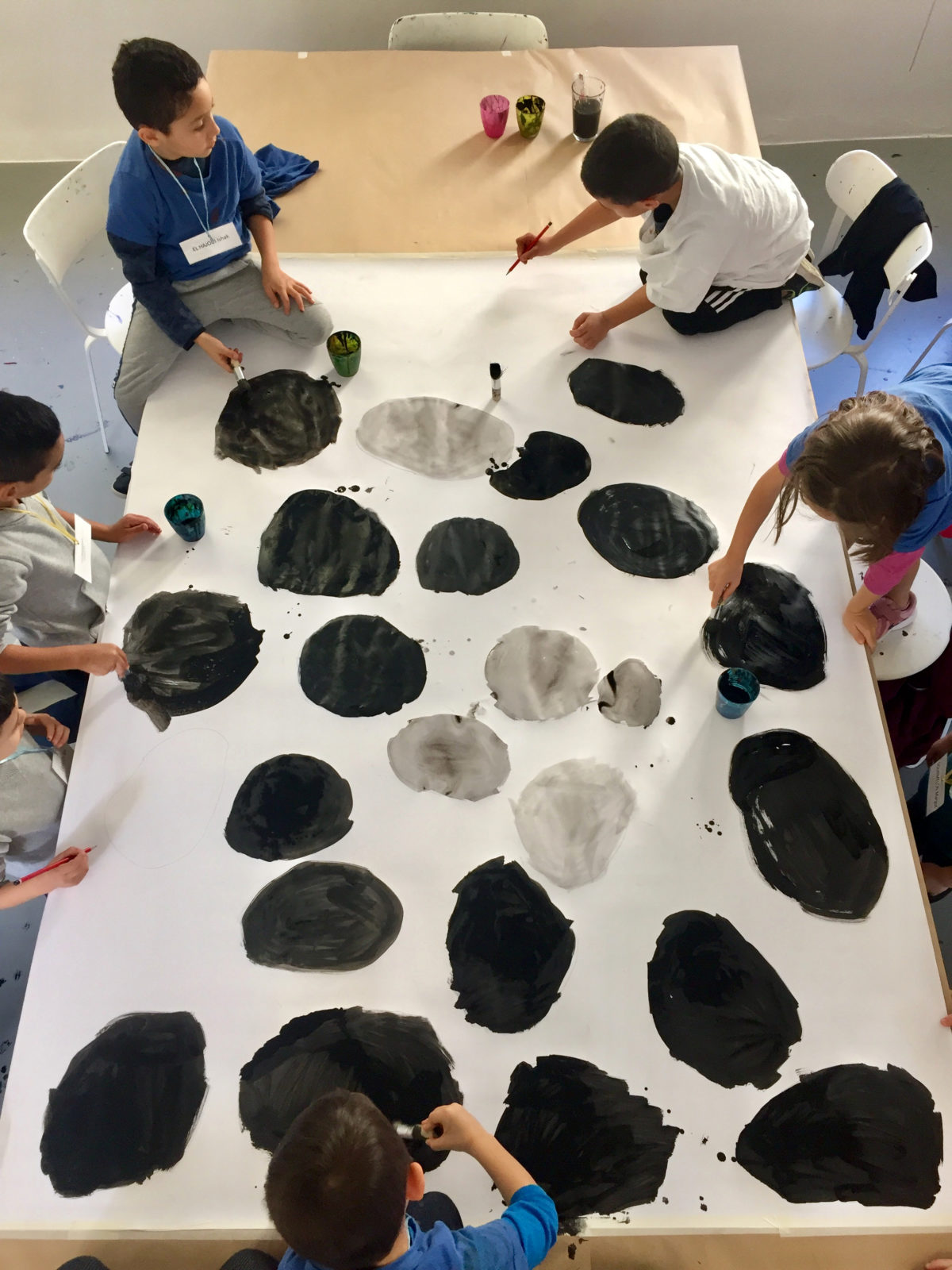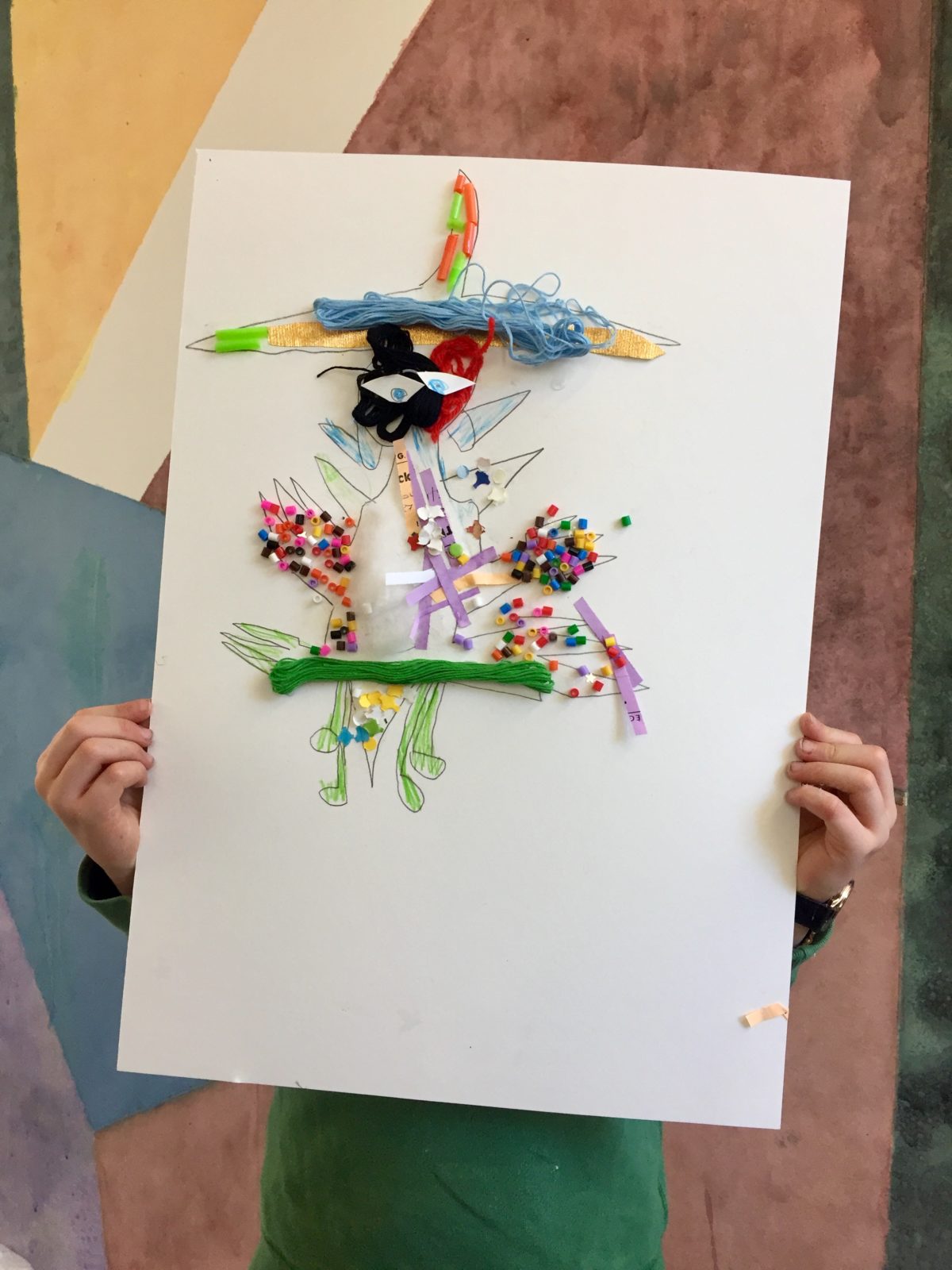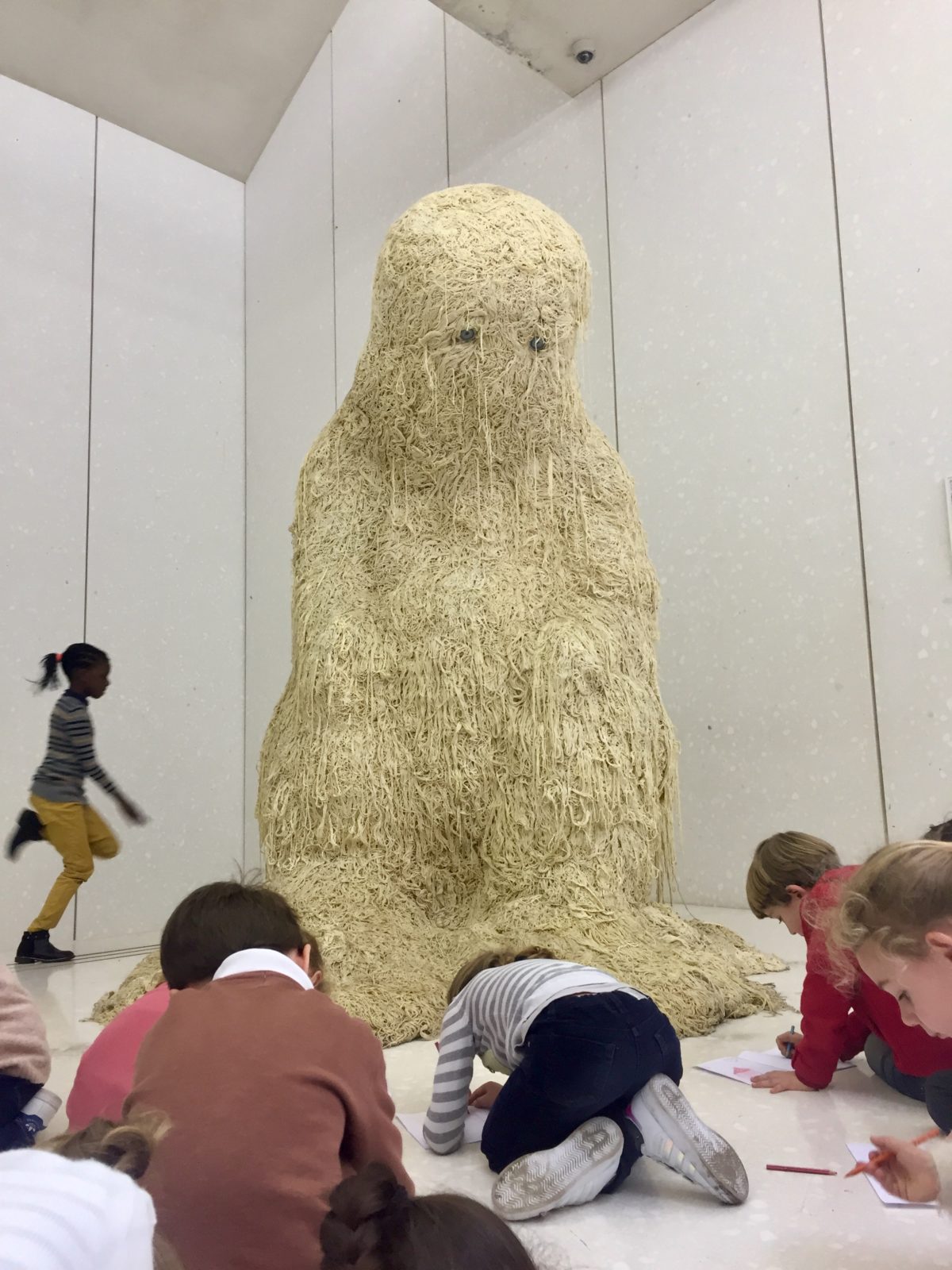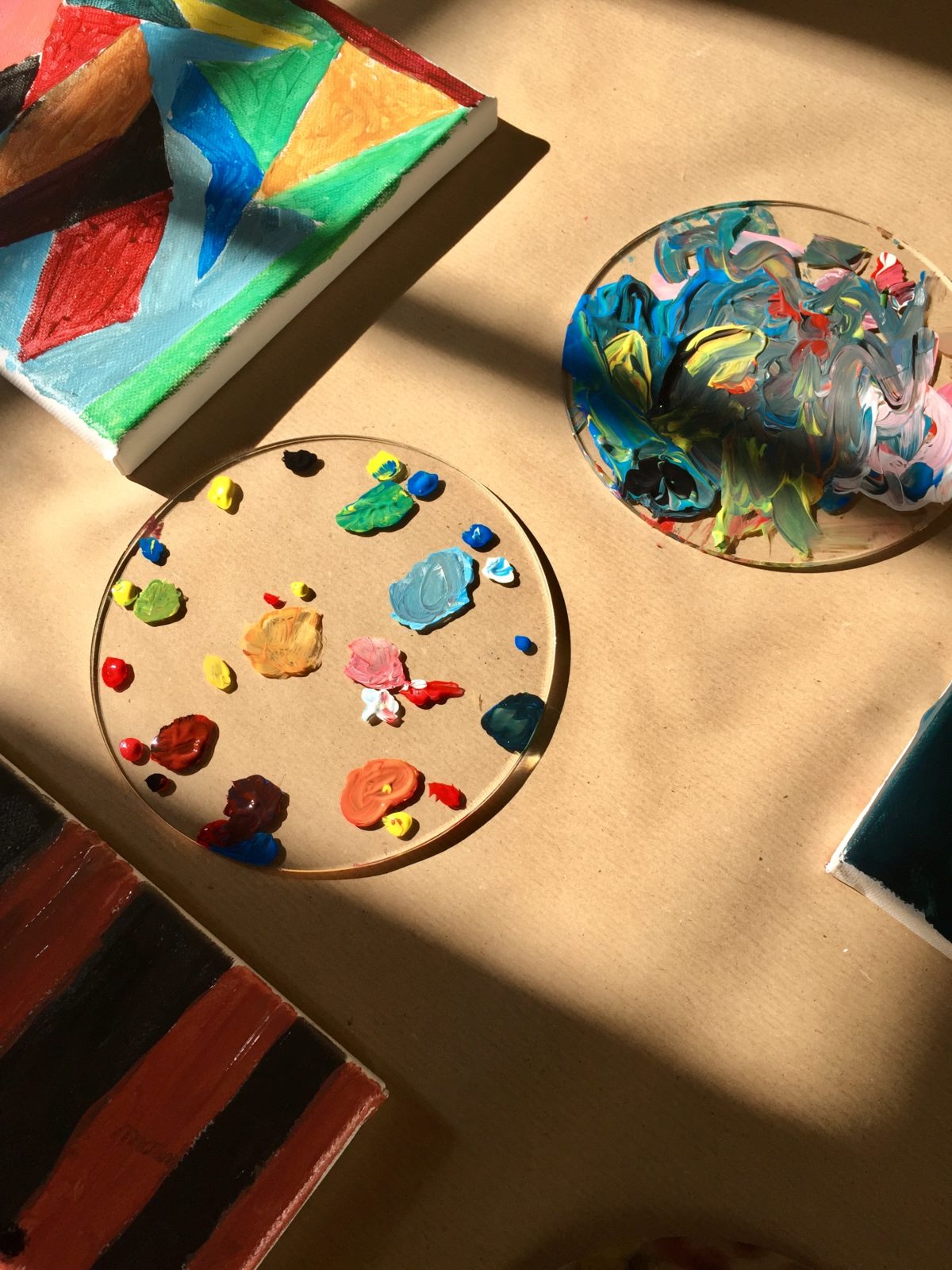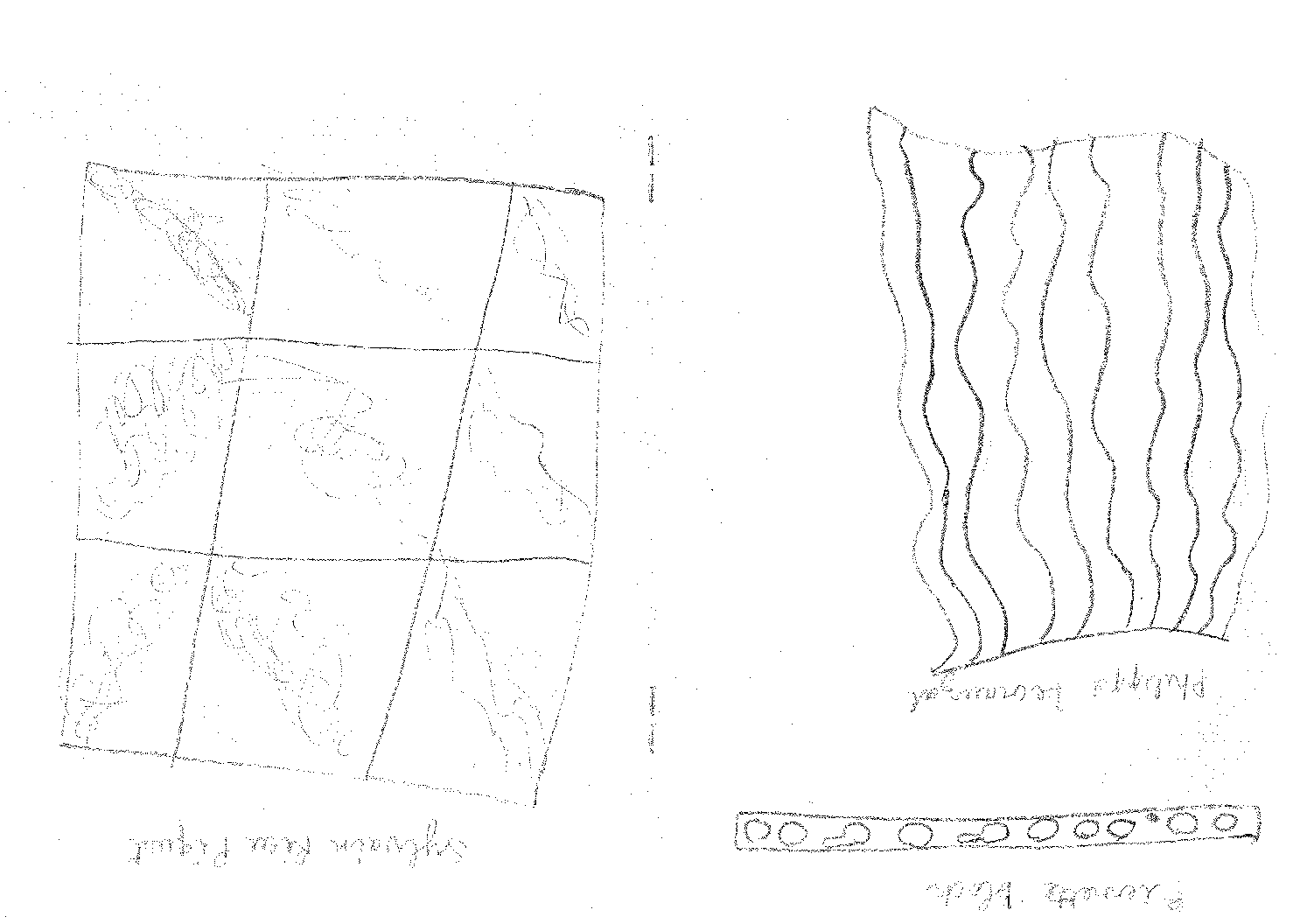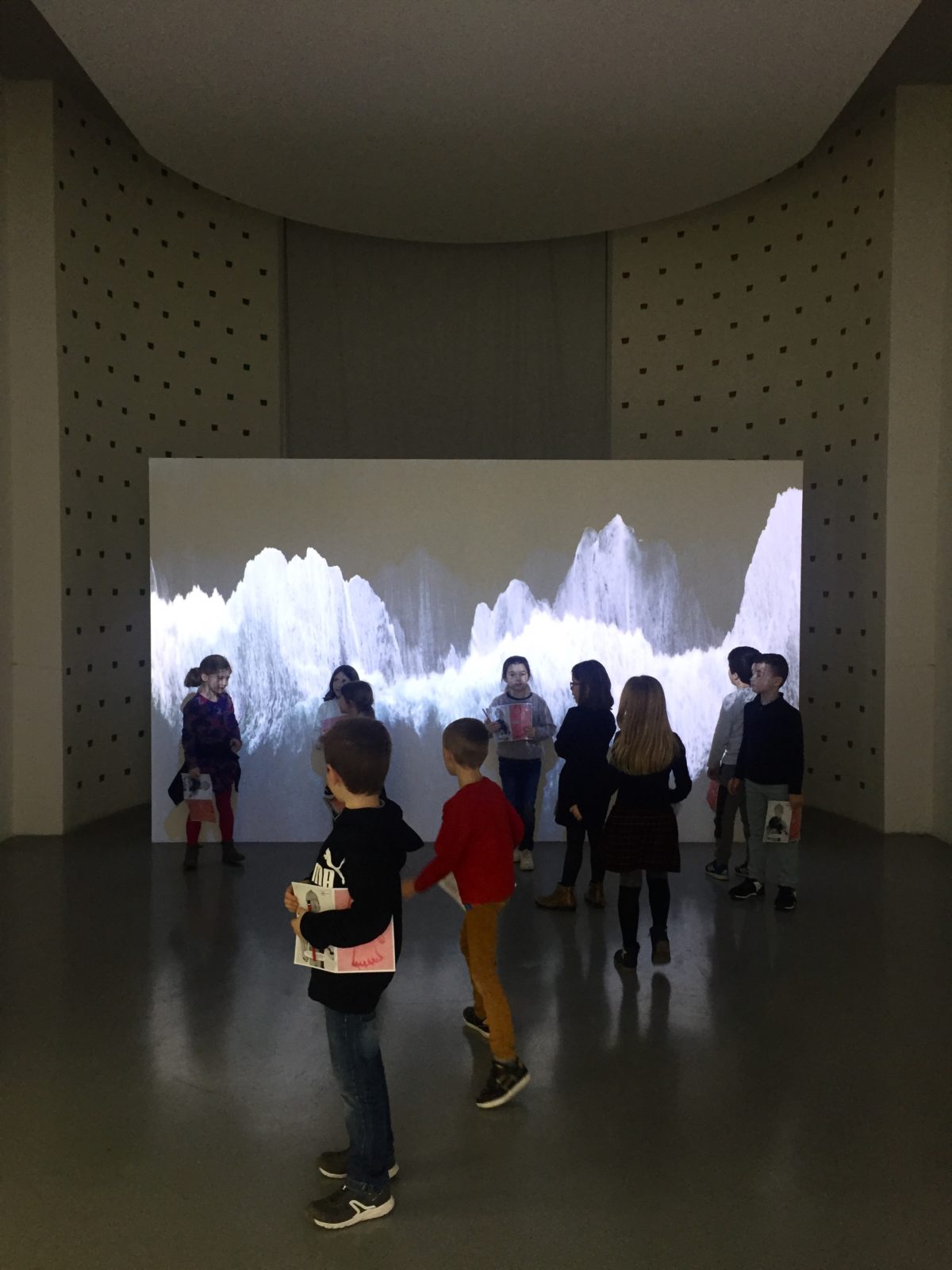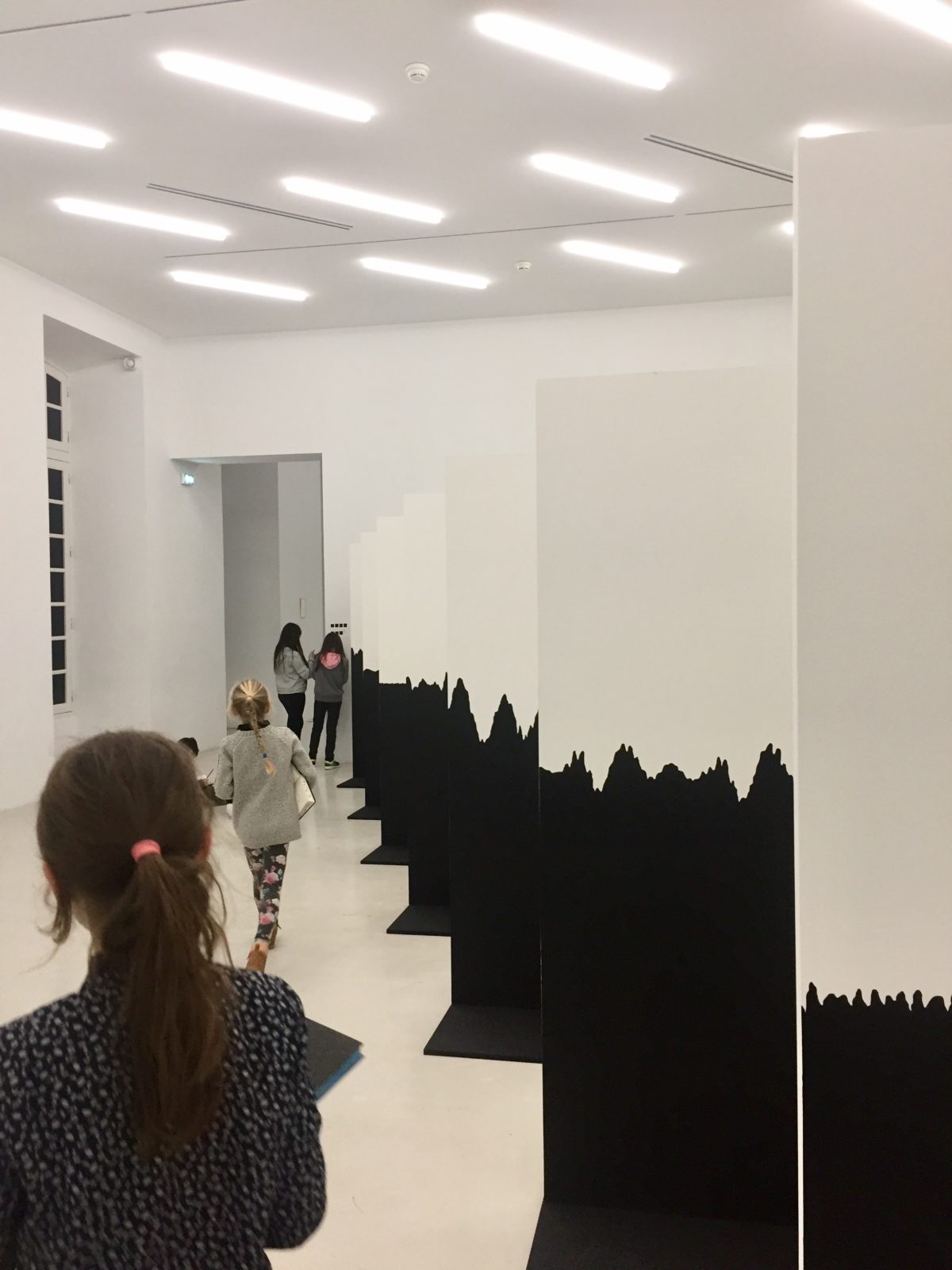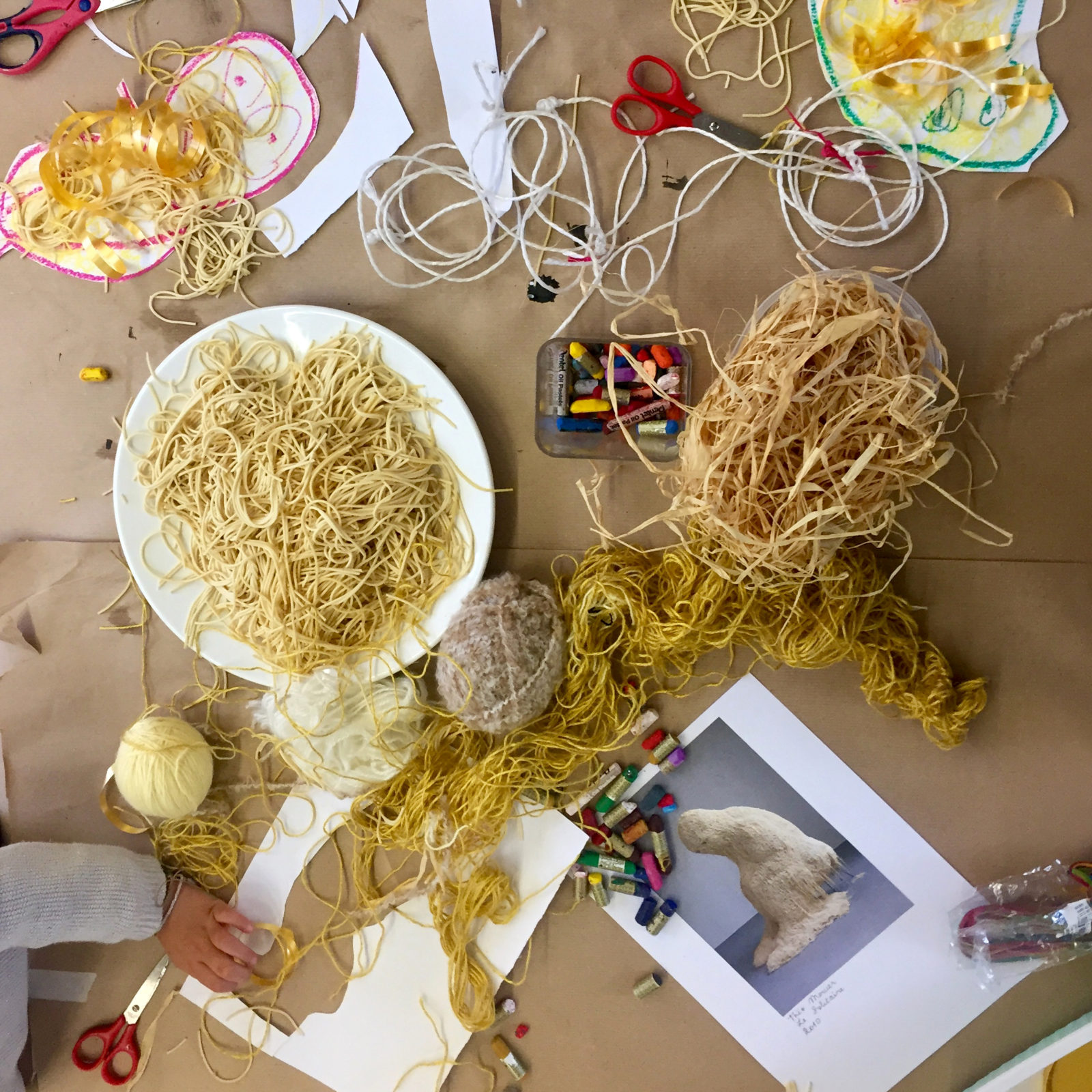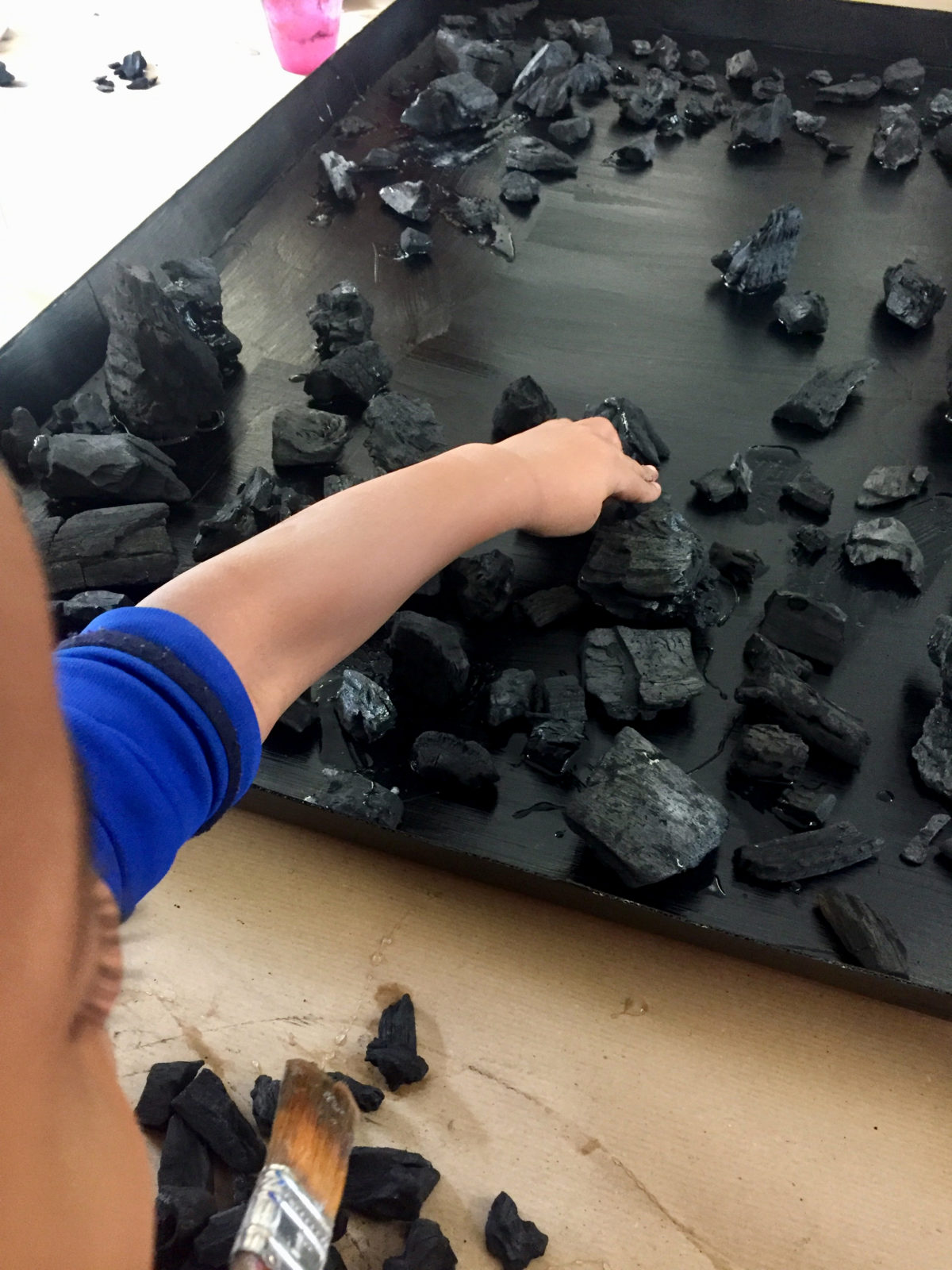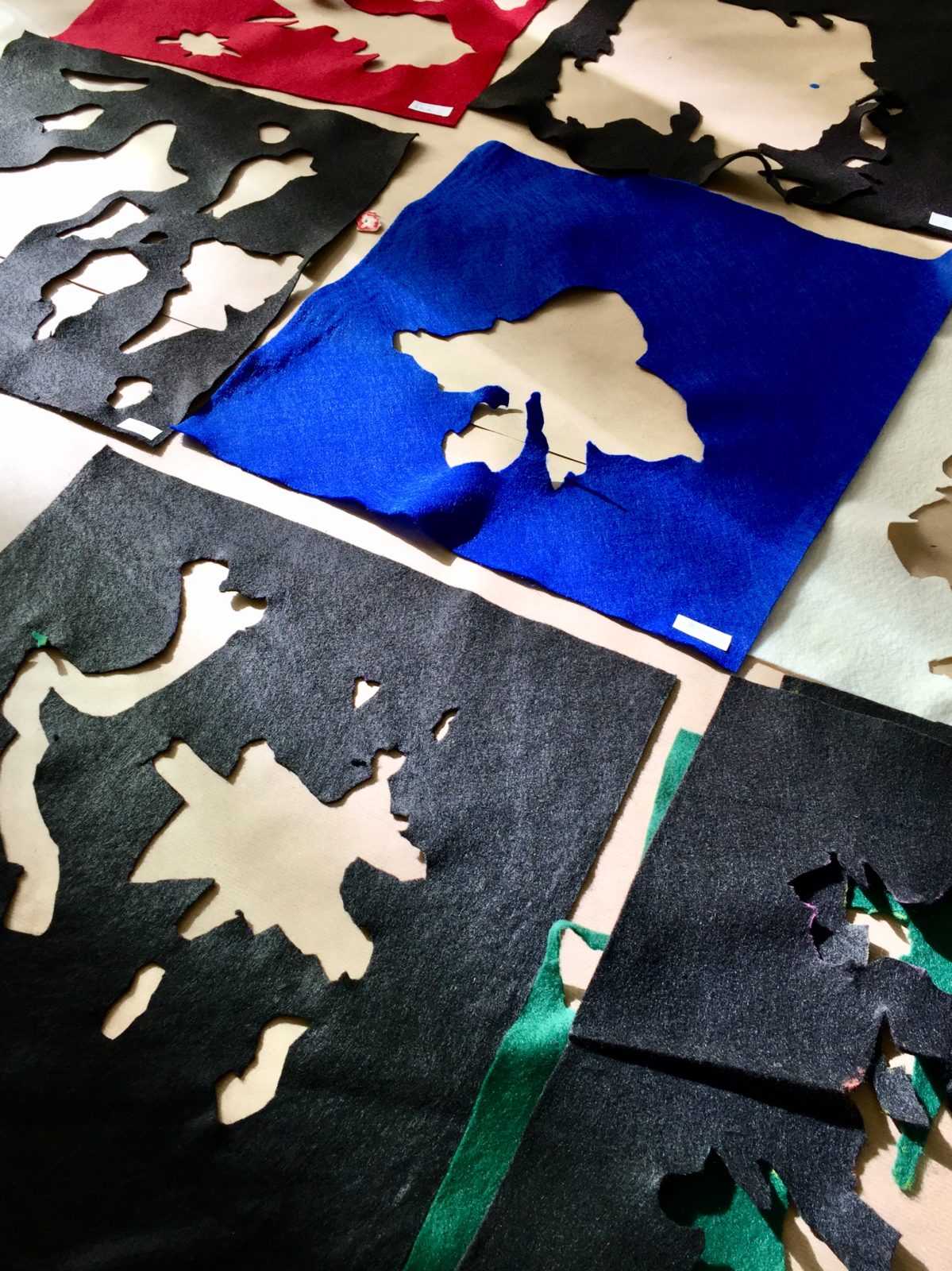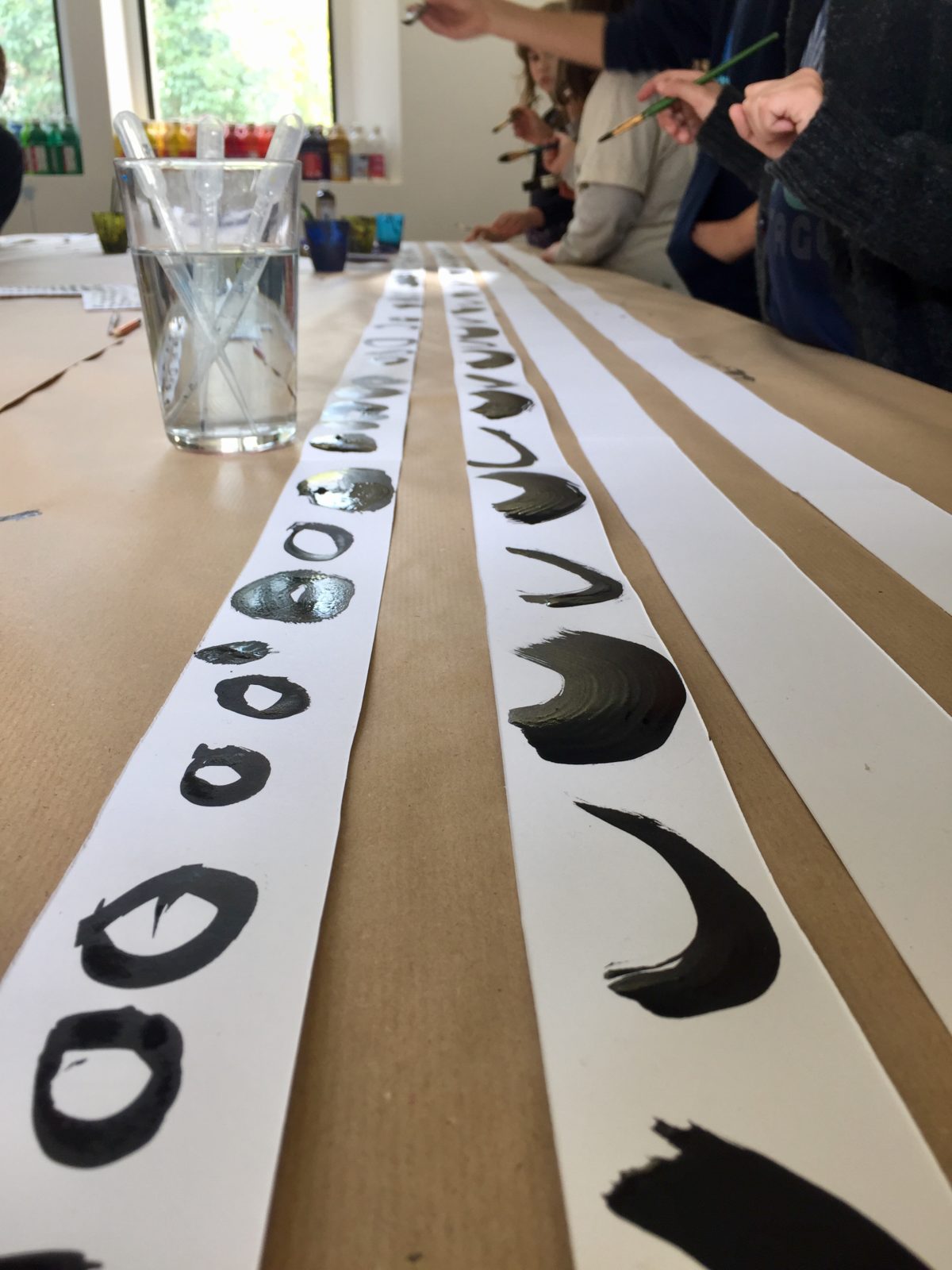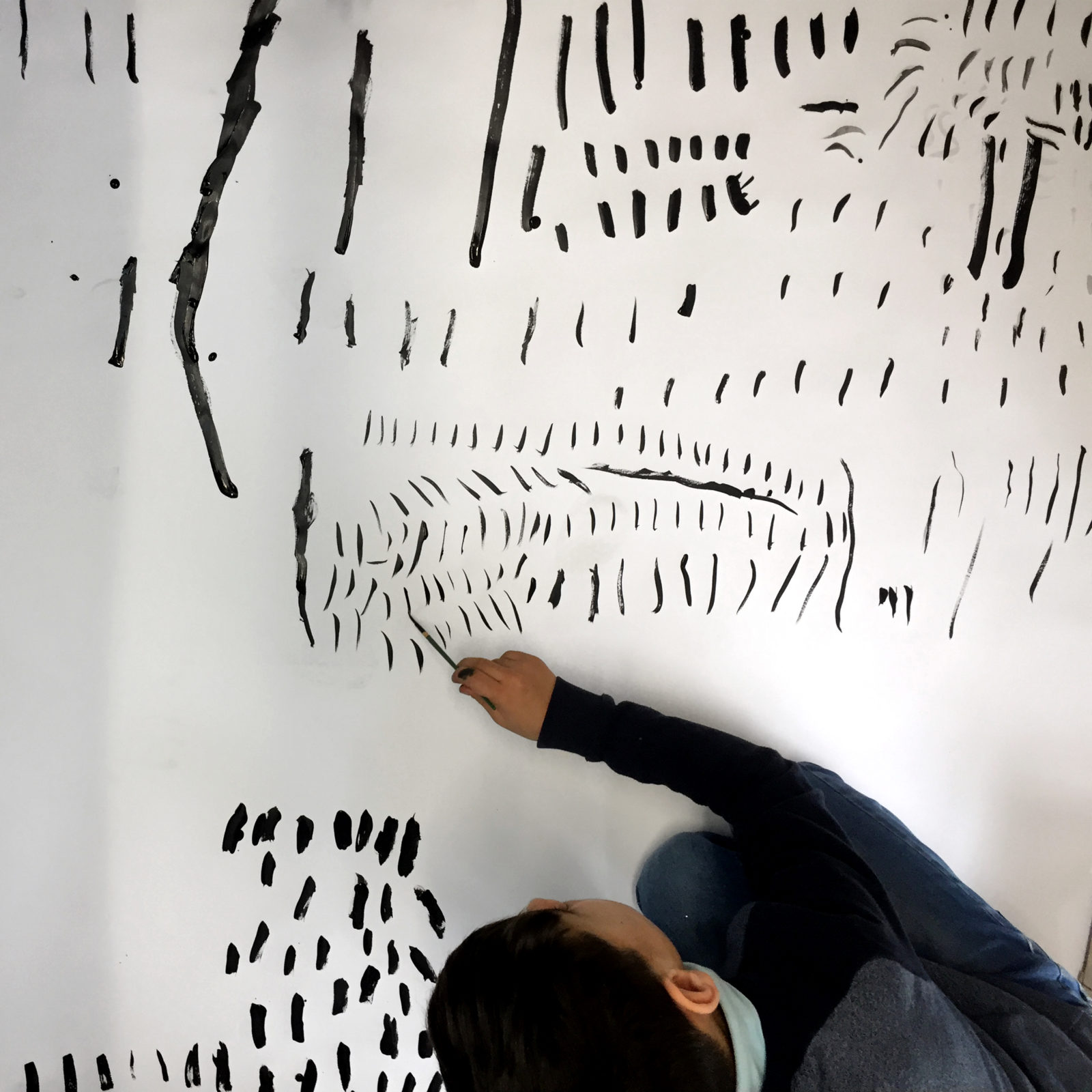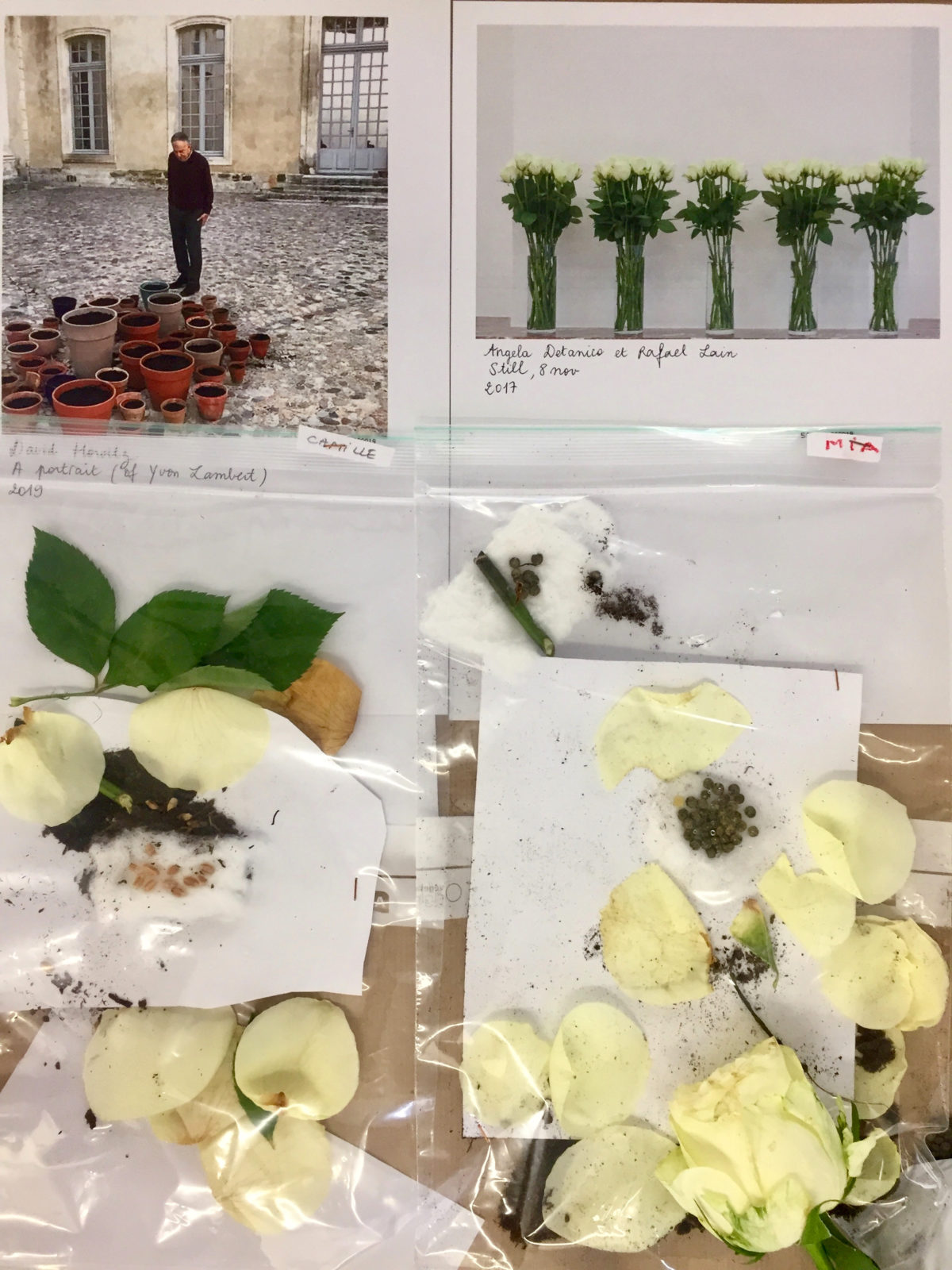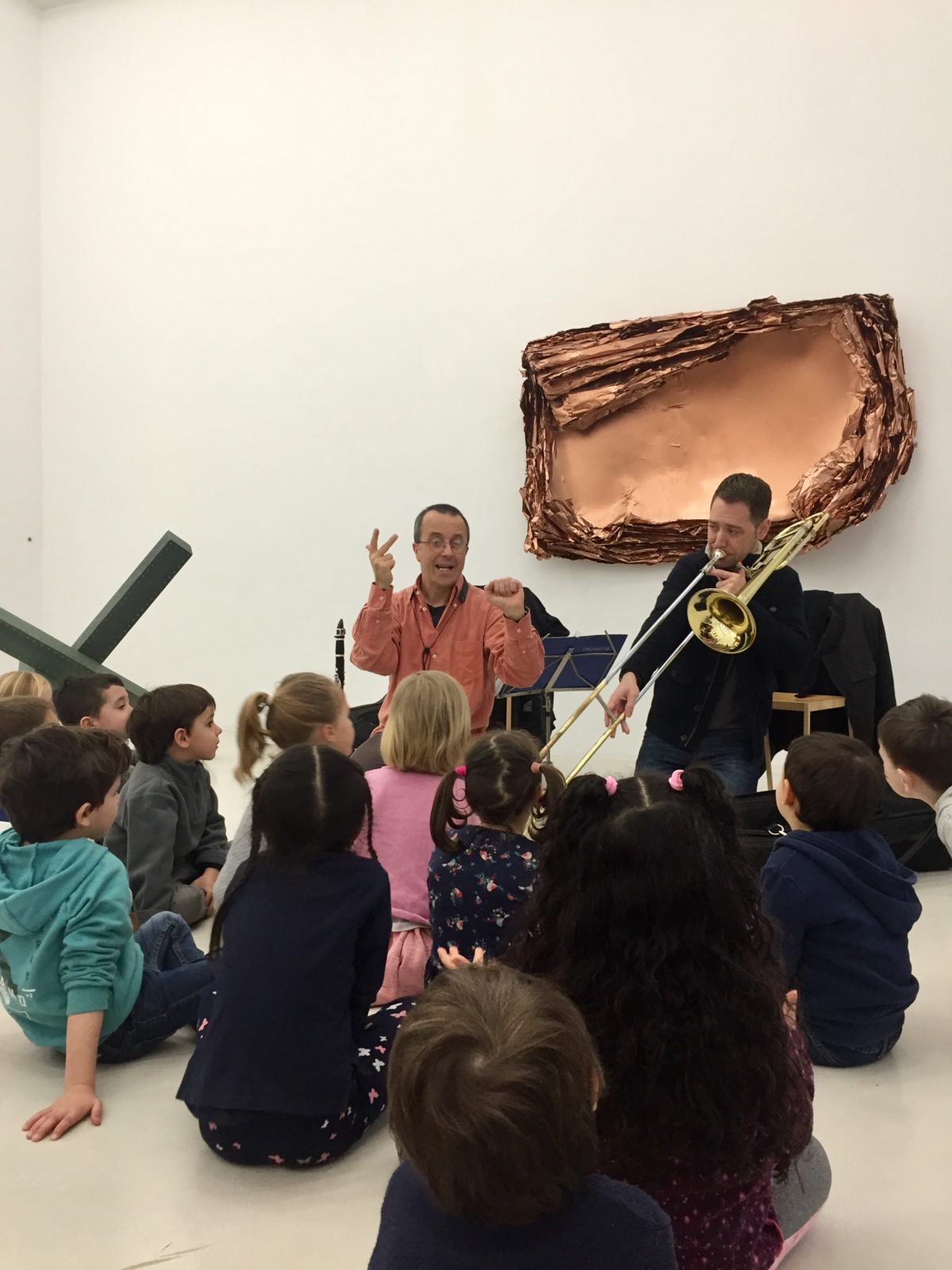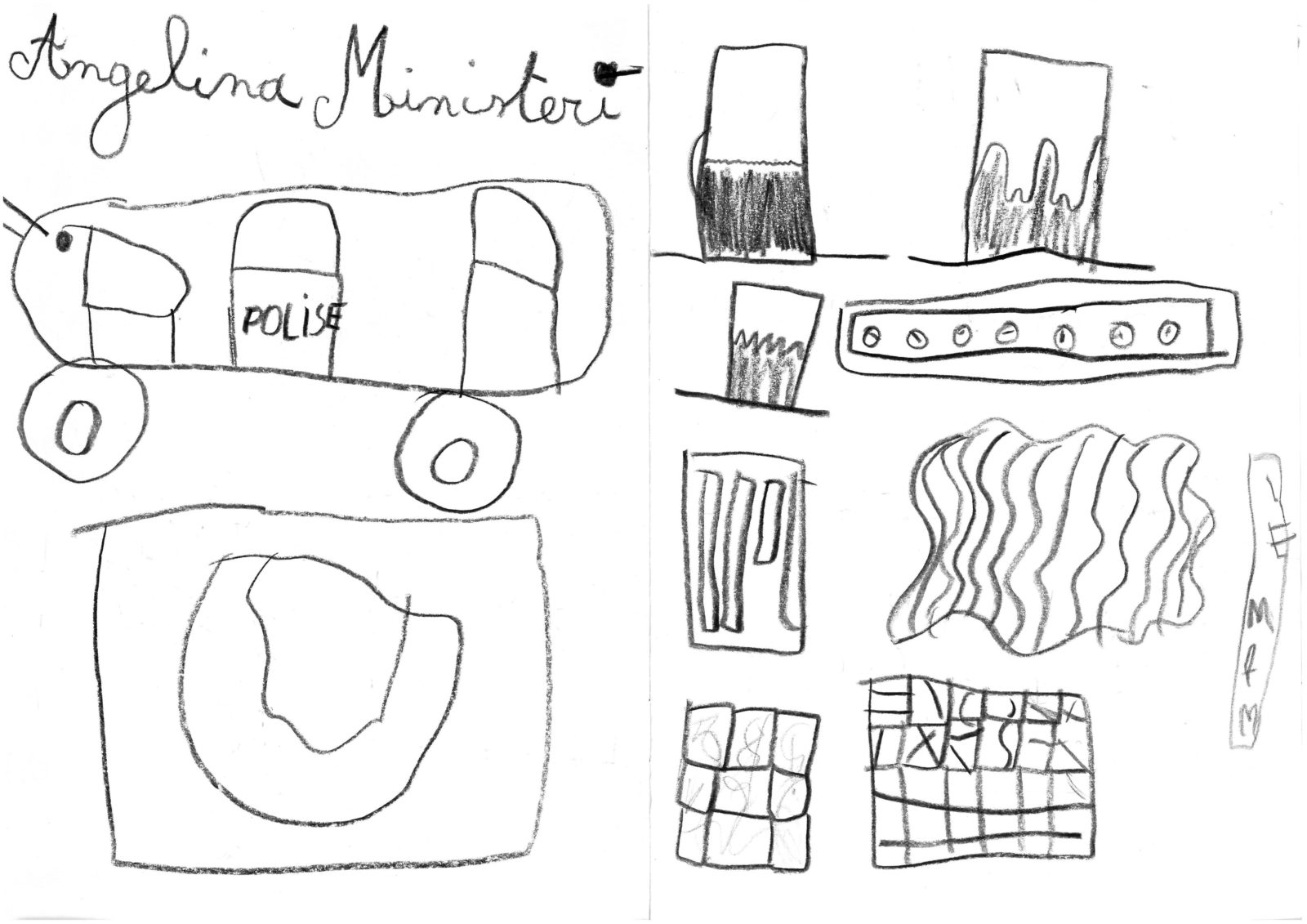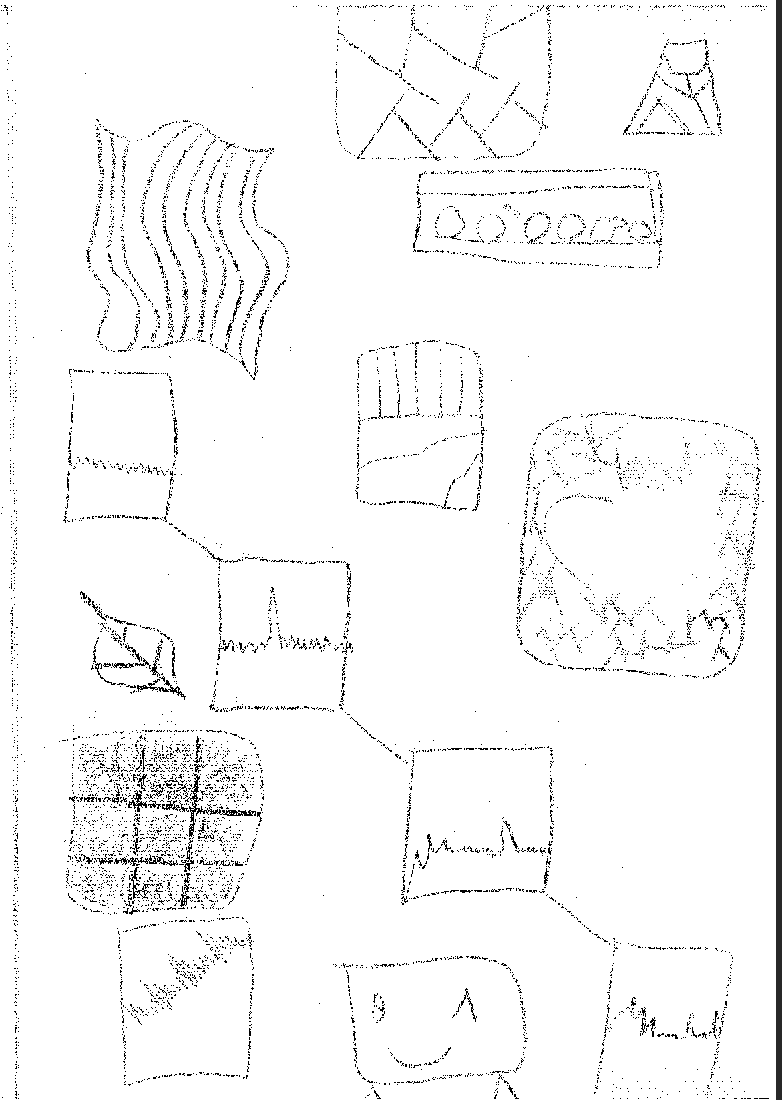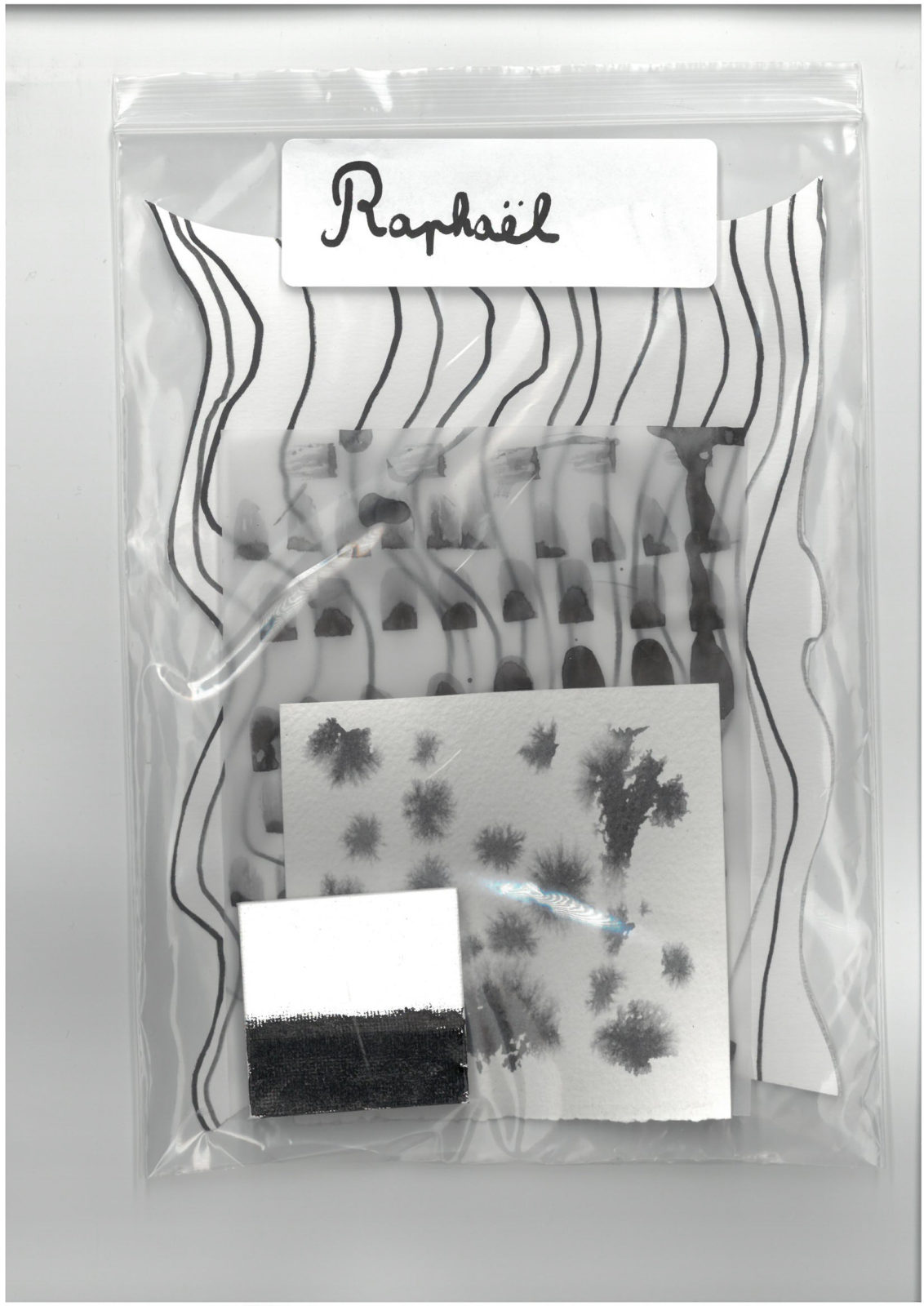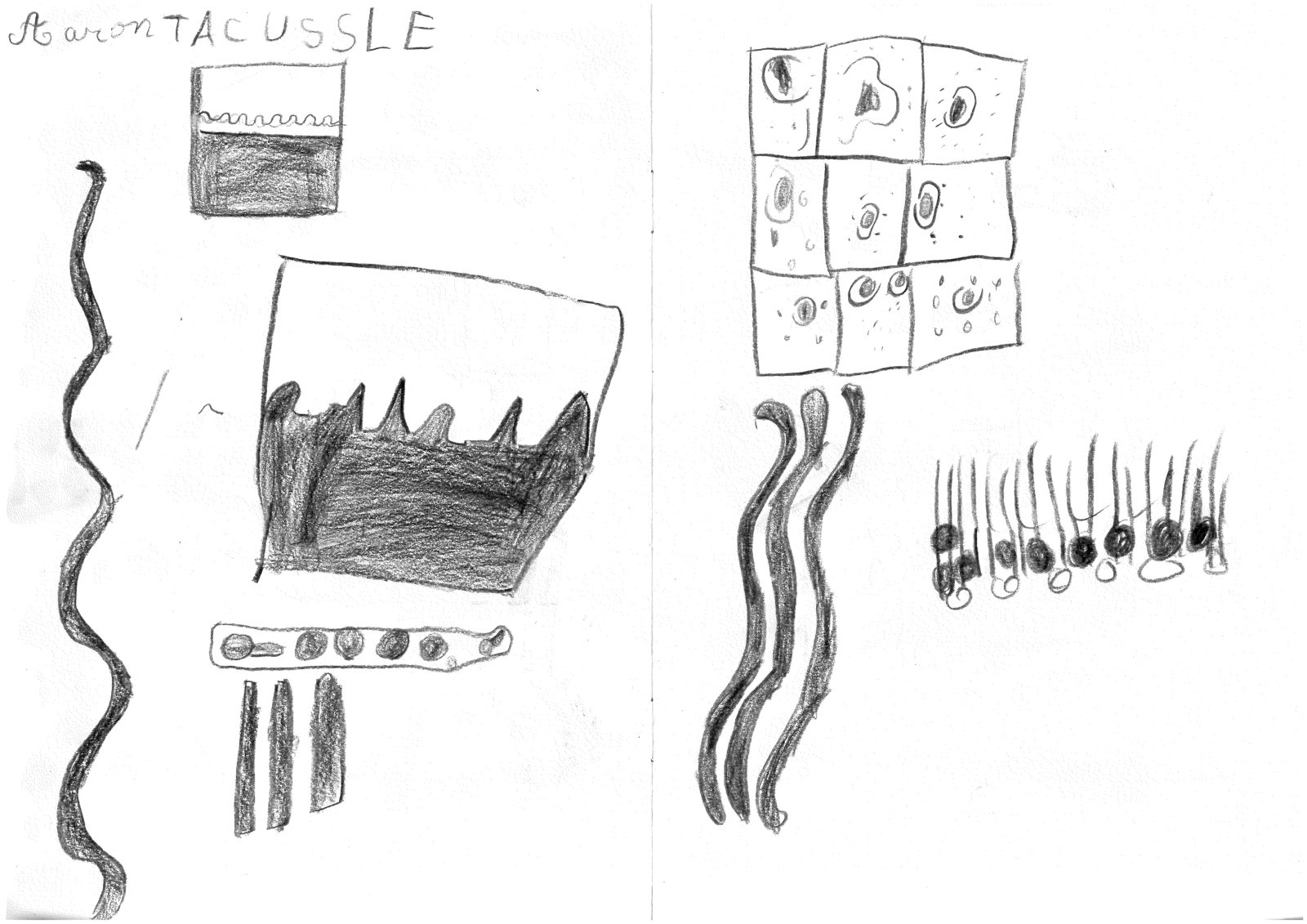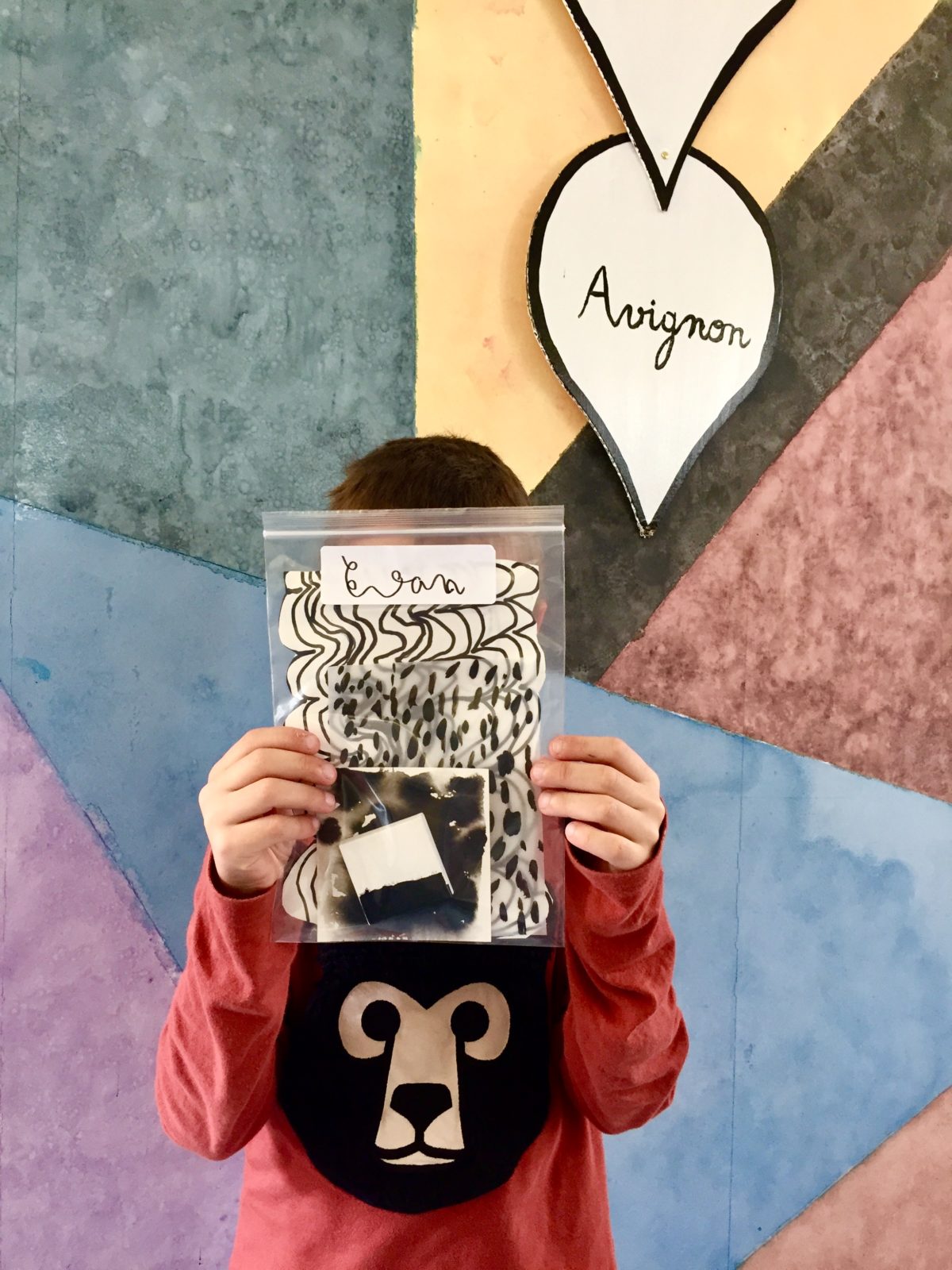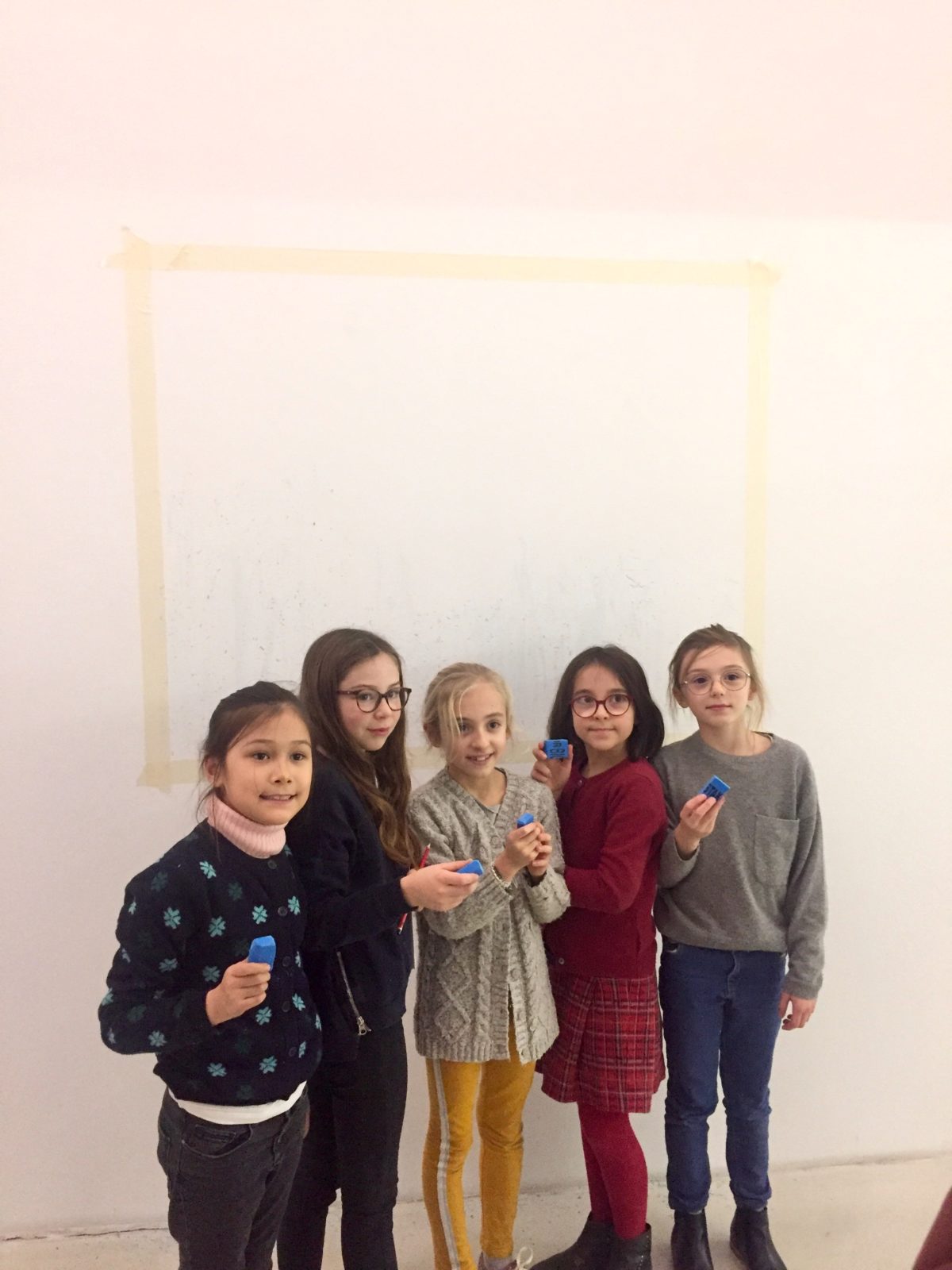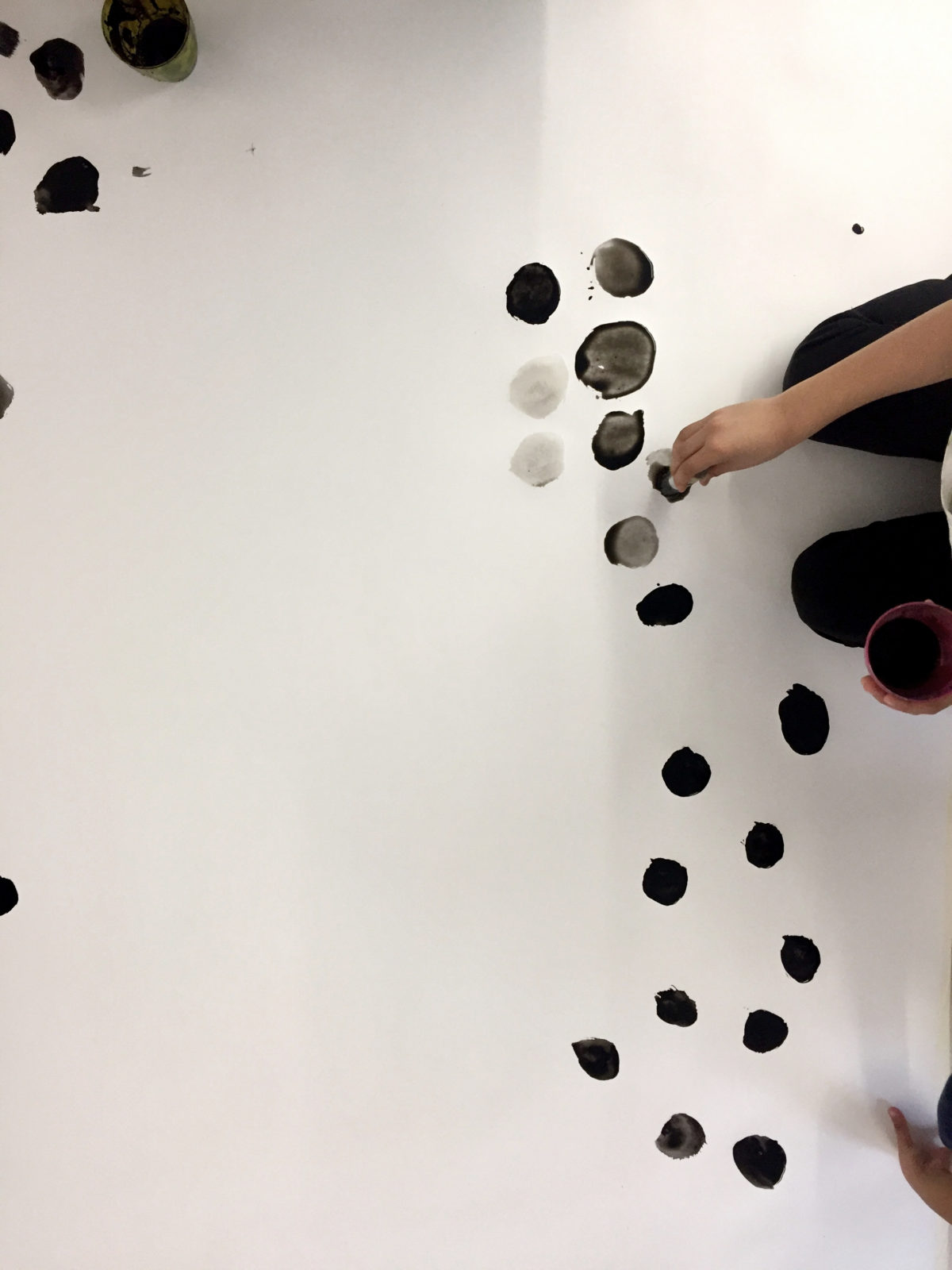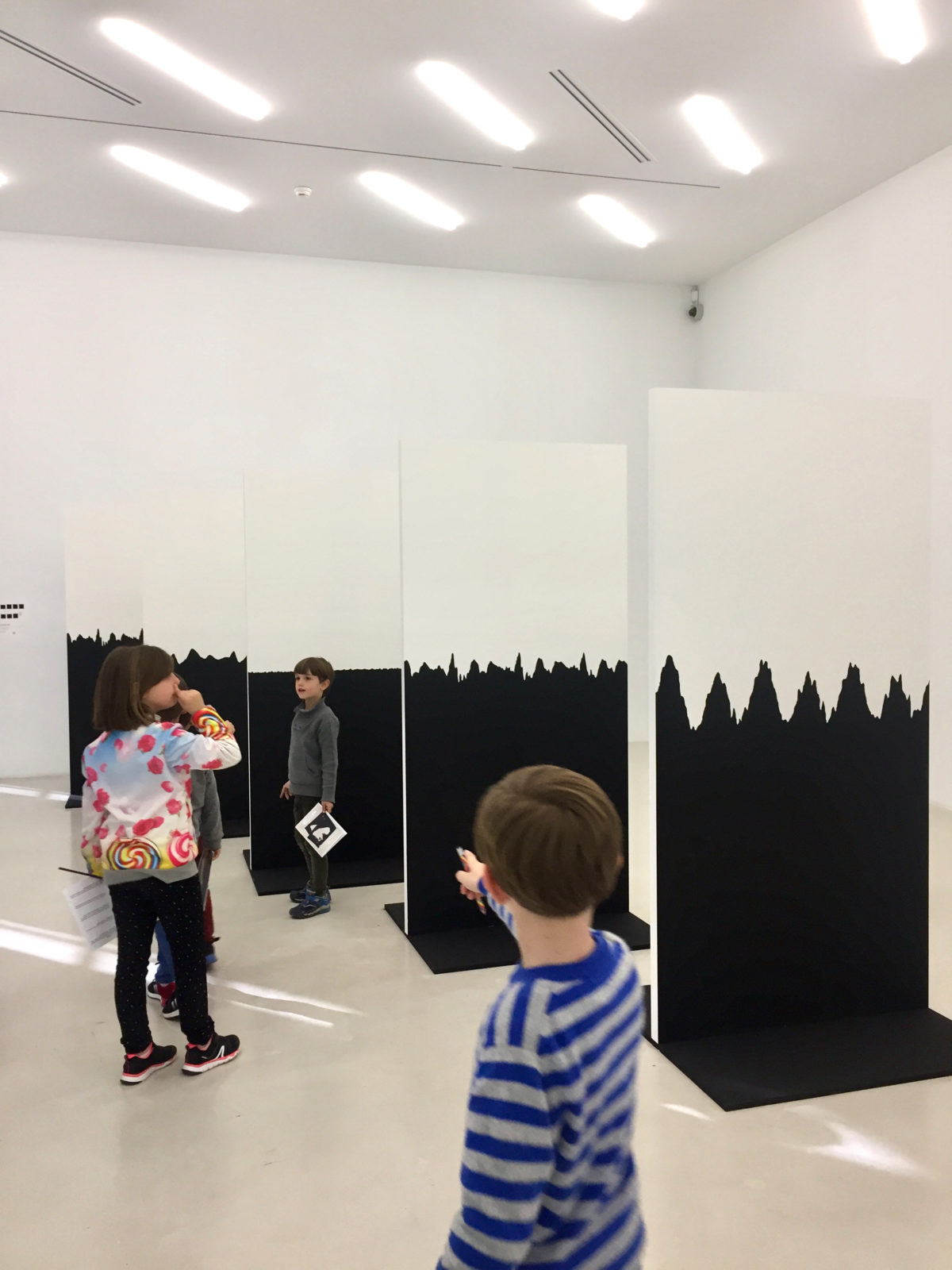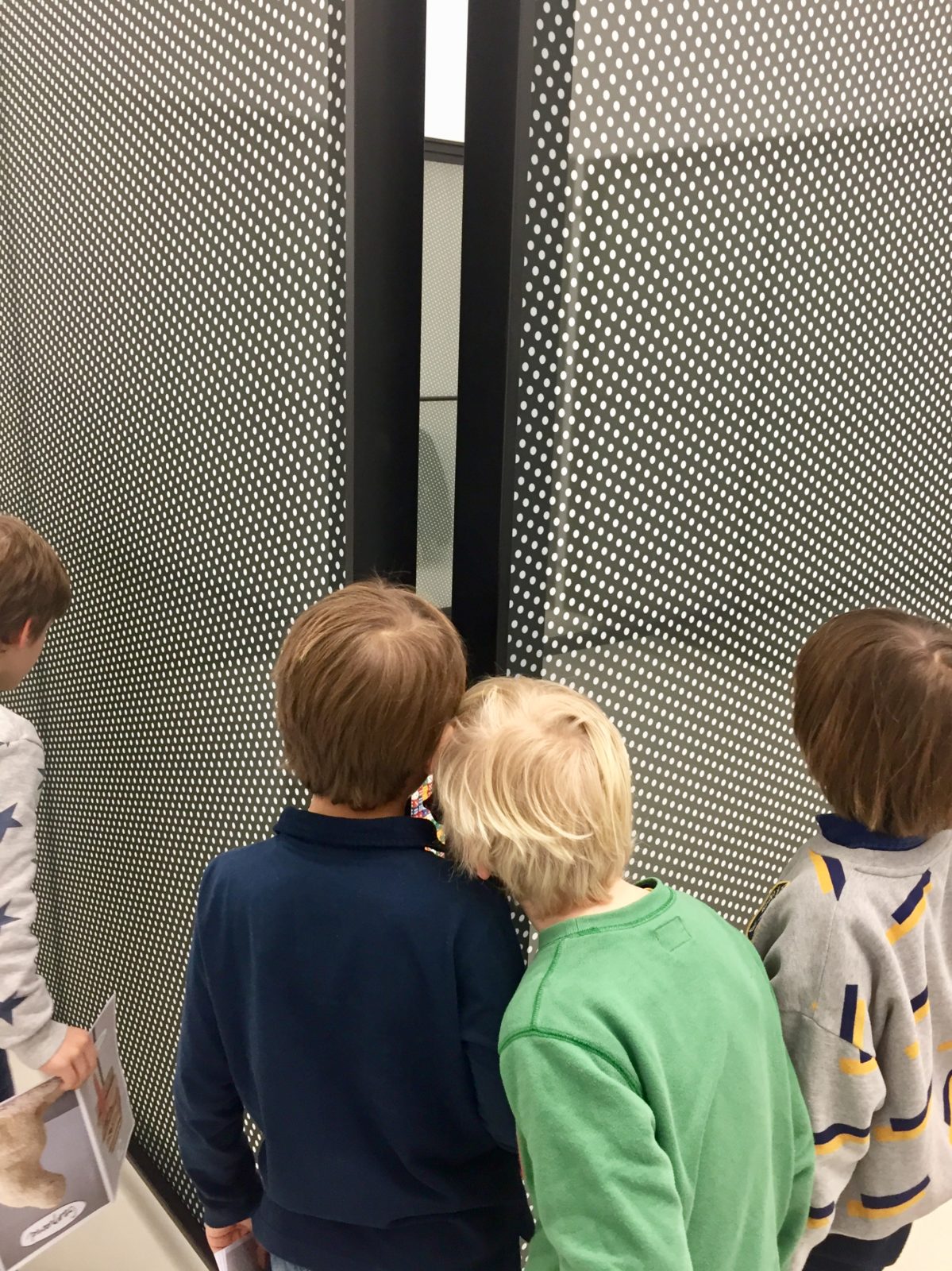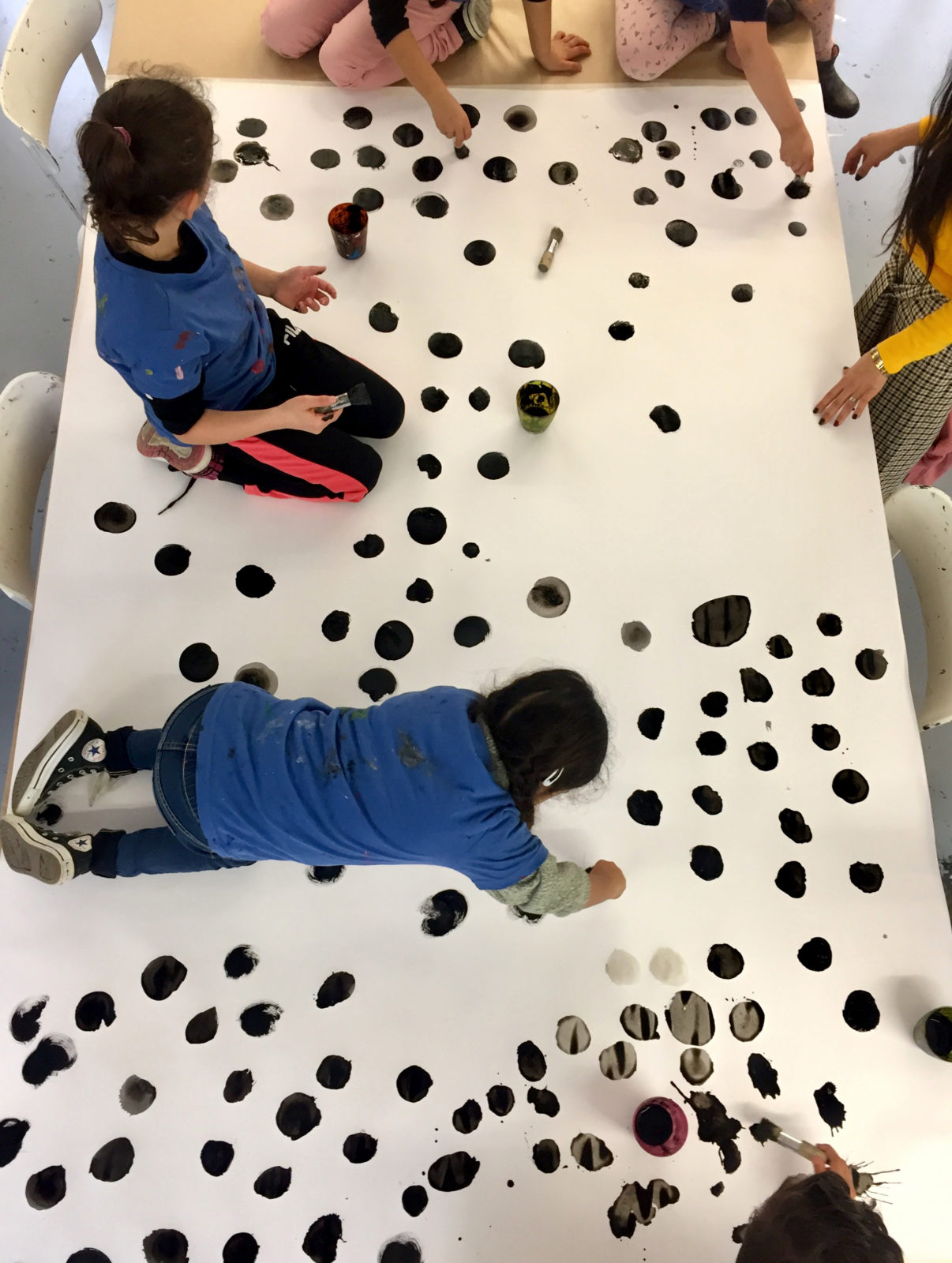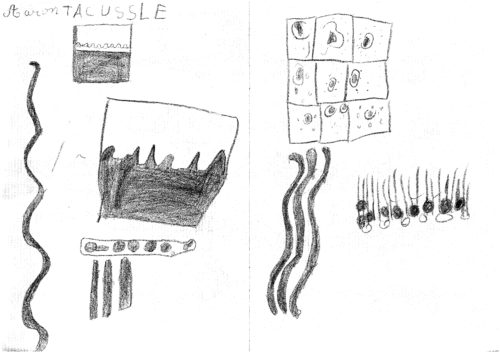 Les Ateliers Fripons – "Collecting in the 21st century, De leur temps (6)"
Discover the works, inspirations, discoveries and creations of the Fripons throughout the exhibition "Collecting in the 21st century, De leur temps (6)"
The places which house the Collection Lambert, made available by the City of Avignon, are of exceptional heritage value. Two very beautiful mansions built in the 18th century, the hotels of Caumont and Montfaucon, have been remarkably refurbished to meet the needs of the museum.
Poursuivre votre lecture…
The Collection is the testimony of a visionary merchant, who was passionate about minimal art, conceptual art and land art before being interested in the return of painting in the 1980s, then in photography, video and installations in the 1990s and 2000s.
Poursuivre votre lecture…
Since its opening, the Collection Lambert has taken a great interest in all audiences, and the many mediation actions are aimed at both schools and individuals, with particular attention to the public distant from culture.
Poursuivre votre lecture…
IMCA x Collection Lambert
Discover each week the video concept "1 minute, 1 work in the Collection Lambert"
The Collection Lambert bookstore
Discover the new publications
Become a partner of the museum!
Join the Business Circle
Each year, companies and brands associate themselves with the missions of the Collection, helping it to carry out its artistic and educational actions.